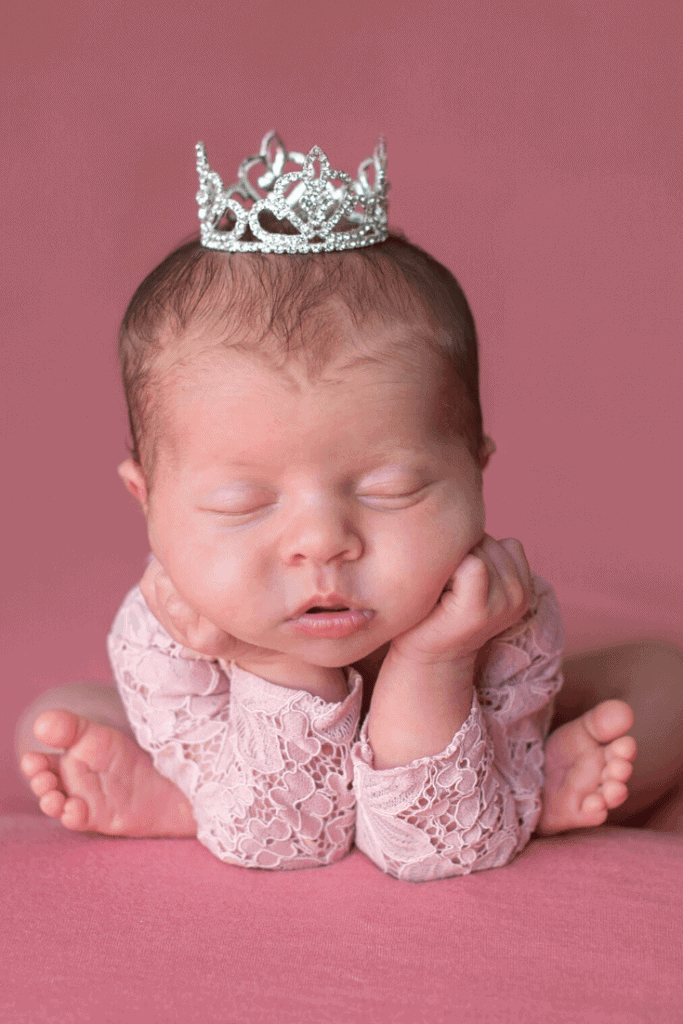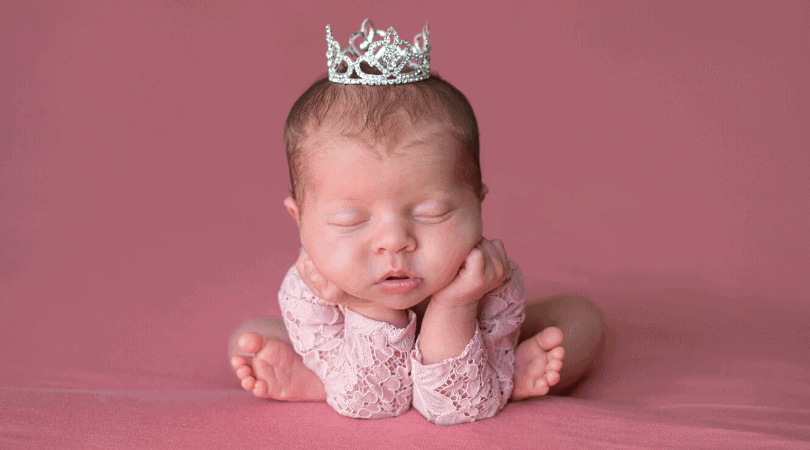 I have always loved Russian girl names. They are both exotic and timeless – making them perfect for a strong, sassy young girl with a bright future.
Plus, most Russian names for girls are pretty easy to spell.
Russian names have had a surge of popularity, thanks to many gorgeous models hailing from Russia, but names like Karina, Katia, Mila, Natasha and Angelina have such international appeal – you may not have even known their origin!
Let's take a look at this list of the most beautiful Russian girl names:
The Best Russian Girl Names: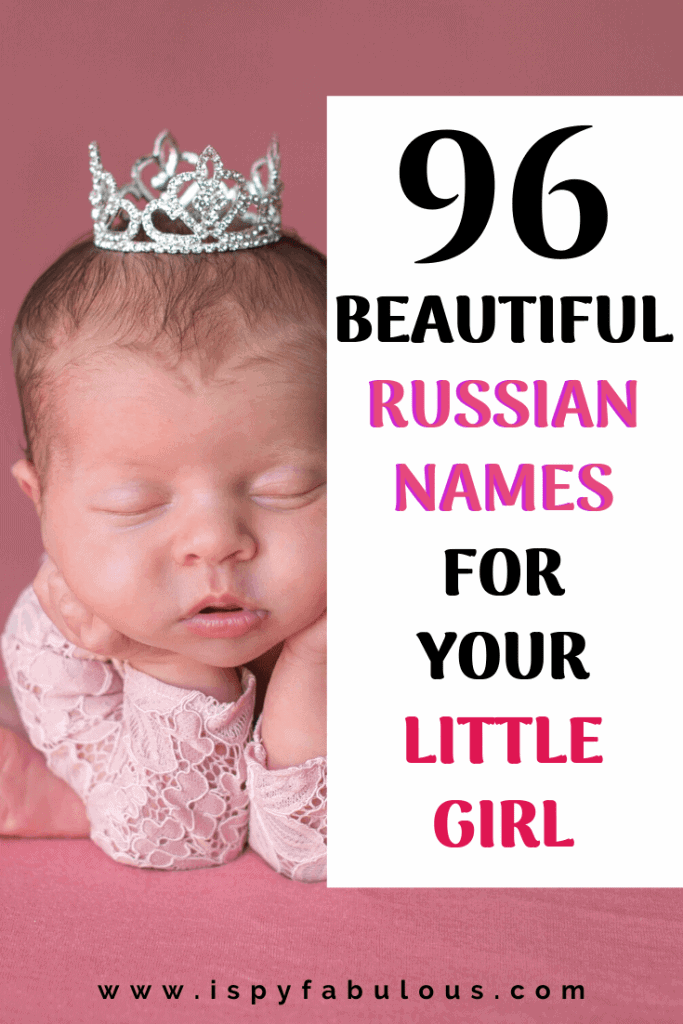 Agnessa
Alisa
Alya
Amaliya
Anastassia – love this one!
Anatalya
Angela
Angelica
Angelina
Ania
Anja
Annika
Asya
Bela
Dariya
Darya
Dasha
Deniska
Evva
Gala
Galina
Gasha
Inessa
Irina
Irisa
Ivanna
Izabela – great with the Z!
Jelena
Karina
Katerina
Katia – another fave
Kira
Lara
Larissa – means "laughter", so cute!
Lelya
Lia
Lidia
Lilia
Liya
Lydie
Madelina
Maiya
Marisha
Melana
Melanya
Michailya
Mila
Milya
Mischa – what a cute name!
Nadia – love.
Nastasia
Natalia – my niece's name!
Natasha – classic!
Nelya
Nika
Nina
Odessa
Oksana
Olesya
Parasha
Pasha
Pevlena
Raisa
Rashel
Rina
Roksana
Roza
Sabyne
Sarra
Sascha
Sasha
Savina
Seraphima
Sonia
Stasya
Svetlana
Talya
Tanya
Tassia
Tatiana – I've always loved this one!
Tora
Valya
Varya
Venera
Vera
Verina
Viera
Viktoria
Yarina
Yelena
Yeva
Yuna
Zenovia
Zhanna
Zoa
Zoya
****
So many good ones! I have to say I am partial to Nadia, Natalia and Larissa. Beautiful.
What are your favorite Russian girl names? Tell us in the comments below.
Want More Baby Names?
I love talking about baby names! After writing a bunch of baby name posts, I decided to write a baby name ebook! With thousands of names by style and origin, plus it has over 10 baby name lists NOT on the blog. There's also lots of freebies, like a baby name list tracker, a hospital bag checklist, the best baby books, the best movies to watch while pregnant, and much more!!
Grab it on Amazon or click below – for less than the price of two coffees!

Or, you may like some of the other girl name lists for free on the blog:
If you're preggo – don't forget to check out the other baby posts, such as the 25 Must-Have Baby Essentials post!
Happy baby naming!
E