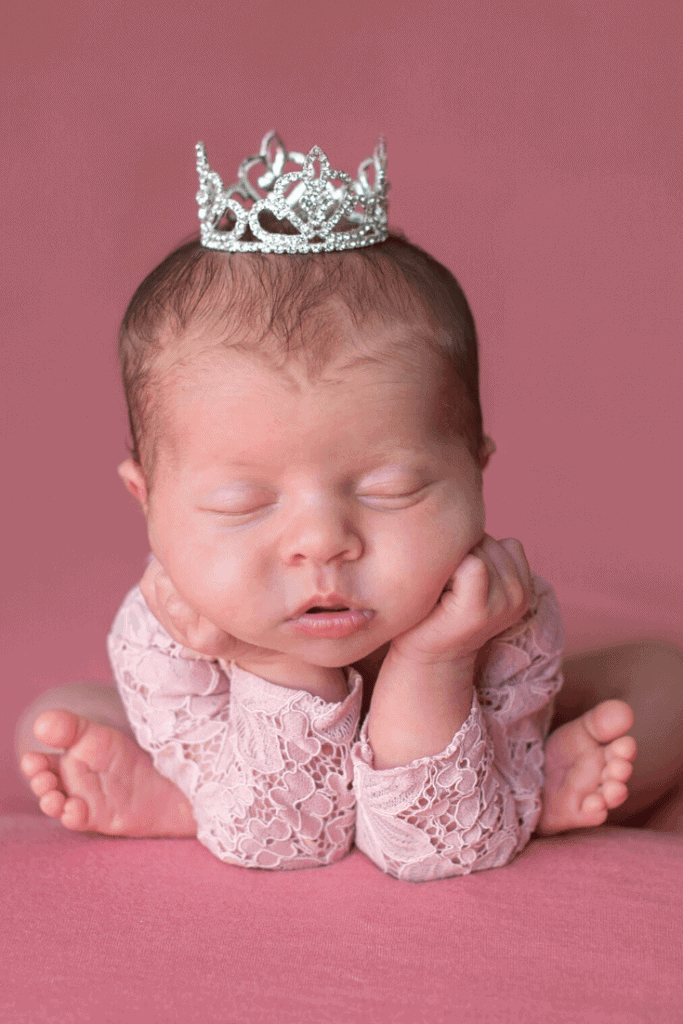 I have always loved Russian girl names. They are both exotic and timeless – making them perfect for a strong, sassy young girl with a bright future.
Plus, most Russian names for girls are pretty easy to spell.
Russian names have had a surge of popularity, thanks to many gorgeous models hailing from Russia, but names like Karina, Katia, Mila, Natasha and Angelina have such international appeal – you may not have even known their origin!
Let's take a look at this list of the most beautiful Russian girl names:
The Best Russian Girl Names: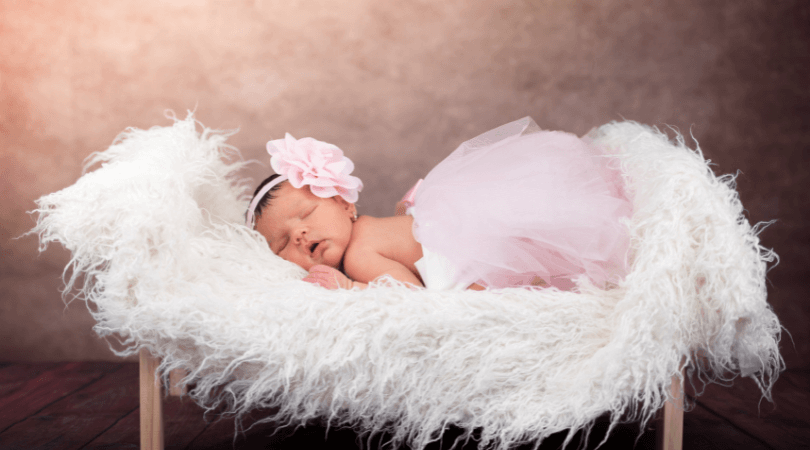 Agnessa
Alisa
Alya
Amaliya
Anastasia
Anastassia – love this one!
Anatalya
Anna
Angela
Angelica
Angelina
Ania
Anja
Anya
Annika
Anoushka
Asya
Bela
Dariya
Darya
Dasha
Deniska
Elena
Eva
Evva
Gala
Galina
Gasha
Inessa
Irina
Irisa
Ivanna
Izabela – great with the Z!
Jelena
Karina
Katerina
Katia – another fave
Katya
Kira
Ksenia
Lara
Larissa – means "laughter", so cute!
Lelya
Lena
Lia
Lidia
Lilia
Liya
Lydie
Madelina
Maiya
Maria
Marisha
Melana
Melanya
Michailya
Mila
Milya
Mischa – what a cute name!
Nadia – love.
Nastasia
Natalia – my niece's name!
Natasha – classic!
Nelya
Nika
Nina
Odessa
Oksana
Olesya
Parasha
Pasha
Pevlena
Rada
Raisa
Rashel
Rina
Roksana
Roza
Sabyne
Sabina
Sarra
Sascha
Sasha
Savina
Seraphima
Sonia
Stasya
Svetlana
Talya
Tanya
Tassia
Tatiana – I've always loved this one!
Tora
Valya
Varya
Venera
Vera
Verina
Viera
Viktoria
Yarina
Yelena
Yeva
Yuna
Zenovia
Zhanna
Zoa
Zoya
****
So many good ones! I have to say I am partial to Nadia, Natalia and Larissa. Beautiful.
What are your favorite Russian girl names? Tell us in the comments below.
Want More Baby Names?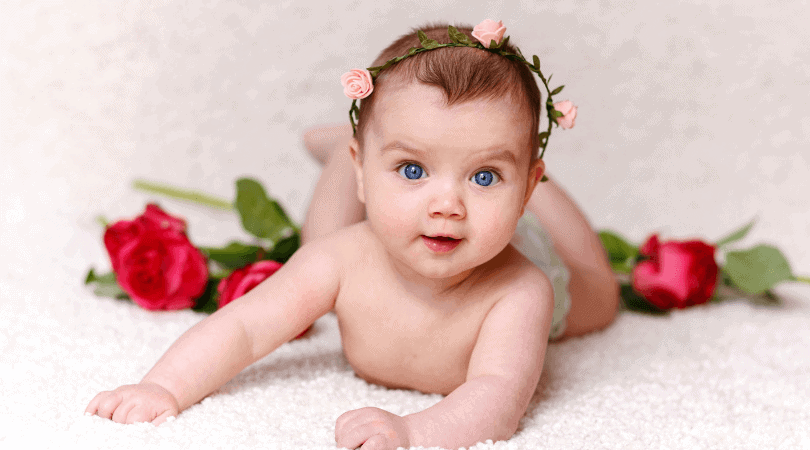 If you haven't found the perfect name yet, you may like some of the other girl name lists for free on the blog:
If you're preggo – don't forget to check out the other baby posts, such as the 25 Must-Have Baby Essentials post!
Happy baby naming!
E