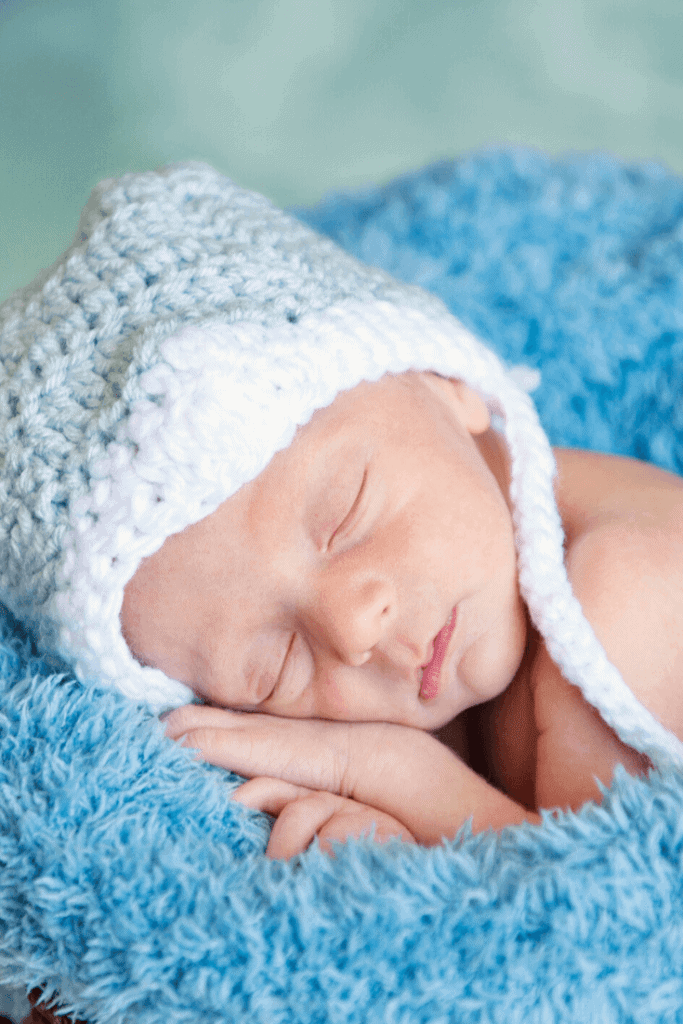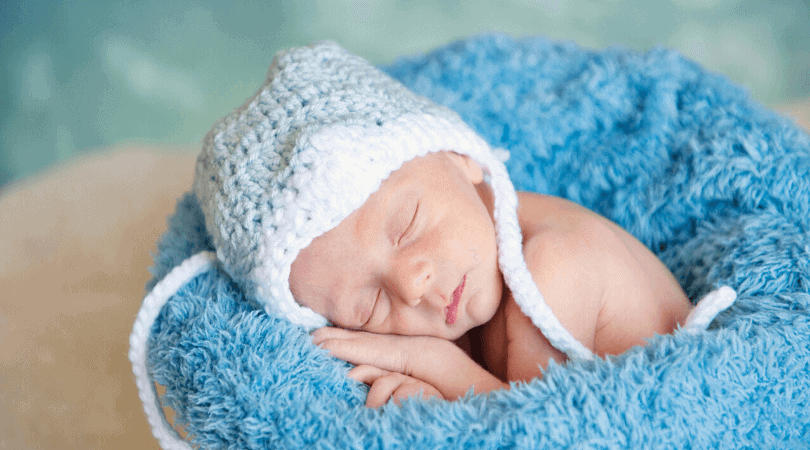 Swedish boy names have such a presence to them. While some can be unique, they are still classic and handsome choices for your new little prince.
There are both Swedish names and also names that are popular in Sweden on this list. Some of them even I was surprised to see were Swedish!
I hope you love this curated list of Swedish names for boys.
The Best Swedish Boy Names: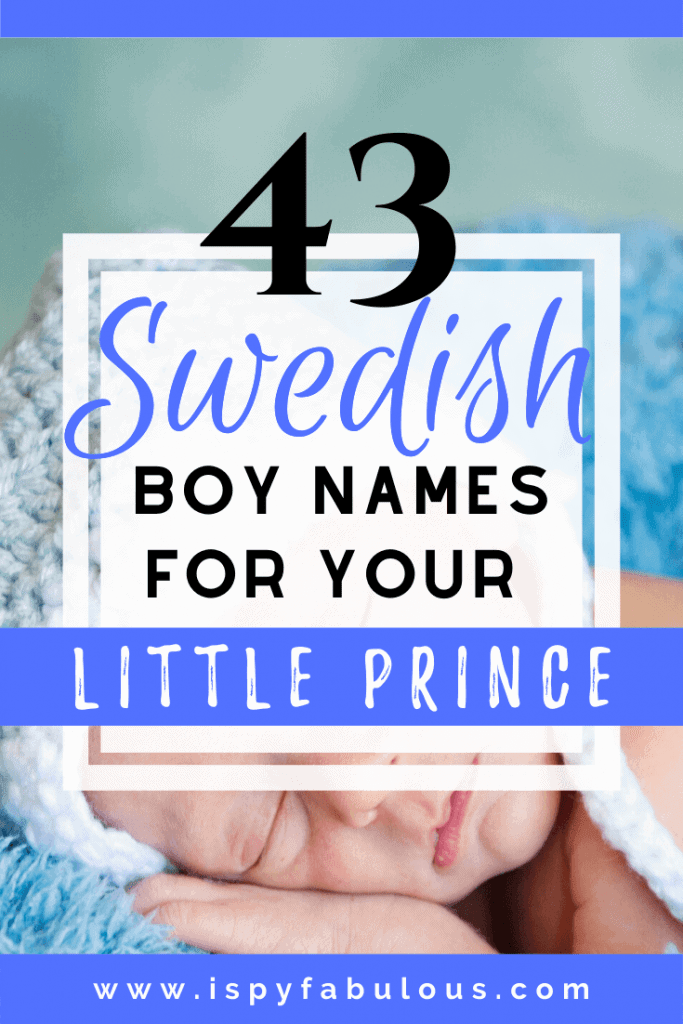 Alexander
Alrik
Ambrosius
Arvid
Axel
Barsilius
Basle
Bjorn
Elias
Emil
Evert
Filip
Fredrik
Frank
Greger
Henry
Hugo
Isak
Jeremia
Josef
Justinus
Kalle
Klemens
Liam
Loui
Lukas
Melvin
Nansen
Nils
Olin
Olle
Oliver
Oscar
Paulo
Pelle
Rickard
Rickert
Simson
Stellan
Sten
Theodor
Viktor
William
****
Do you have a favorite? Tell us in the comments below!
And, if you are looking for more baby boy name inspiration, check out the other boy name posts in the series:
Oh, and if you're preggo, you'll want my hospital bag checklist – with a free printable!
Have a fabulous day,
E