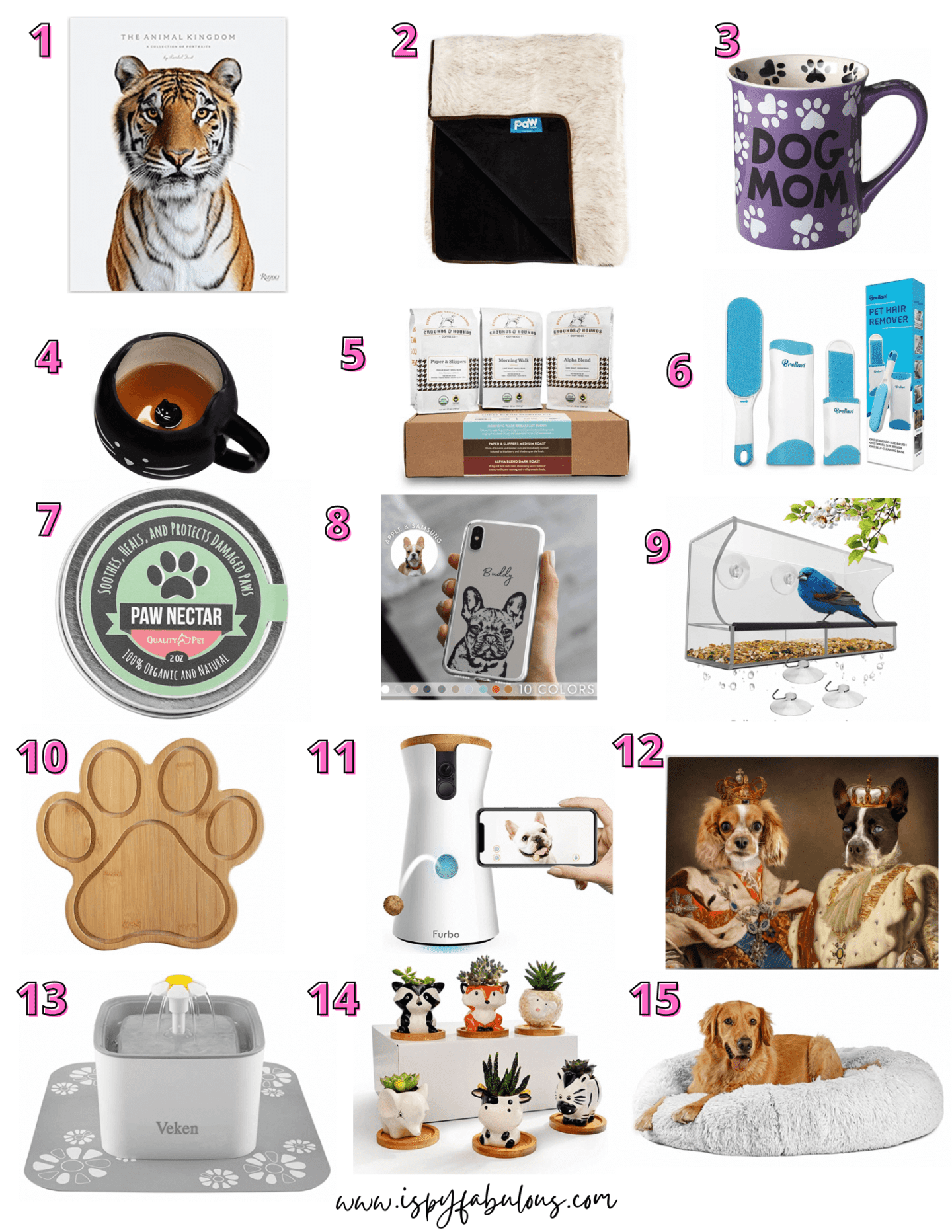 Are you shopping for an animal lover this Christmas? For many pet and animal lovers, this is a way of life – not just a hobby they are interested in. So, why not look for gift ideas that treat them or even also their pets!
That's why I rounded up the best gifts for animal lovers, offering a range of options, different price points, and lots of animals!
15 Best Gifts for Animal Lovers:
Also, while none of these brands sponsored this post, these are affiliate links, which means at no cost to you, I may receive a commission if you make a purchase through my links. Thank you!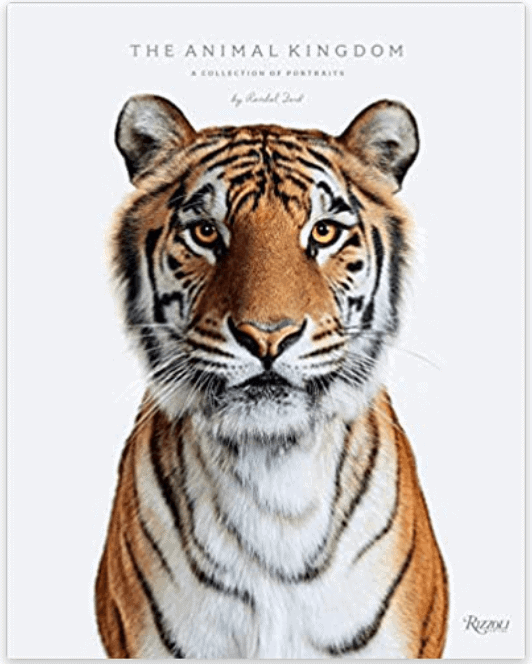 I recently bought a handful of coffee table books, but I refuse to buy a book just for looks if I don't like the content. This one has such beautiful pictures. The photographer captures the personality of the animals in such a unique way. It's a great book and everyone loves looking at it. A very thoughtful gift for an animal lover.
This book is also featured in my post on 9 beautiful coffee table books you'll actually want to read.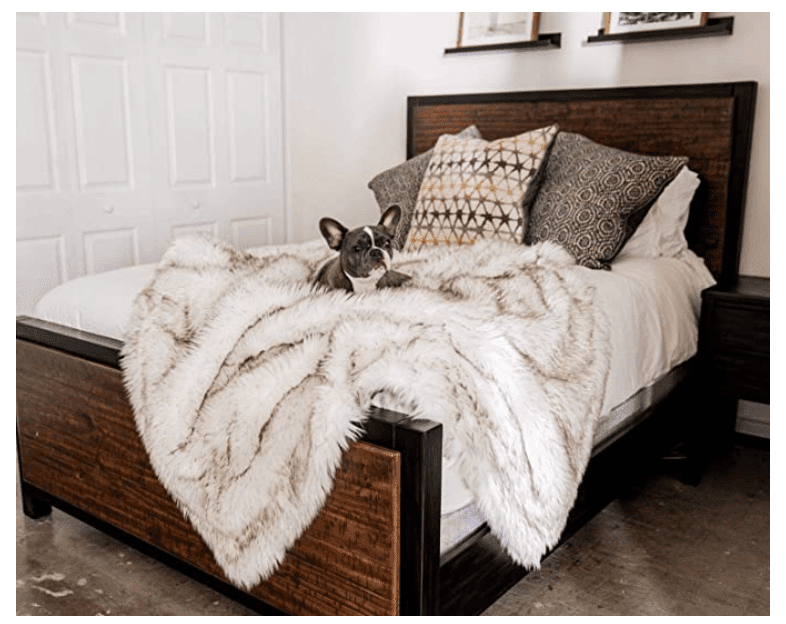 I bought a couple of these since my dogs do lay on the couch and they are amazing. No longer am I having to wash our own blankets all the time and scrub the couches. This is totally waterproof, but still looks great. Takes a couple times to train the pups to lay on the blankets, but they get it pretty quick.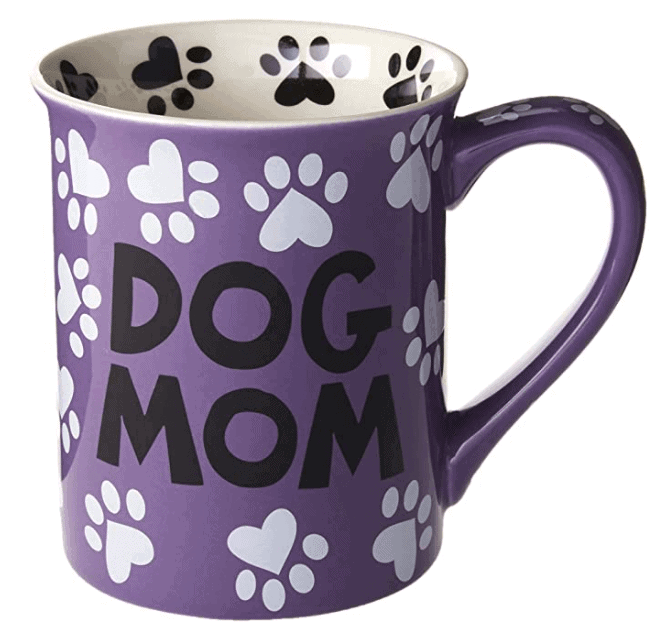 Come sin pink and purple, has adorable paw prints inside and out, and a great phrase that is sure to get laughts: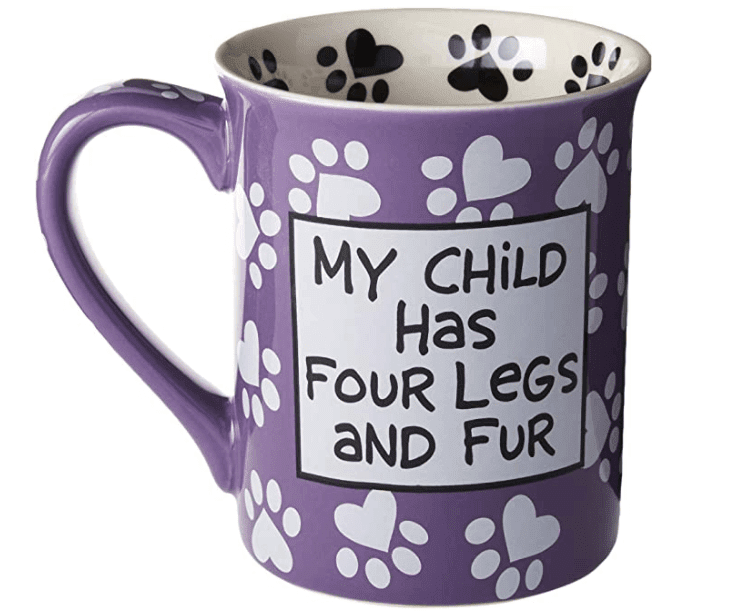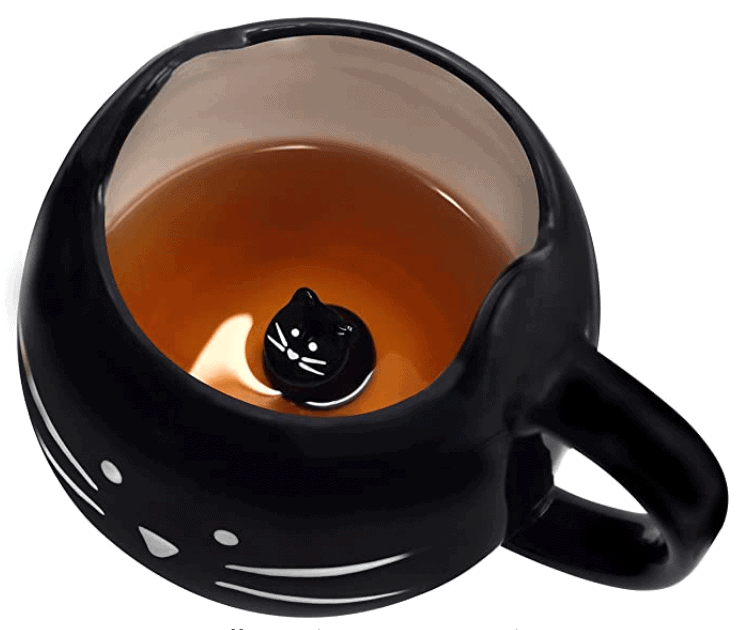 Not to fill the list with coffee mugs, but couldn't pass on this adorable cat shaped mug with a little hidden kitty inside. Comes in black, black and gold, and white and gold, which is very chic.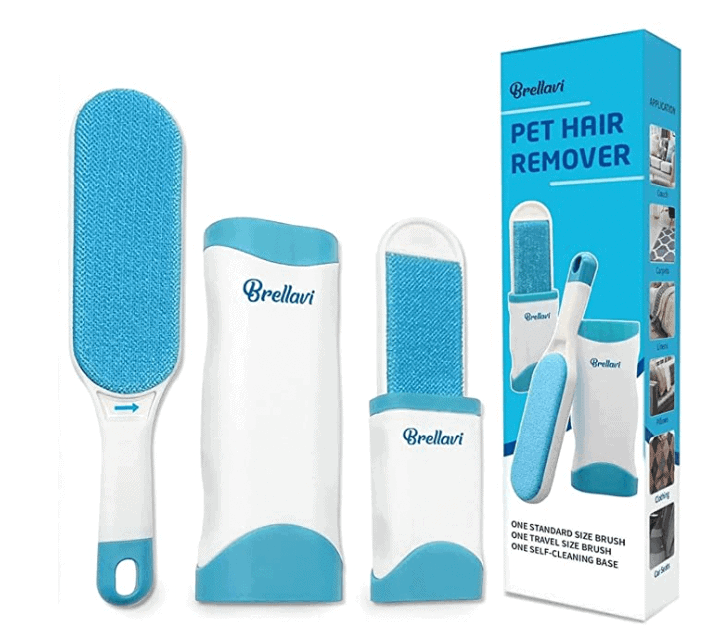 Pets come with hair. Give the gift of easy pet hair remover at home and on the go. Set comes with a full size and a travel one for the road. No need to remove the fur from the brushes, just put it in the self-cleaning base a few times and you're ready to go.
From iced coffee gift bundles to a coffee subscription that delivers fresh beans monthly, there's a ton of options here for the coffee and animal lover. Grounds & Hounds gives a portion of their profits to dog rescue organizations – and bonus – all coffee is organic!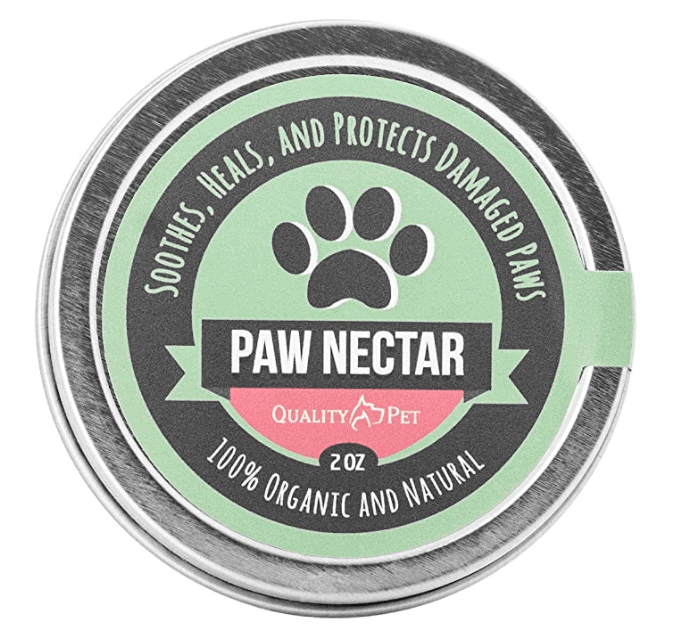 Heal dog paws with this highly recommended and reviewed paw nectar! Smells so good – they want to eat it!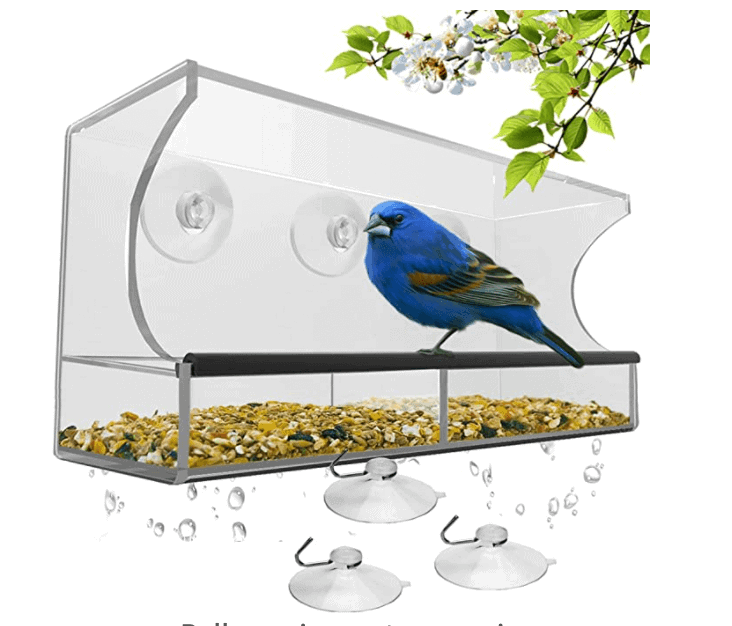 Invite some flying friends to take a snack in a bird feeder you can actually watch and enjoy. Clear acrylic allows for a great bird watching and suction cups keep it in place anywhere.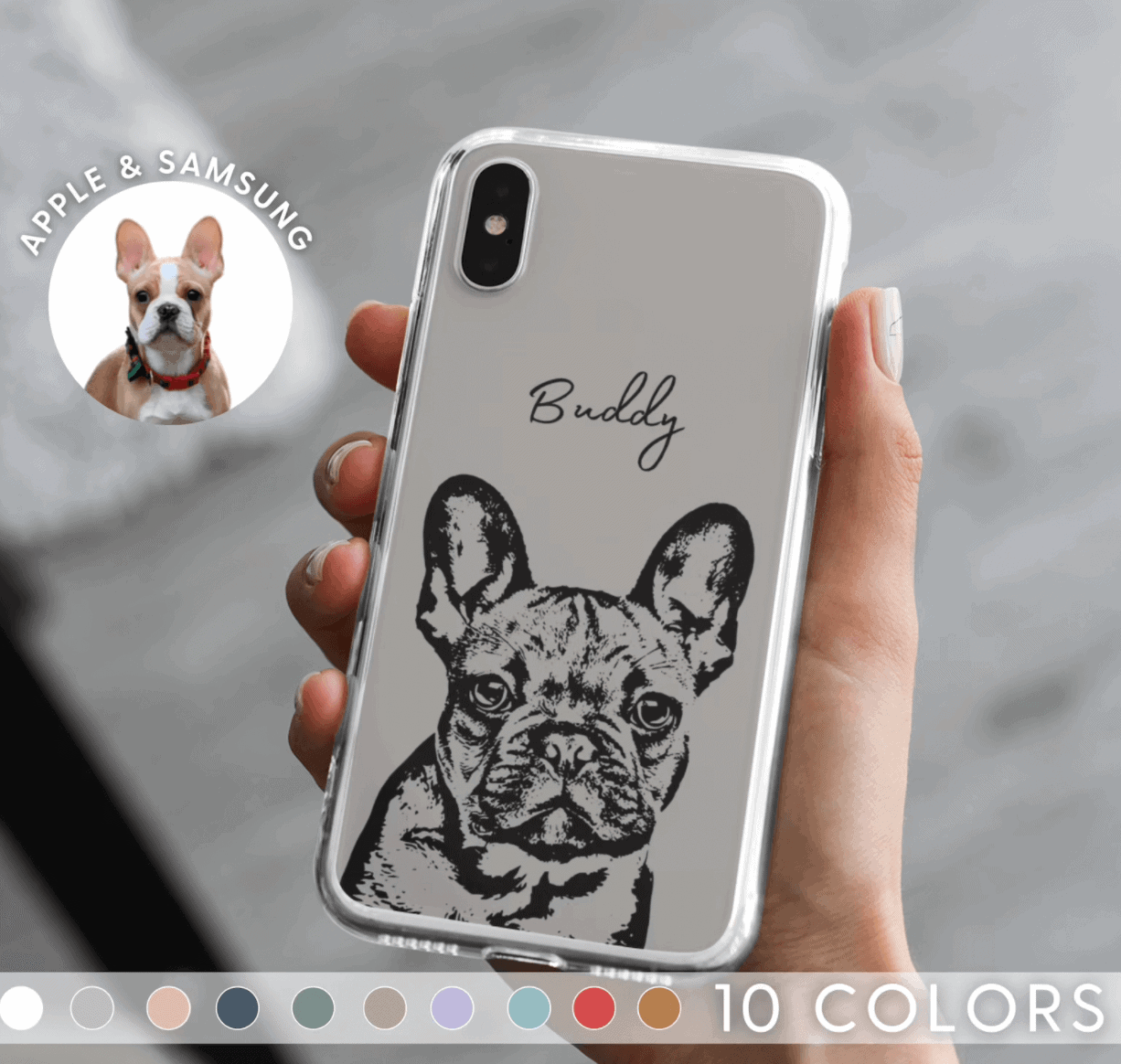 Honor current or past pets with this customized pet phone case. Available in 10 colors for Apple and Samsung devices. You'll need to send your pet's names and photos to be rendered and then they work their magic!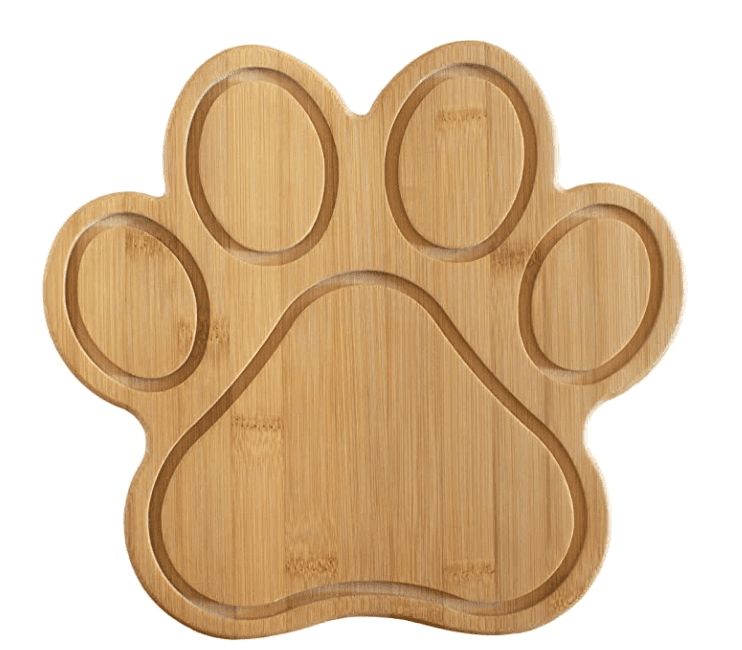 Do they love animals and cooking? Have a home decor streak? They'll love this unique combo gift.
Made from bamboo, it's durable, lightweight, easy to use and wash and looks great.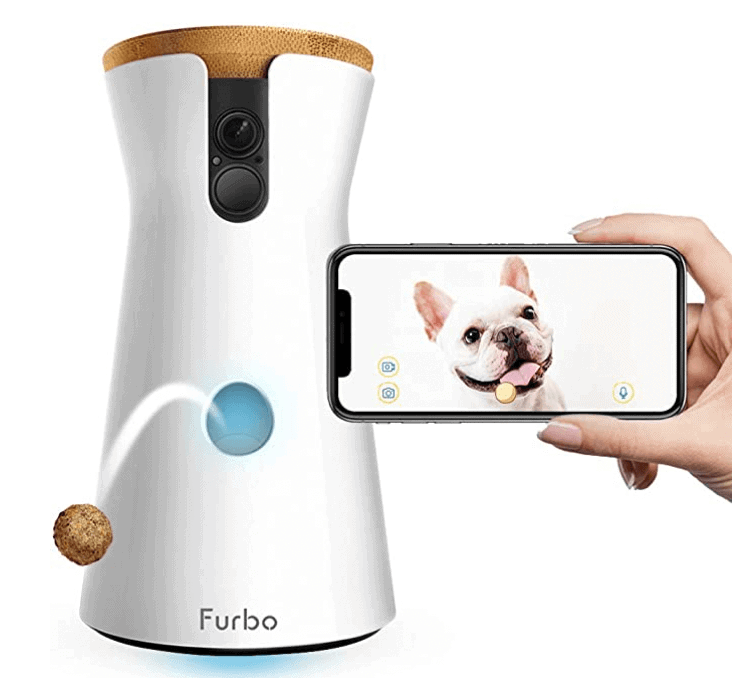 Toss treats and check on your pet when you're away with Furbo – with a 160-degree wide-angle view, 2-way audio and barking alert, fun treat toss option and more. A super cool gadget for the pet and tech lover.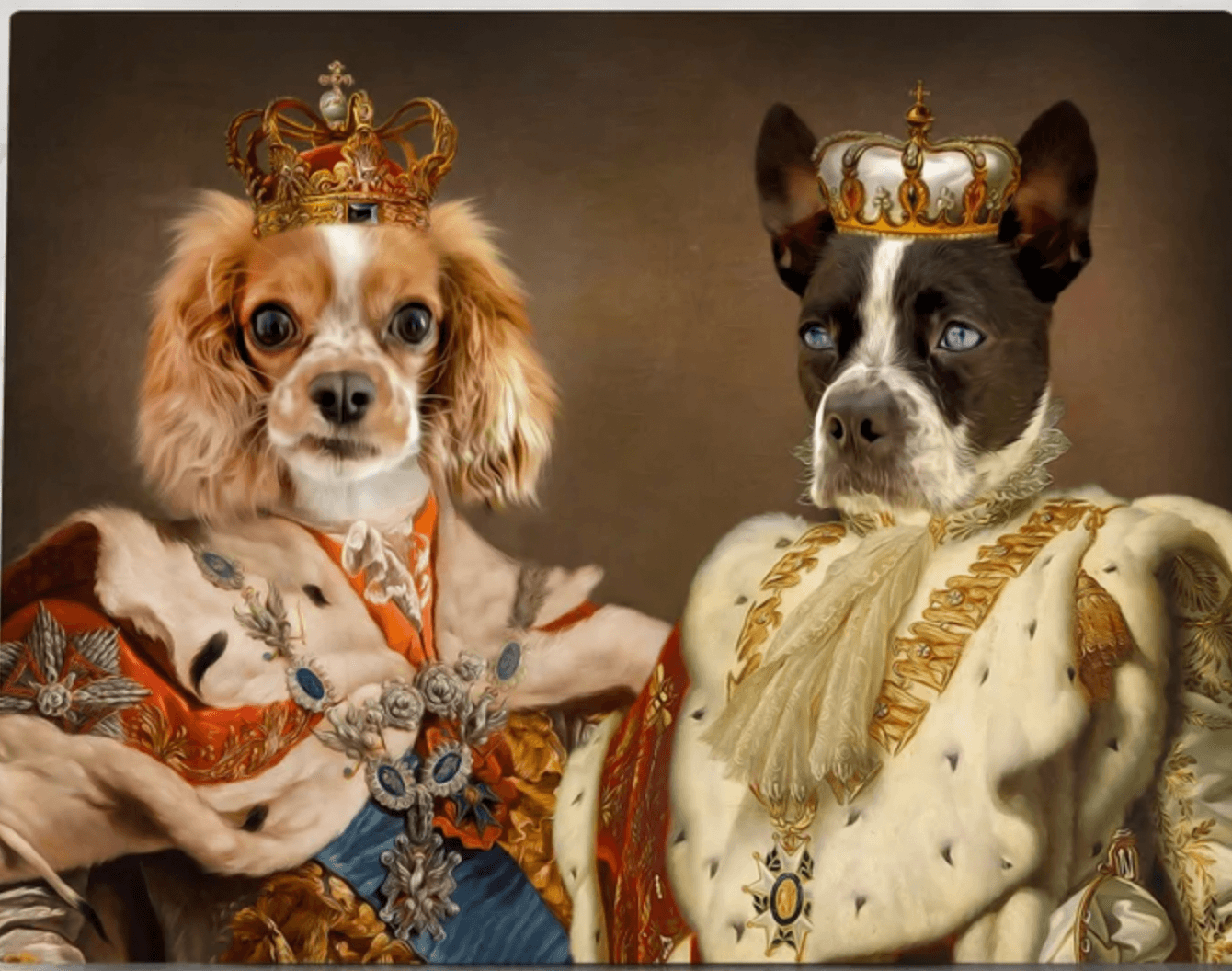 Absolutely hilarious and so cool.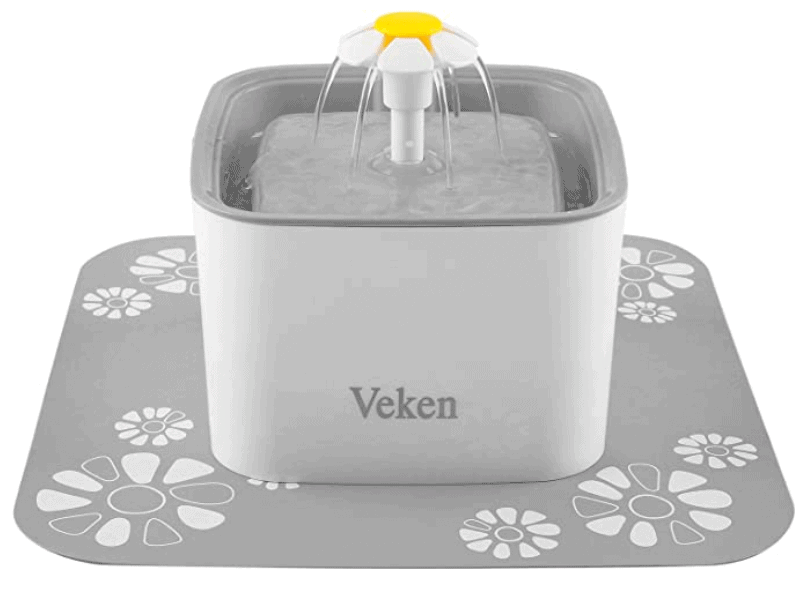 Holds 84 ounces, 3 replaceable filters and a silicone met. You could use this inside or outside to keep animals hydrated.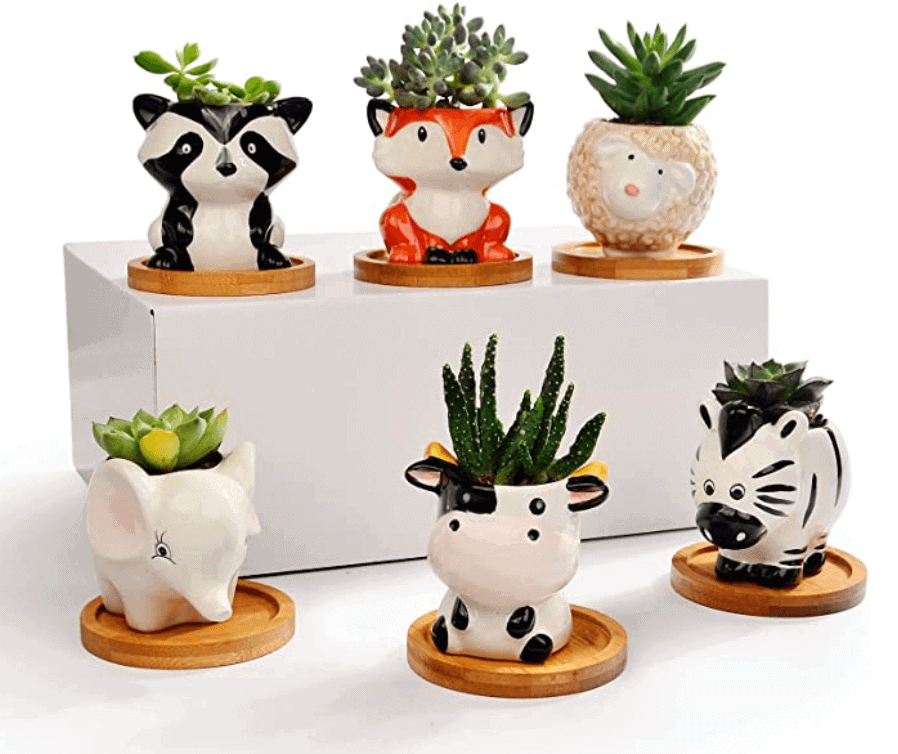 SO cute! Have drainage holes and a saucer to hold extra water. Plants not included. The perfect gift for the plant loving animal lover.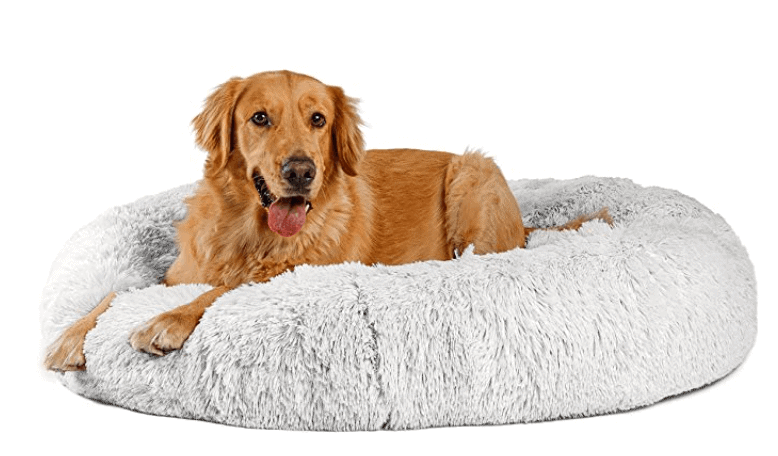 So comfy, I want one, too! This donut shaped dog bed has a faux fur cover that comes in a ton of colors and is machine washable! Crazy good reviews. People swear by these, because their animals love them!
*****
What do you think? So many great gift ideas for people who love animals or have pets!
For more awesome gift ideas, check these out:
Have a fabulous day,
E