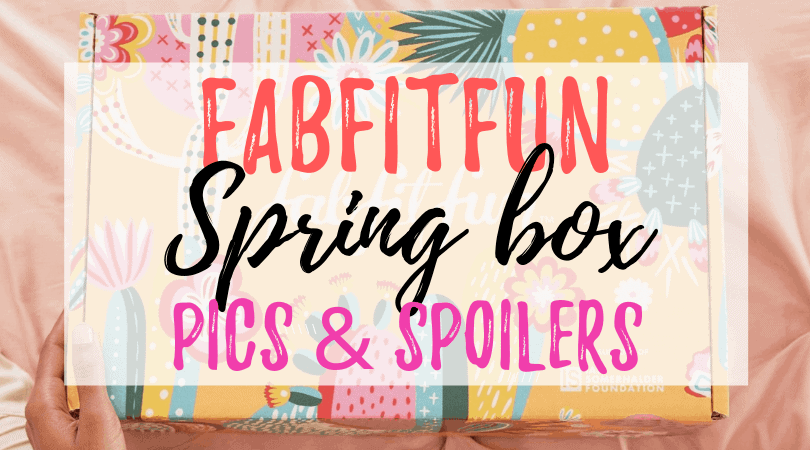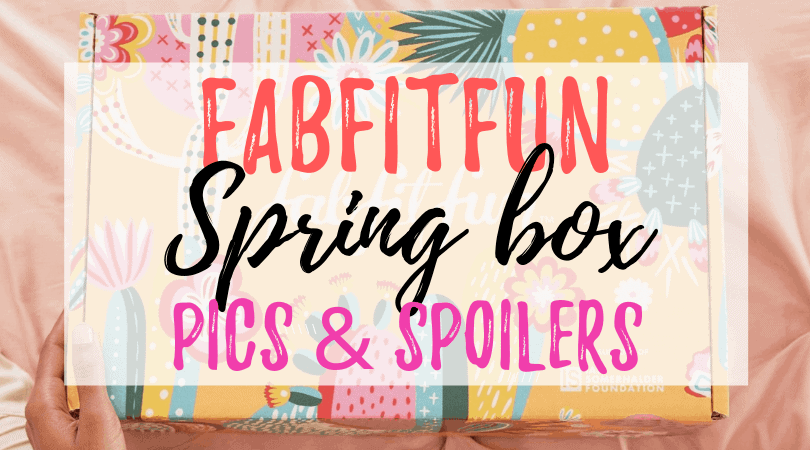 Yowza! The Spring FabFitFun subscription box reveal is here – and it is GOOOOOD.
I know you love it as much as I do, because my last post that showed the spring box customization options was a big hit. Now, I'm bringing you more good stuff – with full box spoilers!!
There's a really great balance of lifestyle, beauty, and skin care products, with a value in the hundreds, for under $50. (Get $10 off with code SPRINGLOVE when you click here.)
Also, depending on when you read this, there may be even more discounts available, so click here to find out what the current deals are.
Now, let's get down to it – I have lots of pics of different box combinations. Remember that your box may not be exactly like any of these, but every box has 7 or more full-size products.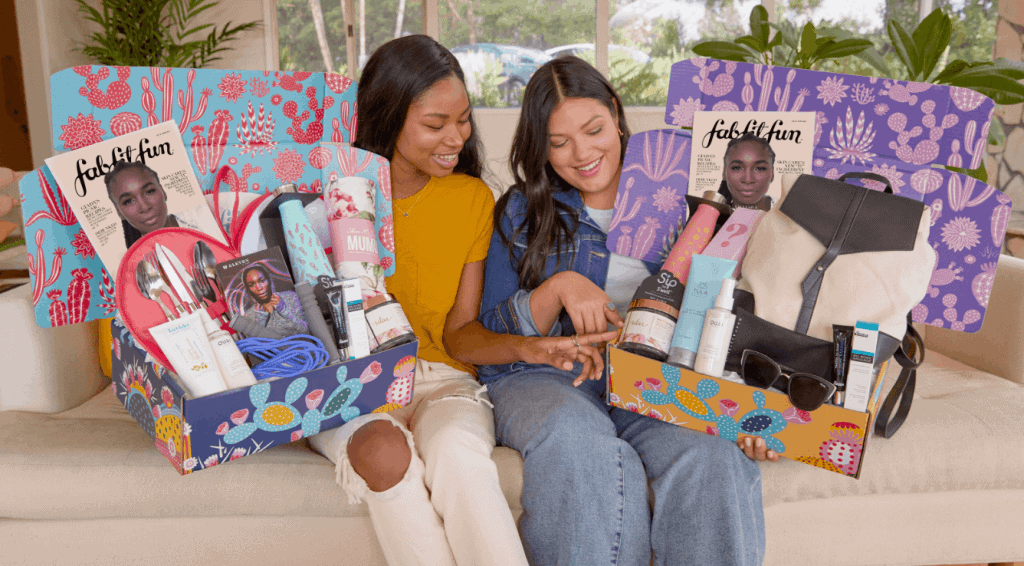 S'WELL Bottle:
Whaaaaat?! S'well is one of my favorite reusable water bottles. Adorable. Easy to drink out of. Stainless steel. Cute designs. What's not to love? Retails around $15-30 depending on the one you choose, so this is already half the price of the box.
I've tried a couple products from the OAUI line and loved them. I have not tried the leave-in conditioner, though, and I am excited to check it out! Thousands of amazing reviews and retailing at $26 on Sephora here, you've just gotten the price back on the entire box with just the S'well bottle and the OAUI leave in.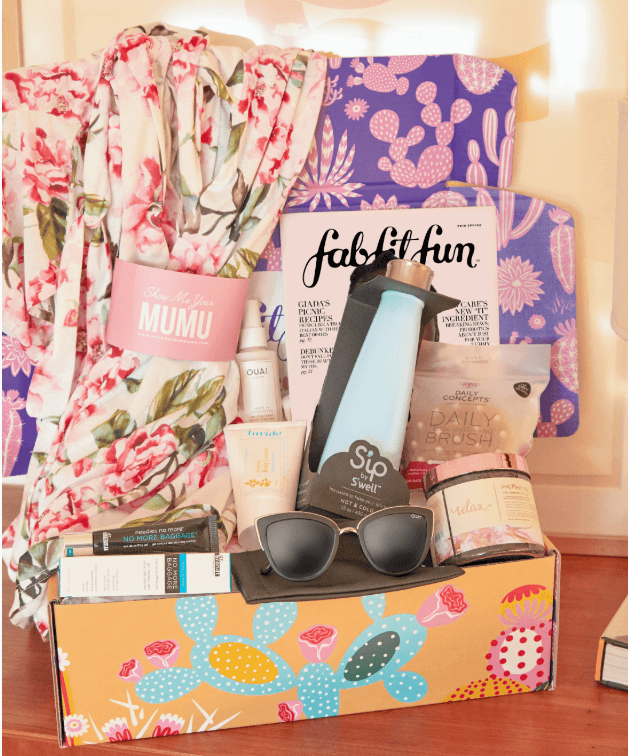 DR. BRANDT No More Baggage Eye Depuffer Gel:
Can you even?! Obsessed! My beauty class post on Dark Undereye Circles is one of my most read to date and I actually talk about this product in that post.
To be able to try out this full size depuffer gel, priced at $42, is amazing. I. CAN'T. WAIT.
KORRES Wild Rose + Vitamin C Sleeping Facial
Come to me my pretty.
Retailing at $48 with over 1k amazing reviews – and chock full of tried and true ingredients for getting that clear, baby soft skin – this is another incredible product I can't wait to get on my face.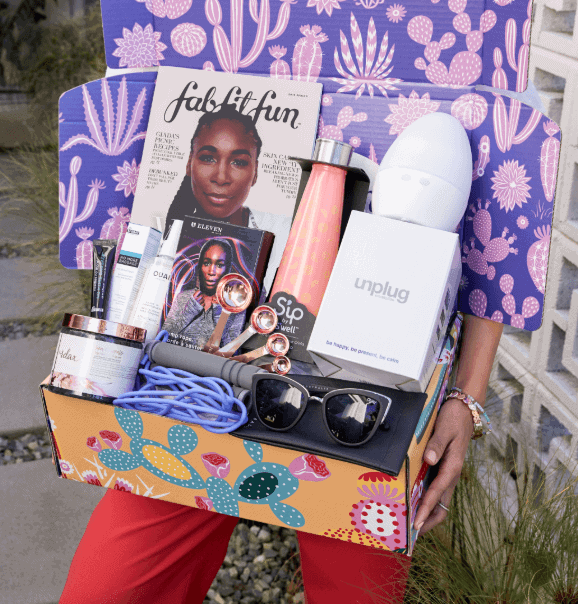 I started using Tula years ago when they first came out. I started with the Tula Discovery Kit, which is a fab deal, particularly when get 15% off for signing up for emails AND free shipping over orders with $40 and up. I mean #STEAL
I loved EVERY. SINGLE. PRODUCT.
Then, I used it all up and forgot about it. What can I say, I try a lot of products. Typically, I try to work my way through my stash before replacing stuff I like.
My point is, when I saw this Tula Purifying Face Cleanser in this FFF box – I was THRILLED.
I've missed you, beautiful. I've missed you.
Oh, and by the way, it retails at $28.
#SCORE
****
I mean, really, I could keep going.
The spring FabFitFun box is going to be one for the books.
Have you ordered yours yet?
Have a fabulous day,
E