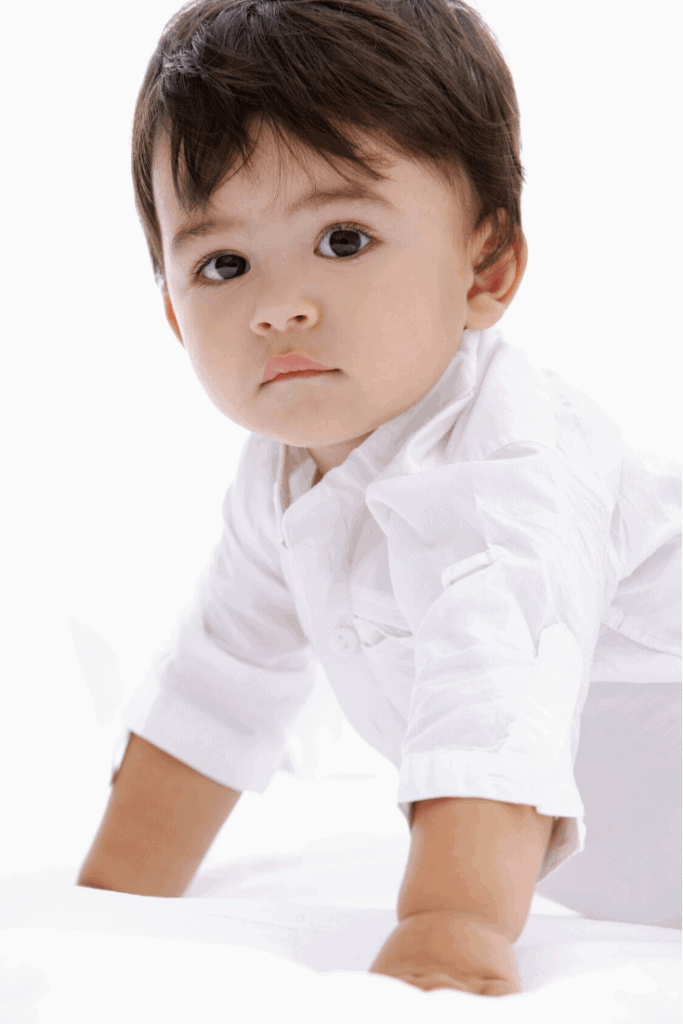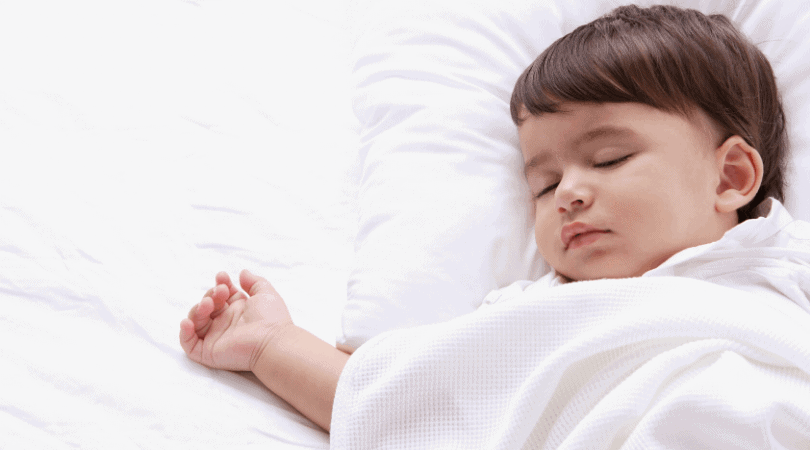 I'll never forget my trip to Greece. It was a long time ago, but I'll never forget the delicious food, warm people, and incredible historical sights.
We took a boat out to Mykonos, where we stayed for a few amazing days, and the Greek islands are even more breathtaking than the photos make them seem. The whitewashed buildings and brightly colored doors juxtaposed against the perfectly blue ocean is unlike anything I've ever seen. Plus, the fresh Greek food is amazing – I think I ate a Greek salad the size of my head twice a day.
Even after all these years, I still have such a soft spot for anything Greek – including Greek names. So, I thought I'd curate a list of the absolute best Greek baby names, starting with Greek names for boys.
The Best Greek Boy Names: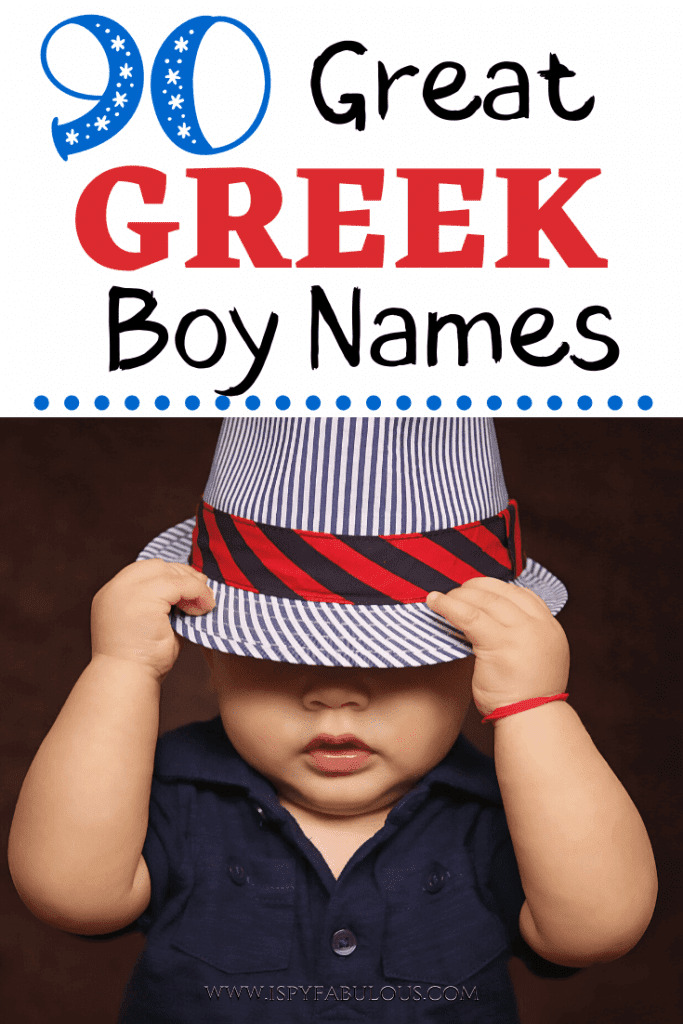 Many Greek boy names have become common, contemporary boy names, while others are reminiscent of the Greek gods and Greek culture.
Here are my favorite Greek boy names:
Achilles
Aeneas
Alec
Alex
Alexander
Alexei
Alpheus
Andreas
Andrew
Apollo
Ares
Argo
Artemus
Atlas
Atticus
Basil
Bastian
Calix – what a cool name!
Castor
Christian – such a classic
Christiano
Christopher
Christos
Claudios
Colin
Collins
Costa
Cyrano
Damian
Darius
Deacon
Demetri
Demetrios
Dion
Dorian
Drew
Elias
Eros
Eryx
Eugen
Eugene
Ezio
Galen
George
Giles
Gregory
Halcyon
Hermes
Homer
Jase
Jason
Jonas
Kostas
Leander
Leon
Lex
Linas
Lucas
Luke
Lysander
Markos
Matthias
Neander
Nicholas
Nico
Nikos
Orion
Perseus
Peter
Philemon
Philip
Philo
Phoenix
Rhodes
Romanos
Sebastian
Stamos
Stephen
Theo
Theodore
Thesus
Tim
Timeo
Timon
Timothy
Tobias
Xander
Yannis
Zale
Zeno
*****
So many great names. A lot of these names are well-known, but I didn't know they were of Greek origin.
Great boy names and a great culture.
What's your favorite Greek boy name? Tell us in the comments below.
And, if you're on the baby name hunt – make sure to download the free baby name list to track your faves.
Here's some more boy name lists to check out, too:
Happy baby naming!
E