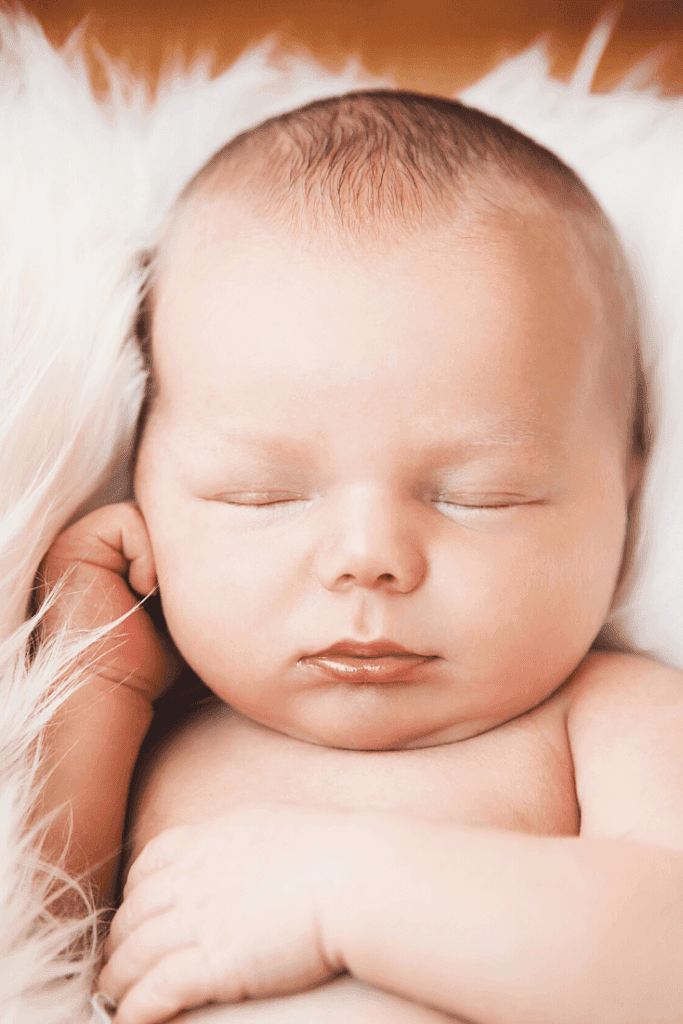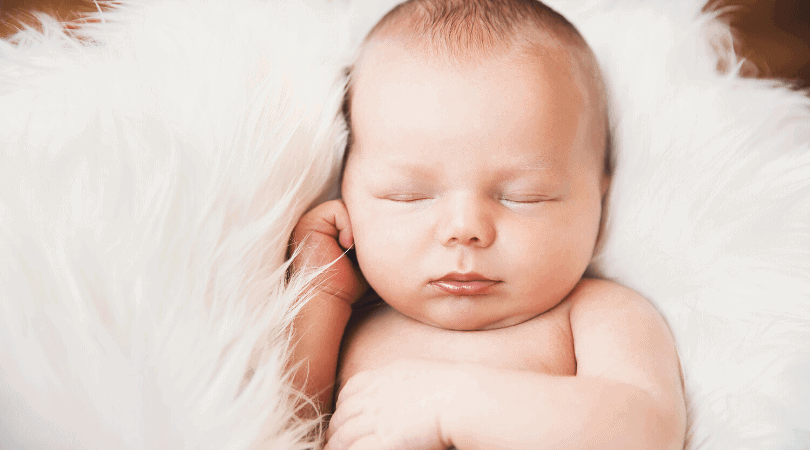 I had no idea y'all loved German names as much as I did. My post on German girl names has been such a hit, I decided to write one with the best German boy names, too!
German names are so beloved because they are both unique and classic. Many German names are easily pronounced in many languages, making them great choices for international families.
Of course, there are some German names that have the harshness of the German language and those are probably best suited for families that actually speak German!
For the rest of us, this is the curated list of the absolute best German names for boys.
Enjoy!
The Best German Boy Names:

Adelio
Adler
Alois
Alonso
Alric
Alvar
Amery
Ansel
Anselm
Anton
Archie
Arno
Arvin
Augusten
Aurick
Auster
Axel
Baden
Baer
Baldwin
Barrett
Bauer
Beno
Berenger
Berlin
Bernhart
Bertel
Blasius
Boden
Brahms
Brant
Braun
Brick
Bruno
Charles
Claudius
Conrad
Danner
Darrick
Decker
Derek
Dietrich
Drexel
Dwight – any "Office" fans?
Egon
Emerson – also on the girl list!
Emery
Emmett
Everett – such a good one
Fronzo
Freddy – one of the top boy names for 2019!
Fynn – a fave
Gannet

Gerrit
Haines
Hamlin
Harlan
Harman
Harry
Henry – such a classic
Hugh
Hugo
Ignacius
Immanuel
Ingram
Ivo
Jarvis – you'd have to be a Ironman fan!
Jeffrey
Jeremias
Jeter
Johan
Justus
Kaiser – cute, but a huge medical company where I live, though
Keil
Kellan – a great name!
Klemens
Kurtis
Len
Leo – my favorite
Leon
Levin
Lou
Louis
Lukas
Markus
Mathais
Max
Milo – um, yes
Otto
Philipp
Rainer – Rain is such a cool nickname
Rainier
Richie
Ritter
Rocco
Romy
Roth
Rudy
Ryker
Silvan
Stefan
Theodor
Tomas
Walden
Willi
Wolf
Ziggy
*****
What a great list. So many good German boy names! Which one is your favorite?
If you're preggo, don't forget to check out my hospital bag checklist. It's free and the ultimate list with everything you could need!
Also, there are more baby name posts if you love them as much as I do:
Have a fabulous day,
E