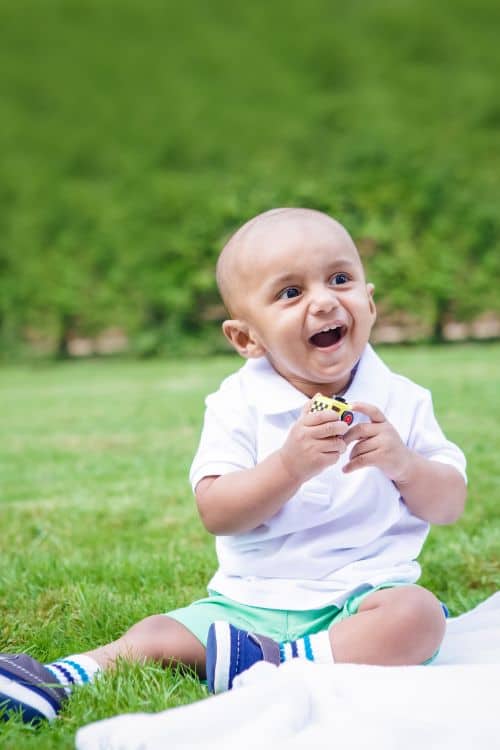 Naming a child in India is taken very seriously.
With so many names inspired by mythology, history, and even gods, it's easy to understand why these names carry such weight and significance.
Indian boy names are just as rich in meaning as Indian girls' names and while there is a vast number of choices, I have paired down this list to the most cool and modern selections.
The Best Modern Indian Boy Names: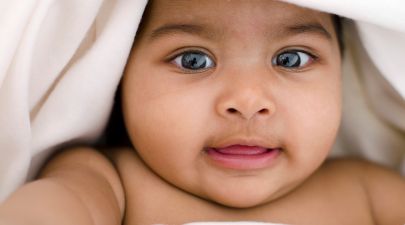 Advik – Means "creativity"
Ajay – In Sanskrit, this means "invincible"
Amir – Means "full and prosperous"
Amrit – Means "immortality" – my favorite cast member on the show Family Karma!
Anik – Means "strong"
Arnesh – Means "Lord of the sea"
Aryan – Means "ancient"
Aseem – Means "unlimited" and "eternity"
Avik – Means "brave and fearless"
Ayaan – Means "gift of god"
Bodhi – A gender neutral name also on the girl's list, Bodhi means "enlightenment"
Chandan – The name of the Sandalwood tree in Hindi.
Chetan – Means "intelligence" and "vigor"
Deepak – Like Deepak Chopra, means "source of light"
Devesh – Means "God of Gods"
Haro – Means "sun, moon and light"
Ishaan – Means "the sun"
Ivaan – Means "glorious" and "gracious"
Jai – Sanskrit for "victory"
Jayesh – Also means "victory"
Jovan – Means "nice" and "youth"
Kamal – Means "lotus" and "perfection"
Karan – Means "an intelligent and talented warrior or person"
Kavan – Means "poem or poetry"
Kiaan – Means "by God's grace"
Kirin – Means "praiser" and "poet"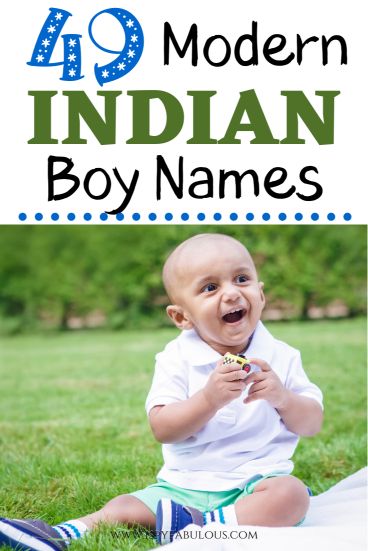 Manish – Means "the God of mind"
Naman – Means "salutation or to bow down before the creator"
Naveen – Means "beautiful" and "pleasant"
Need – Means "champion"
Neil – Means "blue"
Nihal – Means "successful" or "positive"
Nivan – Means "bound or limited"
Lal – Means "beloved or dear one"
Rajesh – Means "king"
Raman – Means "pleasing and beloved"
Rani – Means "traveler"
Rashi – Also means "traveler"
Ravi – Means "benevolent"
Rohan – Means "ascending"
Sahil – Means "guide"
Sai – Means "flower"
Samir – Means "entertaining companion"
Sanjay – Means "victory"
Shaan – Means "pride" and "peaceful"
Sunny – Means "sunshine"
Tanay – Means "son"
Tarak – Means "star" and "protector"
Vittal – Means "fortune giver"
****
Do you love any of these names? I'm so fascinated by baby names. There's a ton of free baby content on the blog – so check it out!
Here's a few more posts to consider:
Have a fabulous day,
E