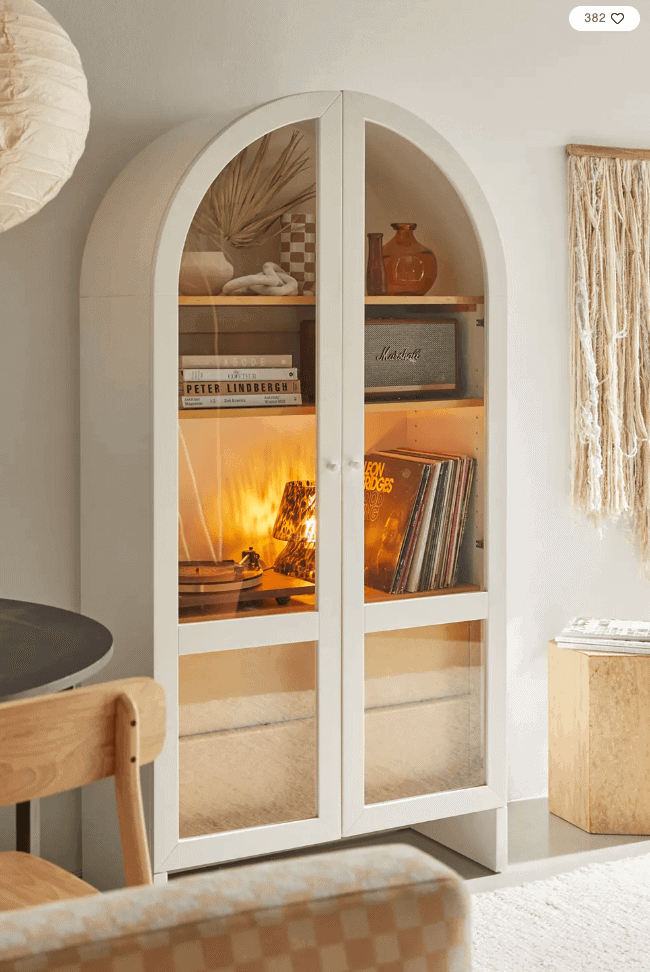 Sale alert! Don't miss this opportunity to get $400 off the Mason Storage Cabinet by Urban Outfitter's in ALL 5 colors! This is a blog bestseller and a major high-end cabinet lookalike for well under $2000.
Originally $1699, now on sale for $1299! It's chic, it's gorgeous, it's a statement maker.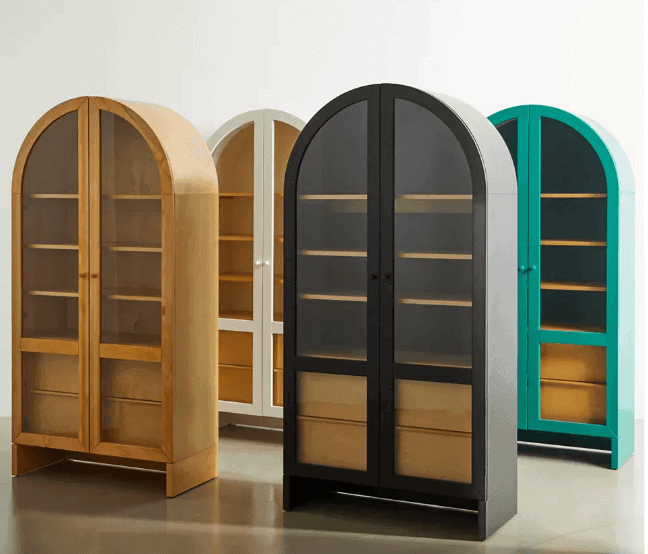 This cabinet sells out all the time, because people love it so much, but they have all 5 colors right now, on sale, at time of posting. It's go time, people.
*Affiliate links used, which means at no cost to you, I may receive a commission if you purchase through my link.
I love this cabinet and my readers do, too. SO many of you have picked this up as an alternate to more expensive pieces by Arhaus and Anthropologie. Such a good one.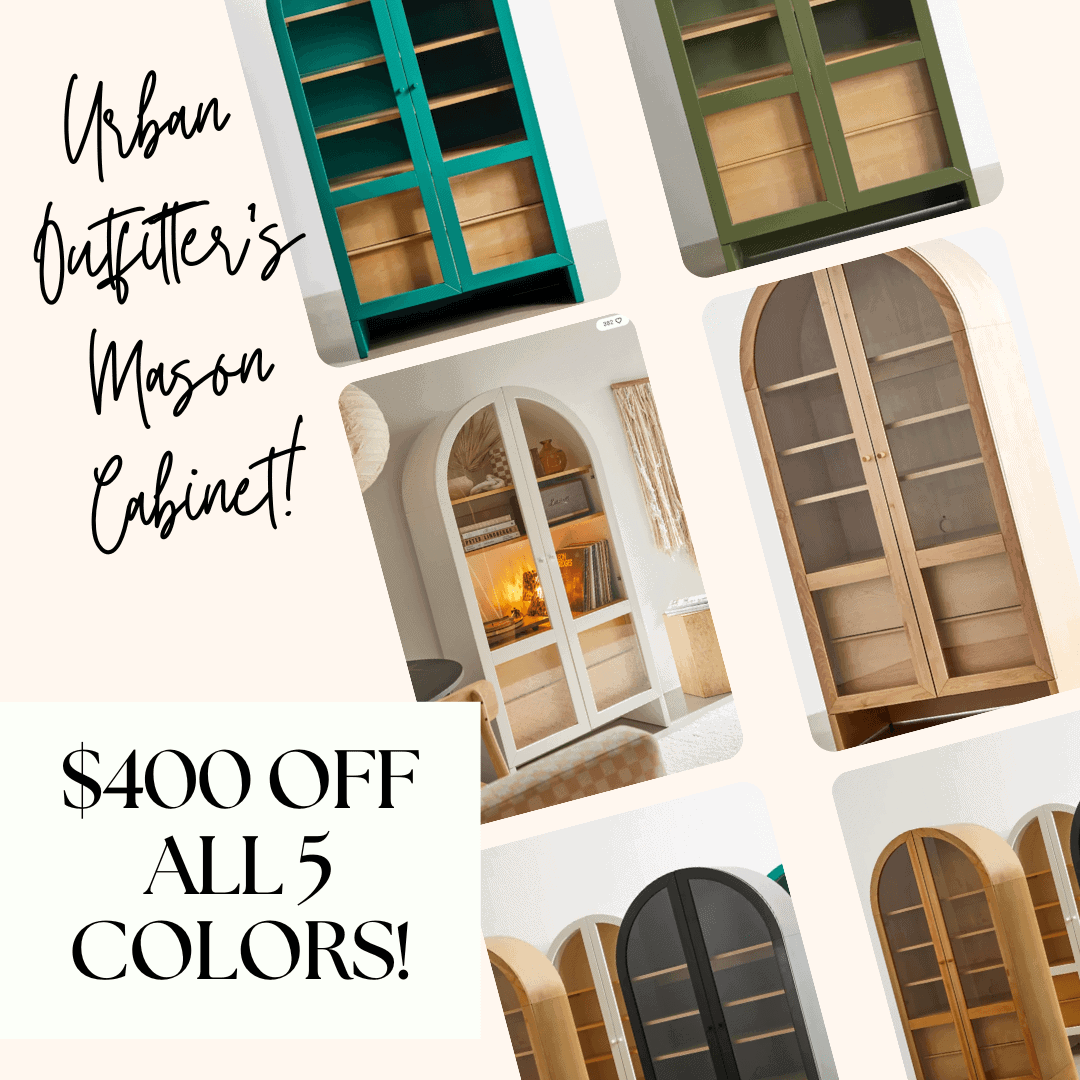 If you grab it for a deal, let me know! Tag me @ispyfabulous on Instagram.
Have a fabulous day,
E