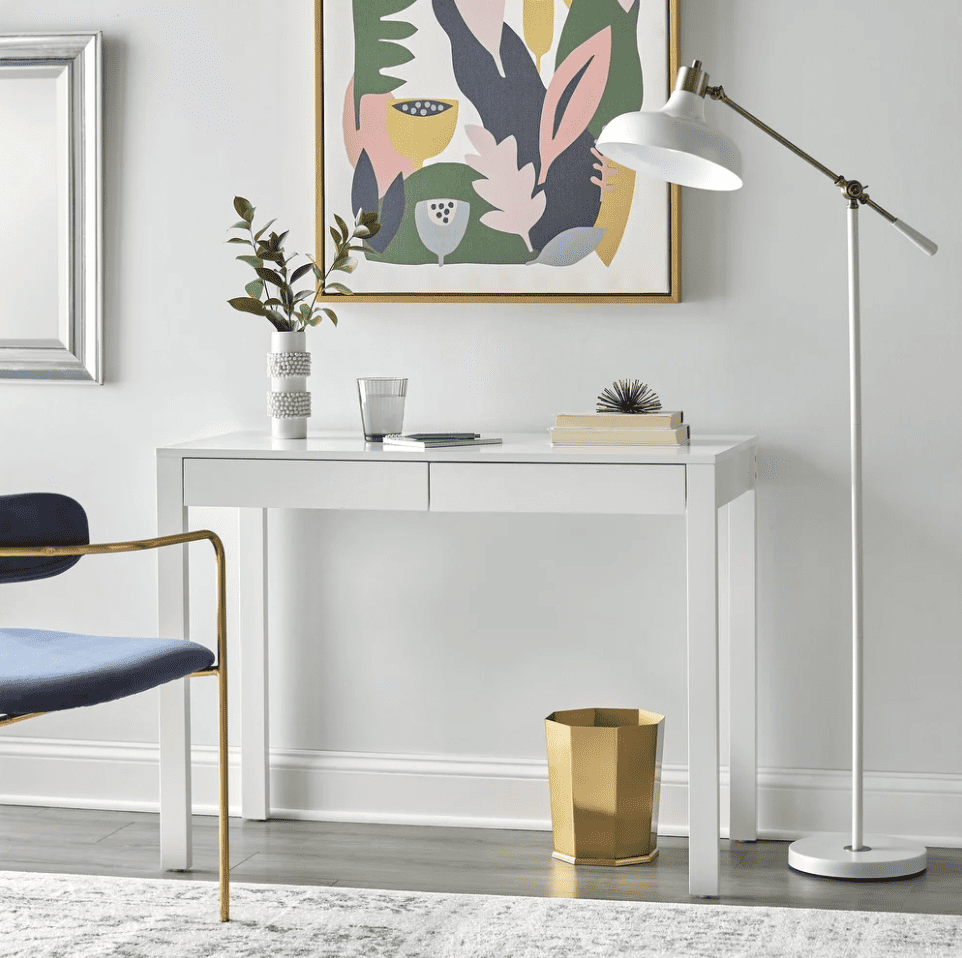 No doubt about it, CB2 has incredible style. I have had quite a few pieces from them over the years and they are always delivered in perfect condition and last a long time.
So, if you're eyeing that perfect CB2 piece, I'm not trying to talk you out of it. I think you'll love it. But, there are times when you need to get that look for less. I have been there, too. In fact, the stage we are in now is that way. With kids in different activities and other things going on, I'm not splurging on home decor like I used to.
Wherever you're at in your life, these CB2 finds are gorgeous and might inspire you to add some updates that are in your price range to your space.
6 CB2 Lookalikes:
Scroll down for links to all of these items!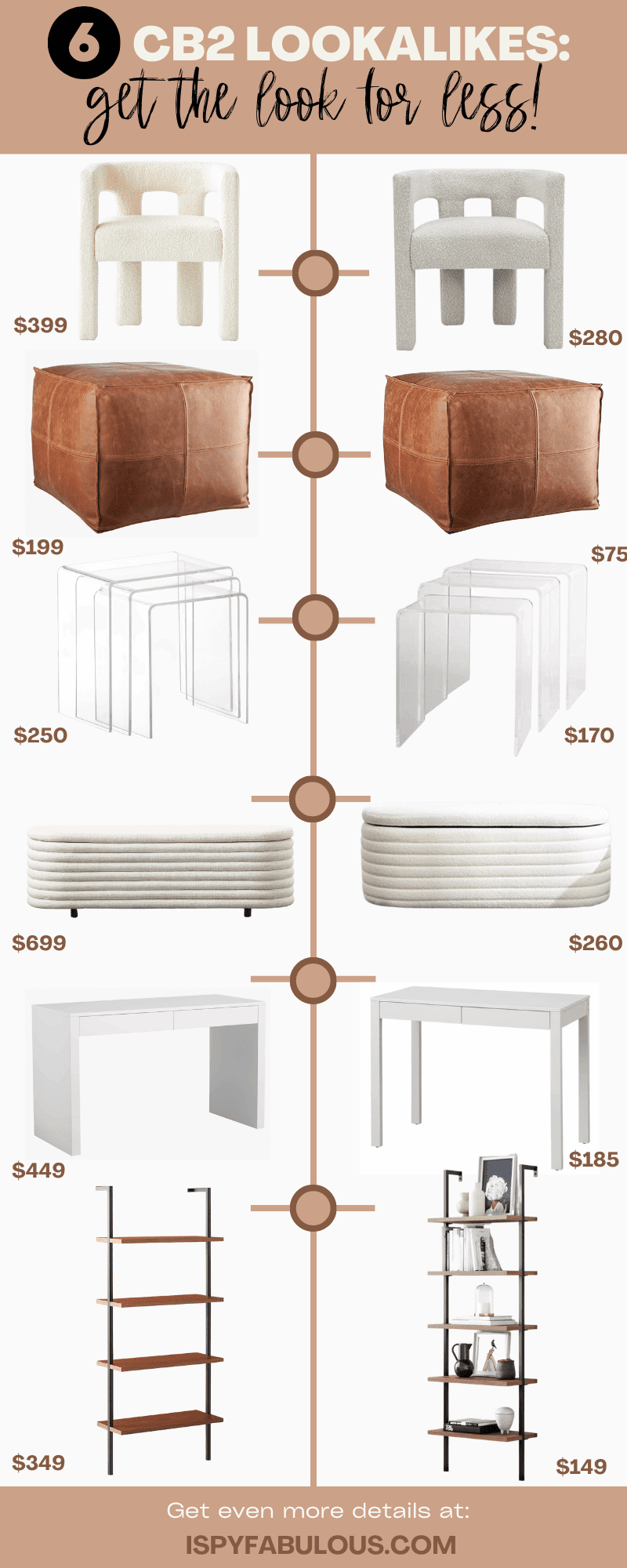 Links:
Please know that prices above are at time of posting and can change at any time. Plus, depending on the retailer chosen, the price may vary.
*Affiliate links used above, which means at no cost to you, I may receive a commission if you make a purchase through my links.
More Looks for Less:
Still searching for that perfect piece? Here are some of the most popular home decor posts on the blog:
*****
Hope you find exactly what you're looking for at a price you are comfortable with!
Have a fabulous day,
E