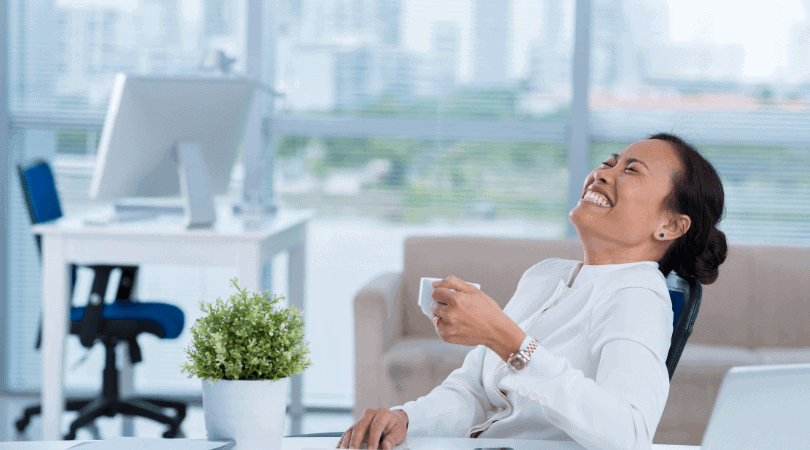 A few weeks ago, I shared some hilarious parenting memes that any parent would be able to relate to. That was such a hit, I am back today with super funny money and work memes that will make you feel seen and heard.
Because, wow, what a year this has been for jobs and work-life! Working from home is no joke. While some things are awesome (hello, Zoom call in my yoga pants), other things are really tough (like establishing balance and boundaries when your work life/home life are in the same place). So, I figure we could all use a hefty dose of humor when it comes to sharing the joys and pains of having to make that money.
10 Hilarious Money Memes:
For those of you who have been around awhile, you know I'm the side hustle queen and I've got side hustles for my side hustles. So, even though I'm still trying to manifest being a trust fund baby and I regularly exclaim that I'm ready to retire early, the fact is – it'll be the work life for me for quite some time. I gotta make that money. If you feel my pain, you'll enjoy these funny memes about money as much as I do:
1. Gotta have those goals, though…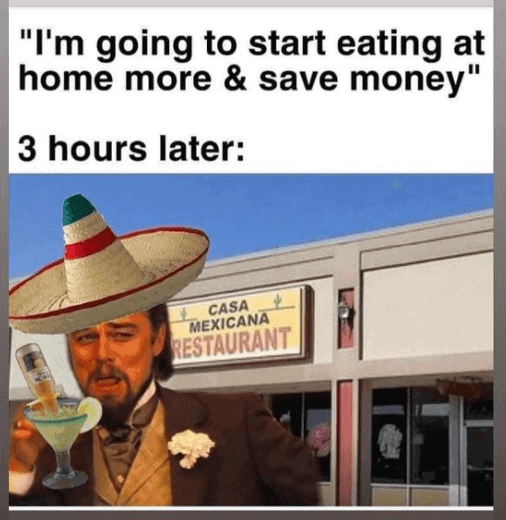 2. Found that pot o' gold!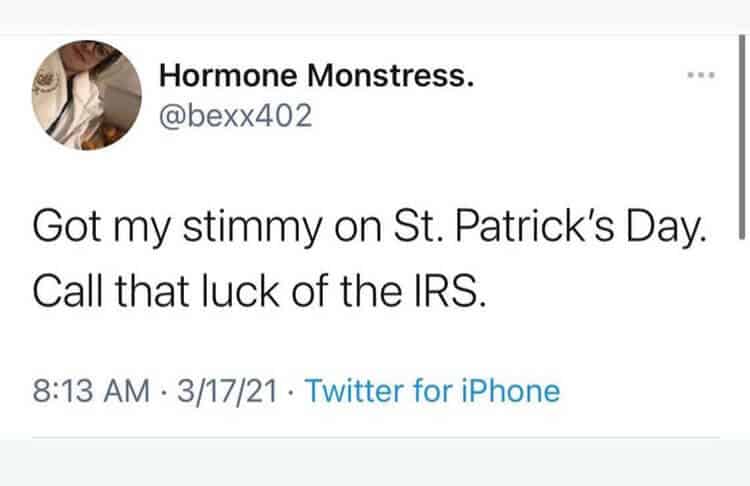 3. Sounds like a bargain…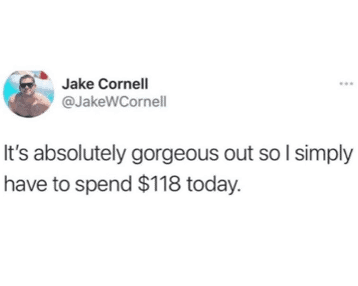 4. Rollin' deep…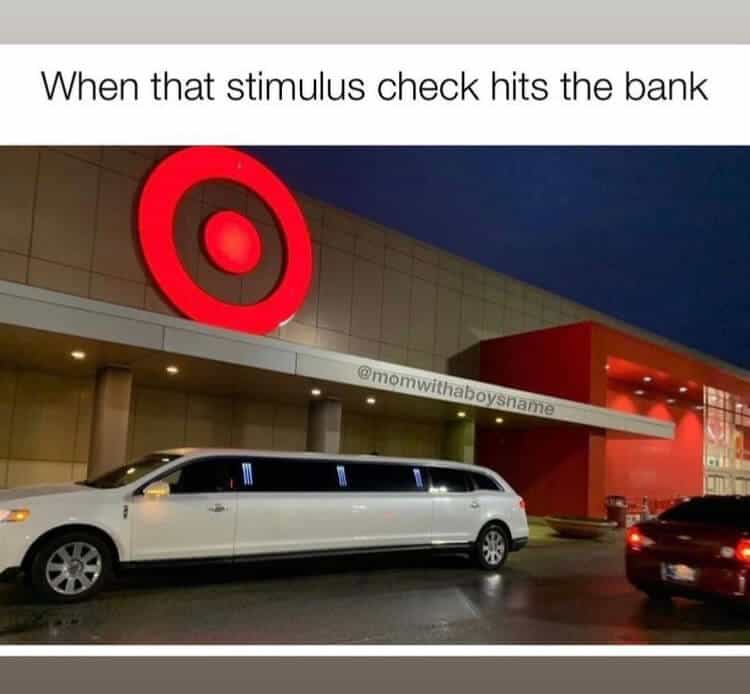 5. Forgiveness is a virtue: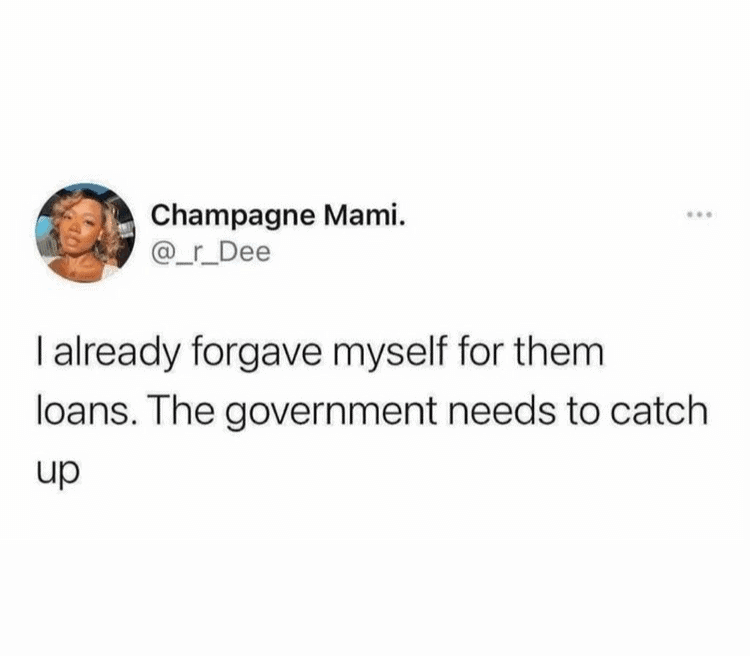 6. I'm saving money, though…right?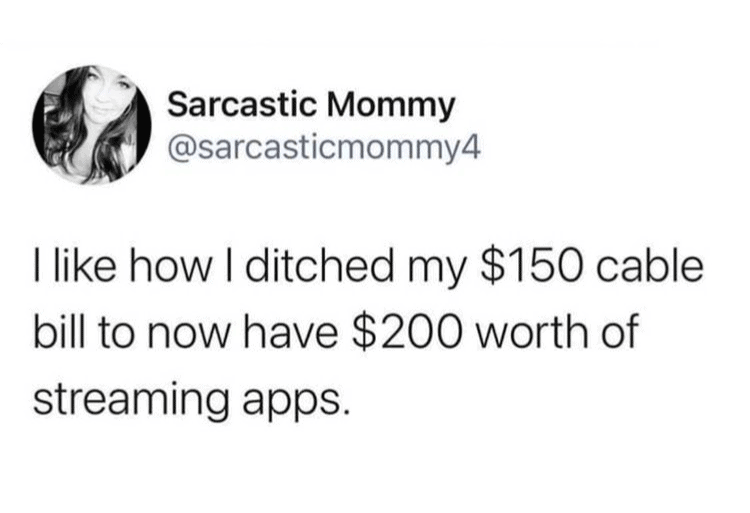 7. Adulting is hard…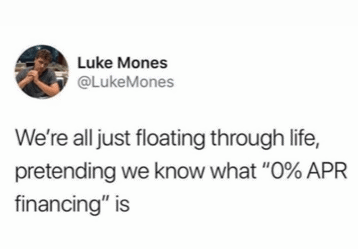 8. Keepin' it 100: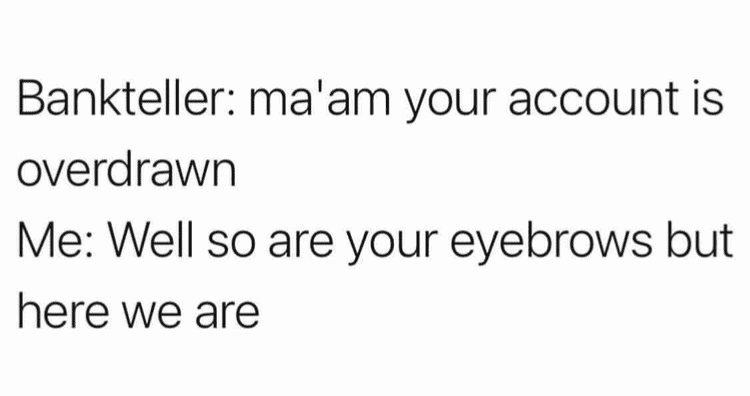 9. You do you booboo…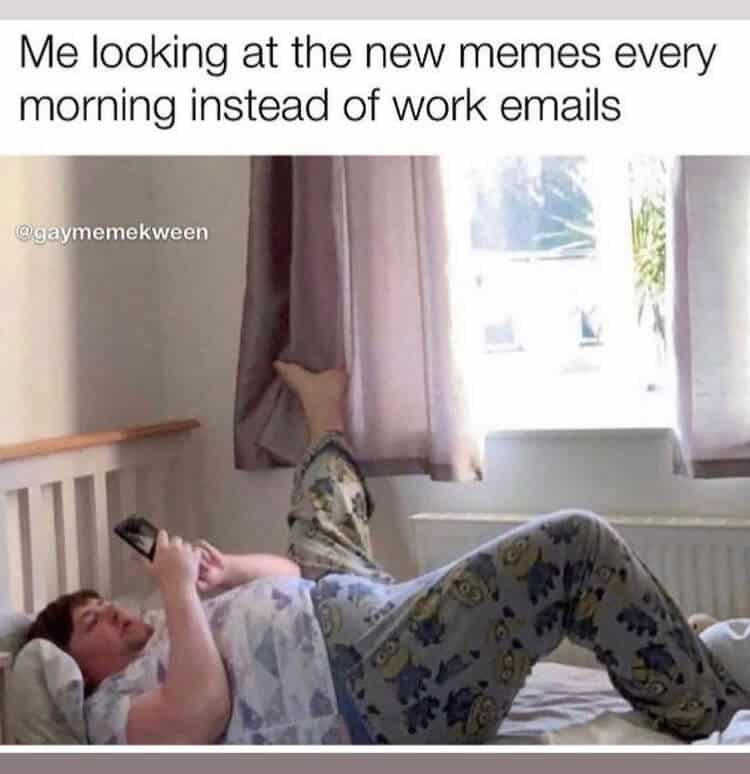 10. What's the catch?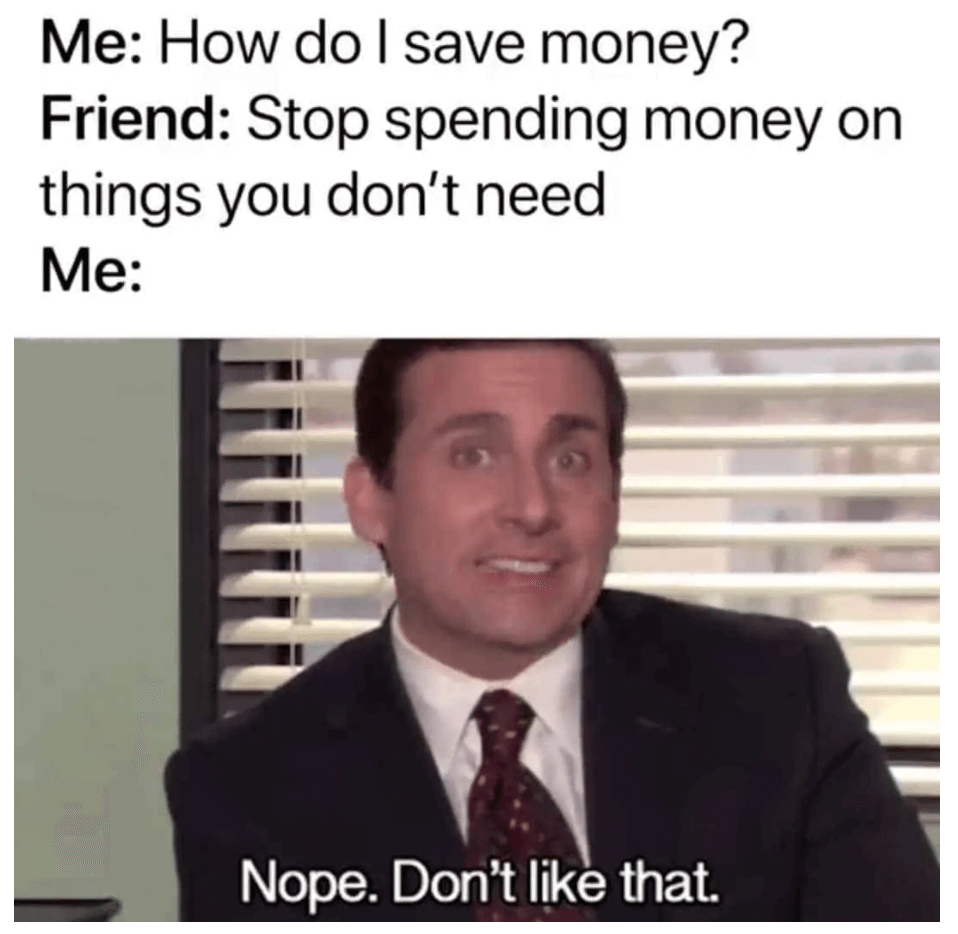 ******
Are you laughing yet? I hope these made you smile today. Laughter truly is the best medicine!
If you're for some ways to make more money – check out some of my posts on side hustles:
Have a fabulous day,
E