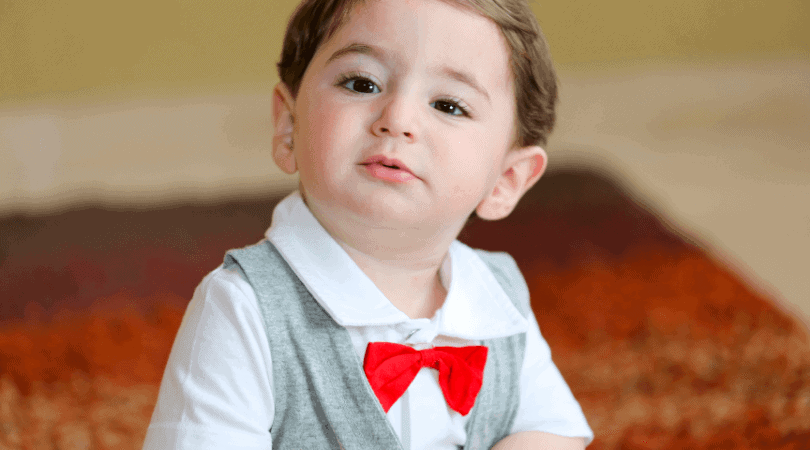 Naming a baby can be such a challenge! Long gone are the days of just naming your baby after a relative and calling it a day. But, not every parent wants to pick the most unusual baby name they can come up with (like these). Some parents are looking for that perfect timeless, classic name that will never go out of style. That's the beauty of vintage names – they have that retro-cool vibe. After all, everything old becomes new again (looking at you tie dye!).
Now, not all vintage names make the cut. Certain names are best left in the past, like maybe – Bartholomew. That's why this list curates the vintage boy names that are both traditional and chic, for the ultimate collection of stylish names.
If you've been struggling to find the perfect baby name for your little boy (or your little girl), perhaps a blast from the past that is vintage (not old) will be the right choice for you. Let's check out the list!
Best Vintage Boy Names: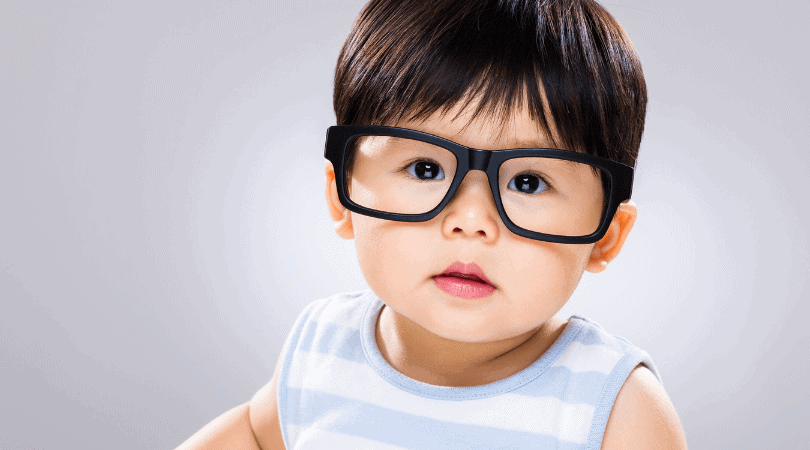 Aaron
Abel
Adam – One of my all-time favorite names. I mean – hello Adam Levine!
Alexander
Allen
Andrew
Andy
Anthony
Asher
August
Benjamin – All Ben's are awesome.
Bradley
Brian
Caleb
Cassian
Charles
Christian
Christopher
Clark
Daniel
David
Dominic
Edison
Edward
Eli
Elias
Eliott
Eric
Ethan
Ezekiel
Ezra
Frank
Finn
Gabriel
George
Graham
Harry
Henry
Hugh
Isaac
Jack – Timeless!
Jacob
James
Jeremiah
John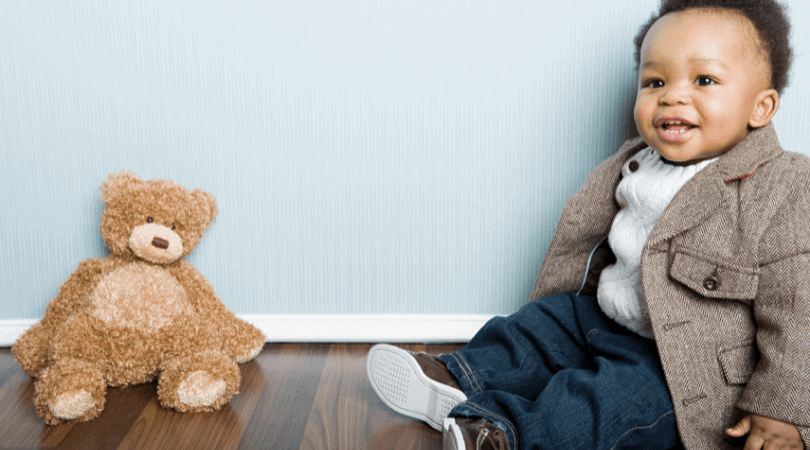 Jonathan
Joshua
Joseph – My brother's name!
Josiah
Jude
Julian – Love.
Leo – A fave.
Luke
Mark
Michael
Matthew
Maxwell
Nathan
Nathaniel
Nicholas
Noah
Oliver
Oscar
Patrick
Paul
Peter
Philip
Richard
Robert
Roman
Samuel
Sean
Sebastian – Adore this name.
Simon
Solomon
Stephen
Theodore
Thomas
Timothy
Truman
Victor
Wallace
Wesley
William
Zachary
****
Want more baby names?
Would you choose a vintage boy name? Or, do you prefer something more unique, like a nature inspired boy name or a strong, short boy names?
If you're preparing for a baby, be sure to download the free baby name faves tracker and find dozens of baby name posts. Or, check out the 25 must-haves on your baby registry and print the hospital bag checklist!
Have a fabulous day,
E