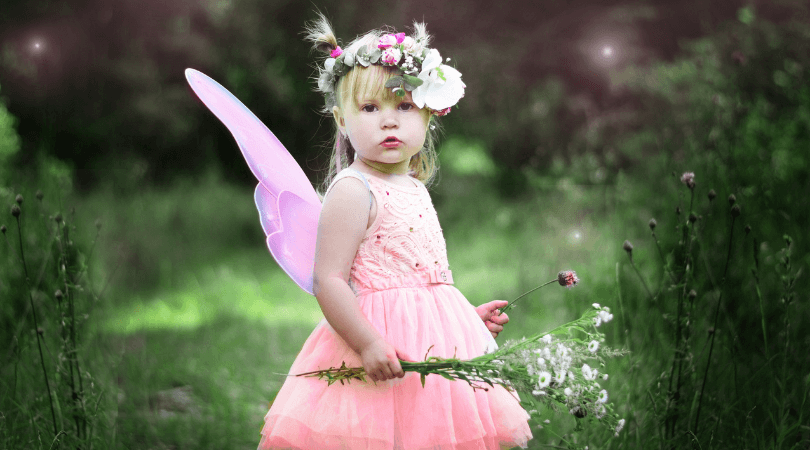 Meeting your child for the first time is a truly magical moment, and unlike anything else you can ever experience in this life. If you're looking for a name that captures that feeling, a mystical name might be perfect for you and your baby. Mystical names have a whimsical and ethereal quality, while also harnessing the power of the past and the hope for the future. Both powerful and exotic, these mystical names are going to deliver on all fronts.
Many mystical names are inspired by the names of goddesses, fairies, and elements from the earth, which also gives them an added feeling of mystery and power. And, since most of these names are not overused or overly popular, you will also have chosen an enchanting name that will cause people to pause and reflect.
While some of these are names you may have heard heard, you may still be surprised by the deep meaning they hold inside, and others are going to peak your interest with their beautiful uniqueness and bold meanings. Any of these names will embody the magical, mesmerizing moment of holding your daughter for the first time and will set her apart throughout her life with a magical name inspired by goddesses, folklore, popular characters, and the beauty of nature.
Mystical names are perfect for the girl who will grow up to become a leader, a dreamer, a creative, and a visionary. Let's find the perfect mystical name for your daughter.
Beautiful Mystical Names: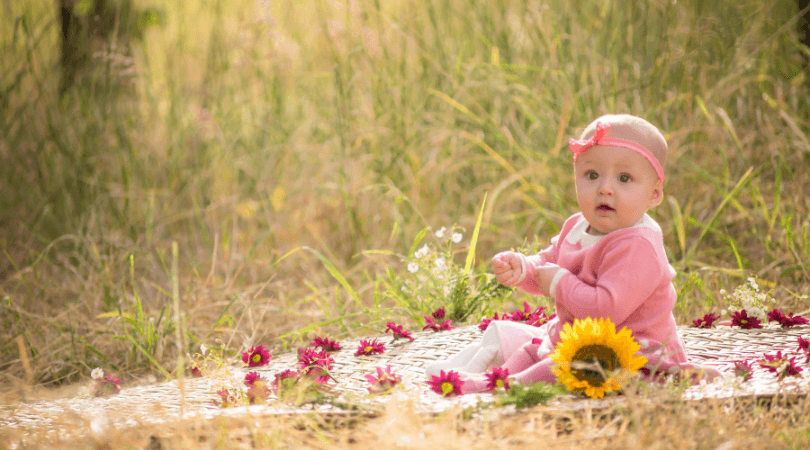 Aeron – Means battle

Aerona – Celtic goddess

Aislyn – Dream or vision

Alora – My dream

Althea – Healer

Alvara – Elf warrior

Alvina – Magical friend or being

Amadrya – Tree nymph

Amitola – Rainbow

Ares – Ruin

Ariadne – Most holy

Arien – Most pure poet

Ashlyn – Dream

Astraea – Star maiden

Astri – Star, beautiful goddess

Astrid – Beautiful goddess

Athena – Wise

Auriana – Glowing light

Aurora – Goddess of Dawn

Belina – Italian for beautiful; French for goddess

Bethari – Goddess

Bharati – Goddess

Branwen – Fair raven

Calandra – Sky lark

Calliope – Beautiful voice

Calypso – She who knows

Cassandra – Men's defender

Cassiel – Angel of Saturday

Celeste – Heavenly

Celinette – Goddess of the moon

Ceres – To grow

Chandra – Hindu goddess of the moon

Clio – Glory

Cyra – Sun, throne, lord

Dahlia – Flower

Dana – Various meanings, from perfect pearl, gift and wise

Daphne – A nymph who transformed herself into a laurel tree to escape

Dara – Pearl of wisdom

Dea – Goddess

Demetria – Fruitful one

Devi – Goddess

Diana – Roman goddess of the hunt and moon

Elli – Noble, exalted, shining light

Elowen – Elm tree

Elvina – Magical friend

Estrid – Fair, beautiful goddess

Eveline – Water, the name of a magical water witch character

Farren – Wanderer

Faye – Fairy

Flora – Flower

Freya – Norse goddess of love and beauty

Gaia – Earth mother

Hamia – A Syrian goddess

Helen – Shining light

Hera – Queen

Hina – The sun or light

Imogen – Maiden

Iris – Rainbow, Goddess of rainbows

Ishanvi – Goddess of knowledge

Isleen – Dream or vision

Isolde – Ice Queen

Jenna – Fair magical being

Jennifer – Fair magical being

Juno – Queen of heaven

Kachina – Spirit

Kalima – Goddess

Kamari – Moon

Kamiko – Little goddess

Kenna – Born of fire

Keondra – Goddess

Kendra – Means magical or water baby

Khione – Goddess of snow

Laka – Goddess of forest growth

Lelia – A tempest

Levana – To rise, moon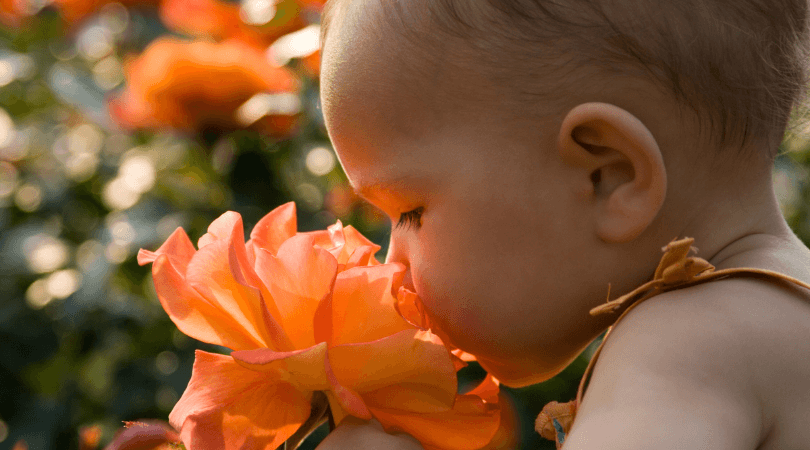 Lucina – Light

Luna – The moon, goddess of the moon

Madrona – Mother goddess

Mahina – Moon, moonlight

Makatza – Untamed, wild one

Makeda – Greatness

Marzena – Dreamed one

Maya – Dream

Melia – A nymph in Greek mythology and the daughter of Oceanus

Meira – Giving light

Mia – Ocean goddess or queen

Morrigan – War goddess

Naida – Water nymph

Nenet – Goddess of the deep

Nesryn – Wild rose

Noelani – Heavenly mist

Nova – A star

Nyra – Beauty of goddess Saraswati

Nyx – Goddess of the night

Orenda – Great spirit

Oriana – Gold, dawn

Oshun – Goddess

Oya – Wind, warrior goddess

Padma – Lotus

Pari – Persian name for fairy

Parisa – Like a fairy

Penelope – Weaver

Phoebe – Bright and pure

Phoenix – Mystical bird

Reverie – Daydream

Rhea – Flowing

Rheda – Goddess

Rhiannon – Great queen, goddess

Riona – Pure

Roslyn – Pretty rose, also a Shakesperean character in "As You Like It" (spelled Rosalind)

Roya – Vision or dream

Royanna – Vision or dream

Sabrina – White rose

Sadira – Persian for lotus tree

Sahar – Dawn

Samira – Evening conversationalist

Sanya – To dream

Seda – Spirit of the forest

Selene – The moon

Sereia – Mermaid

Seraphina – Fiery

Shannara – Mystical, magical

Shayla – From the fairy place

Shira – Song

Sybil – Prophetess

Tabitha – Gazelle

Taliyah – Dew of God

Talullah – Leaping water

Tansy – Immortality

Tatiana – Fairy queen

Thalia – Flourishing

Thea – Also spelled Tea and Taya, means goddess

Triss – A red-haired sorceress from The Witcher

Twyla – Twilight

Vanya – Butterfly

Veda – Knowledge, wisdom

Vida – Life

Willow – Willow tree

Xylia – From the forest

Yuna – Character in a fantasy game who wields magic

Yara – Small butterfly, water lady

Zielle – Heavenly

Ziva – Radiance

Zo – Spiritual leader

Zora – Light, dawn

Zorya – Dawn
More Great Girl Names:
Did you know there were so many girl names with powerful meanings? There are so many great names on this list and others in my posts with regal girl names and greek goddess girl names.
Or, go to the post with powerful girl names fit for a warrior.
If you're looking for even more baby name ideas, there are tons of posts on the blog. Here are just a few of them you might like:
Have a fabulous day,
E