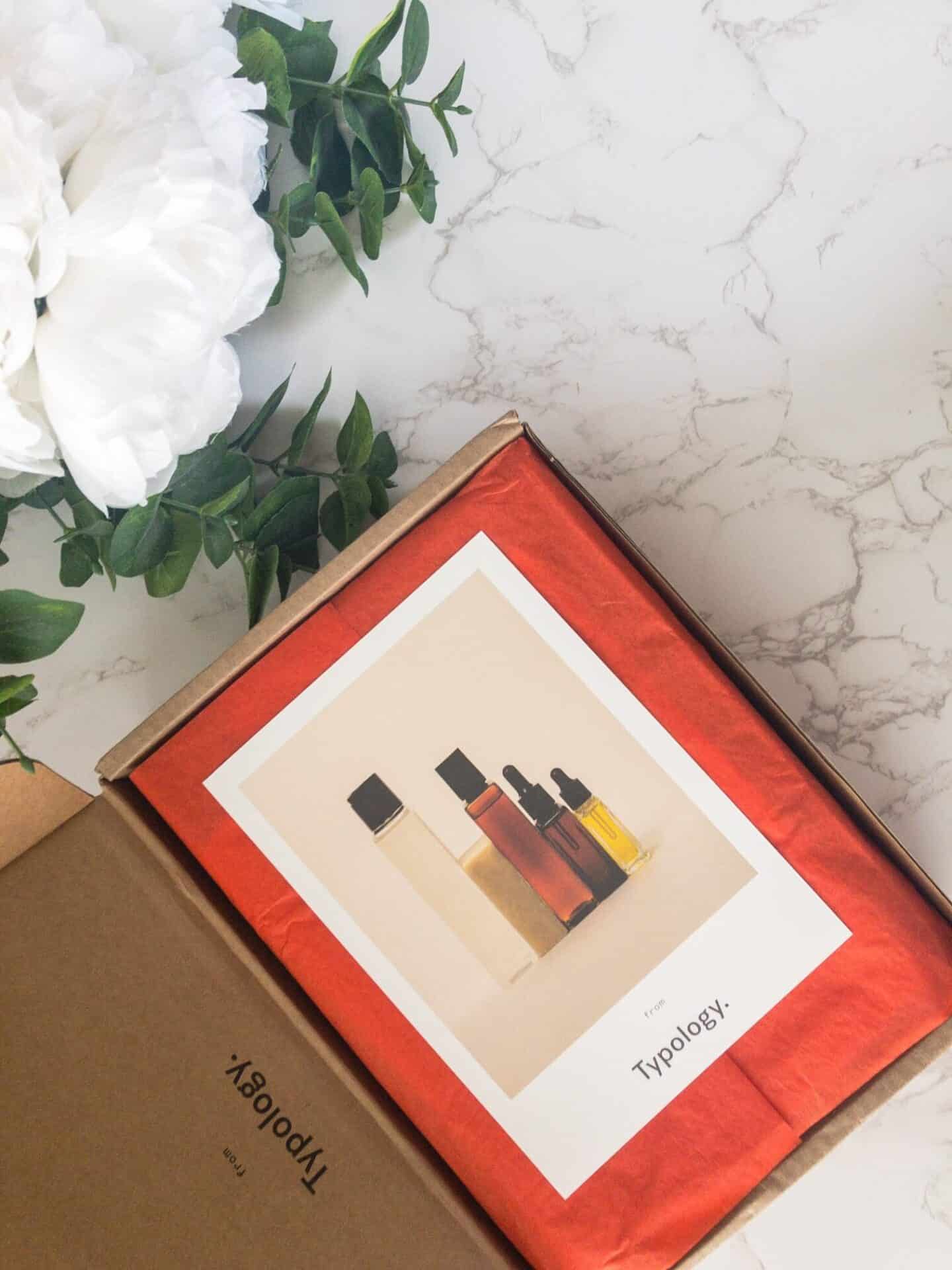 It's not everyday that I find skin care that checks all the boxes – and I try a lot of skin care. Fact is: a lot of products are just great marketing that don't live up to the hype. When I opened the beautifully packaged box of skin care from Typology Paris – I was wowed by the chic, minimalistic design, reminiscent of an old apothecary. But, I know all too well how deceptive that can be – so I had to find out, does it actually work?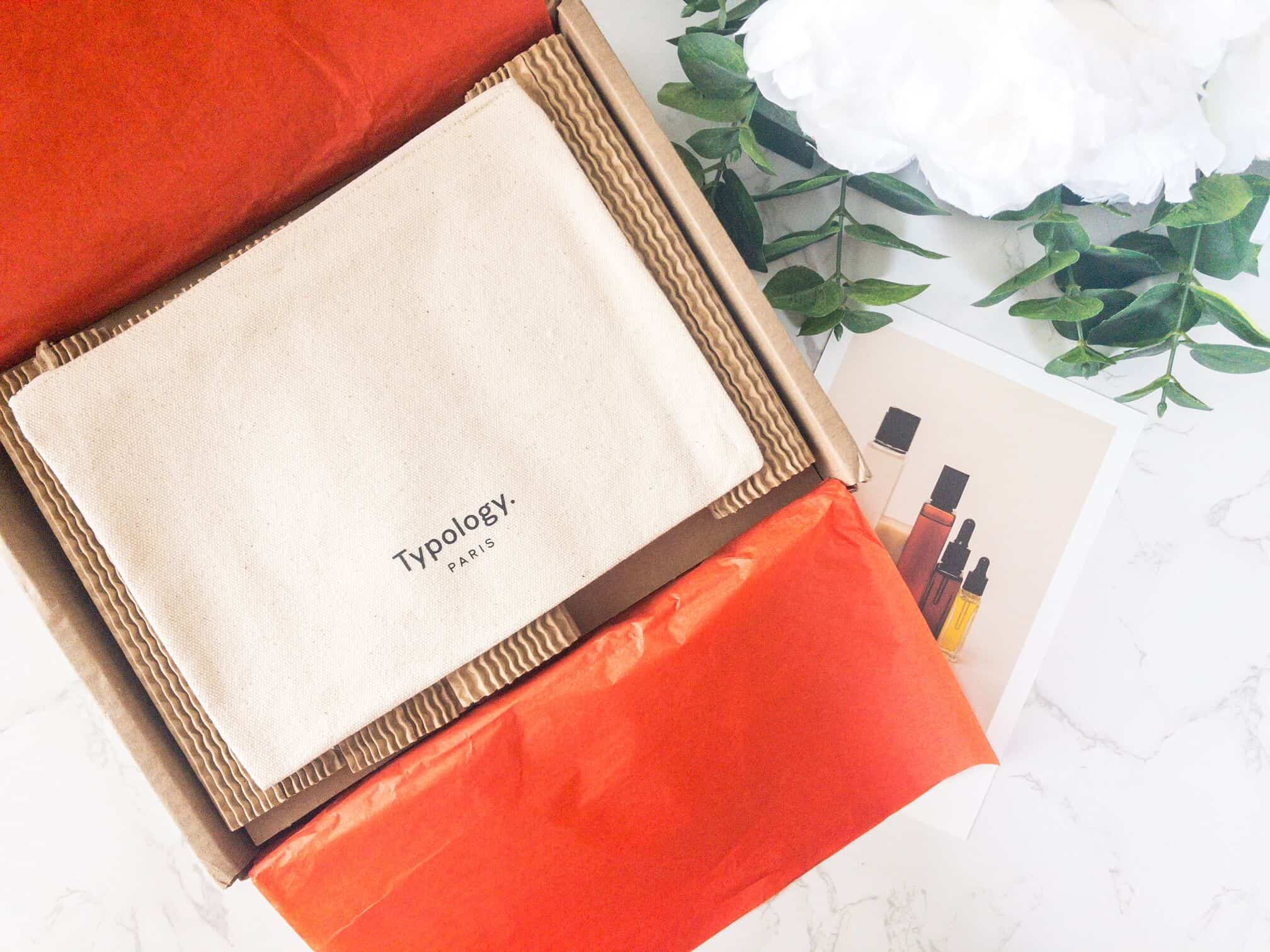 If you haven't heard of them, Typology creates vegan, cruelty-free, sustainable skin care packed full of active ingredients. Their products often contain less than 10 ingredients, so you get only what your skin really needs and none of what you don't.
Rather than compete with the beauty brands that are packing long lists of ingredients in the hopes of overwhelming you with their products grandeur, Typology takes the opposite approach: distill each formula down to the most essential, active ingredients.
Their full transparency means you know exactly what's in your product – and all ingredients are carefully sourced and 100% French.
Just the packaging alone sings a different tune. In my large collection of beauty products, Typology has a quieter look, simpler packaging, bottles that are either clear, amber (to protect active ingredients), or aluminum tubes. Materials are recyclable, reusable and flat, so they can be shipped in smaller boxes for a lower carbon footprint.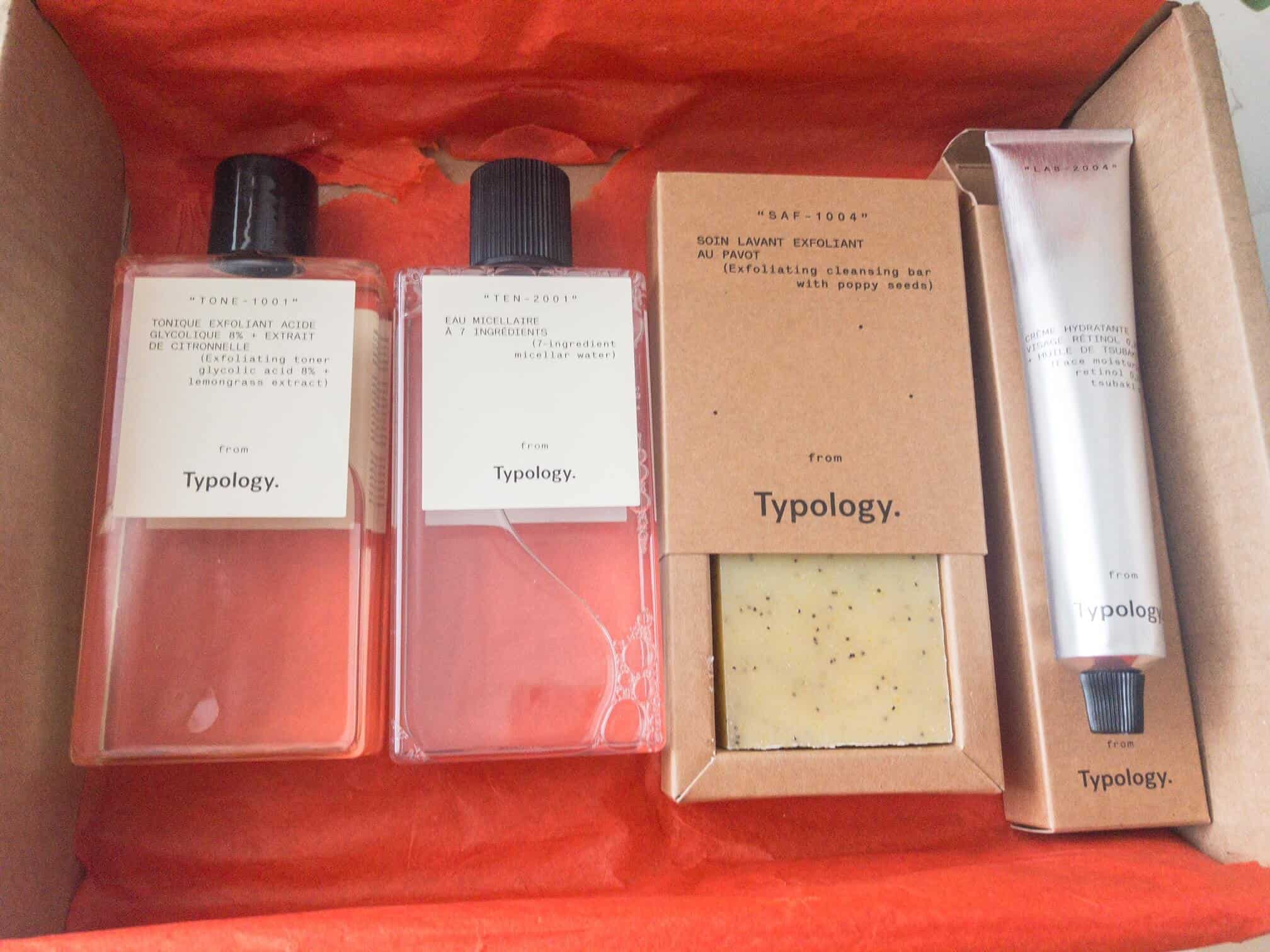 With such thoughtfulness breathed into every facet of their formulas and design, I had to find out – do they live up to the hype?
Typology Skincare Products: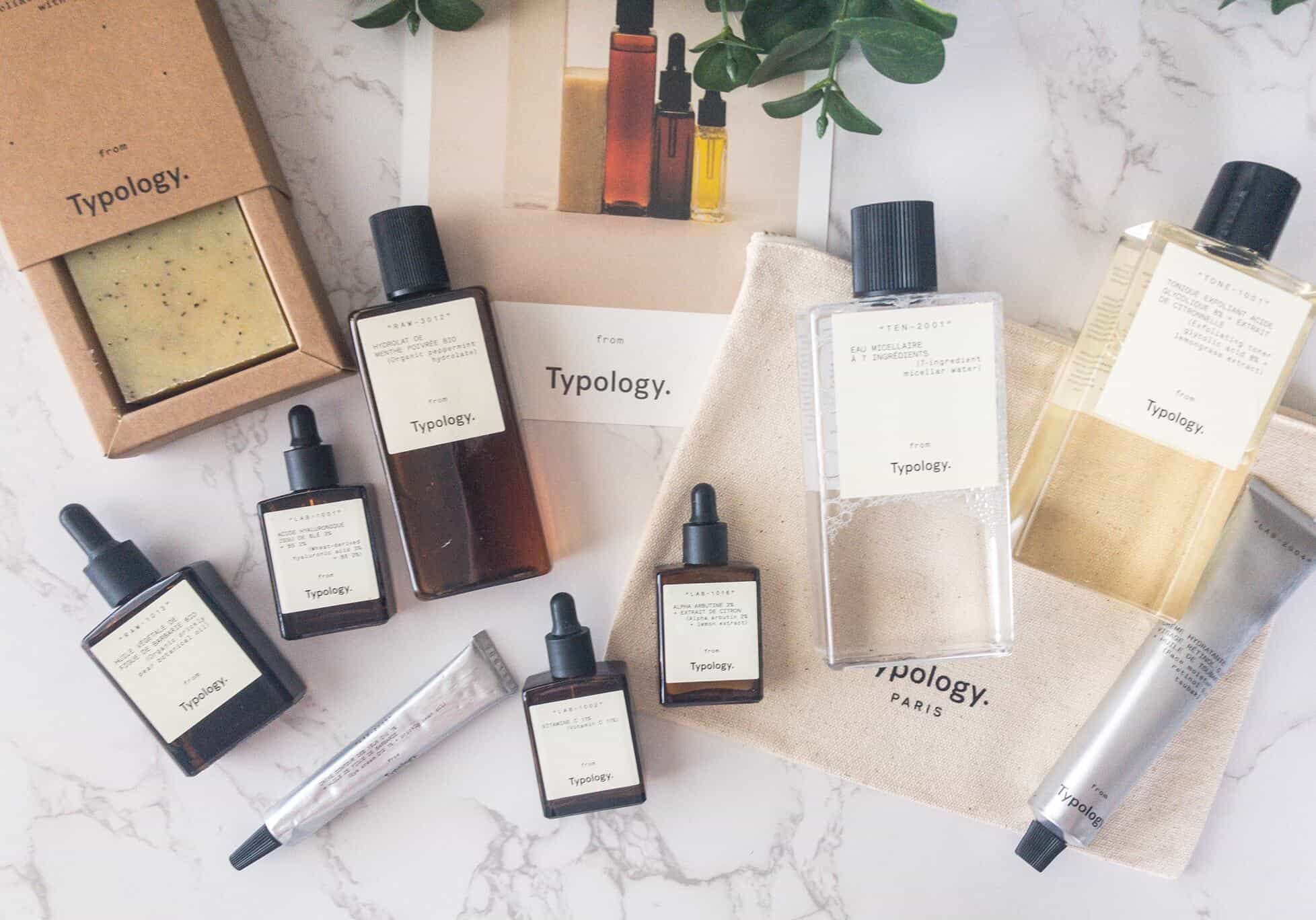 I had the pleasure of trying out 10 different Typology products. Each day I would assess my skin to see what it needed that day and then craft a little routine based on what the products said they do. A little menu that came with my package helped me assemble my arsenal for the day.
At first, the weather here was still hot, so I was really looking to exfoliate, thoroughly clean and lightly moisturize. This led me to the 7-Ingredient Micellar Water to cleanse, the Radiance Serum with 11% Vitamin C for brightening and evening, Plumping Serum with Hyaluronic Acid and B5 for hydration, the Eye Contour Cream Q10 with Prickly Pear Oil and a dab of the raw, organic Prickly Pear Oil all over my face and neck.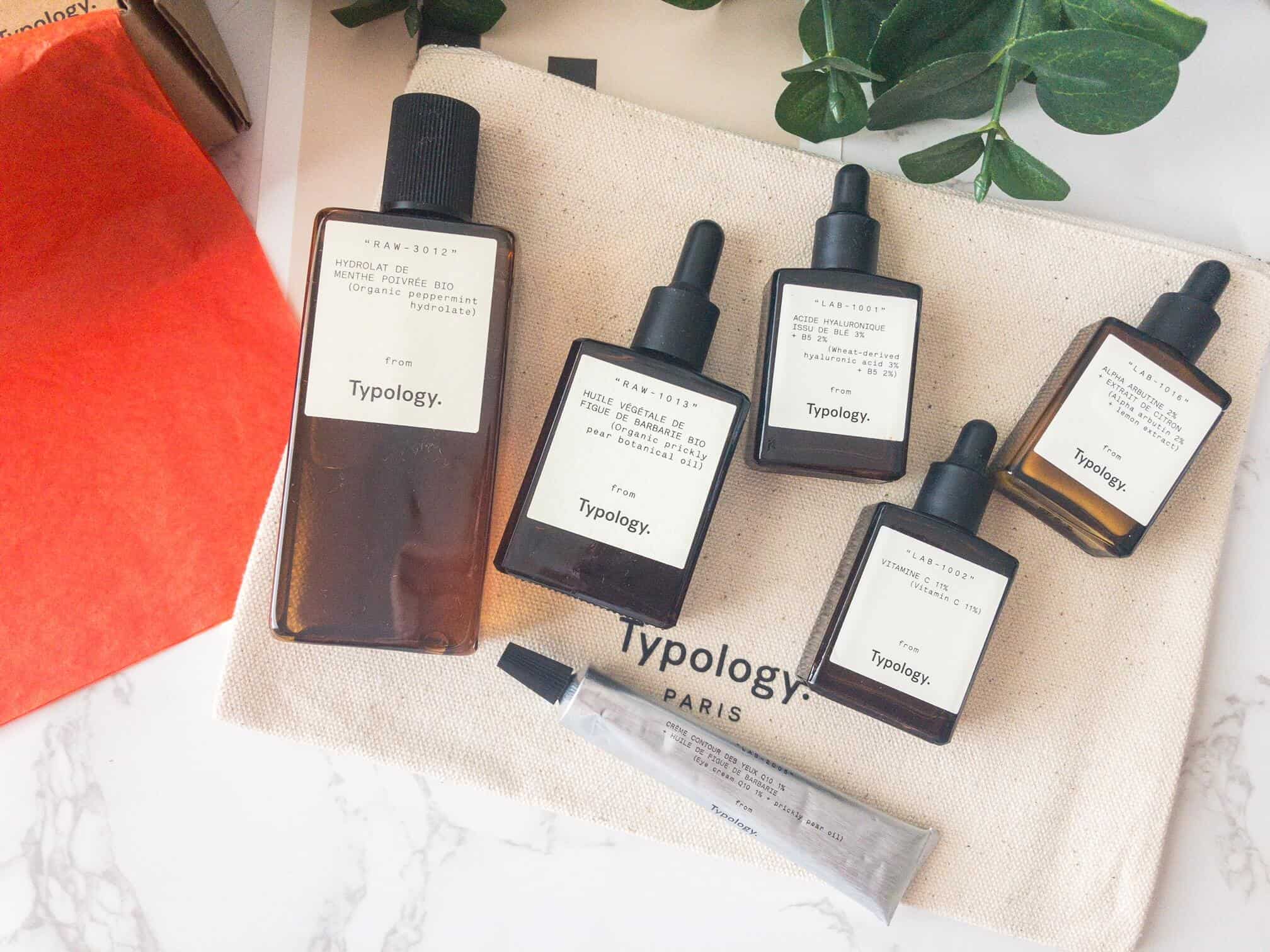 Astoundingly, this routine kept my skin fresh and hydrated, luminous and clear, through heat waves that made me feel like I was being roasted on a spit.
Still, there were more products in there I wanted to try – so as soon as the weather turned, I wanted deeper hydration, more exfoliation, and something to actually get rid of some skin discoloration and darker spots left over from a long, hot summer.
This is how I ended up discovering a routine of 5 products that absolutely blew me away: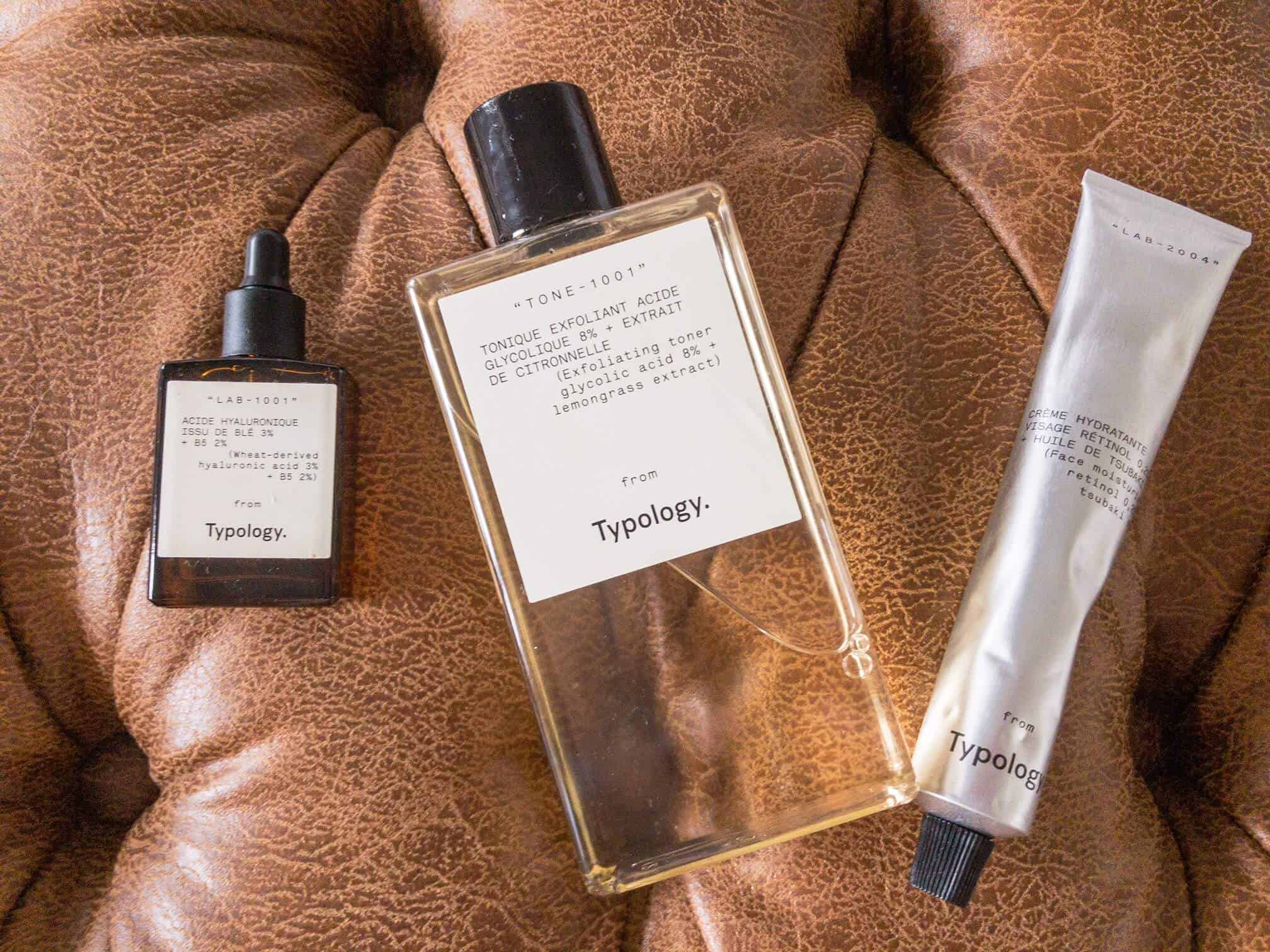 I start with micellar water cleanser. Use a reusable face pad for sustainability and ease (*affiliate link, but I love them) – the solution comes out fast and a cotton ball won't catch it all. I've never been a die-hard micellar water fan (I know, so sorry), until this one – which leaves my skin refreshed and clean, without being tight.
Follow the cleanser with this toner, the Exfoliating Toner with 8% Glycolic Acid and Lemongrass Hydrolate that I have dubbed The Magic Eraser. I'm not sure why this stuff is so good, but I swear I can actually see an immediate difference after using it. I have noticeable patches, thank you summer, that I have been testing this on and they are noticeably lighter after using this toner. It is… magic.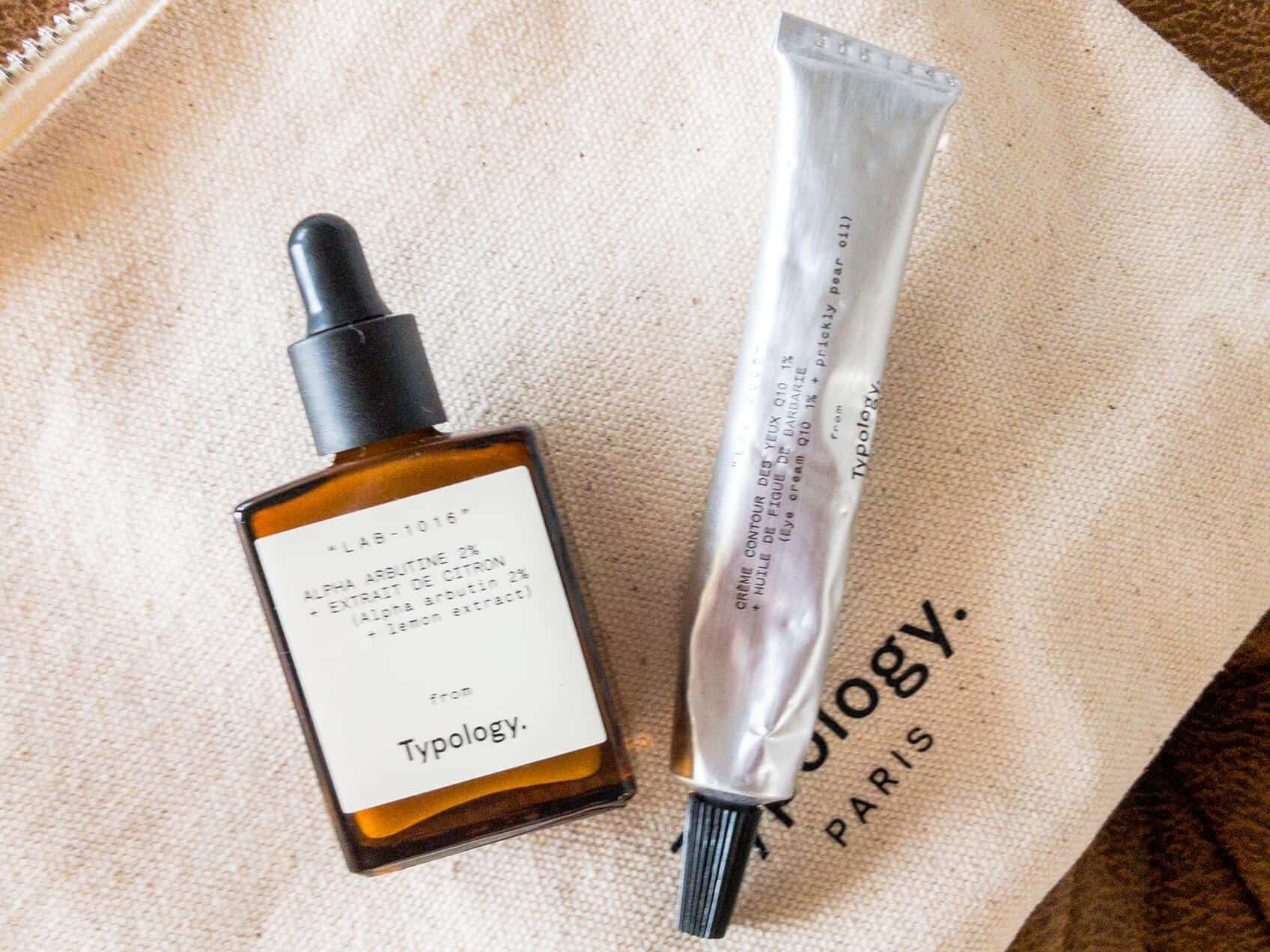 I follow the toner with a product that has been a standout star for me – the Pigment Stain Serum with Alpha Arbutine 2% + Lemon Extract. I'll admit, in all the products I've tried, I've never seen these two active ingredients together – or even separately. The solution has a white, creamy texture to it, despite functioning more like a serum. And, these two ingredients together are …. incredible. Paired with the toner, I see a serious difference in dark patches in just a matter of days.
Once the summer heat cooled, I started finishing with the Firming Moisturizer with 2% Retinol and Tsubaki Oil. Uusally, my skin doesn't handle retinol well, but I was dying to see what Tsubaki Oil was all about, so I braved it. Not only did my skin not have any sensitivity to the retinol – but I woke up with skin that looked like glass.
Add in a dab of the rich, creamy Eye Contour Cream Q10 with Prickly Pear Oil and my looks like it has a filter on it – without any makeup at all.
Since I've started using these products, the compliments on my skin (with or without makeup) have been rolling in. I'm not in my 20s (or even my 30s) anymore, so I've adjusted to less of these comments. Thanks to Typology Paris, though, I seem to be rolling back the clock.
What Typology Paris products are right for YOU?
Sure, these products are perfect for my skin – but what about yours? If you visit their website, you might go dizzy just scrolling through their extensive collection of products.
Good news: Typology will do the hard work for you. You can take their diagnostic test (find it here) that will assess your skin, your needs, etc., and then produces detailed results that tell you exactly which products to add to cart. This is how I identified these 10 products and they have been exactly what my skin needed, so I highly recommend starting with the quiz.
*****
All 10 of these products are superb and I find myself reaching for them again and again. Several of them are showstopping. The 4 product combination that I've had on repeat recently is absolutely sublime.
It's wild, really, that Typology has been able to create such high-performing products without loading them with tons of ingredients, fragrances and chemicals – and also being mindful of sourcing and the environment.
Luckily, we can ship their highly concentrated products right to our doors – all the way from France. A big thank you to Typology Paris for sending me this incredible gift. I have found some true gems in this collection that I will be using for many years to come.
Have a fabulous day,
E