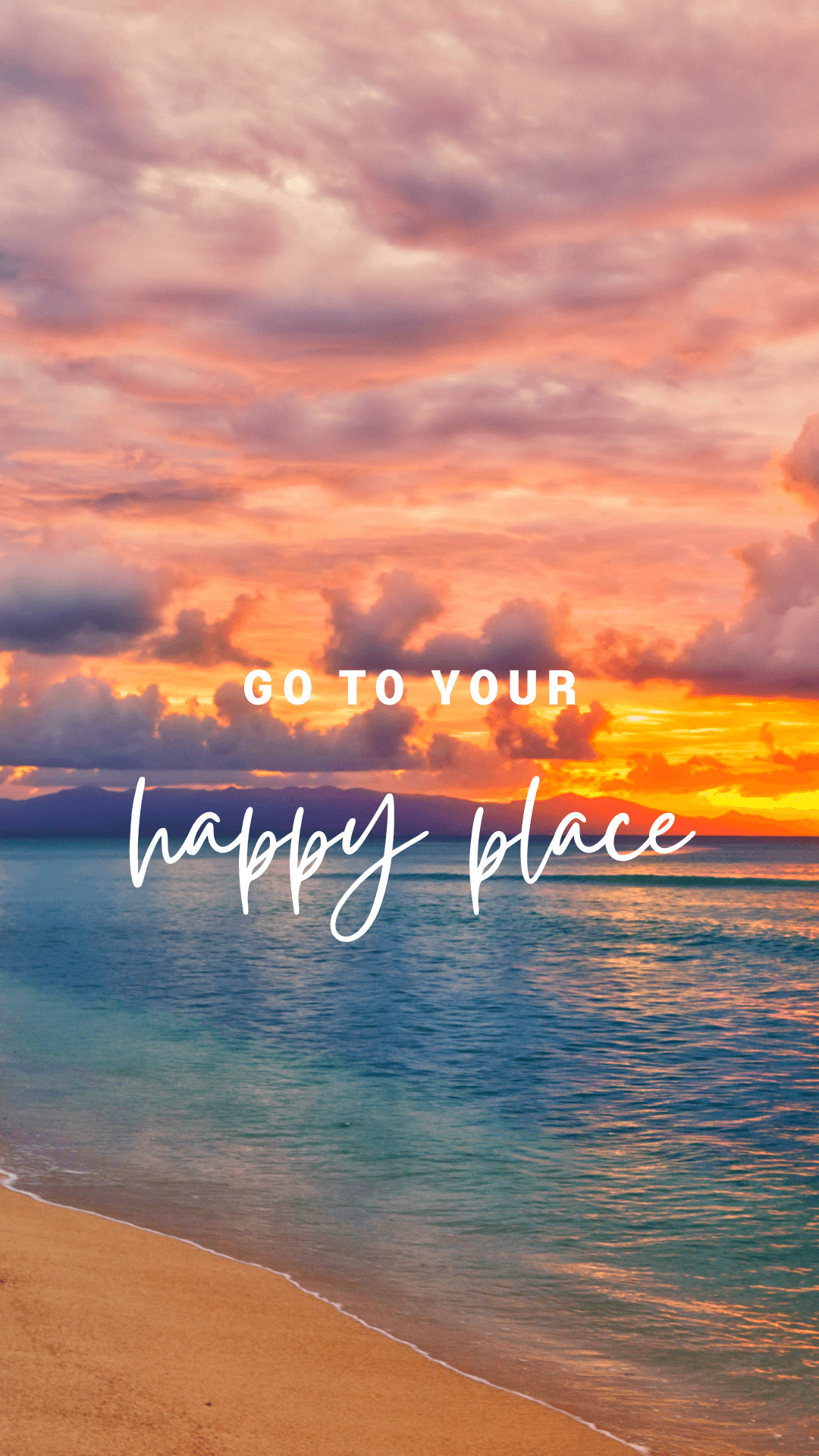 I don't know about you, but the beach is my happy place. I try to go to the coast at least once a year, or as often as I can, and I find that when I am there, close to the expansiveness of the ocean, I am my most relaxed. To me, the rhythm of the waves lulls me into an almost meditative state.
But, life gets busy, and I don't always get to the coast as often as I would like. That's why I am always putting beach wallpapers on my iPhone, so I can look at pictures of the beach and the ocean every day. I've been creating different iPhone wallpapers, but I've never shared any of them on the blog. So, if you've been looking for the perfect inspirational beach wallpaper, today is your lucky day, because I'm sharing my favorites with you for free.
Beach Wallpaper for your Iphone: How To Use
If you're new to this, I've got good news, it is super easy to use these images for your own wallpaper.
If you're viewing this on your iPhone: Take a screenshot of the image or hold down on the image to save
If you're viewing on your desktop: Take a screenshot or right click and save image. Then crop to the size for your iPhone screen!
Upload Wallpaper To your iPhone:
Now that you've saved your favorite picture, here's how you make it your iPhone wallpaper:
Go to settings
Tap wallpaper
Tap "add new wallpaper"
Tap "photos"
Choose the saved photo
You can choose different wallpaper for your locked screen and home screen if you like, too
That's it!
Free Beach Wallpapers for Your iPhone:
1. Go To Your Happy Place – Beach Wallpaper

2. Inhale, Exhale – Beach Wallpaper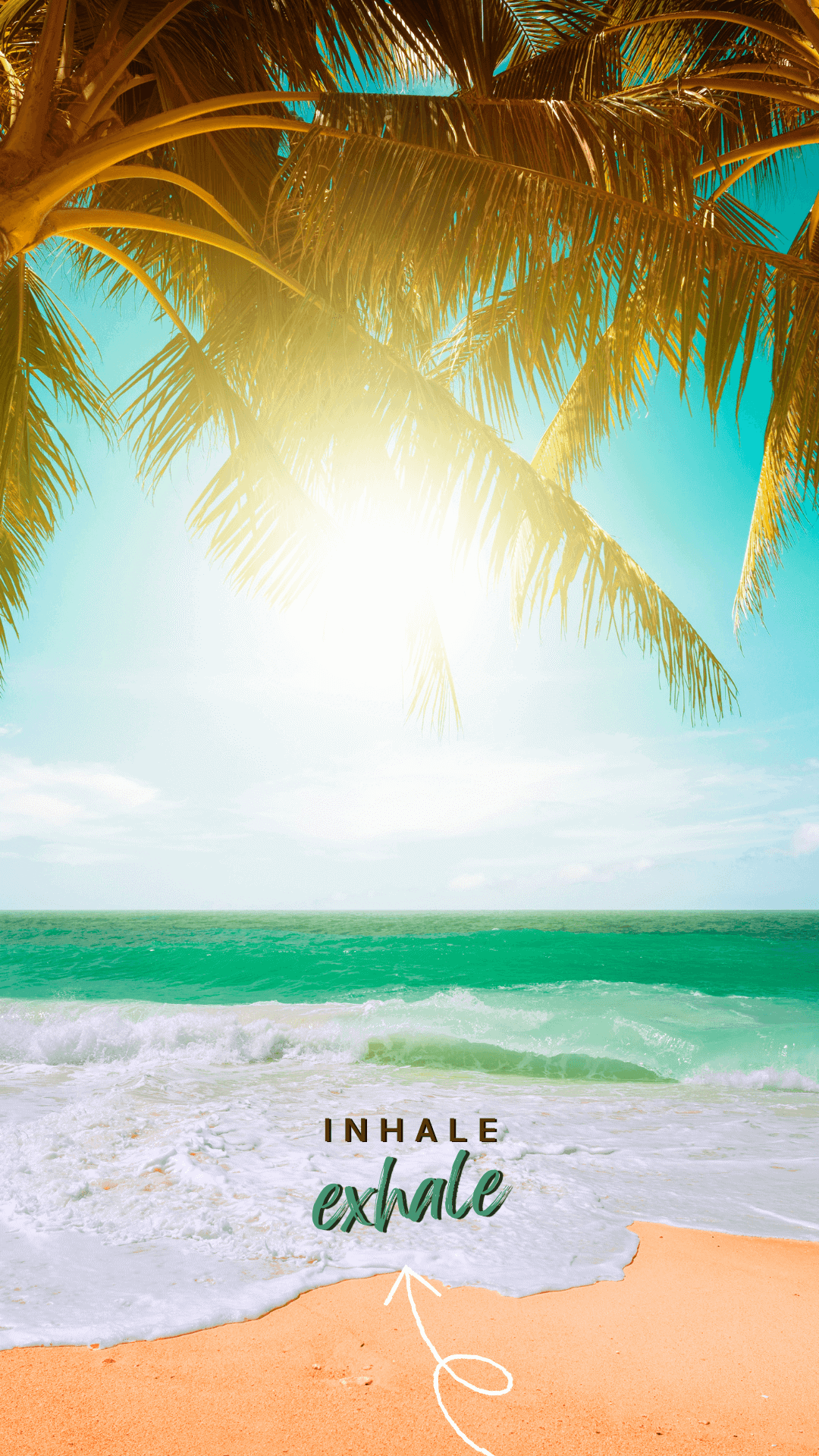 3. One Step at a Time – Beach Wallpaper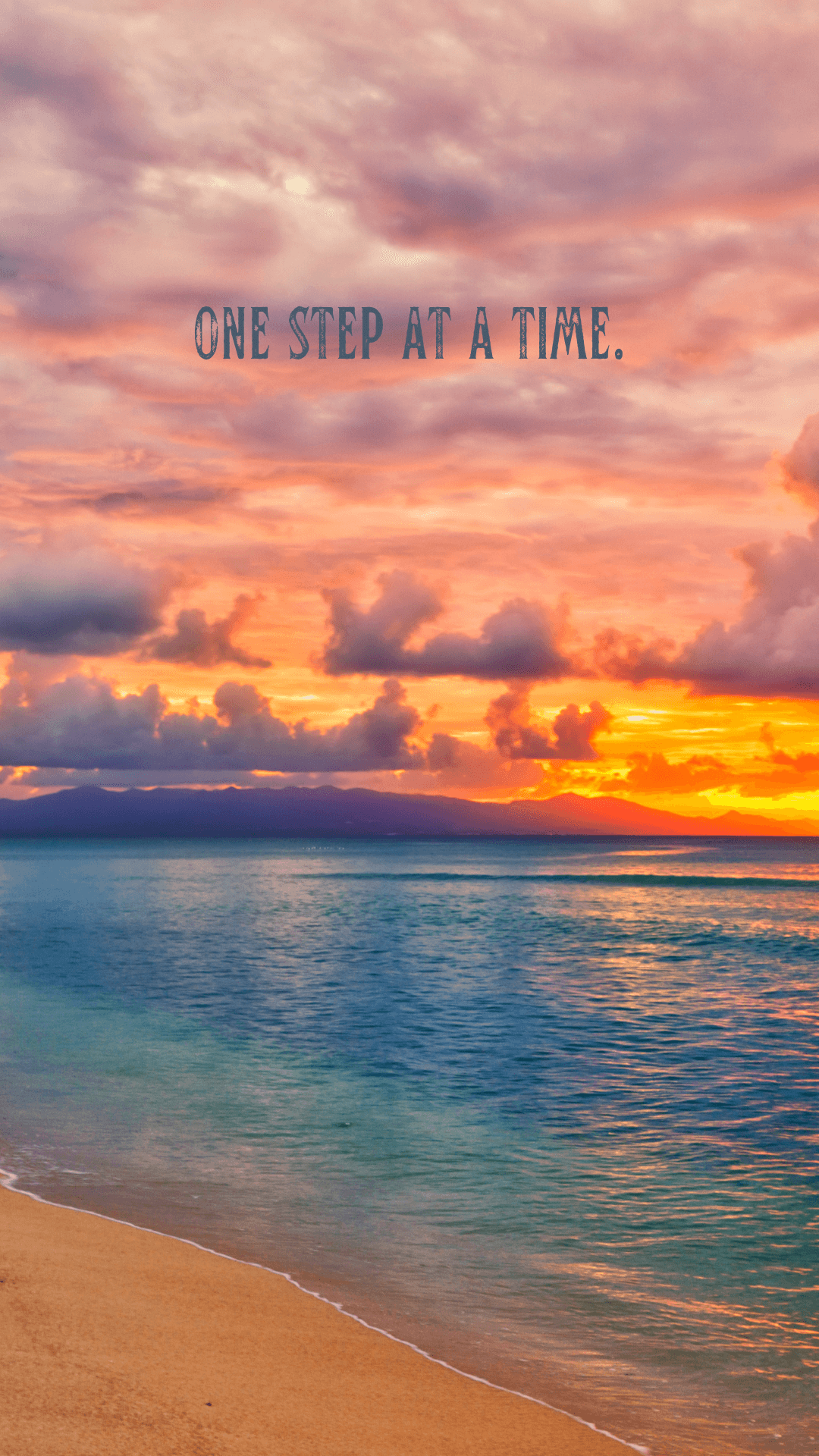 4. What You Believe, You Can Achieve – Beach Wallpaper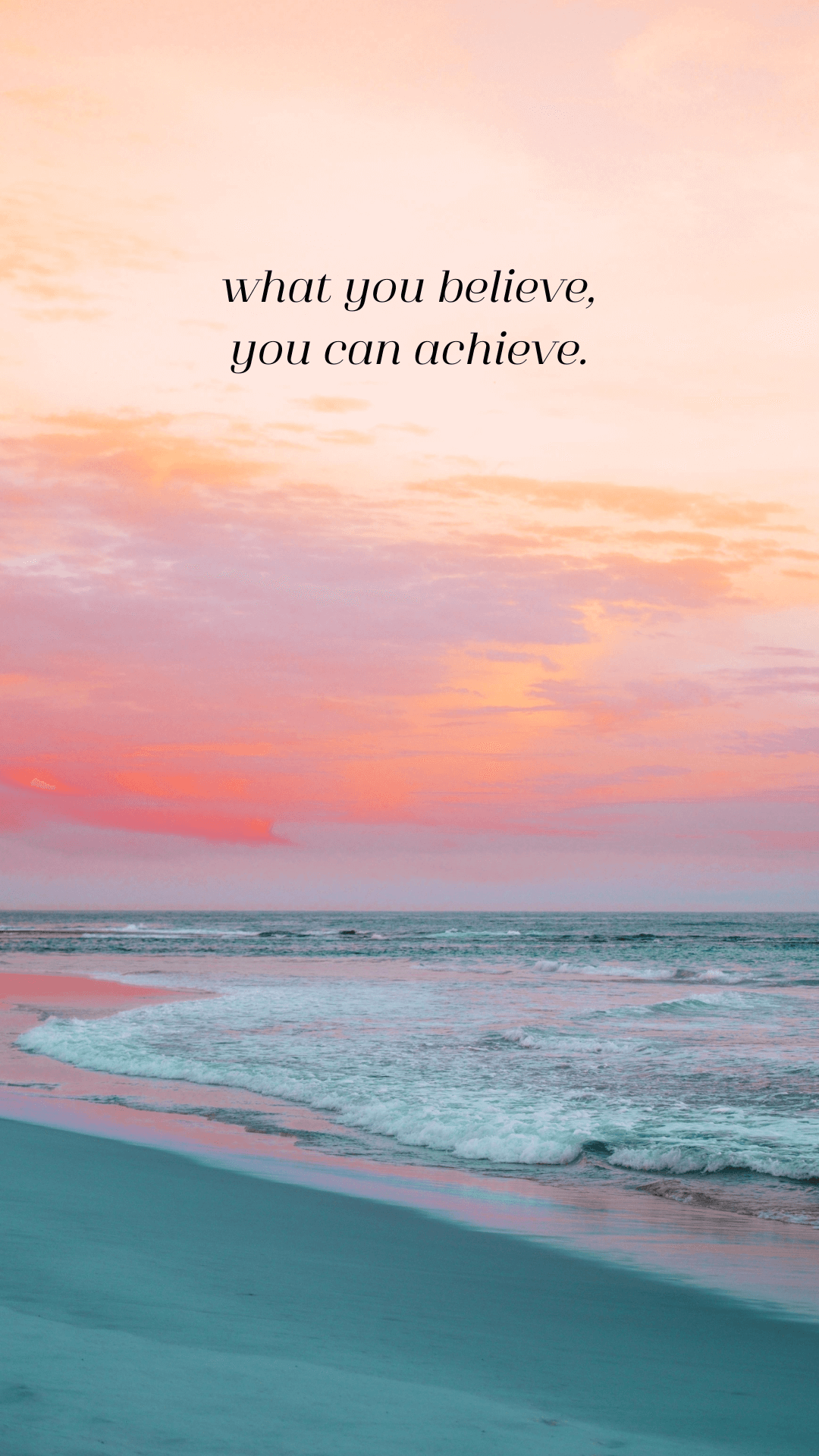 5. Life is Beautiful – Beach Wallpaper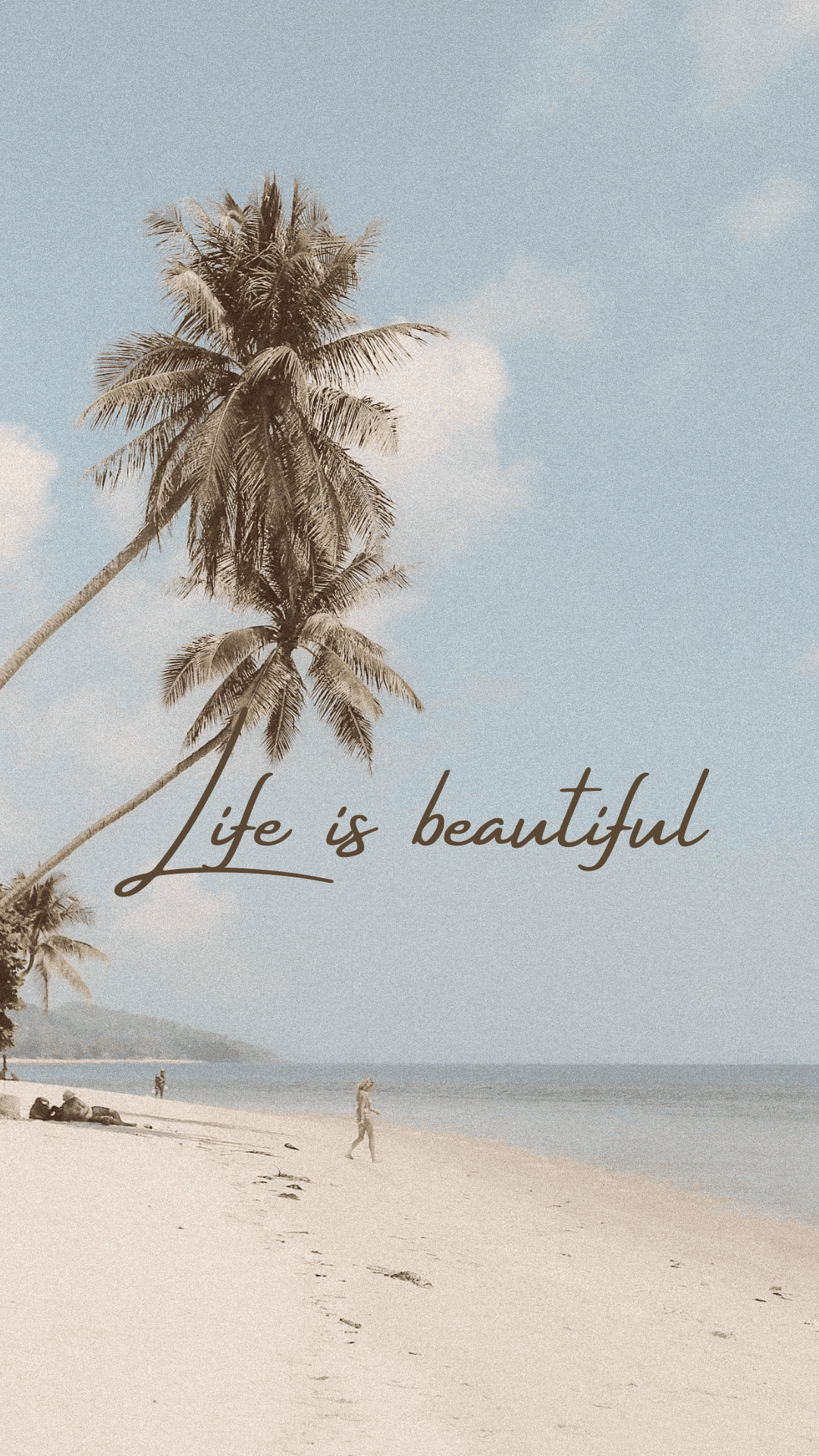 6. Deep Breaths, You Got This – Beach Wallpaper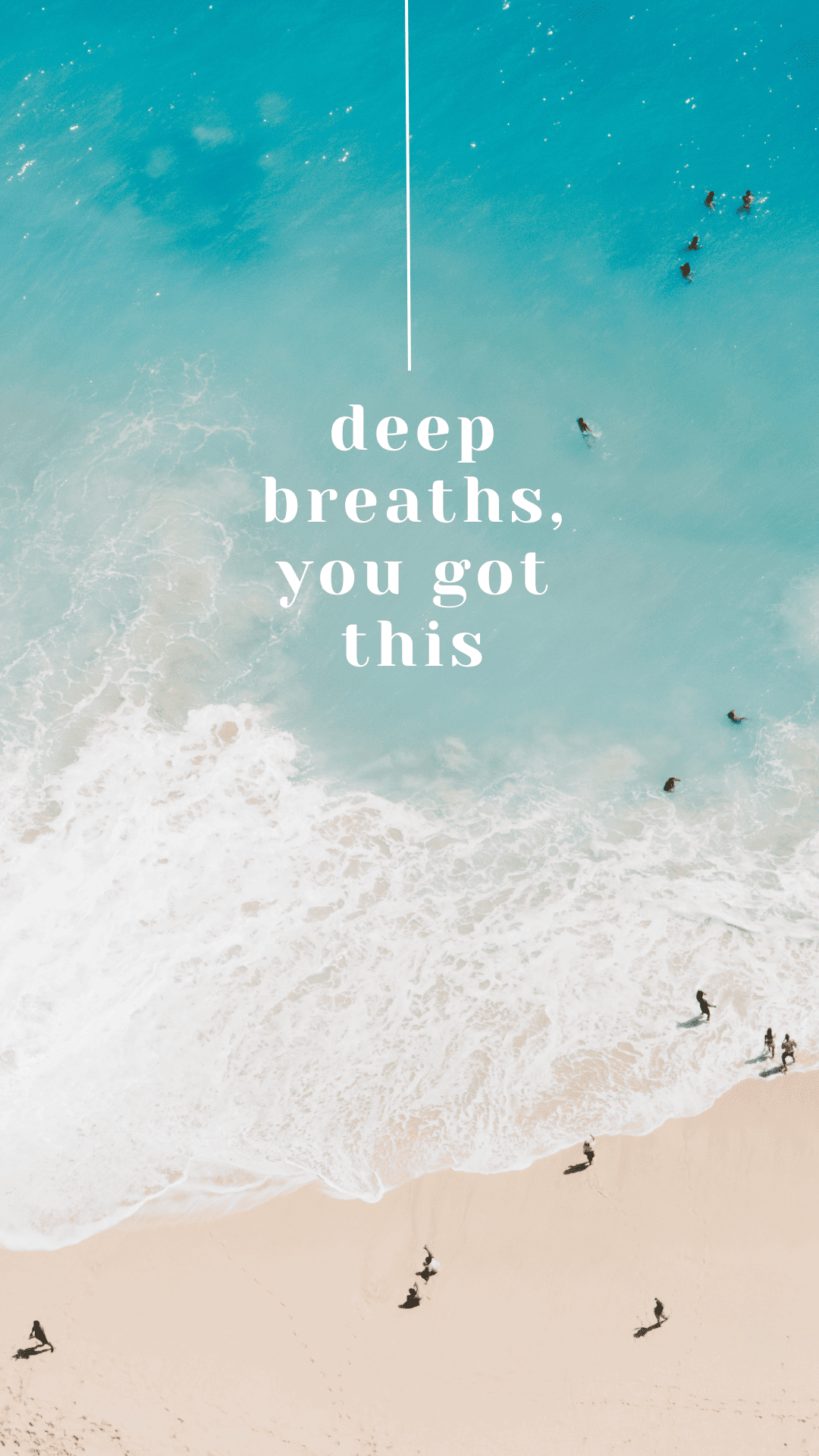 7. Keep Going – Beach Wallpaper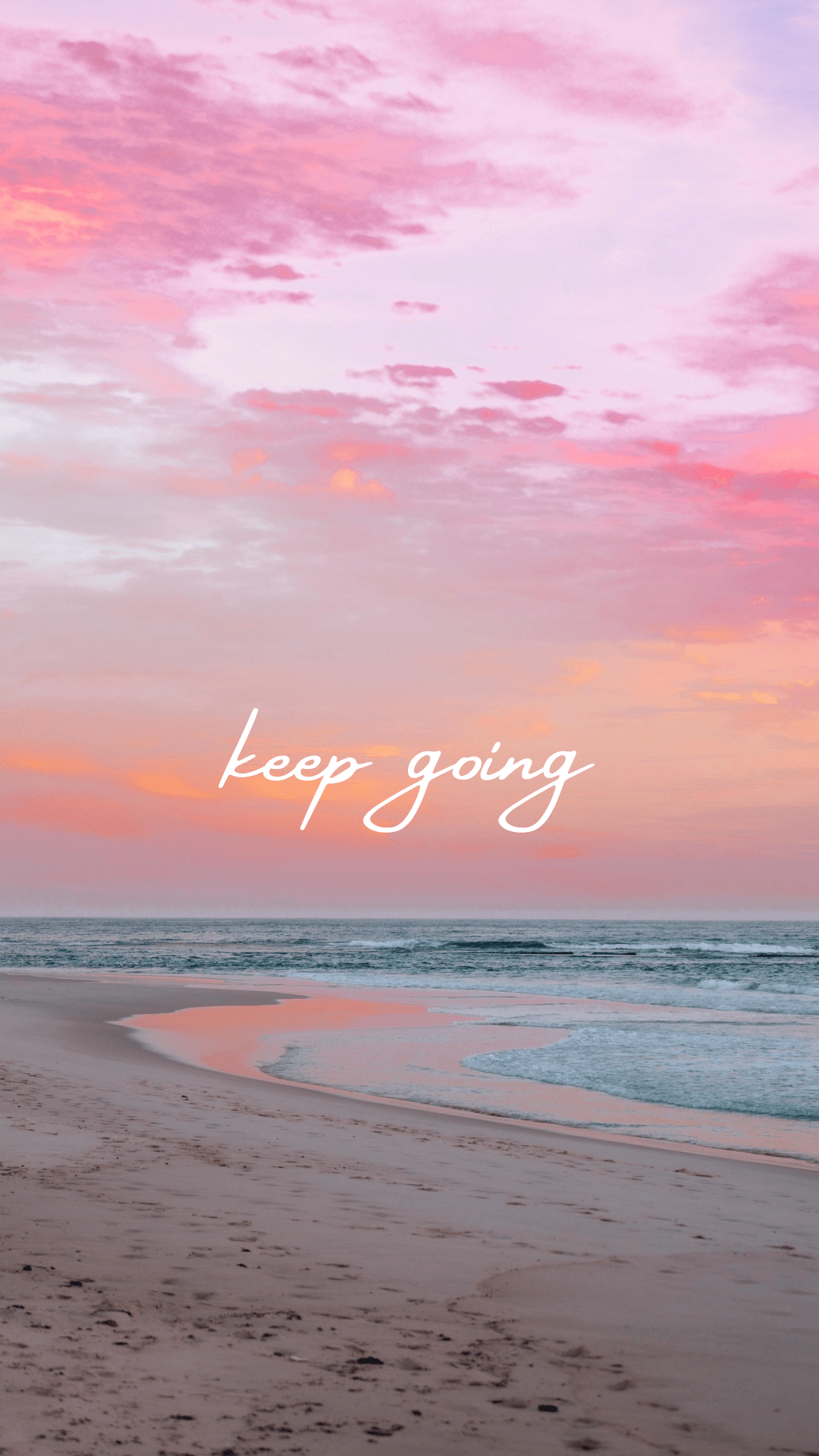 8. Believe in Magic – Beach Wallpaper

9. Breathe Deeply, Think Clearly – Beach Wallpaper

10. Everything Will Be Alright – Beach Wallpaper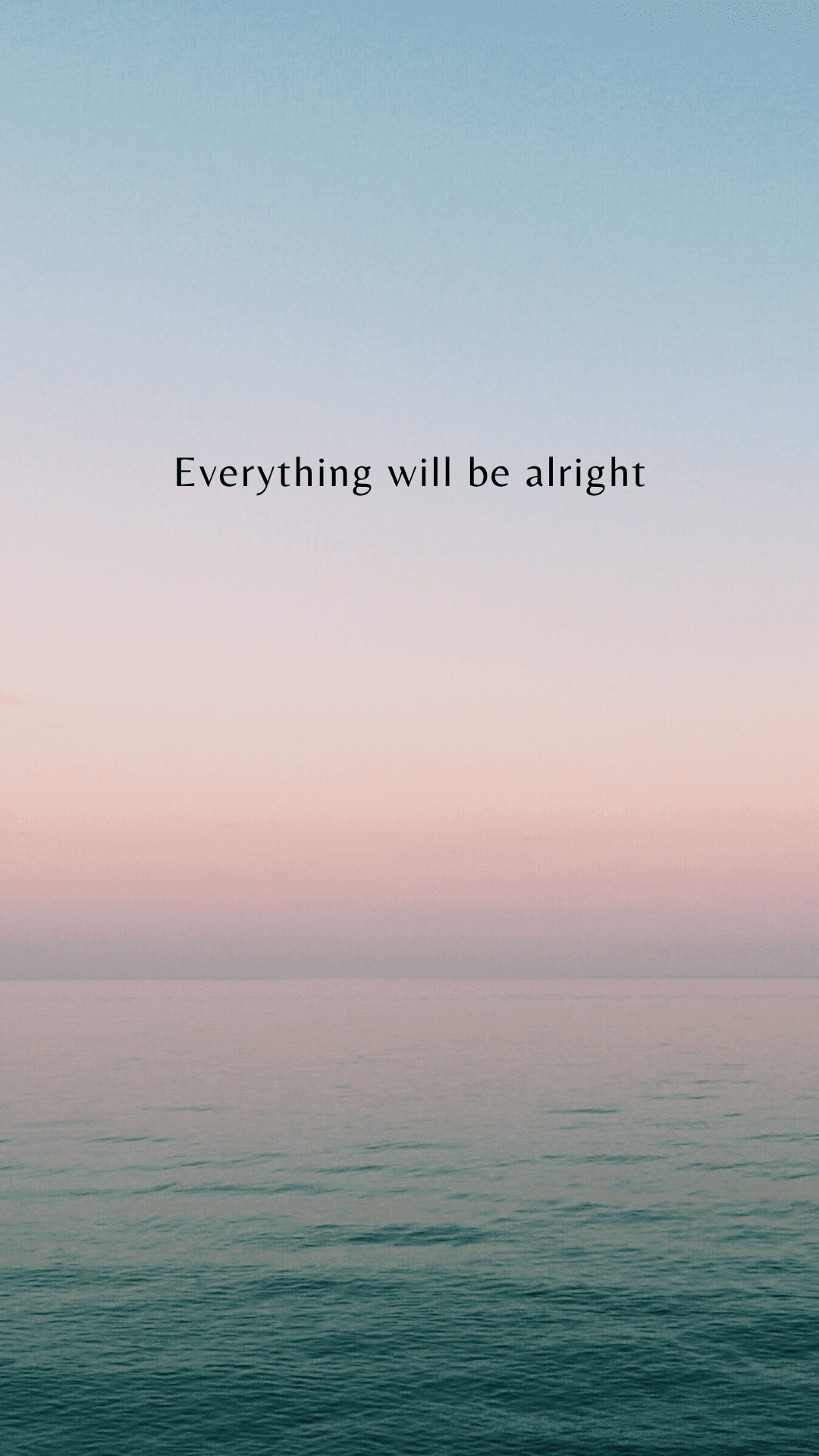 11. It's Going To Be Okay – Beach Wallpaper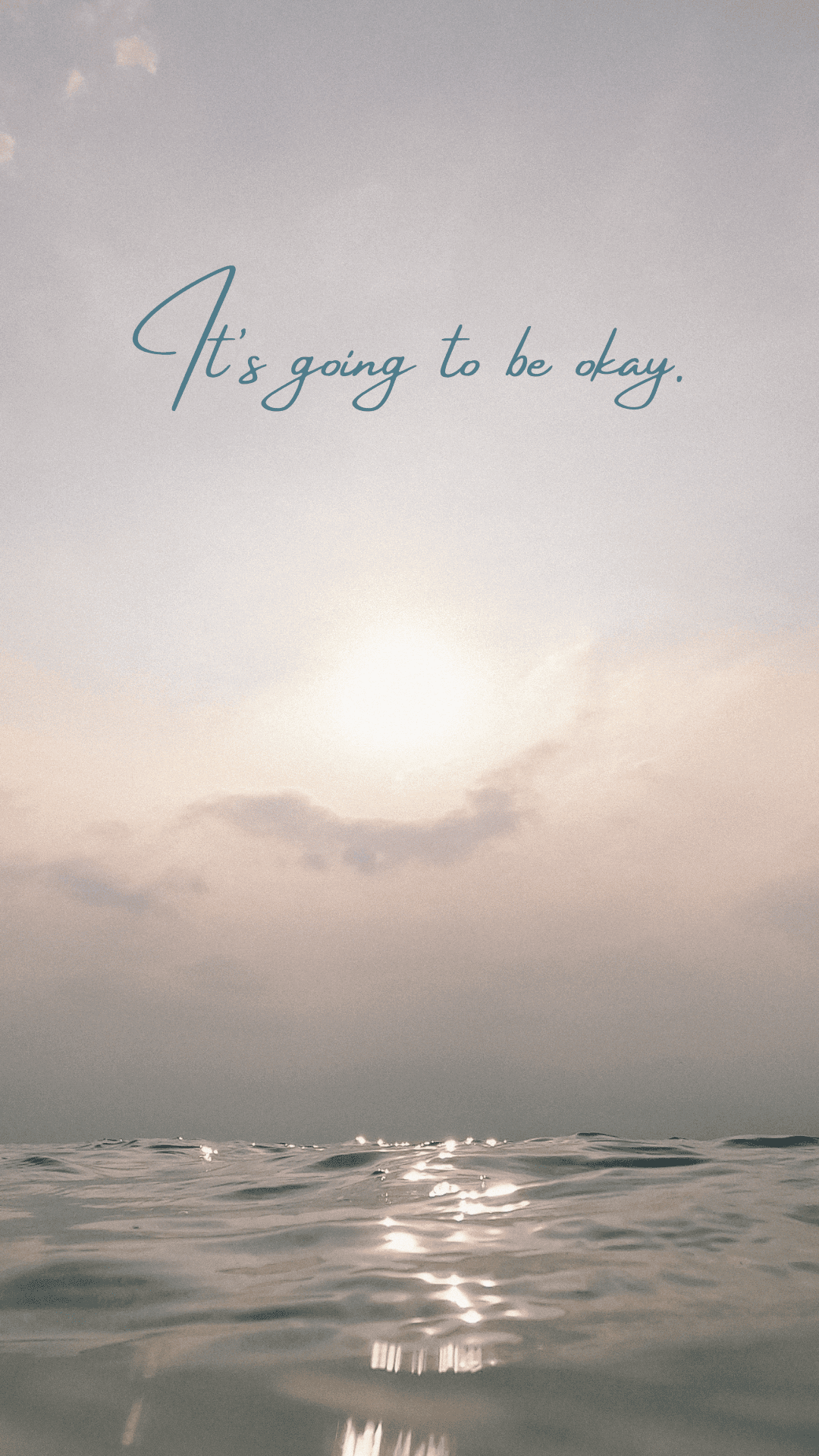 12. Be Kind To Your Mind – Beach Wallpaper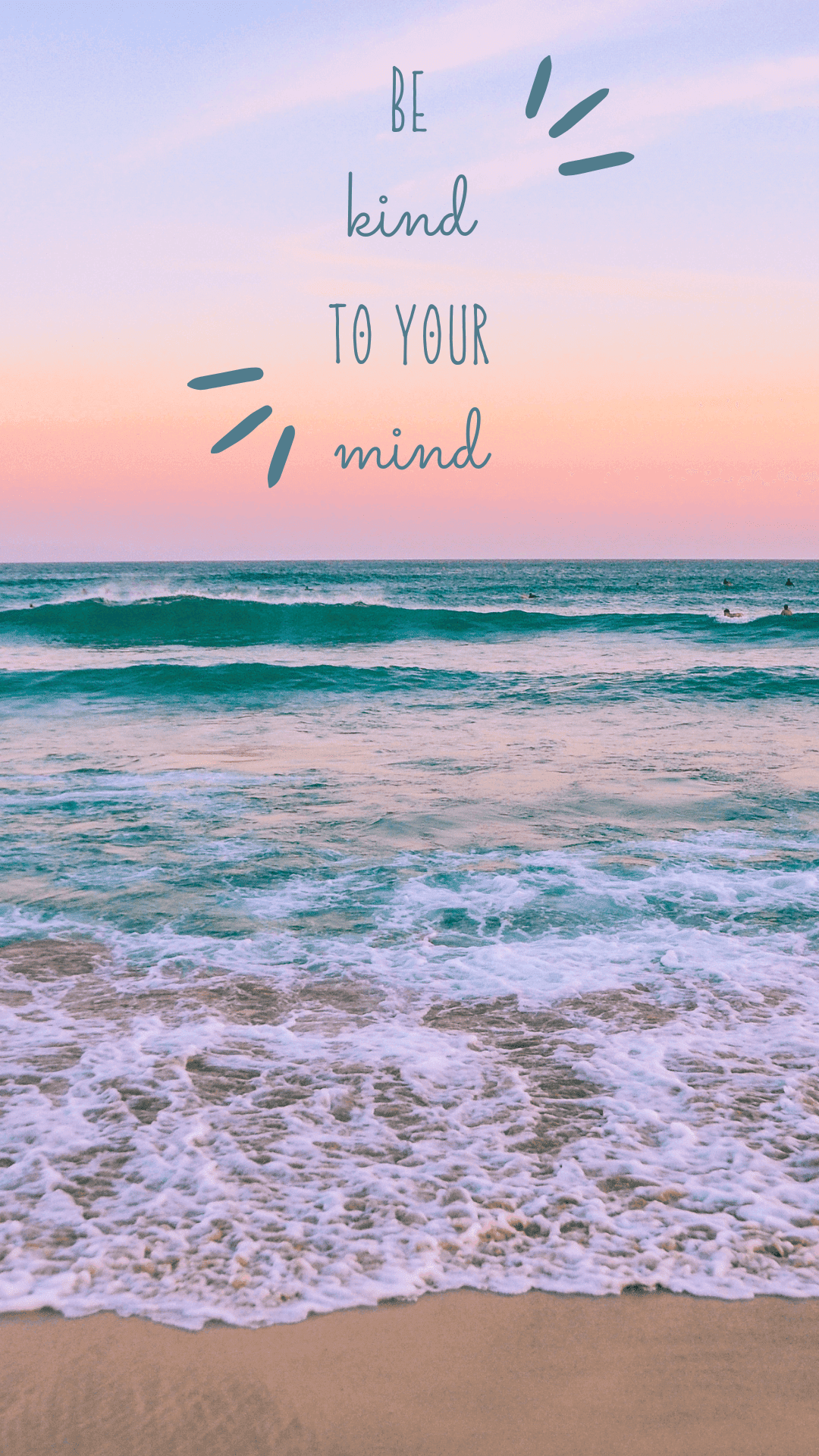 13. Go With The Flow – Beach Wallpaper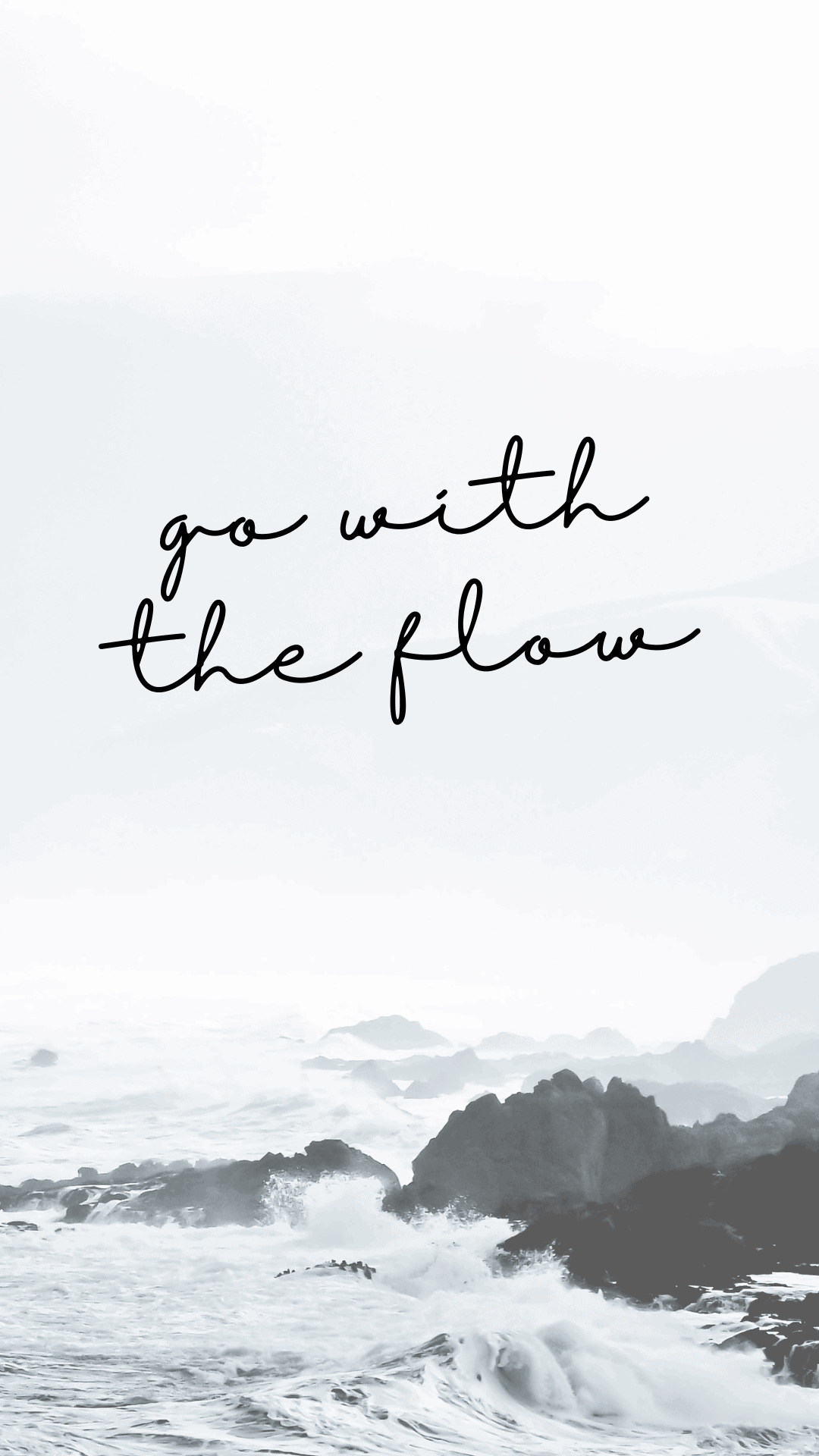 14. Be Yourself, Everyone Else is Taken – Beach Wallpaper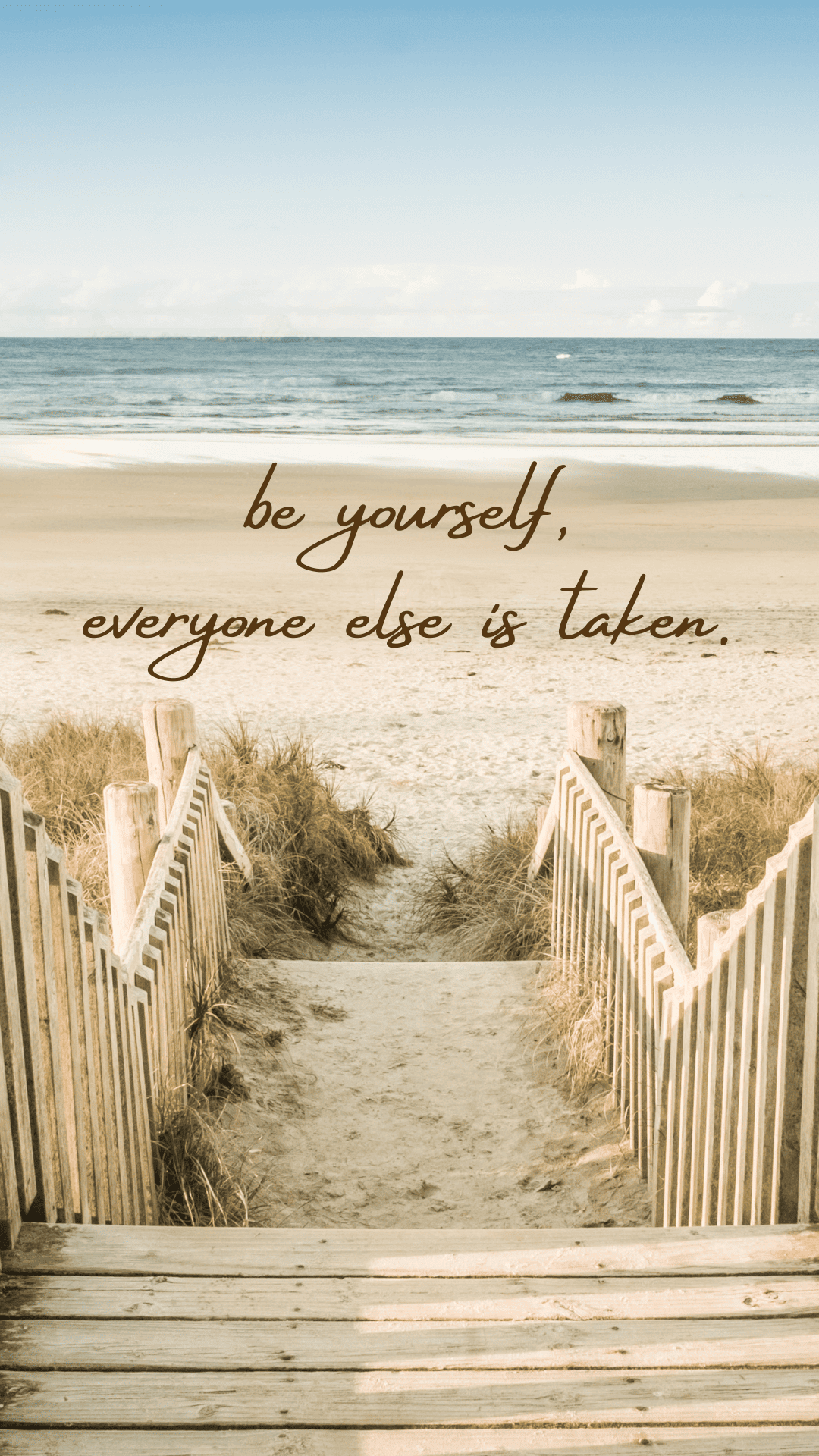 15. Be Bold – Beach Wallpaper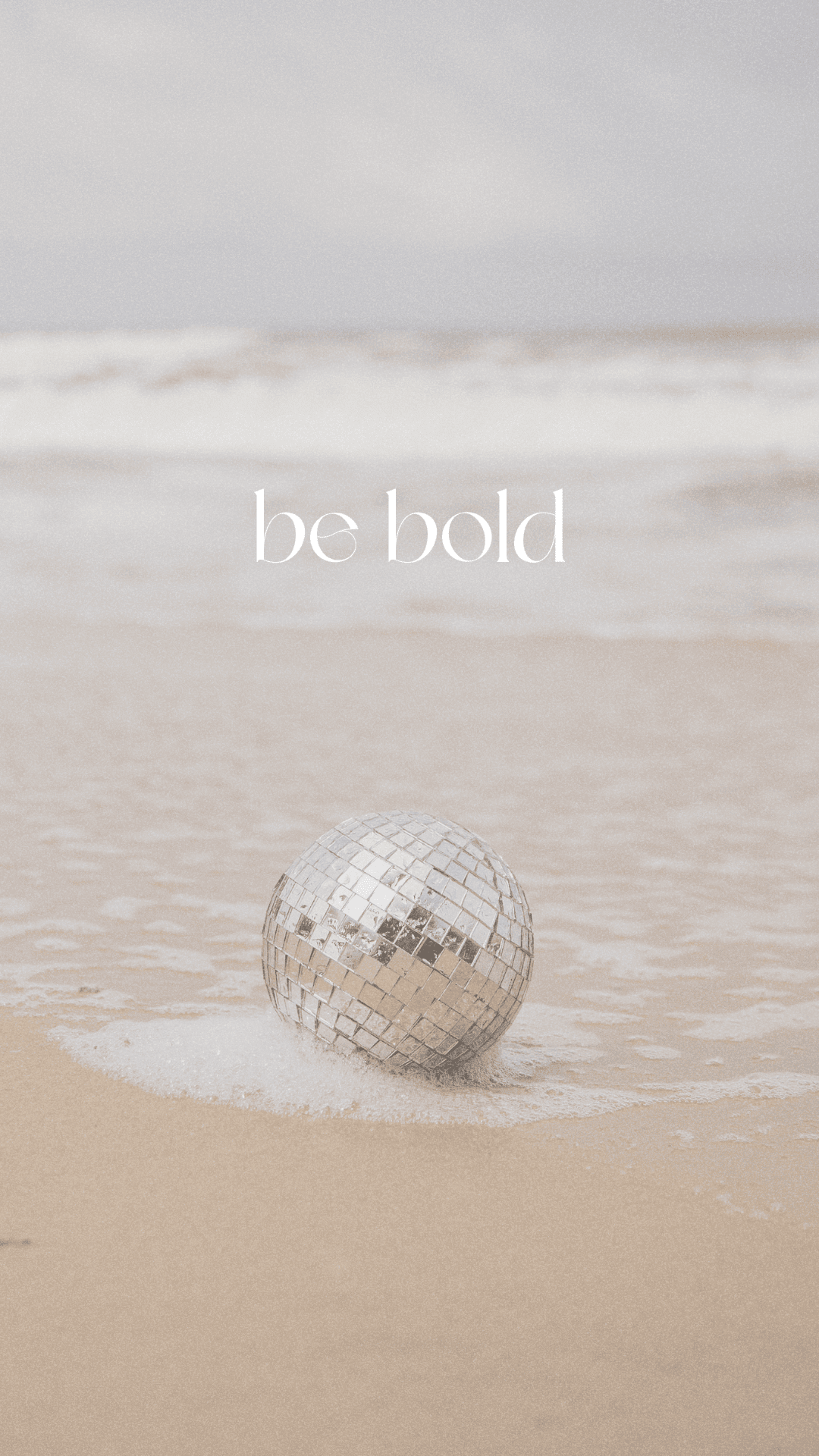 16. Be Kind To Your Mind – Beach Wallpaper

More iPhone Posts:
If you're looking for more cool iPhone posts, you might also like these ones:
Did you screenshot one of these beach wallpapers? Let me know your favorite!
Have a fabulous day,
E