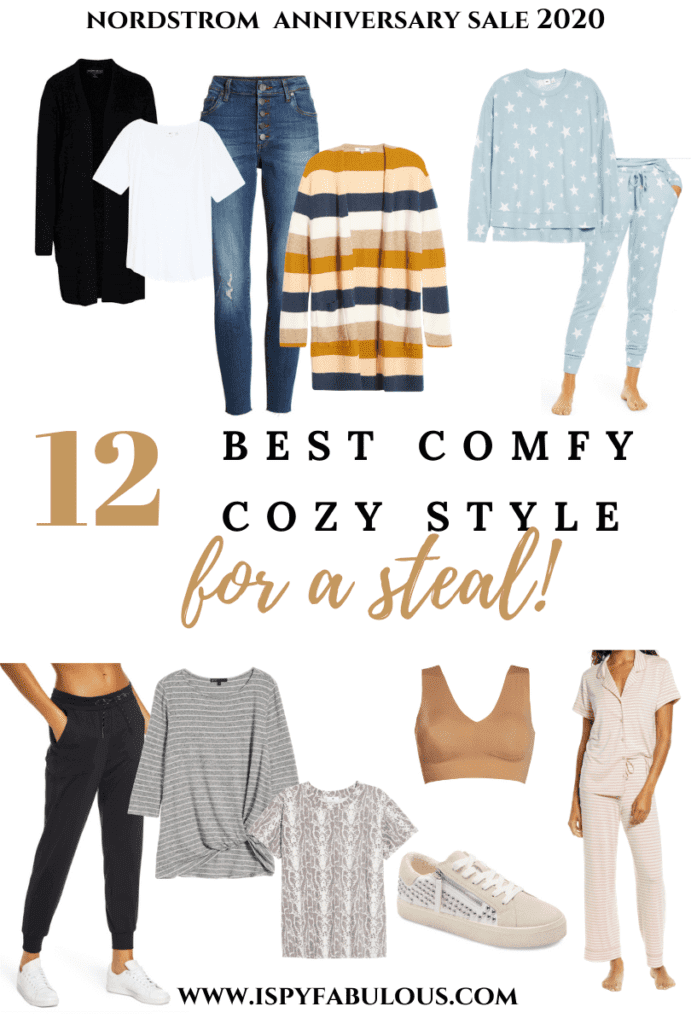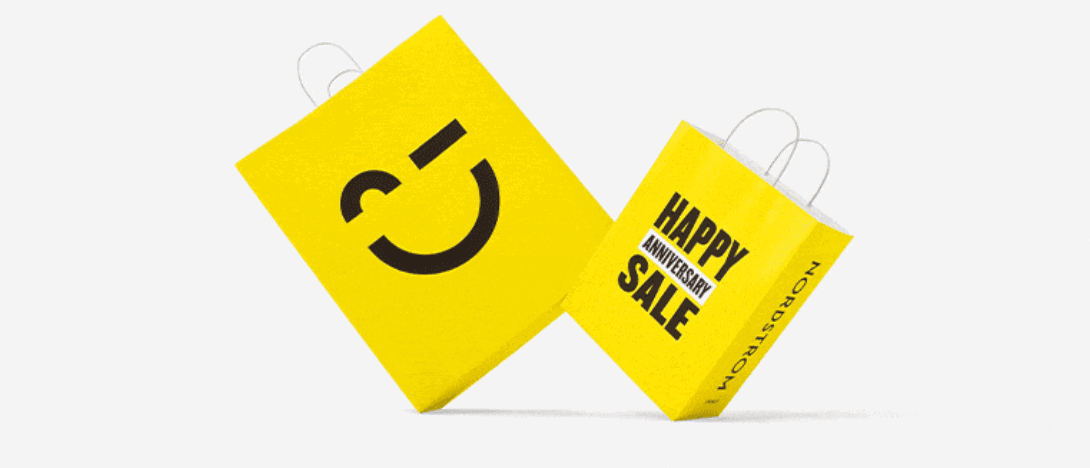 The Nordstrom Anniversary Sale is here! The bright spot of 2020 for me! If you're like me, you look forward to this sale every year. It's the only sale of its kind, where unreleased fall styles are marked down as if it's the end of the season clearance.
If you don't have a Nordstrom card and want one – you can get a $60 note, which is essentially $60 to shop with, which could buy you a couple of things from the sale! Hurrah!
They have tiered shopping days for when each level of card holder can begin to shop the sale and then it opens to the public. I can start shopping tomorrow, so I've been adding things to my wishlist. If things are sold out, stay tuned, some of them will come back in stock when they reopen the sale to the public (and some never come back in stock – boo).
The Best Cozy Comfy Style:
Today, we are looking at the best in cozy, comfy style. I'm sticking with a handful of brands and styles on my wishlist, but hopefully they will inspire you to find what represents cozy, comfy style to you.
All of these brands are personal faves, so even though I haven't tried these exact pieces yet – because nobody has – I feel confident purchasing and/or recommending them! Also, affiliate links used.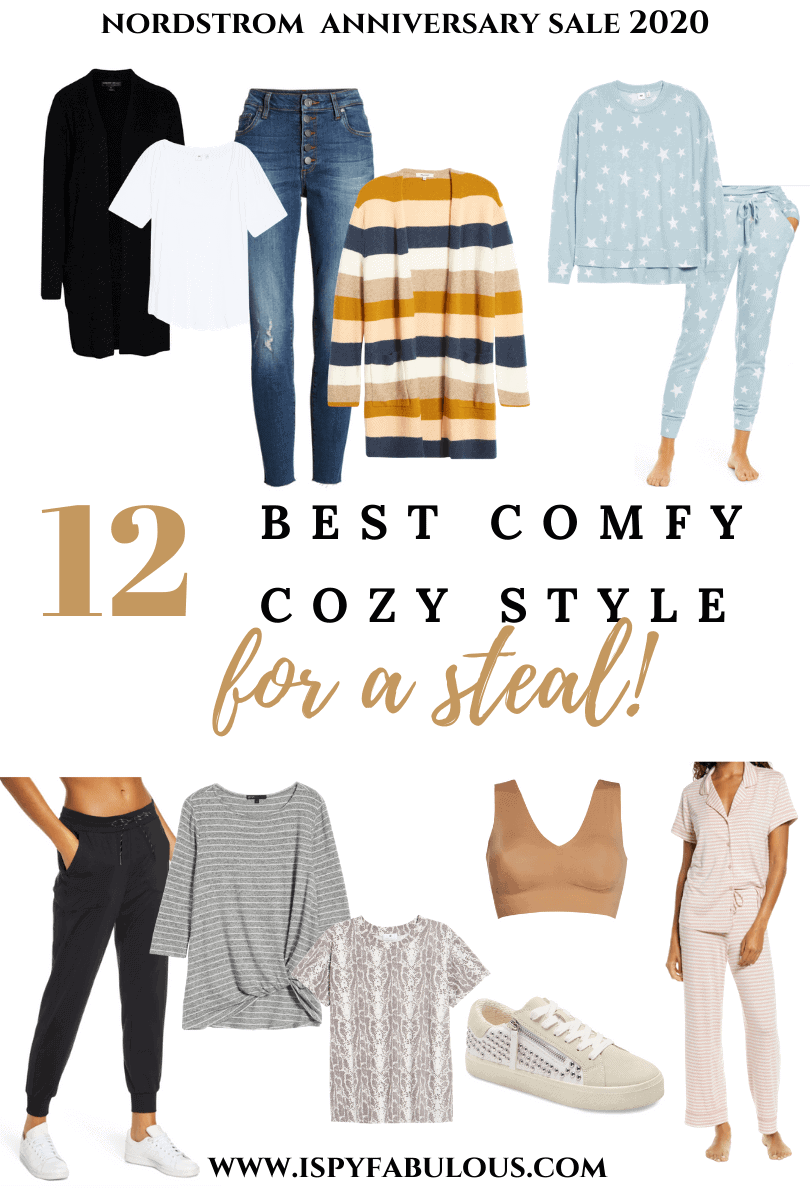 Let's start on the top left:
The black Barefoot Dreams cardigan is a staple. You will never want to take it off. It also comes in a variety of other colors and styles, all of them fabulous. I tend to pick one up every year and they last quite awhile, so I have a bit of a collection now. Love.
The staples, like soft t-shirts, are under $15 and last a lot longer than similar priced options at other places. Stock up if you need any.
The Madewell cardigans always go fast, because they are so super soft and great colors. They do run big. Maybe size down.
I love, love Kut From the Kloth denim. I started wearing them after having my first child and they just fit my new mom bod so well. This style is adorable. I love the Donna cut and the button fly. Great price. So many styles from them in the sale, too.
These BP tops and bottoms are so cute, come in quite a few colors, and would make a great loungewear set. Who's leaving the house? Not me! Cozy up, folks.

On the bottom row:
These black joggers from Zella are a crazy deal. Zella makes amazing activewear and these joggers are that perfect balance between athletic and chic.
Love the gray striped knotted shirt. I have this style in two other colors. So flattering, so cozy, so well made.
The snakeskin shirt is so on trend and would be quite muted under a black cardigan.
This True & Co. bralette is UH-MAZING. I bought two during a previous sale and immediately wanted to only wear these every day. Seriously. They are SO SO SO good. True to size for me.
These sneakers are so cute. I love sneakers. Give me the cardigan, snakeskin shirt, black joggers and these sneakers and I won't wear anything else.
The reviews on this pajama set don't lie. Butter soft. People buy these every year and because they last, you'll end up with quite a few sets over time.

*****
I just love a good deal. I really do. I hate paying full price – I guess it's the salesman's daughter in me. This sale is a bright spot in what has been a tough year for many of us.
Also, please don't feel pressured to shop if 2020 has been a hard year for you. There are years I buy nothing at the sale and years I have a bit extra. It's just clothes and you can always get clothes at another time. If you're trying to get out of debt, check out my post on how we got out of debt – twice!
Do you have your eye on anything from the sale? Tell us in the comments below.
Have a fabulous day,
E