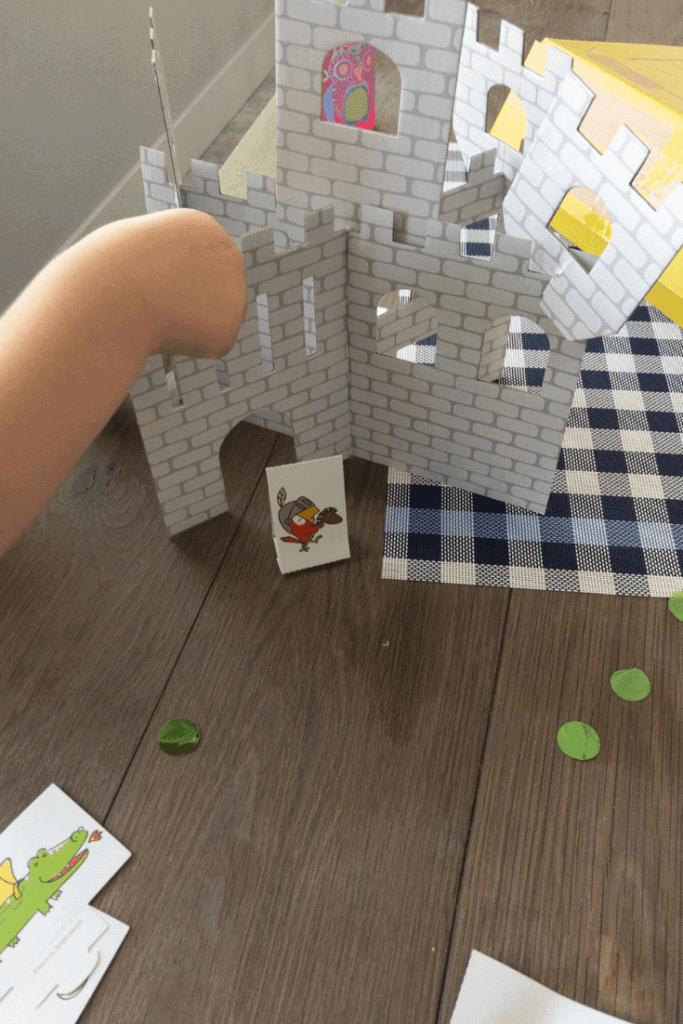 I'm a huge fan of subscription boxes. Not just for me, either. I think subscription boxes are for everyone.
Even my kids get subscription boxes.
I should really write a post on my favorite ones for kids.
The Best Craft Subscription Box for Kids:
Today, we are talking about my favorite kids craft subscription box. Perhaps it's the teacher in me that loves this kind of thing.
But, I think crafts are a great way for kids to get off the tablets and engage with each other and use their hands to be creative.
My kids love doing crafts, but I don't always have the time or energy to gather all the supplies for different activities #TrueStory.
While I love crafting with them, I am not particularly crafty. You know what I mean?
What Makes KiwiCrate So Fab: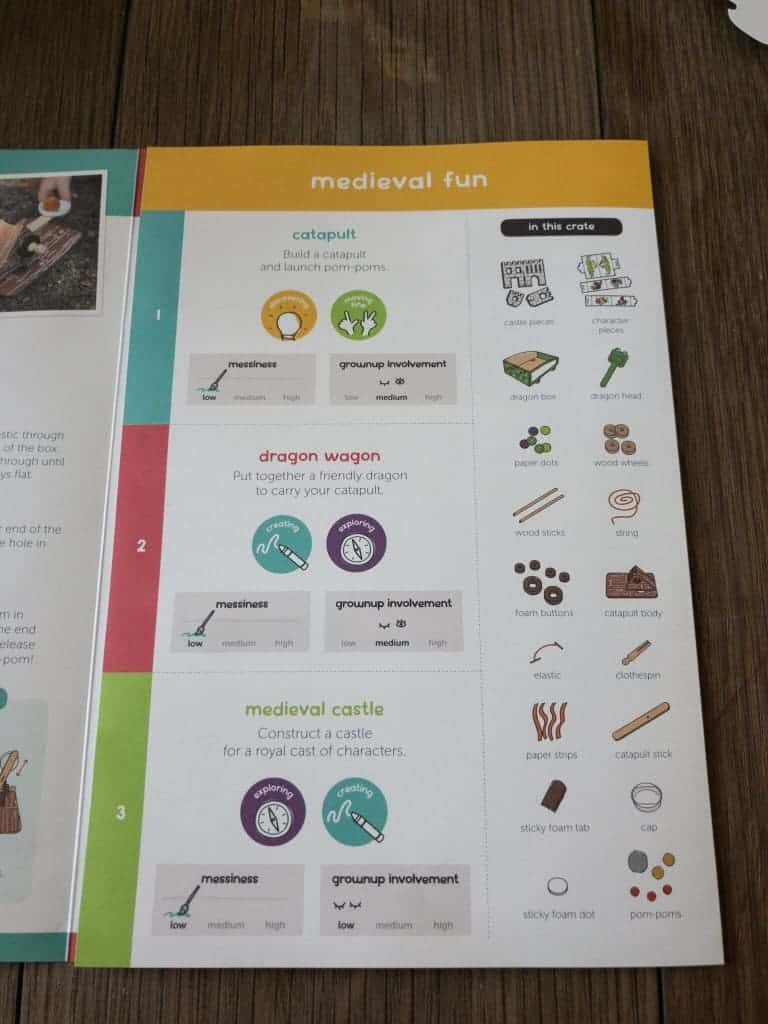 I tried a number of kid craft boxes before finding KiwiCrate and then we've gotten it ever since. I think we have been paying members of KoalaCrate for about 3 years now.
That's why I thought it would be fun to give you an inside look at this month's box and how much fun we had doing it together.
1. Unique Boxes: KiwiCrate is unique in that every box is different. You'll never get repeats. All three crafts are related to a theme and none of them are throwaways. By throwaway, I mean dumb, silly, or simple crafts used as filler. All three are good ones.
2. Wide Age Range: Also, they have a great range of different boxes for different age groups. This is how they break down:

3. Great Deals: You can usually get a good discount on your first box. If they aren't running a promotion, sign up for emails. And, you can layer Ebates to get another percentage off. At time of posting, it was another 7.5% off.
4. Kids Love Them! This is, perhaps, the best reason of them all. I've tried quite a few over the years and for whatever reason, KiwiCrate really has their finger on the pulse of what kids really want to do.
I love it so much, I buy it.
Oh, and you should know that like all our KiwiCrate boxes, we buy this subscription with our own money. KiwiCrate has not paid me to write this post or sponsored this post in any way. While I am an affiliate, which means I'll receive a small commission if you choose to try them by using my link, I joined because I am a long-time KiwiCrate fan and have to offset the cost of running this blog with programs I love.
July KoalaCrate Unboxing: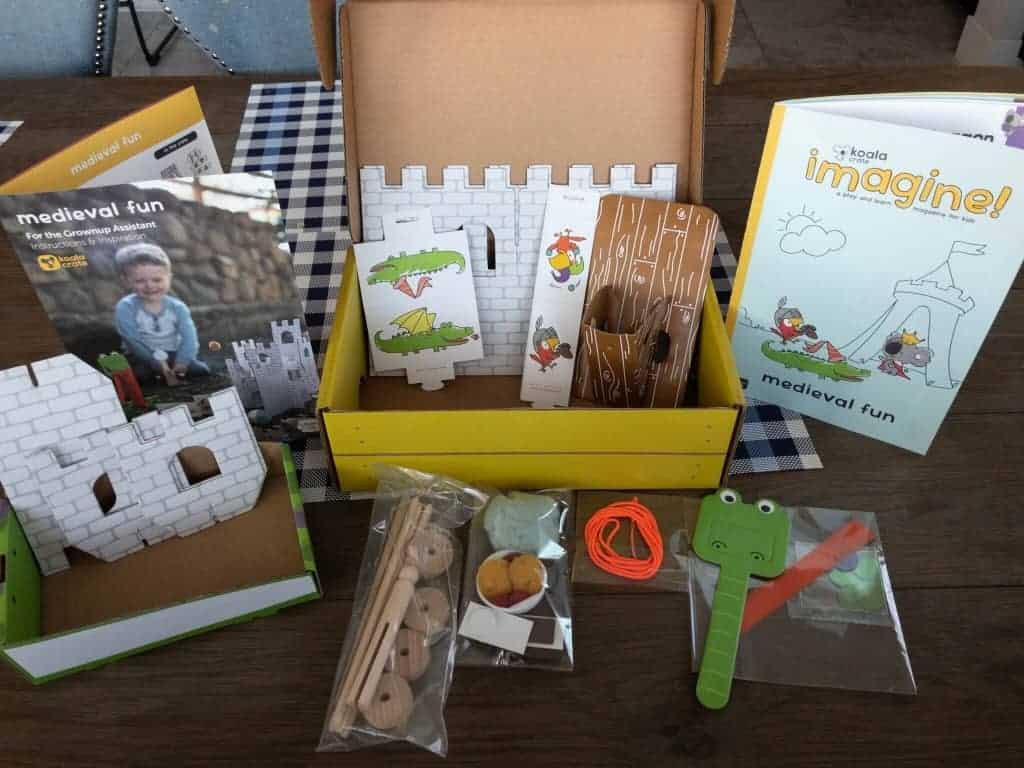 Every box has a theme and this month's is Medieval Adventures! Since my son has been super into dinosaurs lately, he loved the little story about dinosaurs, castles and knights.
Meanwhile, my daughter enjoyed playing with the puffs. #NoJudgement
Each box comes with all of the supplies you need for 3 crafts. I cannot remember a time when I needed to get up for even one supply to complete a craft, which is totally awesome.
The crafts usually use a variety of materials, giving it a real tactile experience for kids.
And, the longer we got the boxes, the less my son really needed my help at all and would just dive in to start putting things together using the simple, pictorial instructions.
Educational Benefits of KiwiCrate: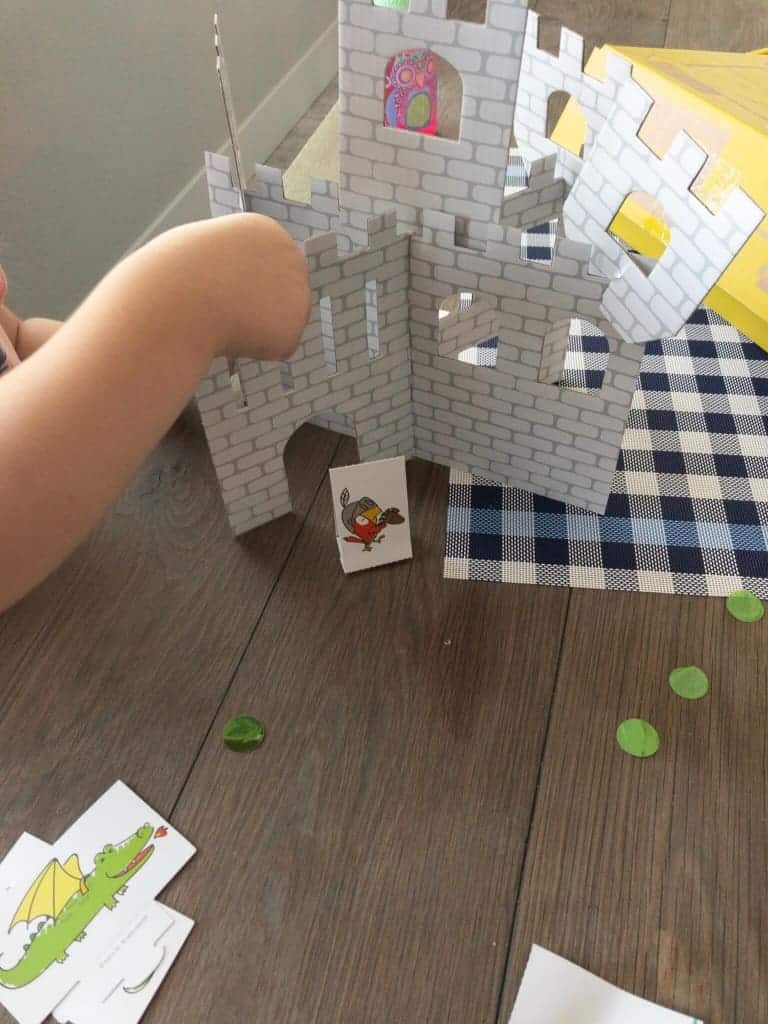 I really do think hands-on learning activities like this are more than just fun. They have educational benefits that extend beyond a fun craft.
In fact, I think it helped him be prepared for TK. His teacher commented from the beginning of the year how adept he was at following instructions for a craft and figuring out activities on his own. He goes to a Montessori program where they have a lot of opportunity to find jobs on their own and he always did really well picking something up and figuring it out.
#MomWin
Works For Siblings: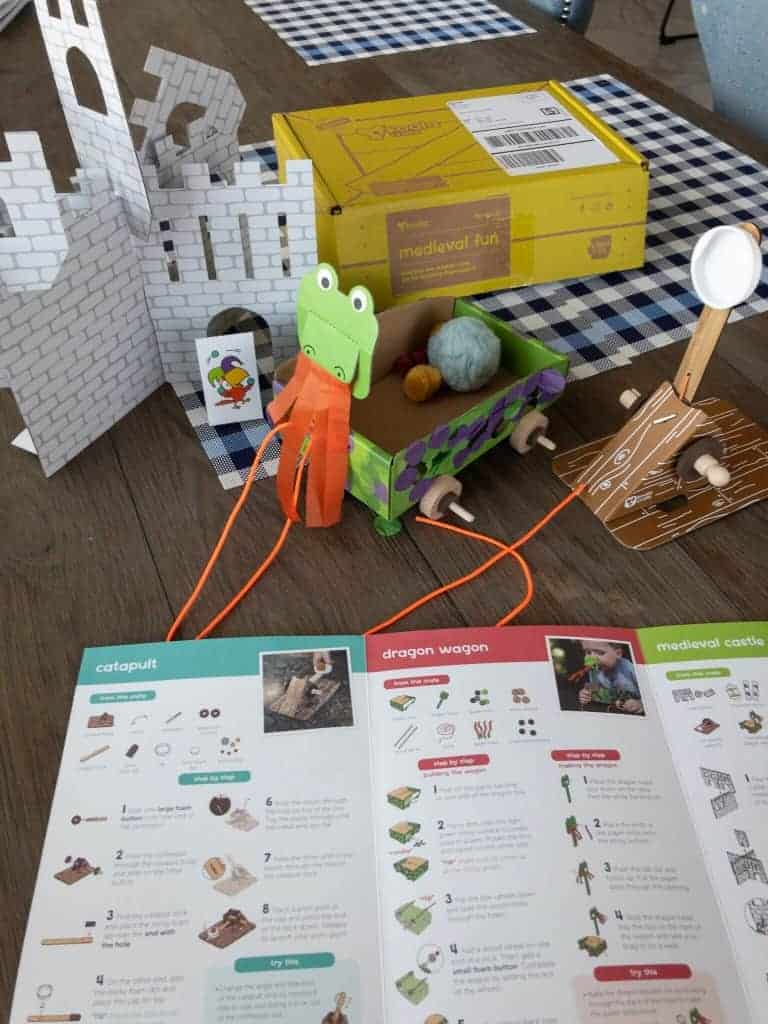 My two kids are 3 years apart, but they both enjoy the same box. They'll make them together and then play with them for a little while.
Now, you should know that these crafts aren't going to hold up long term. Like most crafts, they'll give you some play time before they start falling apart.
The enjoyment is really in the building of them.
Try It Out!
If you'd like to try it out, you're welcome to use my code: Share 30 to get 30% off your own box. Sometimes, they run even better promotions – in which case, use whatever code gets you the biggest discount. You are welcome to check it out here.
Look at the different boxes and see if one of them might appeal to your little crafter.
Or, consider buying a subscription as a gift. My parents bought a 3-month subscription last year for my son and that paid for the box for a few months. Total win for both of us – and them, because they didn't have to shop for a gift.
****
Have you tried KiwiCrate or another craft subscription box or kids? Share about it in the comments below!
And, if you decide to try KiwiCrate, I'd love to hear what you think.
Have a fabulous day,
E