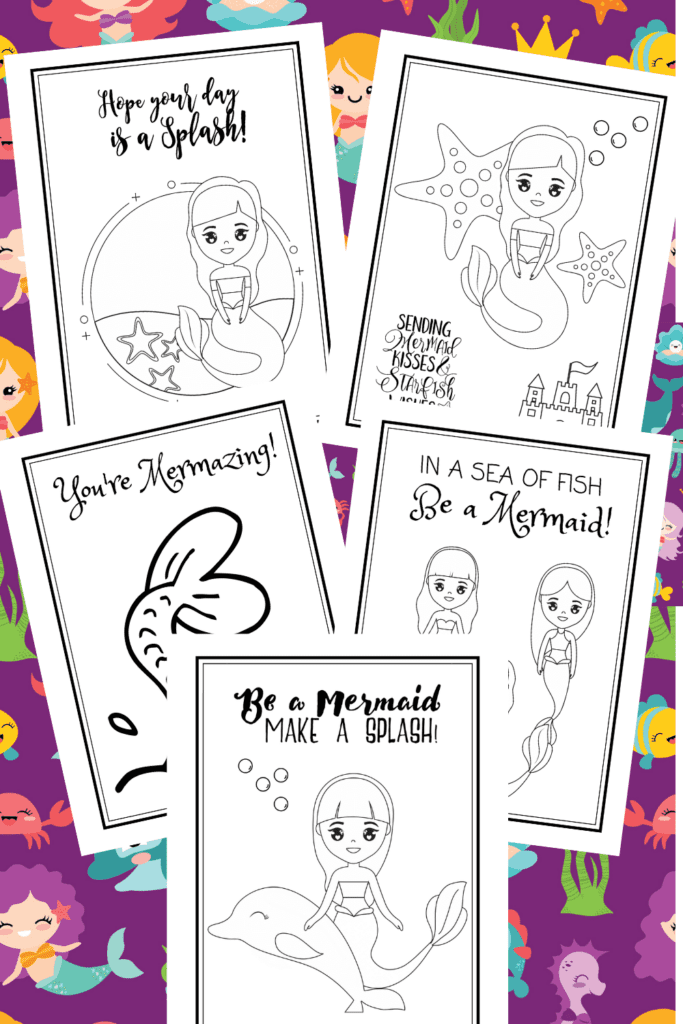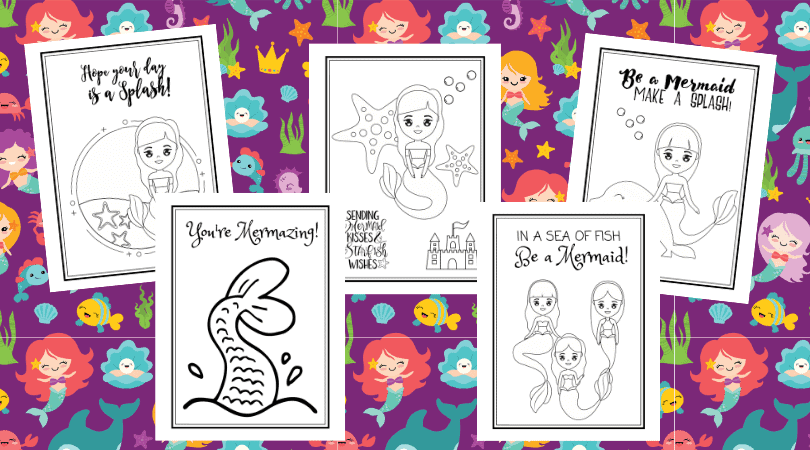 I don't know about you, but we have gone through phases over here. Some days I'm whipping up homemade snacks and making them mermaid coloring pages and then the next day we are all cuddled up on the couch watching Trolls on repeat.
I call it balance.
And, since sharing is caring, I'm sharing these fun, cute mermaid coloring pages with you and yours, too.
Just print and you're ready to go.
You got this, Supermom.
Free Mermaid Coloring Pages: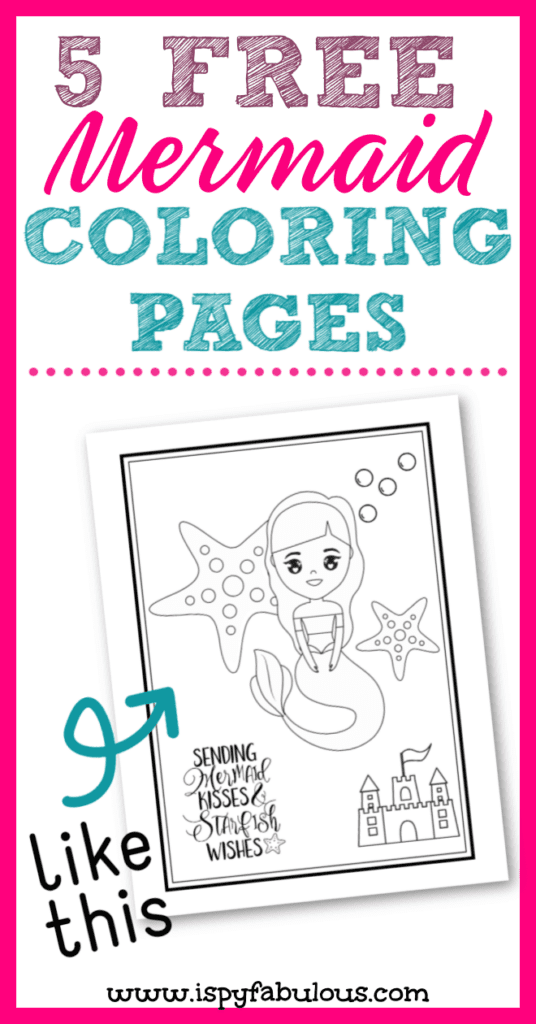 It's funny to see mermaids making such a comeback. It was a long time ago now that The Little Mermaid was the popular new Disney movie, but it turns out, our obsession with mermaids is timeless.
To print these mermaid coloring pages, just click on the image and they'll open up in a new window.
No email required.
Although, you're welcome to sign up for my newsletter if you like. It's a fun little club.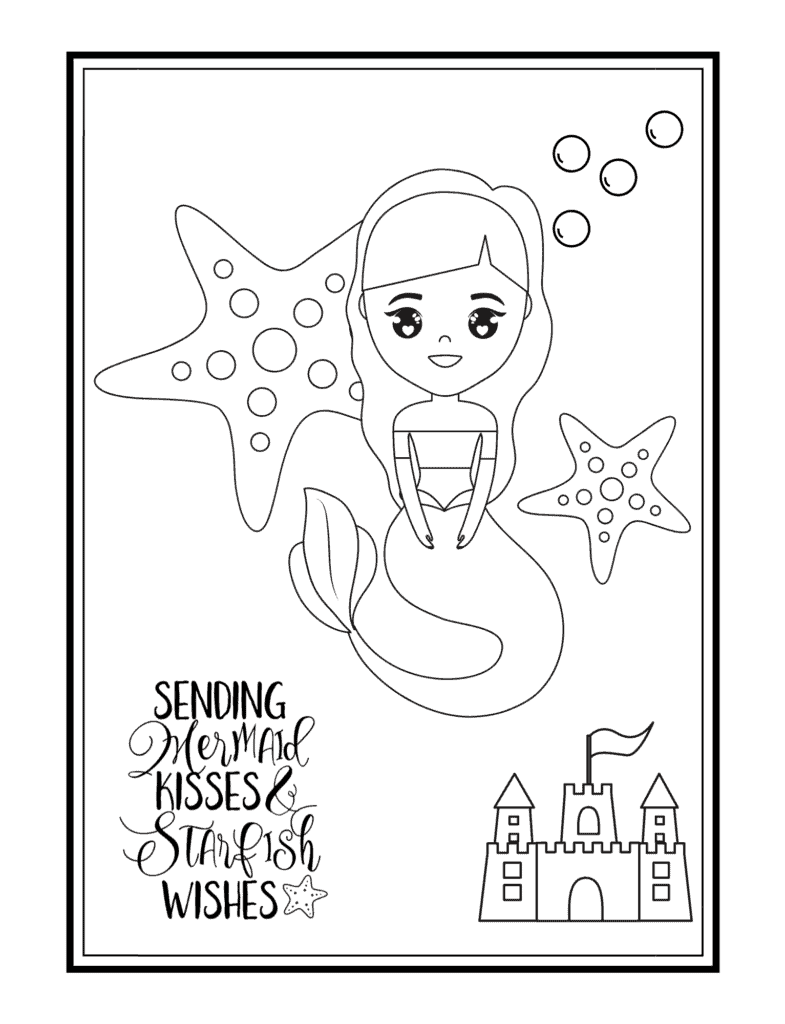 Need Coloring Supplies?
If you're looking for some fun coloring supplies to go with these, here are some of our favorite scented and glitter crayons. Affiliate links used:
So cute, right?
Want More Freebies?
There's lots of fun freebies on the blog. You might also like these:
Have a fabulous day,
E