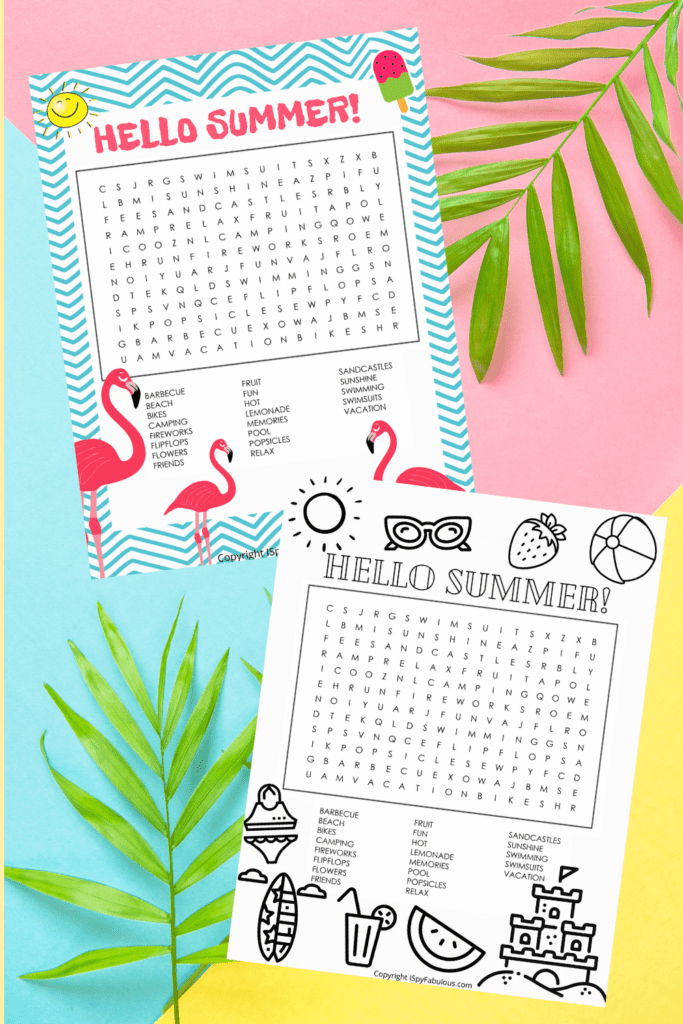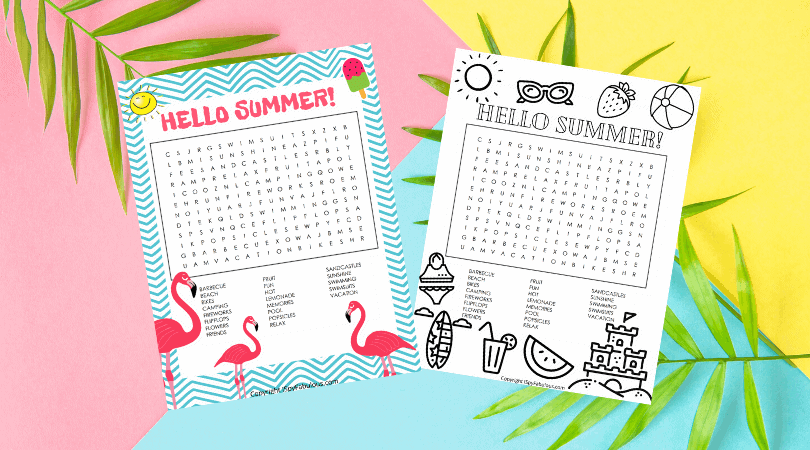 With all this hot weather and school at home, I'm already feeling like it's summer break!
These summer word search printables are so cute and ready to go for whatever your summer days bring.
Whether it's a super hot day and you're looking for indoor entertainment, or your hitting the road to feel your freedom and want to keep the kids busy for awhile, these two summer word search printables are yours to use!
Free Summer Word Search:
I made two version of this word search, but it's the same word list.
One is colored and super cute!
The second one is black and white outline images so that it doubles as a coloring page.
Double the fun! Hurrah!
To download them, all you have to do is click on the image and it'll open both of them up in a new window to print.
Easy peasy.
Download 2 Free Summer Word Searches:
Colored Summer Word Search: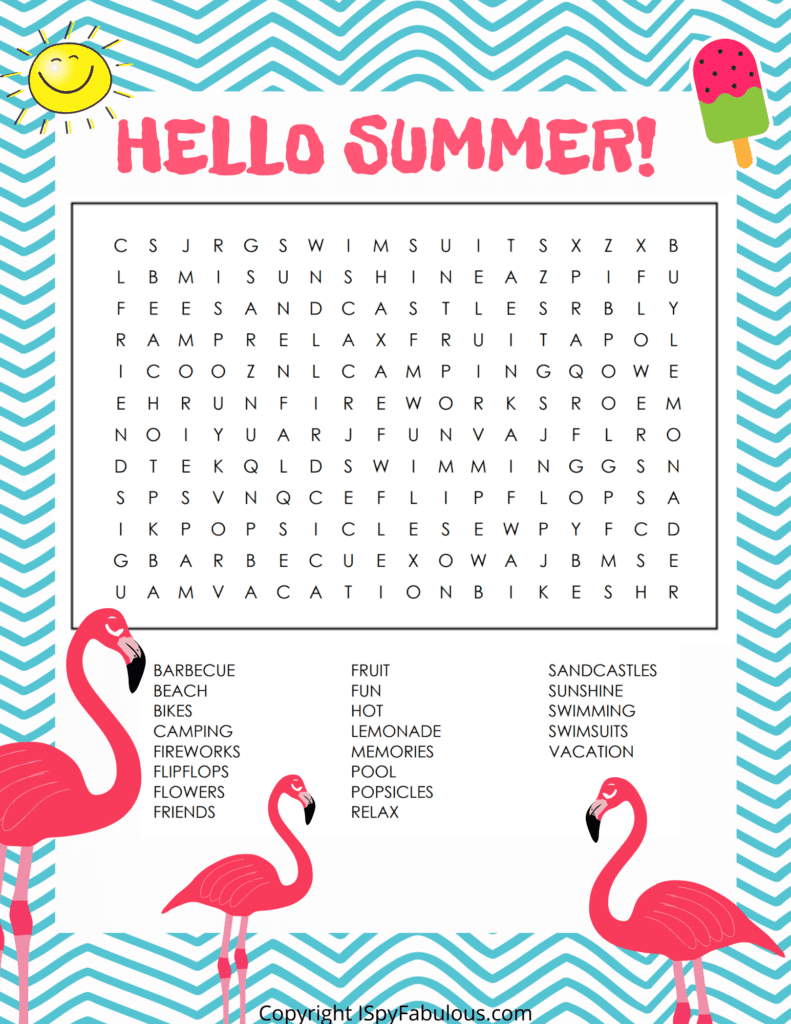 Colorable Summer Word Search: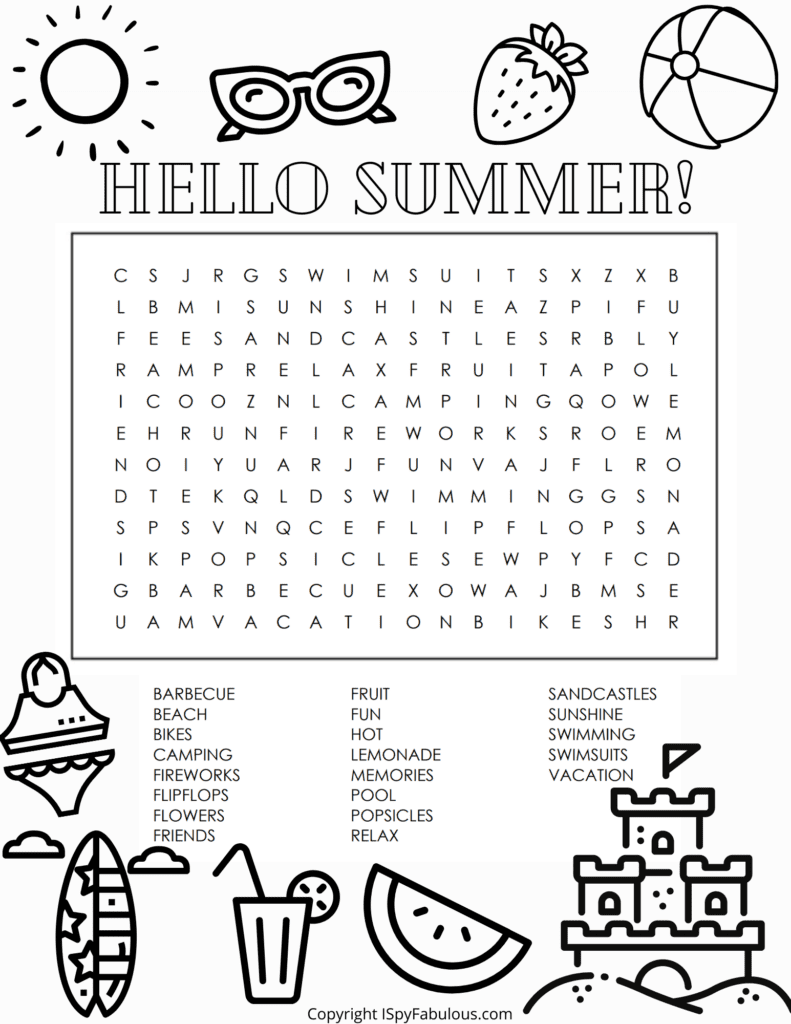 More Free Fun:
There's a ton more like this on the blog, so check them out!
Have a fabulous day,
E