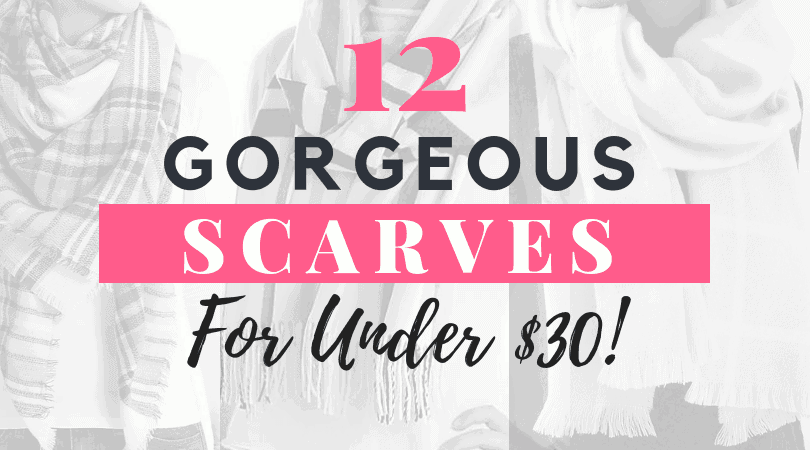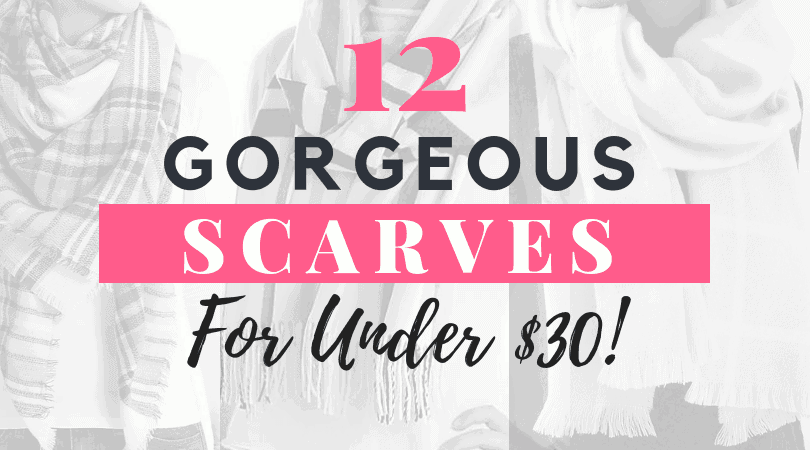 I'll admit it: I have way too many scarves for a girl who lives in the Land of Perpetual Sunshine (aka California).
We only have a few weeks of truly inclement weather that requires waterproof coats, boots and scarves.
But, I have this idea that I look like this floating sexy vixen when I wear a scarf – kind of like this:
When, in reality, it's more like this:
There are a few more months out of the year that I would describe the weather as "cardigan optional" and you could get away with a lightweight infinity or silk scarf, but no way are you busting out the blanket or wool scarves.
I mean.. I guess you could. If you like to sweat.
#NOTHANKS
So, in celebration of the short, small season when it is scarf weather here, I am going to share all of the gorgeous scarves I have been obsessing over!! And bonus – none of them are over $30!!
There is (literally) no time like the present to get a sassy new scarf for a steal.
Let's go!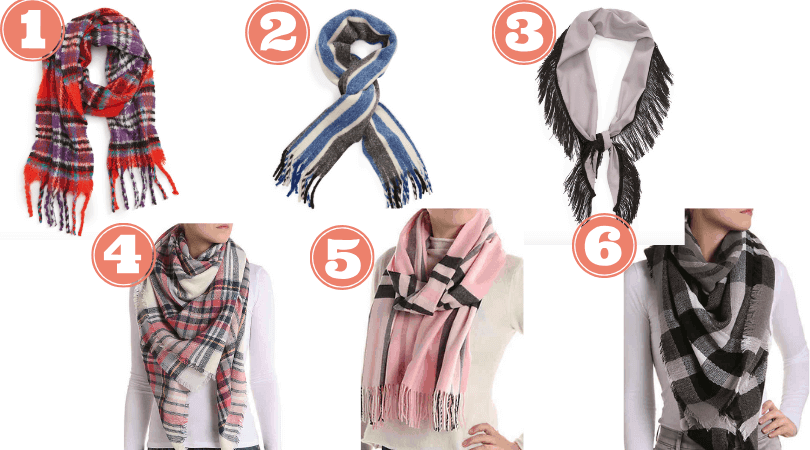 So cozy and soft. The colors are really bright and fun. Topshop can do no wrong.
This is a really fun one. Look through the pics to see other ways it can be worn. Love.
Gimme all the fringe! How can you not? So chic and cool – so little effort.
That's my kinda outfit.
Have some from this brand and they are such a crazy deal.
I have a black, white and red one from this company and I get compliments every time I wear it. There is an almost Burberry vibe to it. Soft, luxurious, lays beautifully. 20 bucks. BOOM.
Another one by K&K – because – 10 dollars?!!!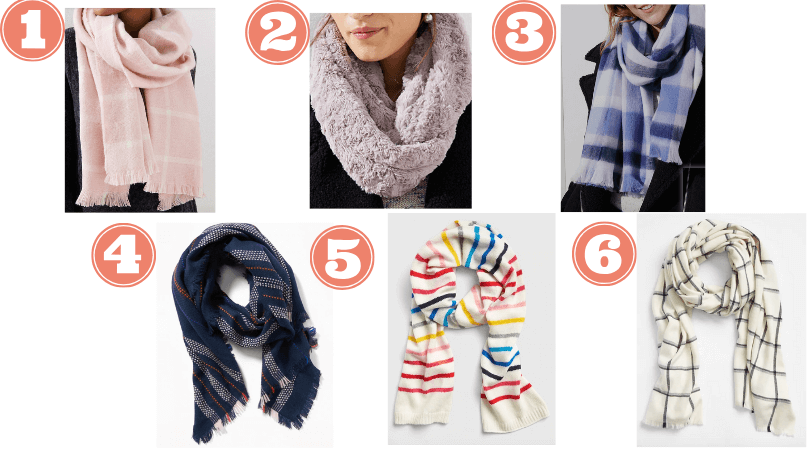 Adore the soft pink grid detail. Loft does it right.
I can never get enough faux fur.
Add infinity scarf and = perfection.
The soft, watercolor design on a heavyweight scarf makes for a great hard/soft balance.
12 dollars for 5 gorgeous options. Fringed. Textured. Old Navy.
Just. Give me all of them.
I think I may have switched 5 and 6 in the picture. Oops.
But, the clean lines and texture on this scarf just screams simple sophistication.
I'm seeing rainbow colors everywhere and I am all about it. This colorful combination of stripes would easily make a simple monochromatic outfit really pop.
****
There you go! Are you a scarf person, too?
I hope you found one that you loved. Or, share your favorite spot for scarves in the comments below!
Have a fabulous day,
E