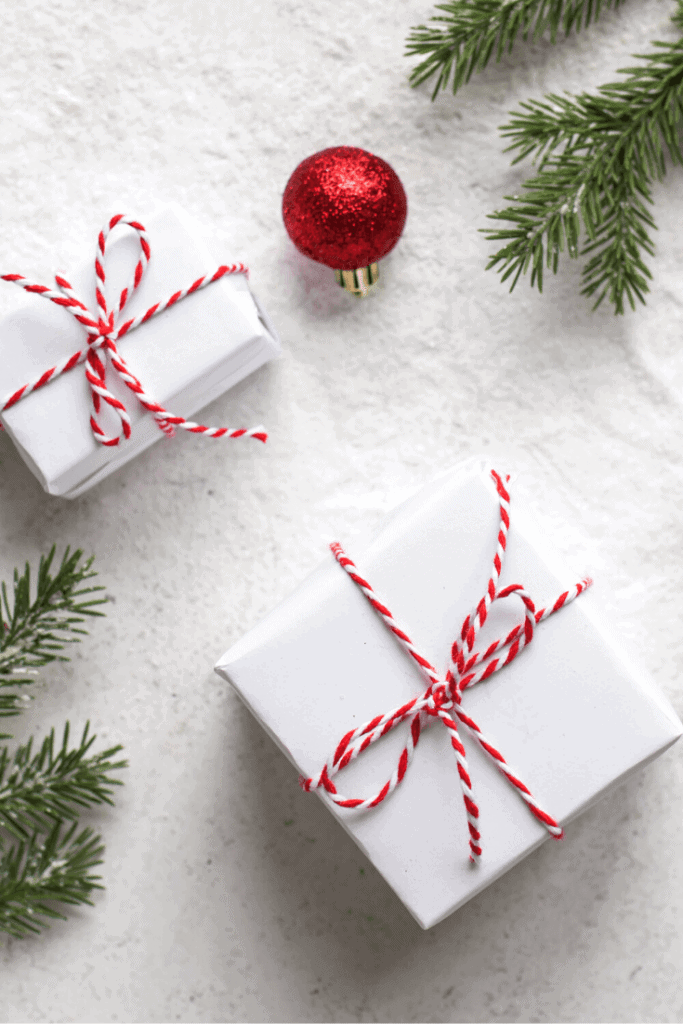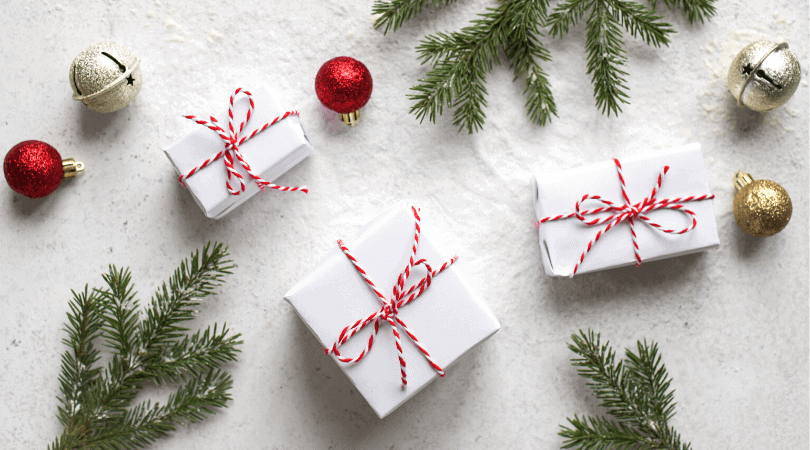 Are you the one in charge of stuffing a stocking for a girl who seems to have everything?
I got you covered.
Not only do I try a ridiculous amount of products each year, but having this blog allows me to connect with lots of brands that the average person may have never heard about before.
All of this translates to super creative stocking stuffer ideas for the girl who has everything.
It's time for you to impress your #1 girl with the best stocking of her life.
Stocking Stuffers for the Girl Who Has Everything:
Some of these items are only available online, but lucky for you, some of these can be Amazon primed straight to your door.
Stay tuned for some discount codes, too, for special products that I have partnered with because their awesome.
Affiliate links are used, which just means if you shop from my links, I'll receive a small comish at no cost to you. Win win.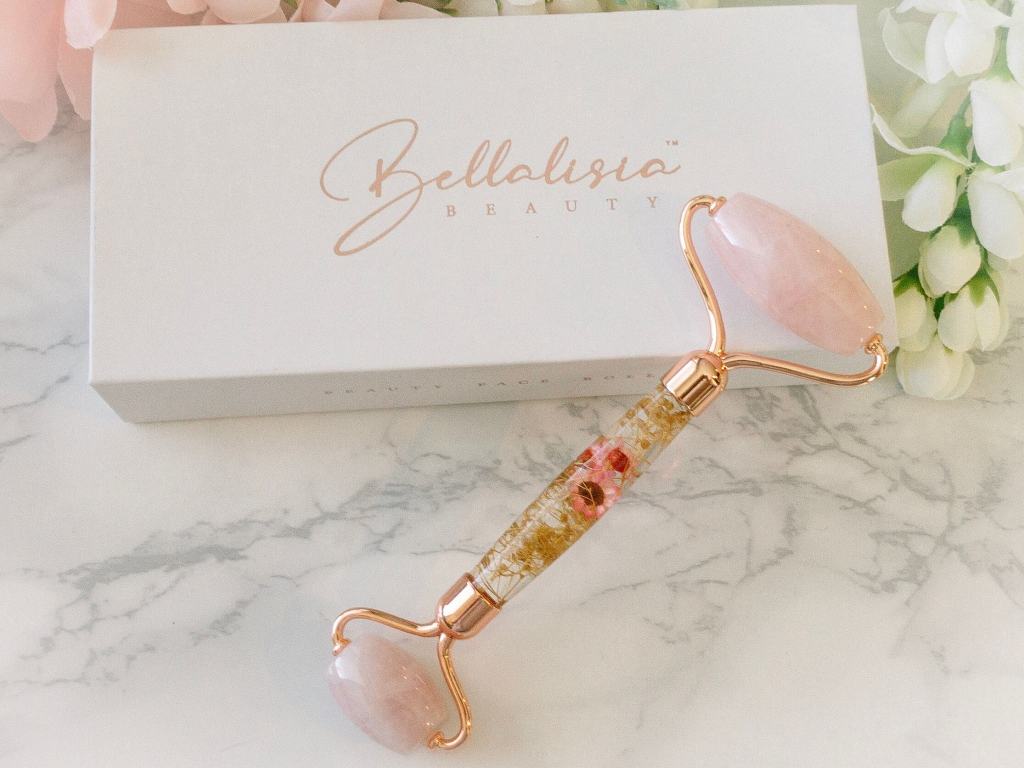 This gorgeous face roller is super affordable, especially when you use my coupon code ERICA30 for 30% off.
I wrote a whole post about the benefits of using this facial roller and you can see even more pictures of the beautiful packaging that is the perfect stocking stuffer size.
#YAS
2. Timeless Skin Care:
I just found out about this high-quality, super clean, crazy affordable skin care line. We are talking $10 or less for PURE hyaluronic acid or squalane oil.
Or, pay a little bit more for this concentrated, age fighting serum.
I've been using some of their skin care to make little face cocktails and it has been uh-mazing.
Check out their stuff here. Big win y'all.
3.Felix Gray Blue Light Blocking Glasses: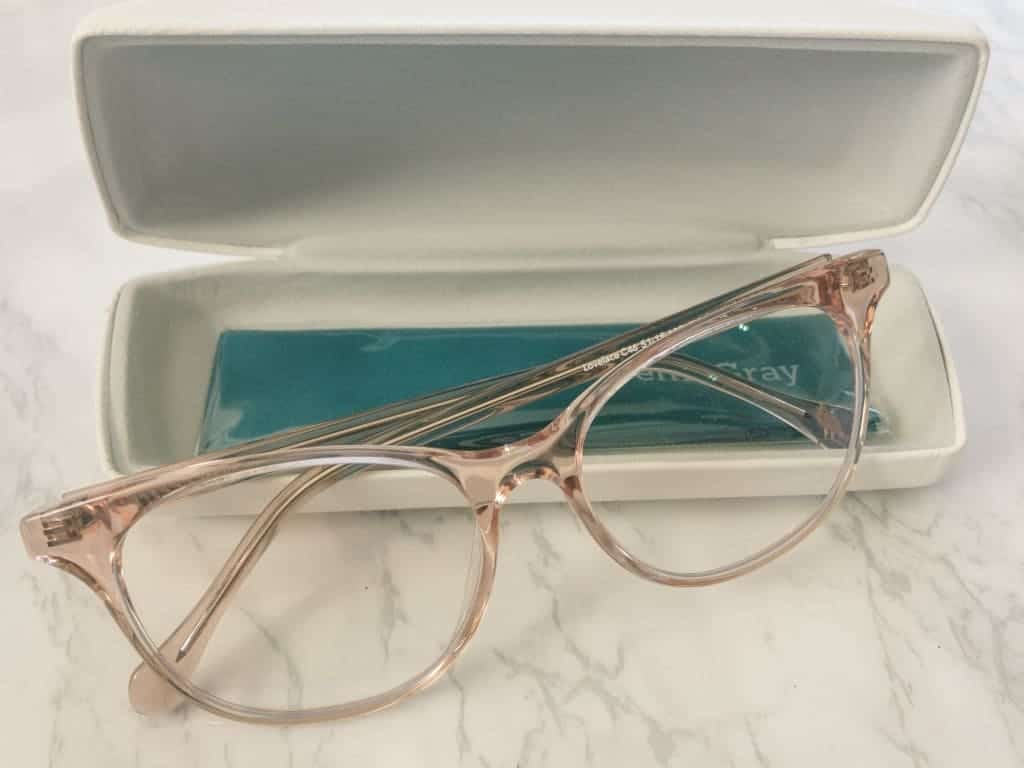 If you love your girl and you want to help her prevent digital eye strain, check out these adorable glasses from Felix Gray.
The glass case slips perfectly into a stocking and there are plenty of styles to choose from.
Read more about their glasses and blue light blocking glasses in this post.

I loooove sweet almond oil for super dry skin. It's a winter staple of mine. This is a really affordable, clean skin care line that she will reach for again and again.
They have a bunch of great products, but I am partial to this nourishing body oil.
5. Hair Ties:
These spiral hair ties prevent breakage and look cute.
Get it.
6. Cute Hair Accessories:
There are so many on-trend, cute hair accessories you can stuff in a stocking. I wrote a whole post on popular hair accessory trends, but these three are my favorites.
Silk scrunchies for sleeping:
Pearl clips:
7. Barielle Cuticle Oil:
Another ultra clean, super moisturizing, and totally affordable skin care pick she will love! Barielle is a celebrity favorite, but this almond oil cuticle oil is in a price range any of us can afford.
Read more about the cuticle oil in this post or shop it here.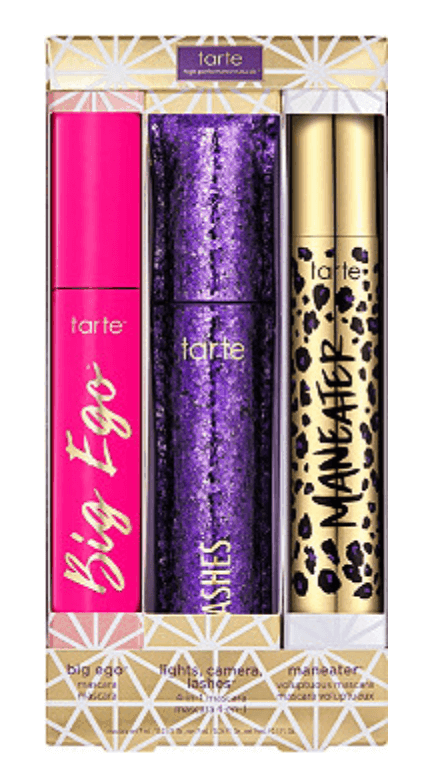 To be honest, I'm obsessed with mascara. These award-winning Tarte mascaras are pricey, but this set of three brings the price down to a little over $10 each – which is CRAZY.
A totally awesome gift set that ANY makeup lover would adore.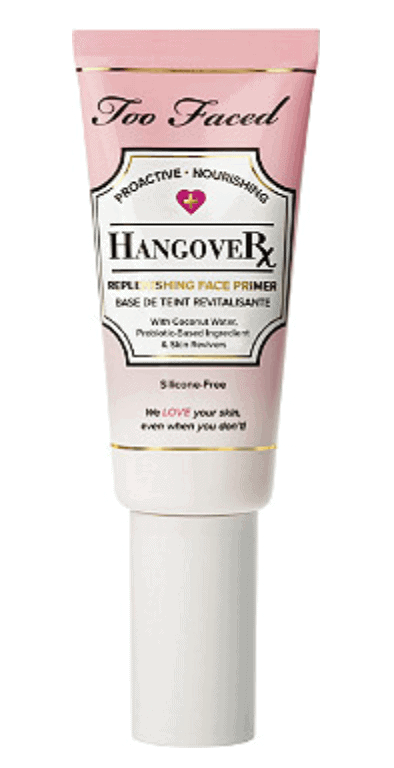 I just started using this face primer and I am sold sold sold. Primers have always broken me out in the past, so I only used them on special occasions.
But, this one is so soft, melts into skin, gives you that perfect, blank canvas for makeup and doesn't clog pores.
HOLY. GRAIL, Y'ALL.
10. Strawberry Body Scrub:
People are obsessed with body scrub. That's why I wrote a whole post with 21 DIY body scrub recipes. Or, you can buy this divine smelling, highly rated strawberry body scrub and call it a day.
I snagged one of these in an Allure Beauty Box and can't get enough.
They are so soft and remove makeup without drying out or damaging skin.
This set is affordable and comes with hair ties!
12. Face Masks:
Face masks are so much fun. These really affordable, clean beauty masks are brightly colored and leave your skin so soft.
Stuff a few in her stocking and have some face mask time together.
Couples that face mask together laugh together.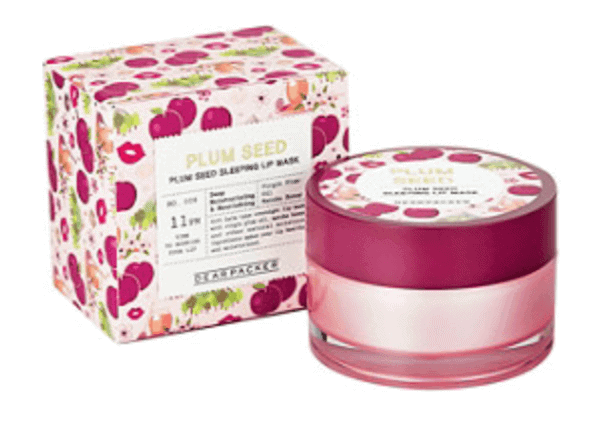 I'm convinced I can literally never have enough lip balm. I stash them everywhere. But, in the dead of winter, there isn't enough lip balm to keep your lips from getting chapped.
That's where sleeeping lip masks come in and work wonders.
This is not only adorable, but really works. Loaded with prune oil and manuka honey, you put it on at night and voila! Wake up with an unparched pout.
If your girl is anything like the rest of us, she always has dry hands and is constantly using hand lotion.
This set from the Body Shop really helps and you'll get 3 hand lotions for just $15. I would take them out of the package and drop them into the stocking.
Trust me, she'll love them.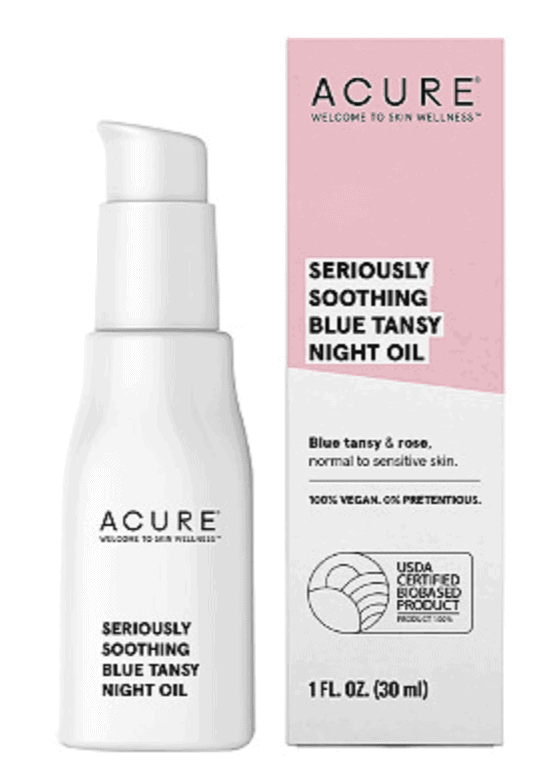 By far, one of the most incredible skin care products I've ever tried – and you won't believe the price.
At time of posting, this was also BOGO 50%, so grab this Acure Rosehip Oil that will totally wow her.
****
Excited yet? Stockings are so fun – and I think I have more fun planning what I'm getting for stockings than the other gifts!
Do you have a favorite stocking stuffer tradition? Share it in the comments below.
And, don't forget to visit the other gift guides in this series:
If you found something you love, let us know!
Have a fabulous day,
E