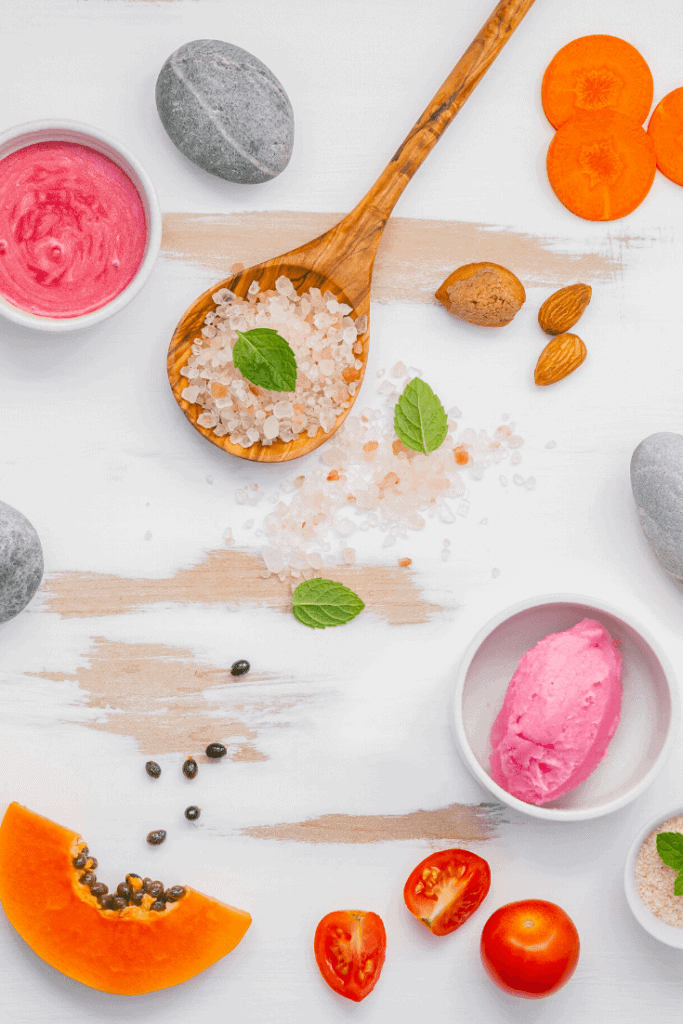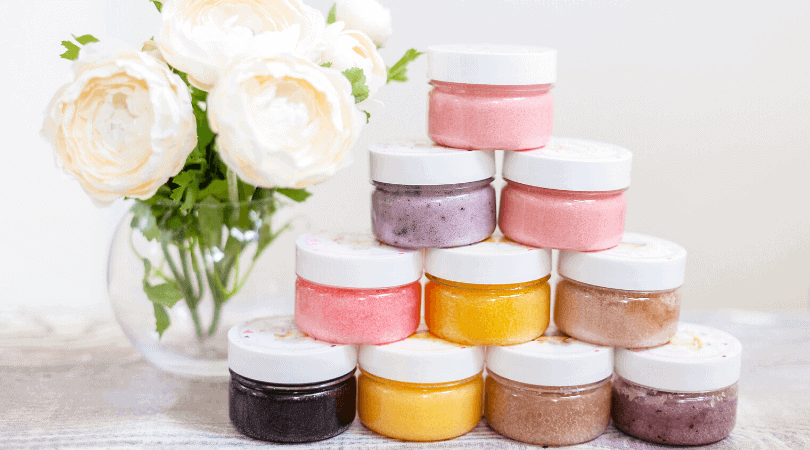 I have a confession to make: I have never been a huge body scrub fan.
While I love dry brushing, I have always found body scrubs a bit too abrasive and … messy.
When I would get a body scrub in a subscription box or in a gift set of other products, it was the first product I'd set aside to give someone else.
Then, I started to get dry, flaky skin that nothing could moisturize.
I knew it was time to face my fears and bust out the body scrub.
The Benefits of Homemade Body Scrub:
Lucky for me, most homemade body scrubs can be whipped up with ingredients I usually have in my kitchen.
Plus, the easy ingredients offer quite a few skin care benefits.
From removing dry skin to reducing the appearance of cellulite, body scrubs boast enough benefits to have made them a long-time favorite of spas that offer skin care treatments.
You can enjoy all of these benefits, without the sticker shock, at home – in just a couple of minutes.
So, let's scrub-a-dub-dub with delightful body scrubs you can DIY today.
Easy, DIY Body Scrub Recipes: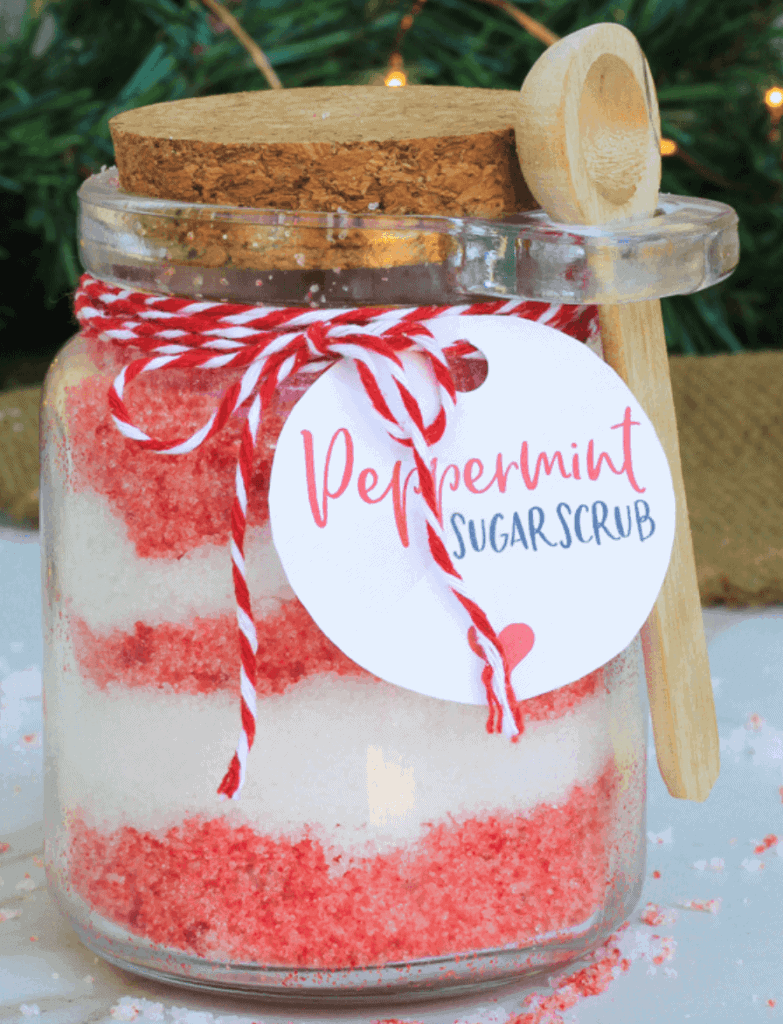 Love the peppermint for Christmas gifts – and this one comes with printable labels, too!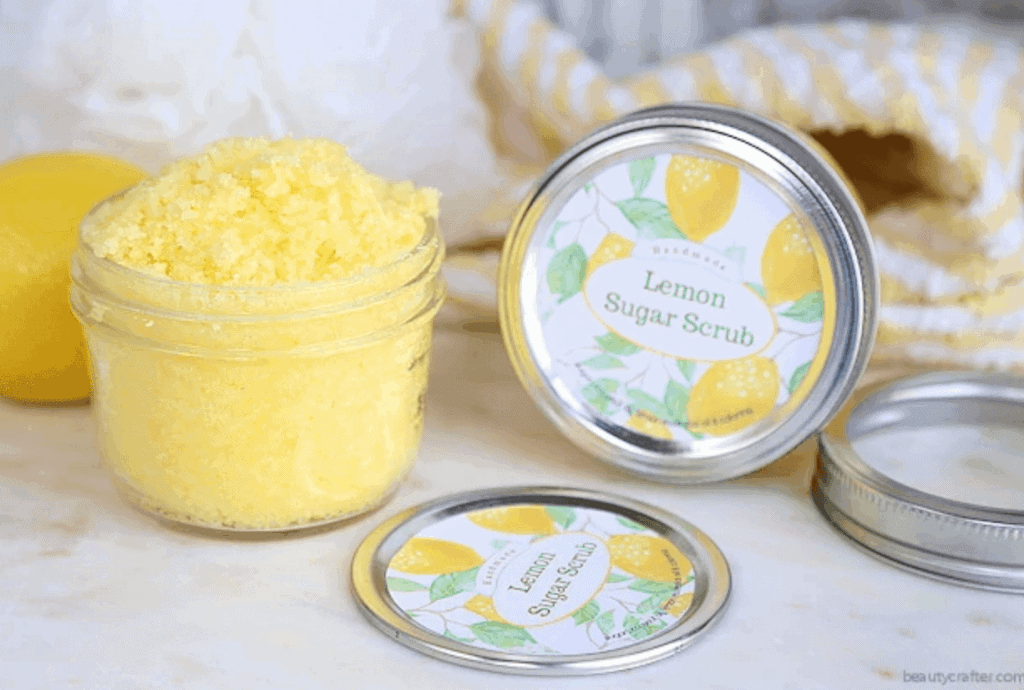 So cute for non-Christmasy gift ideas! Perfect for Teacher Appreciation gifts or as a bright gift to cheer up someone in your life who has been going through a hard time.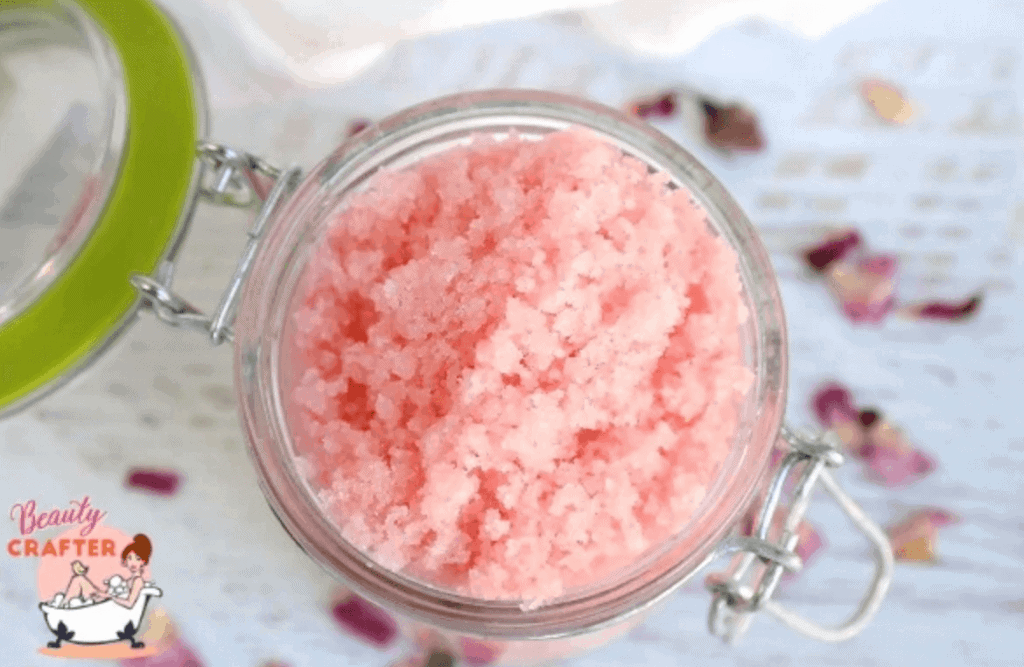 I've been obsessed with all things rose lately and so this one really caught my eye.
I recently tried my hand at homemade rose water and loved it, so this one is the next item on my list!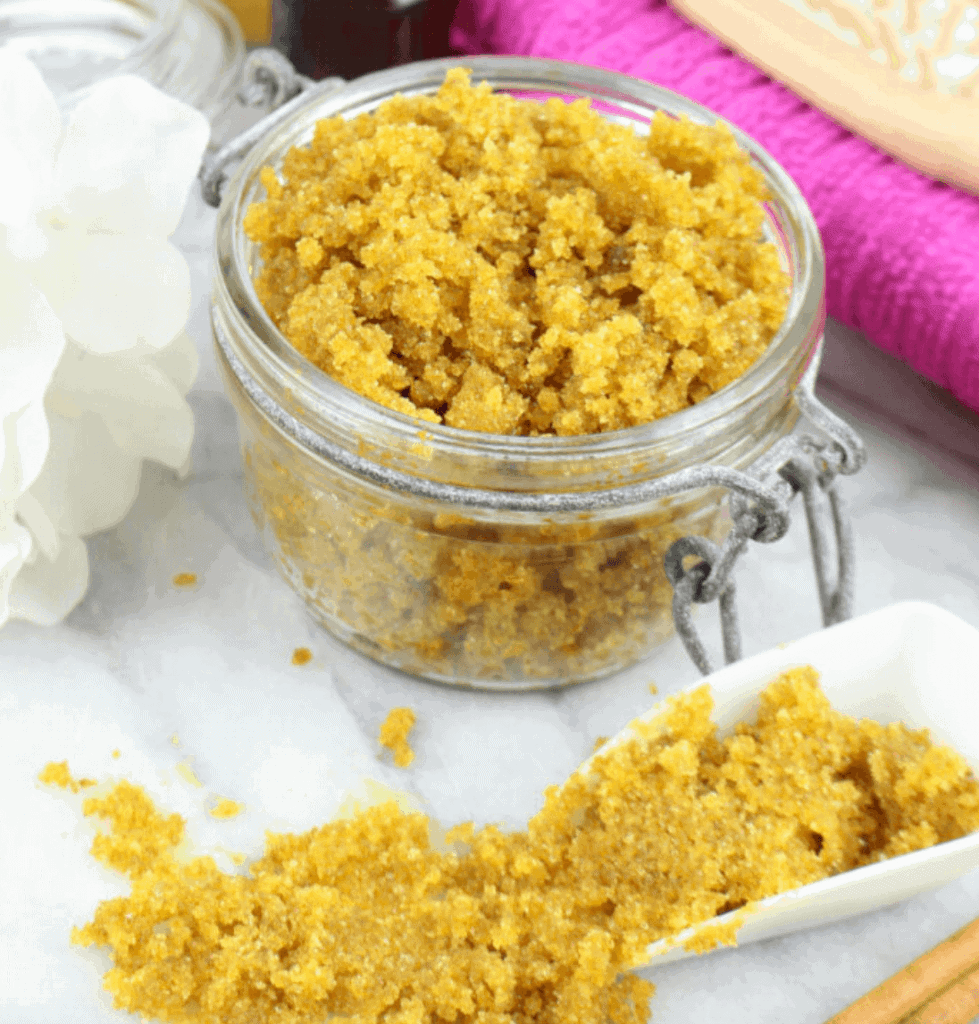 Turmeric has so many health benefits! I take a turmeric supplement every day and I recently published a post on homemade face masks for acne – and most of them feature turmeric!
I think this body scrub is so great if you have any kid of skin breakouts or need to really detox your pores.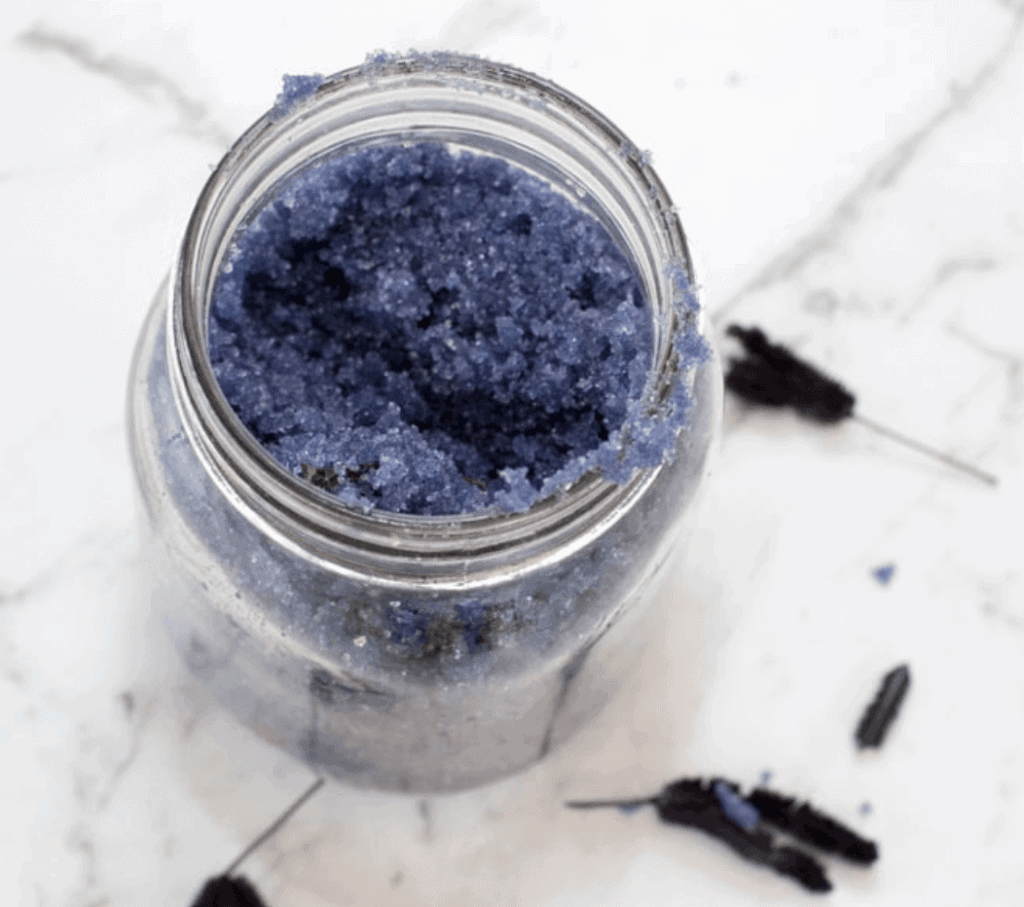 Gimme all things lavender!
Plus, I think lavender is one of those universally loved fragrances – so this would be a great gift year-round for almost anyone – and the brightly hued color really makes it pop.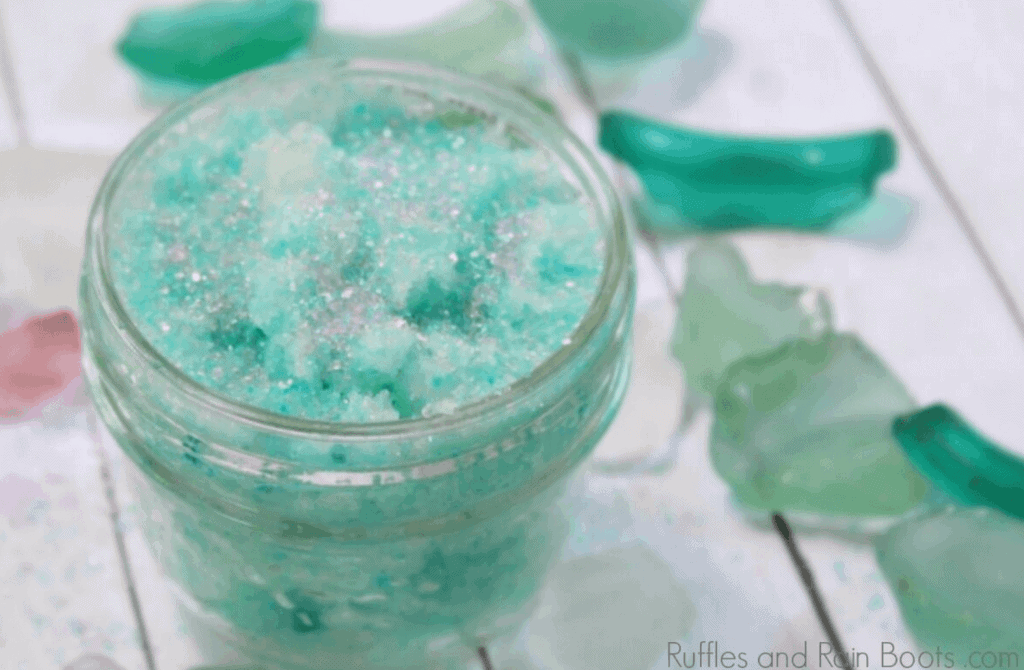 Mermaids are all the rage – have you heard?
This adorable scrub would be so cute for tweens and people obsessed with mermaids.
I have to admit that body scrub cubes are 100% easier for me and less messy than the other kind.
This is a genius tutorial that will teach you how to cube any body scrub you want!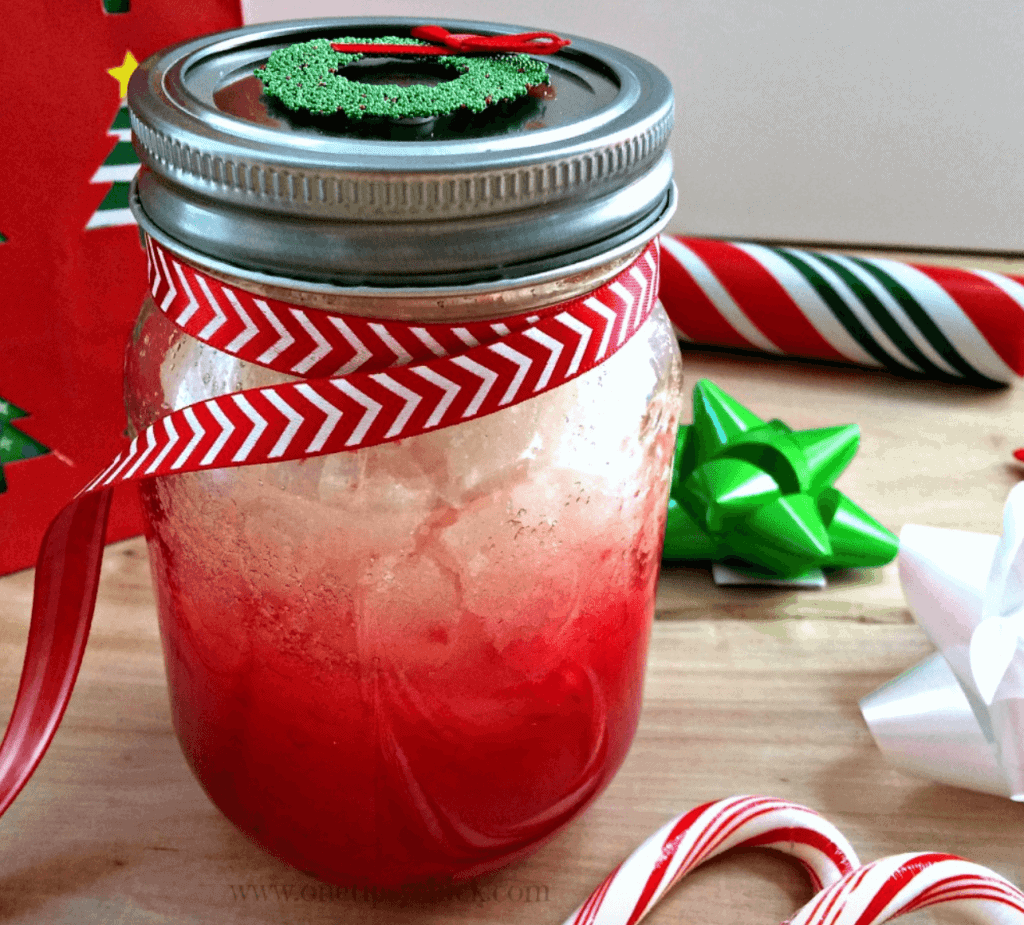 Another holiday themed scrub that is vibrant and ready to be gifted.
Are you a pumpkin person? If pumpkin spice is your jam – this hand scrub is for you.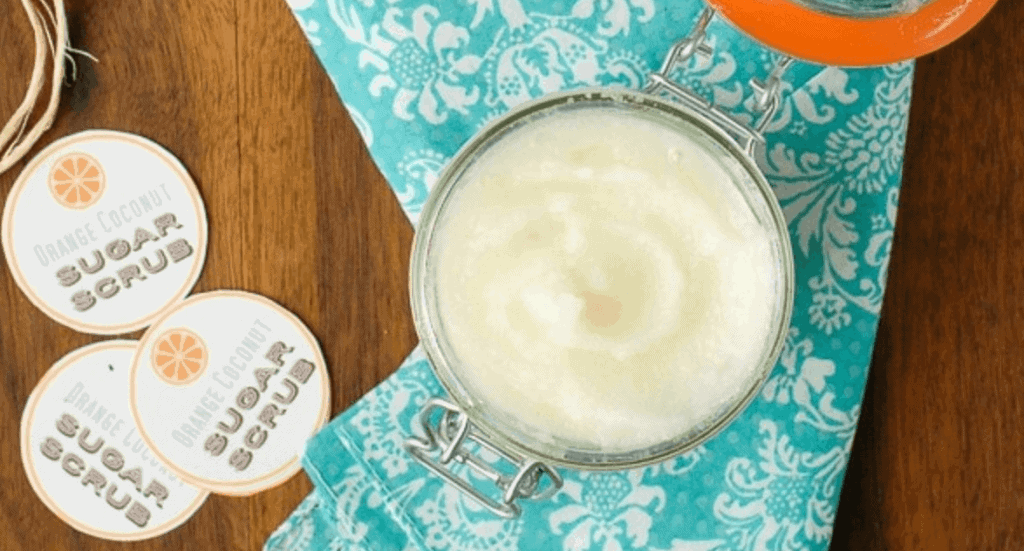 Huge fan of coconut oil. Huge fan of orange scented things.
Put those things together?
Count me in.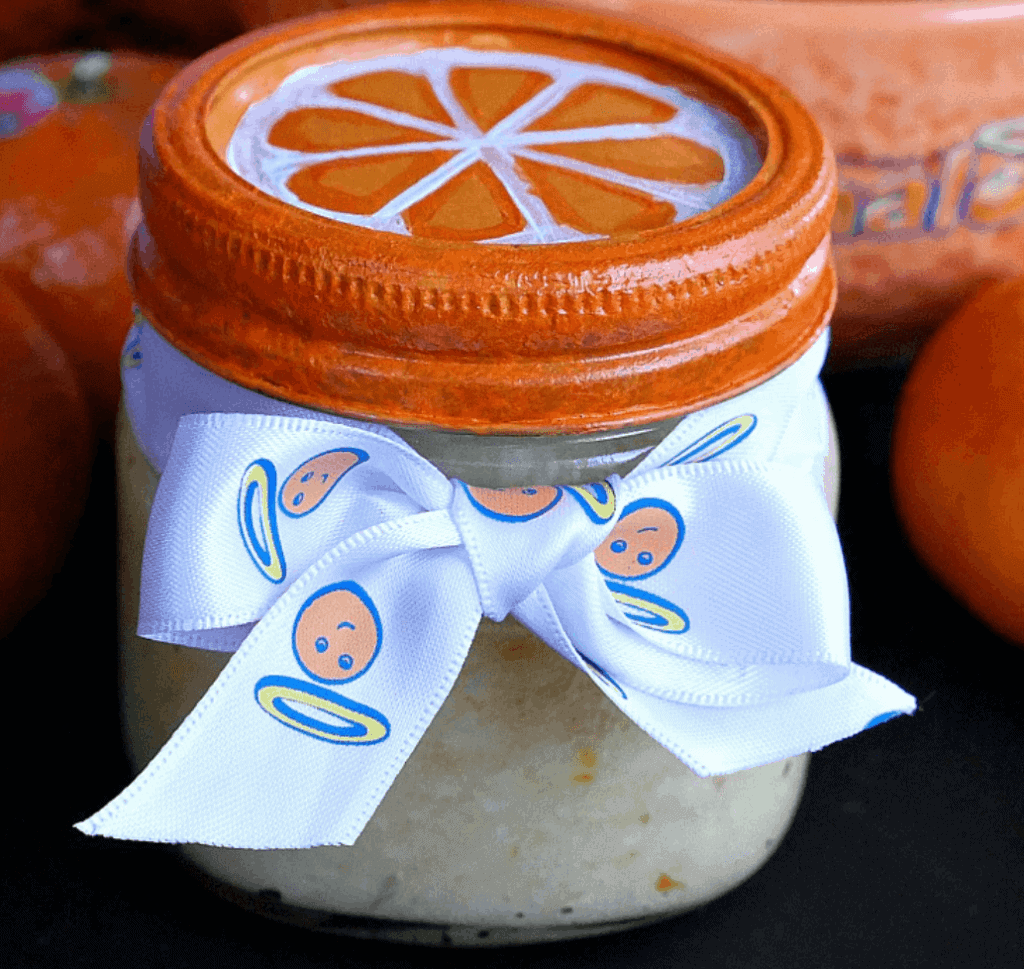 Anything with honey is a win in my book.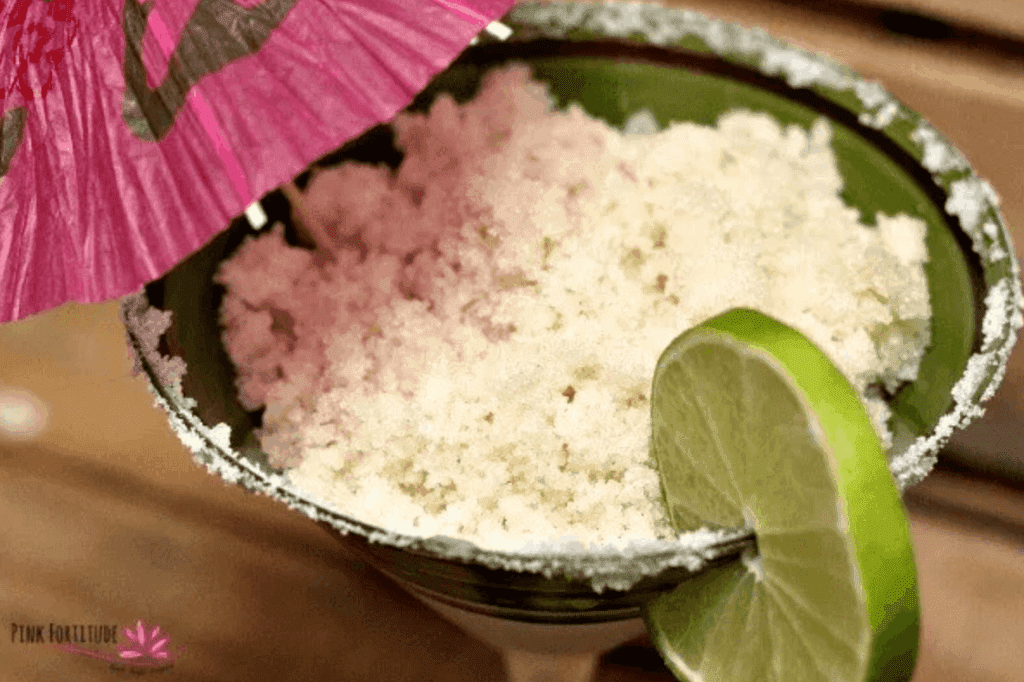 What an adorable gift for the margarita lover in your life.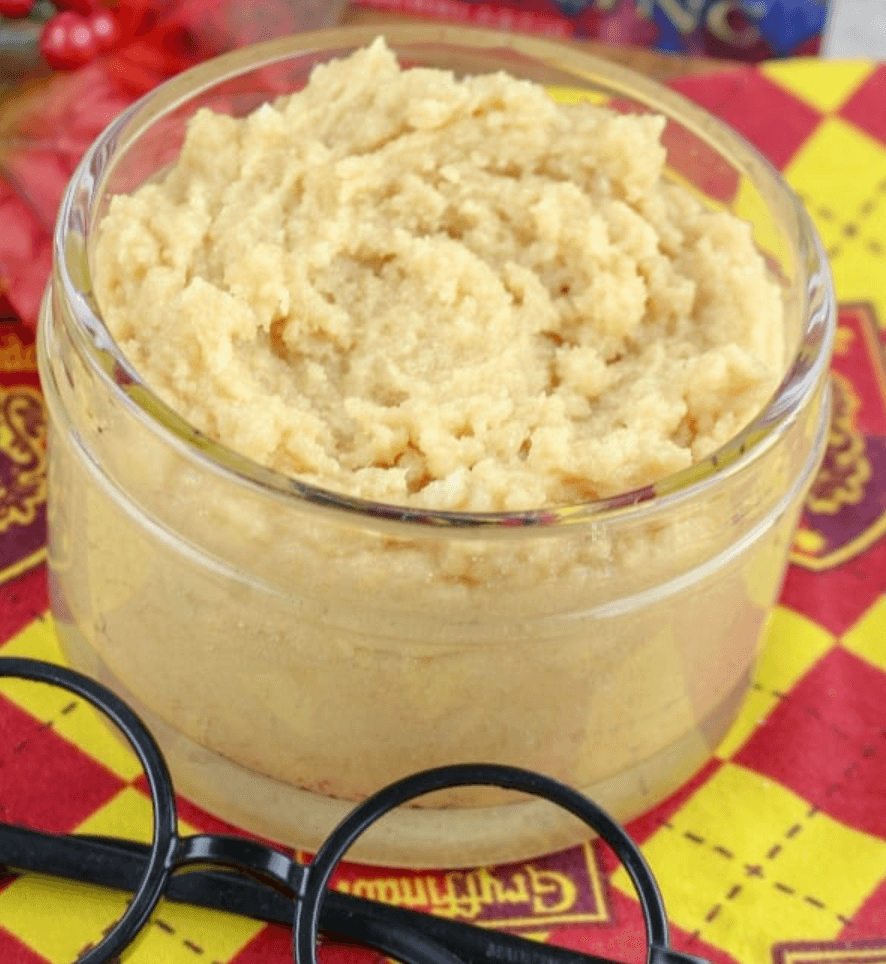 Know a Harry Potter fan? Are YOU a Harry Potter fan?
Well – this was made for you.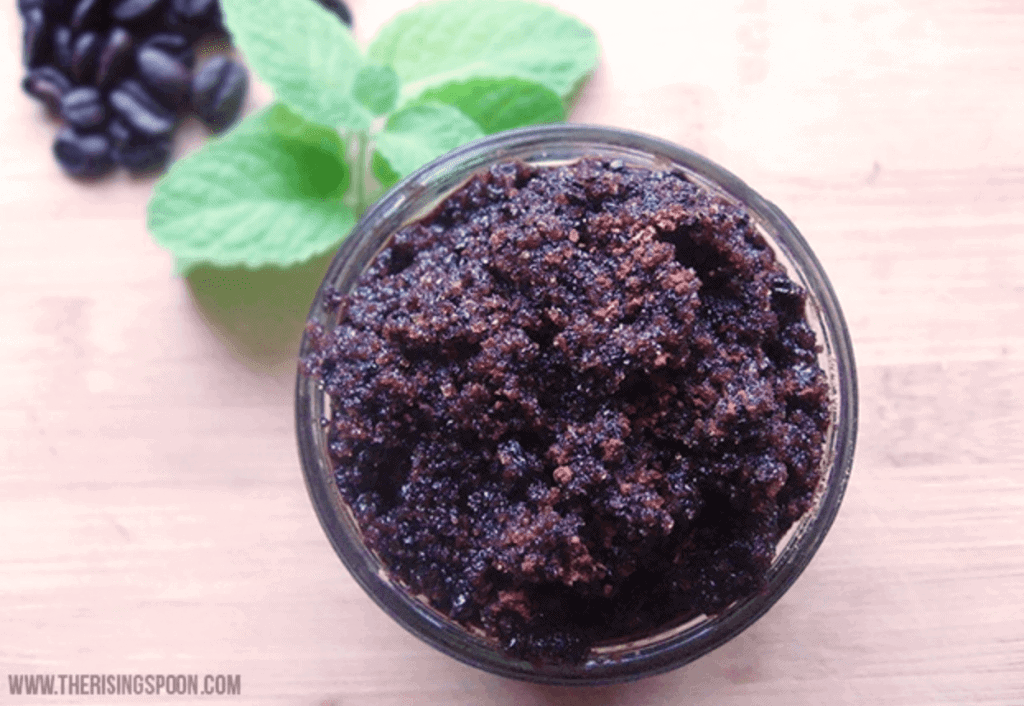 Coffee? Cacao? Peppermint? That's like a peppermint mocha body scrub.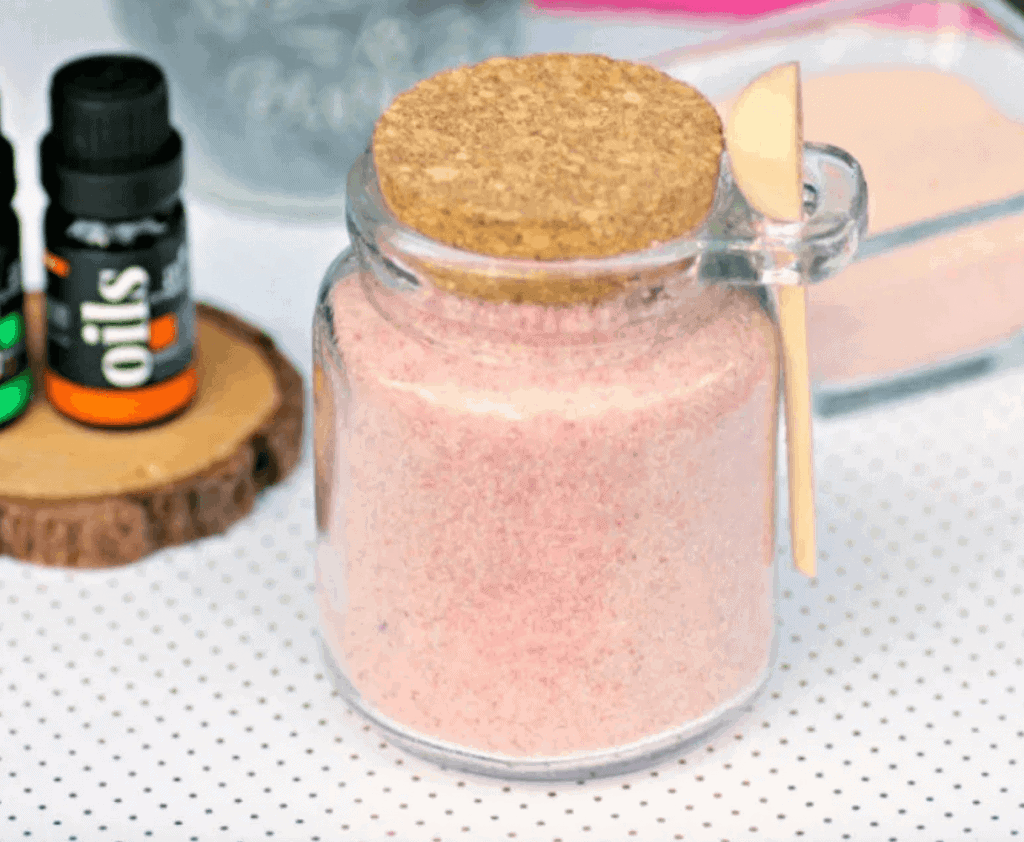 Such a cute jar and love the soft pink hue.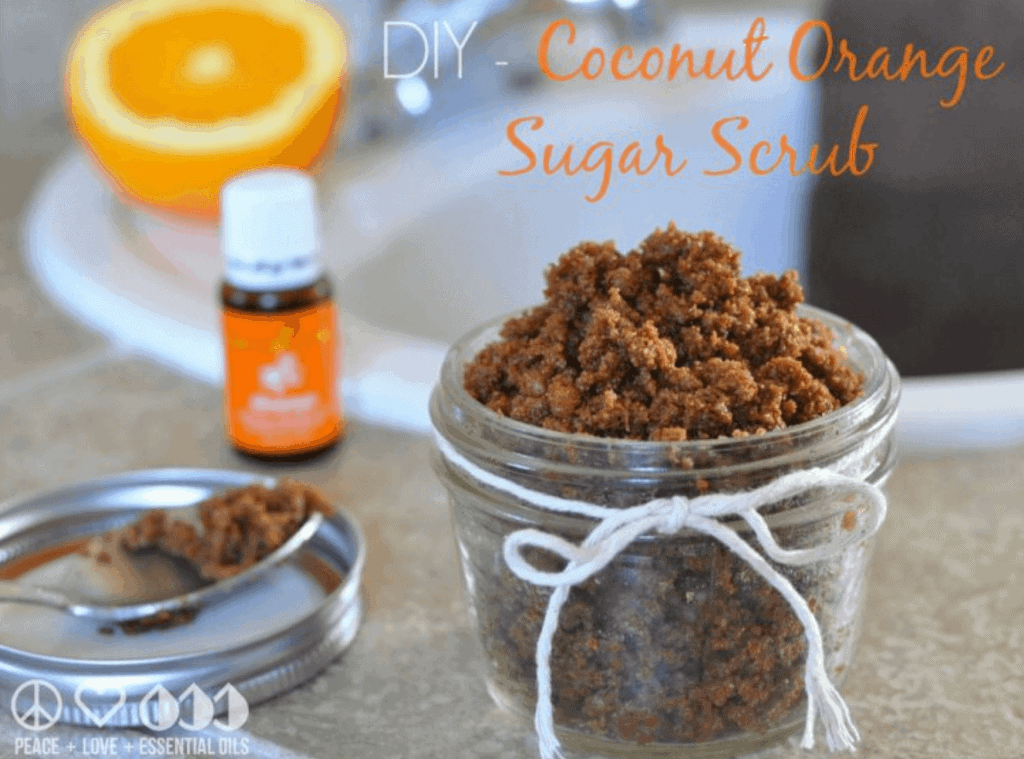 More coconut. More orange.
Because – why not?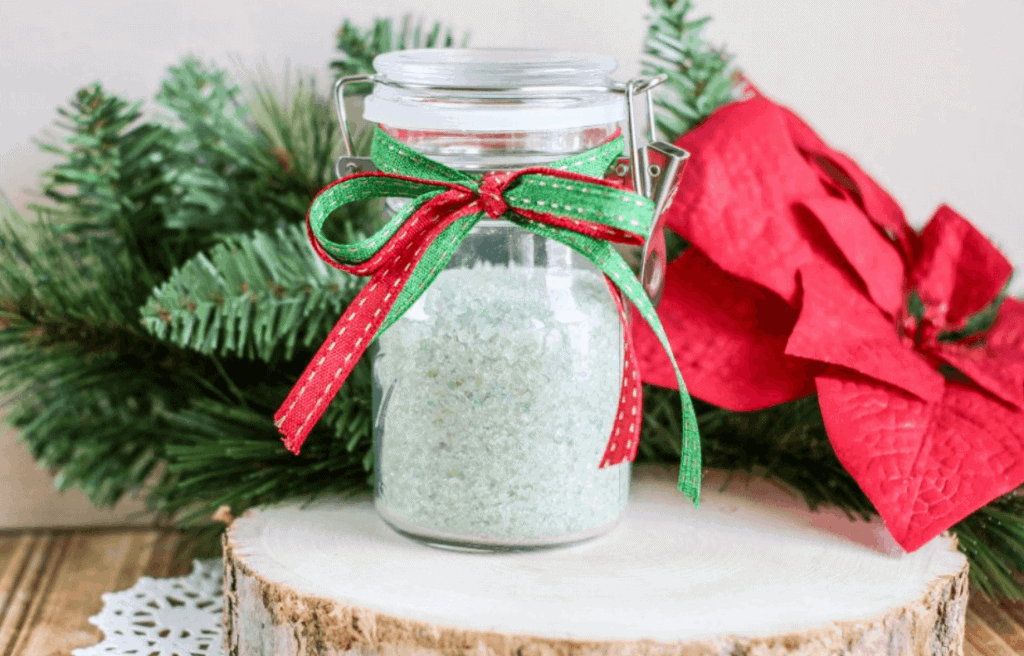 Wouldn't this be perfect when you're feeling a little under the weather?
Exfoliation and aromatherapy in one!
Anything related to the beach is my love language.
Longtime fans of going to Hawaii as often as we can over here, so when I can't go, I am thinking this sand-inspired body scrub needs to be at the ready.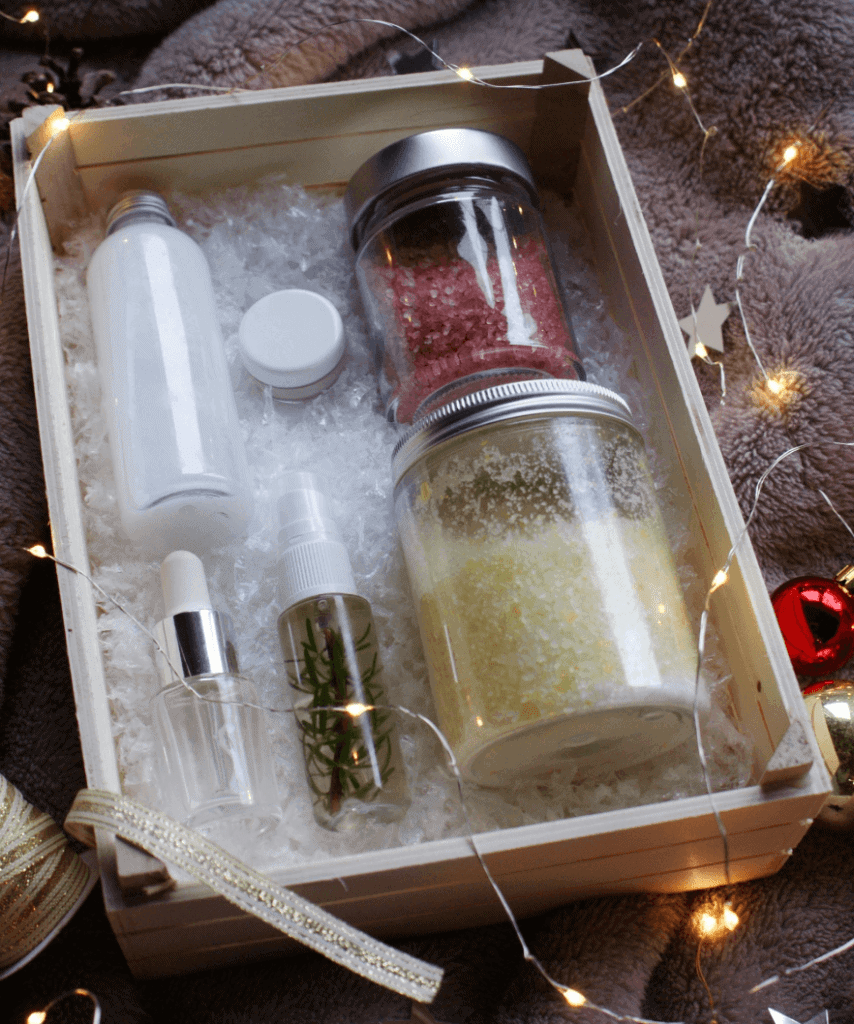 If you don't know exactly how someone likes their body scrub – make them this kit so they can make their own.
Genius.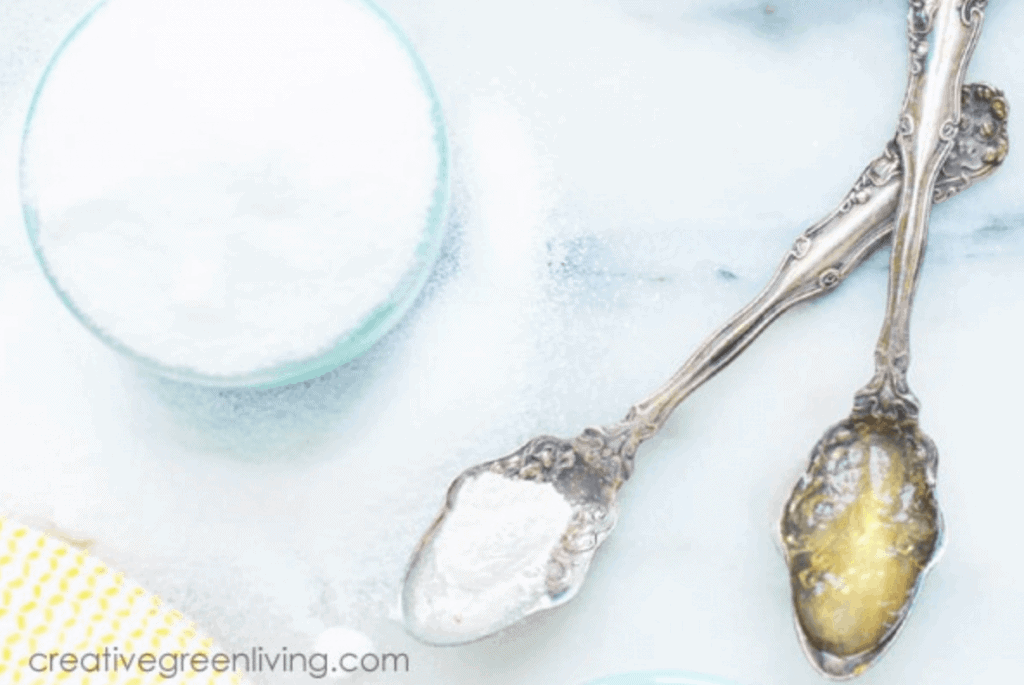 Give your face some love, too. Aloe is very effective at cleaning skin and helping heal and prevent breakouts, too.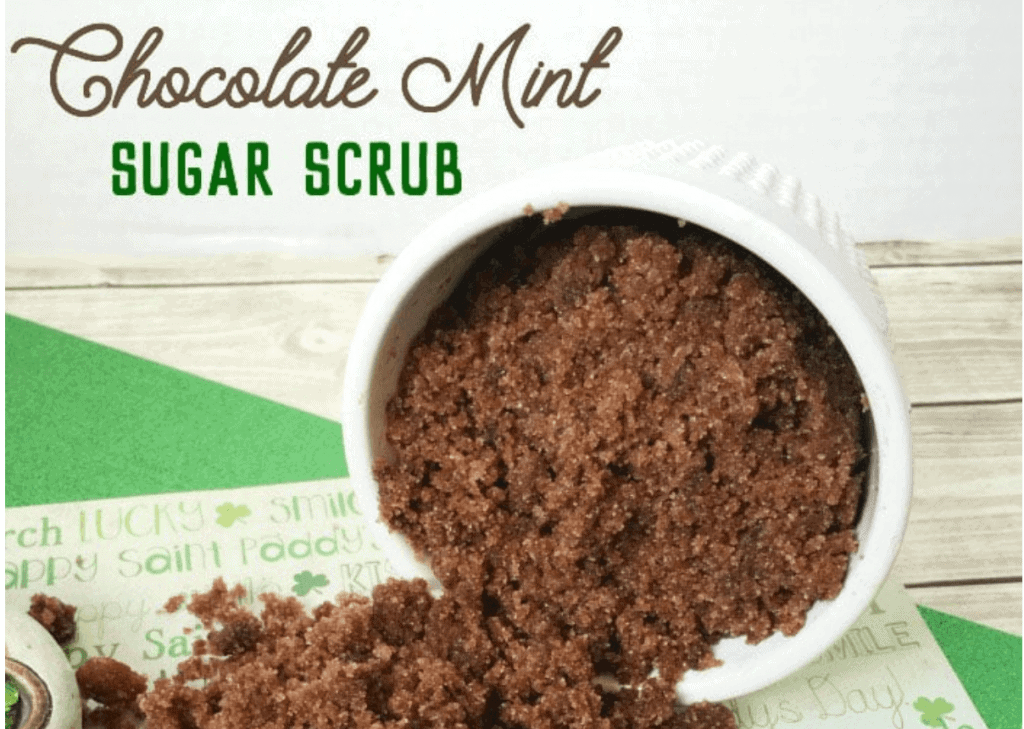 Yummy enough to eat (but please don't).
What You Need to Make Body Scrubs:
While each recipe might have an ingredient or two that is unique to that recipe, the basics are usually similar! Also, affiliate links are used below, which means I'll receive a small commission if you make a purchase from one of my links at no cost to you. Let's go shopping!
Coconut Oil: I LOVE this coconut oil!
Sugar: You're not eating it, so you can go affordable with this one.
Essential Oils: This brand of essential oils is super affordable and available on Amazon!
Sweet Almond Oil: I love this one!
Jars: For pretty packaging!
These things are going to be the base of most body scrubs. But, make sure to check the recipe you'd like to do for any additional ingredients.
****
Phew! That's a lot of body scrubs! Did you find one you want to run into the kitchen and make right away?
These also make such easy, thoughtful gifts for Christmas. The recipes with printable tags could not be easier to put together and they are perfect for the friends, neighbors and teachers in your life.
Remember to moisturizer after exfoliating with a salt scrub. I really love this super affordable sweet almond oil body oil by Dessert Essence and this Honest Body Oil with olive oil, organic jojoba oil, organic tamanu oil, organic sunflower oil, organic coconut oil, and organic avocado oil. It is seriously so good. I even use it on my kids.
And, if you're not feeling up to making your own scrub – check out this super affordable, highly rated, delicious smelling strawberry body scrub I love!
Have a fabulous day,
E