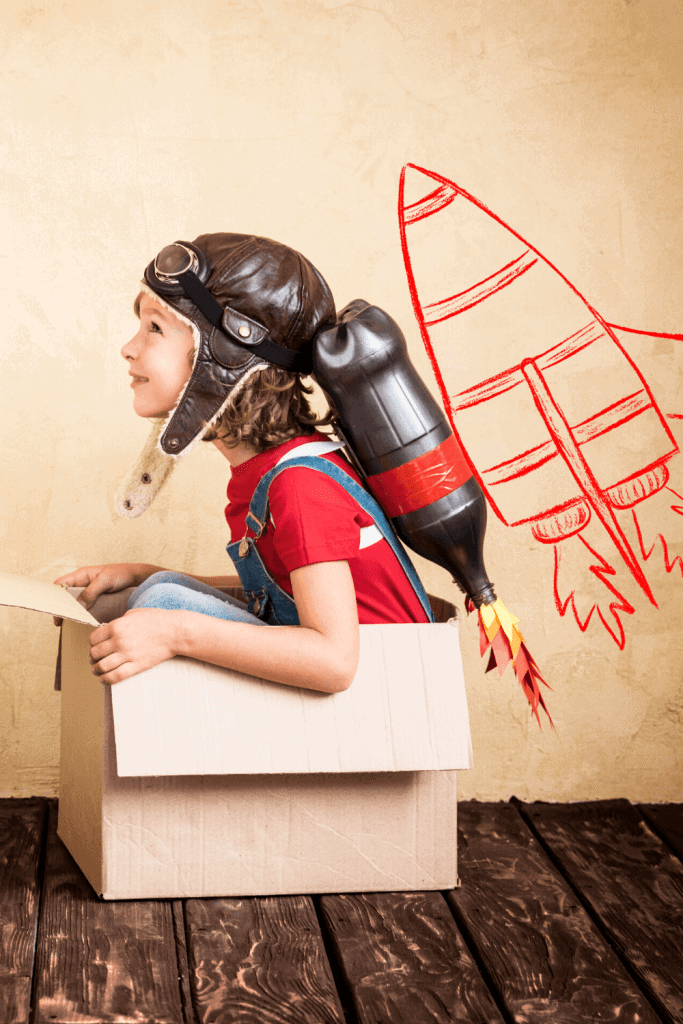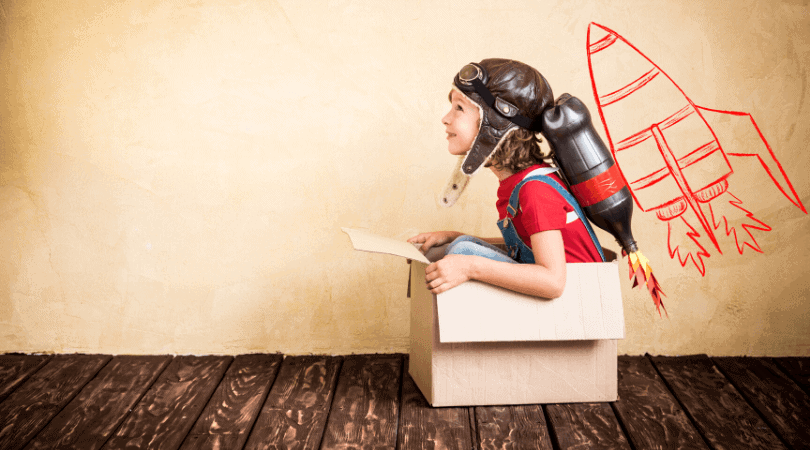 Well, I don't know about you, but ever since the virus hit the U.S., I've been feeling more of a pull to entertain the kiddos at home.
I'm not panicking (yet), nor am I stockpiling TP (I might regret that one, lol), because I feel really lucky that we are all in good health and regularly take immunity building supplements.
However, I am taking certain precautions, such as avoiding indoor playspaces and other activities we used to enjoy that involved being around a larger number of other people.
Instead, we've amped up the creative projects at home, added a few things to our backyard toys, and have been enjoying a season of togetherness and hibernation.
So, I thought I would share some of the indoor activities, games and things that we all enjoy here and might help make your time at home more fun, too – coronavirus or not.
Easy Home Activities for Kids:
I'm breaking this list by activity type. Some refer to certain games or products we like that I have linked and these are affiliate links. Feel free to use alternates that you already have whenever possible.
The name of the game is fun, easy, and affordable – you feel me?
Easy Indoor Activities: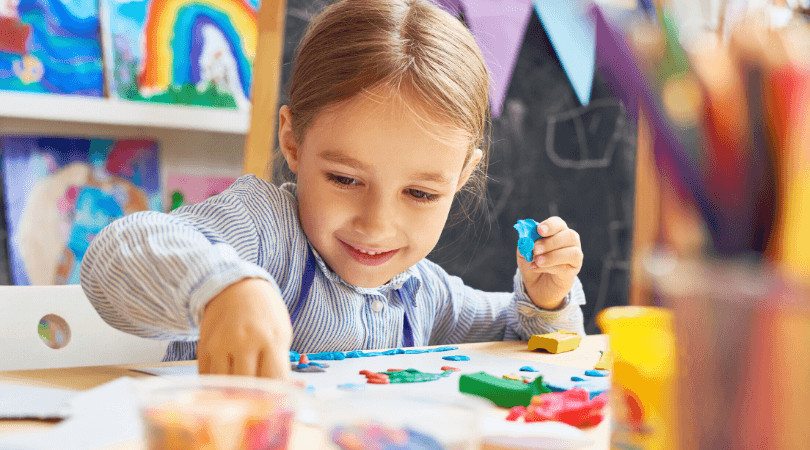 Indoor Board Games For Kids At Home:
There are SO many great games to choose from. These are our favorites, but if you click on these, you'll see a lot more options suggested on Amazon, too – so find what works for you!
Indoor Learning Games: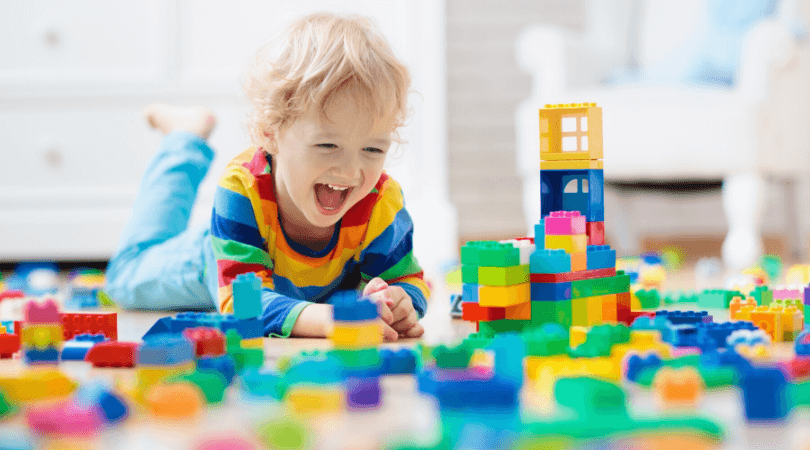 School canceled? Keep the learning alive with these games!
Outdoor Toys & Games: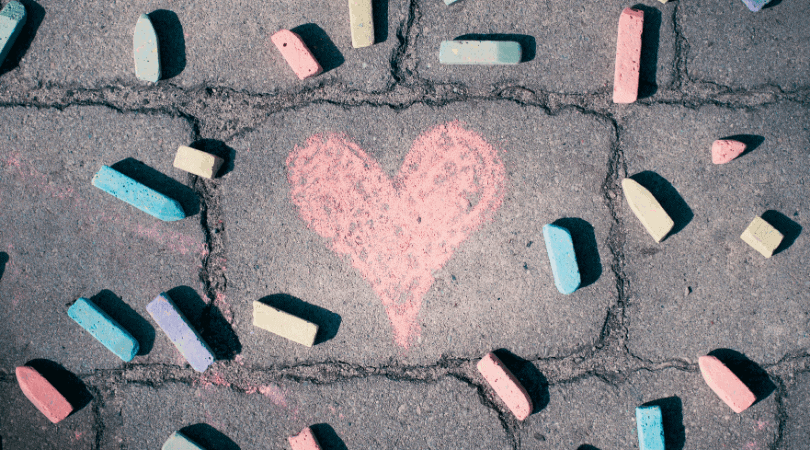 Our kids love playing outside and come up with all kinds of games! Don't discount the fun they can have just by going outside (weather permitting). We try to get them outside every day that we can, even if it's just a short period of time when it's warm enough. Here are the toys they really love playing with:
****
I hope some of these ideas spark creativity and help all of you enjoy your extended time together at home!
Whether you're just needing to take a break from people (guilty!), having a snow day, or are quarantining, these ideas will give you lots to do to not just pass the time, but make memories.
If your schools are closed, look at this as an opportunity to do some fun activities with your kids and let their imagination run wild!
Here are some more ideas that might help you, too:
I'd love to hear your own favorite ideas for activities at home in the comments below!
Have a fabulous day,
E