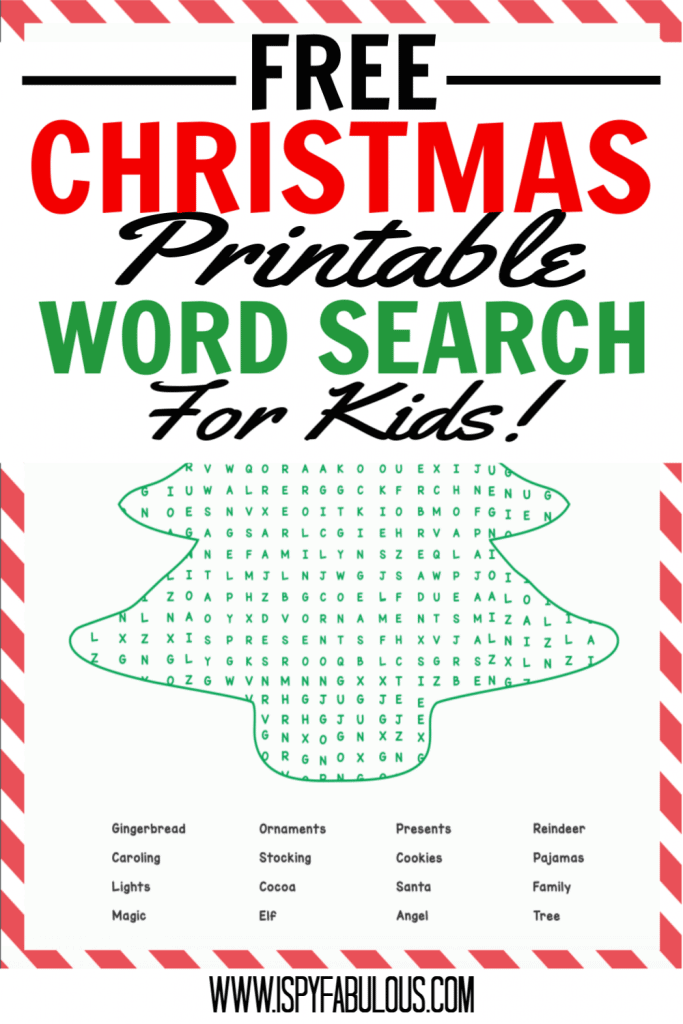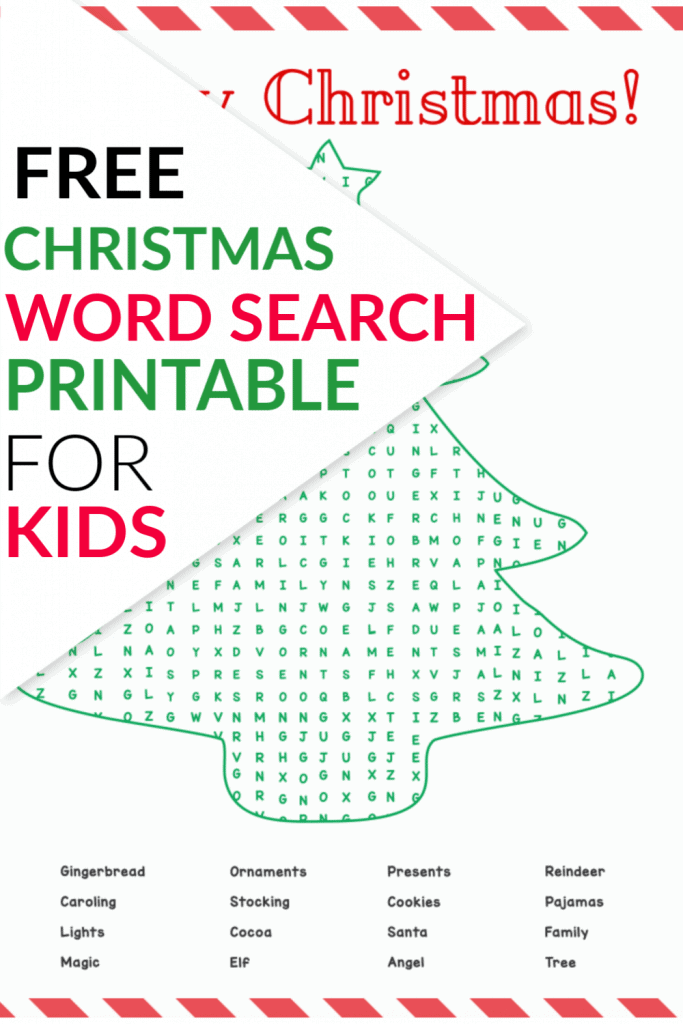 I love me some Christmas. Everything from the decor, the crisp air, the movies, and the festive colors make me swoon.
So, I'll admit to going a bit big for Christmas – not just for my own, but for anyone in my tribe.
I bring the magic, baby.
And, as my kids are getting older, I'm enjoying creating some fun holiday themed activities for my kids – and yours, too.
Free Christmas Word Search Printable:
This Christmas word search couldn't be easier to use (or more free!).
All you have to do is download it here or click on the picture below.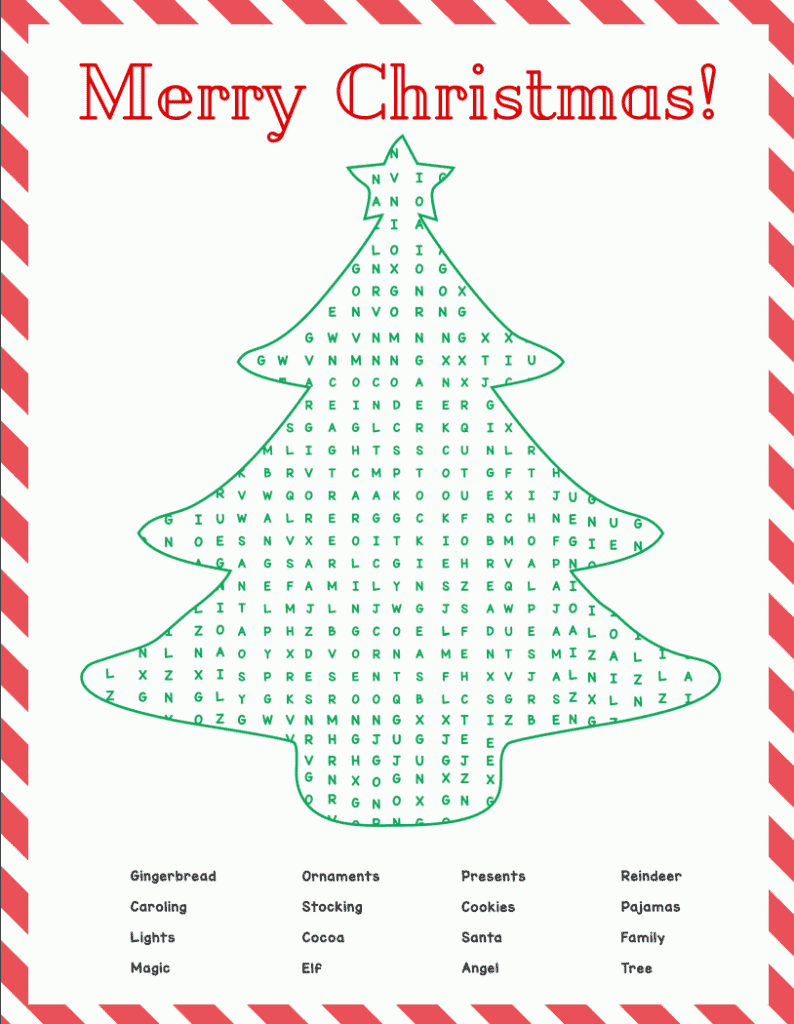 As my son would say, easy peasy lemon squeezy.
I know, he's adorable.
Other Christmas Fun:
There are so many fun Christmas activities. Don't forget to check out my two free printable letters to santa – for kids of all ages!
Or, check out these adorable Christmas crafts for kids.
I've also had some fun with gift guides, so if you're still shopping, feel free to check these out:
Thanks for reading! I hope you love your word search!
Have a fabulous day,
E
P.S. Don't forget to download your free Christmas word search here.