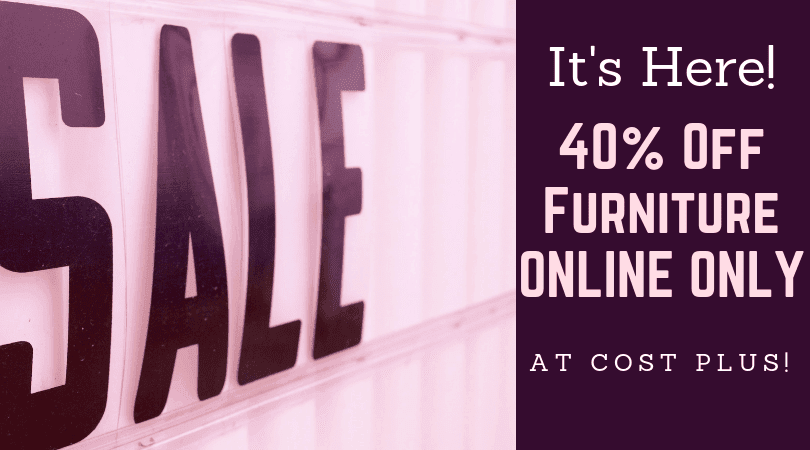 It's here! It's here! 40% ALL Furniture at Cost Plus – starts in TODAY!
I'm knee-deep in a few freelance writing projects at the moment, so I wasn't planning on popping up a post until tomorrow – but when I see something like this, I just have to share.
I mean, that's what we are all here for – isn't it? We're here to save that money, honey!
I'm a huge Cost Plus fan. I've been shopping there since I was just old enough to ride in the cart while my mom oo'd and ahh'd over everything.
Fast forward to today and I love it just as much as she did. That's why when we moved last year, I made sure to incorporate some of their pieces into my home.
And THIS IS THE TIME TO BUY, friends. Their 40% furniture sale does not happen often, and when it does, it's time to dust off that credit card and get to work.
So get – because the sale starts NOVEMBER 1st – and it's ONLINE ONLY.
What I Bought Last Year:
1. Hand Carved Wood Bookshelf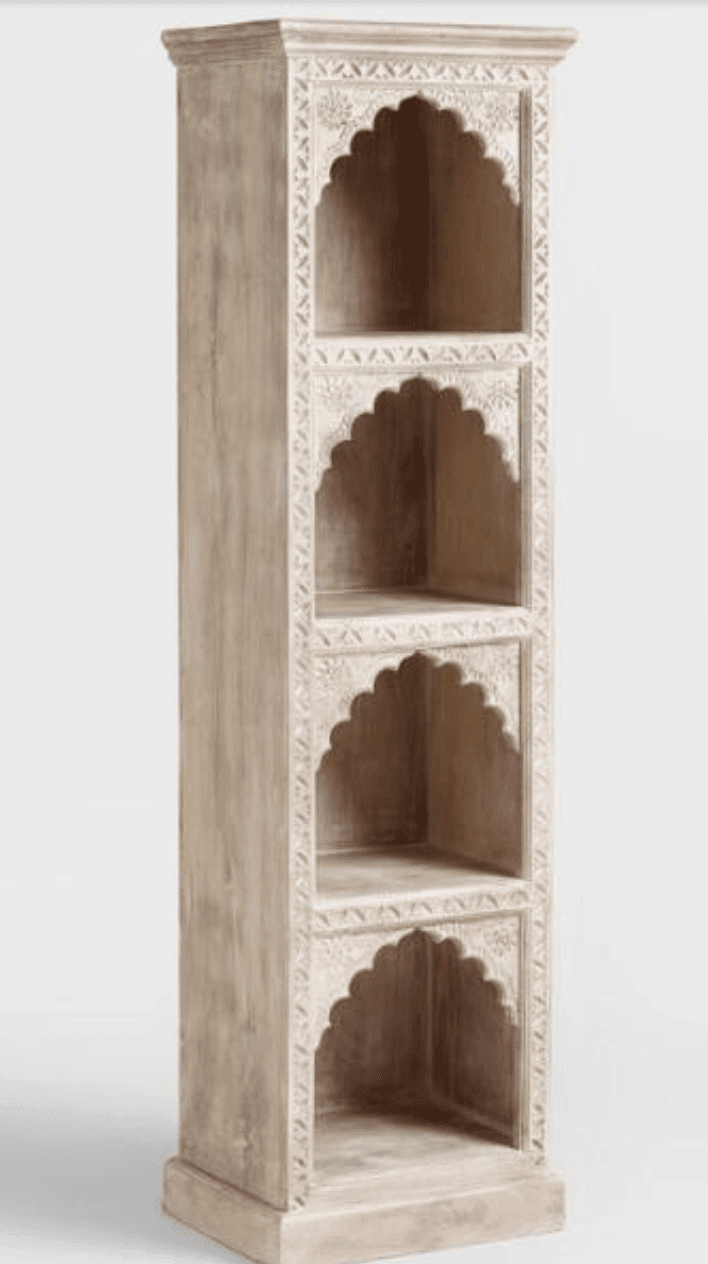 First, I grabbed this gorgeous piece. The detail is amazing. It's solid, well-made, very heavy, and pretty much looks just like the picture. No surprises here – you'll get what you see. Would totally buy it again.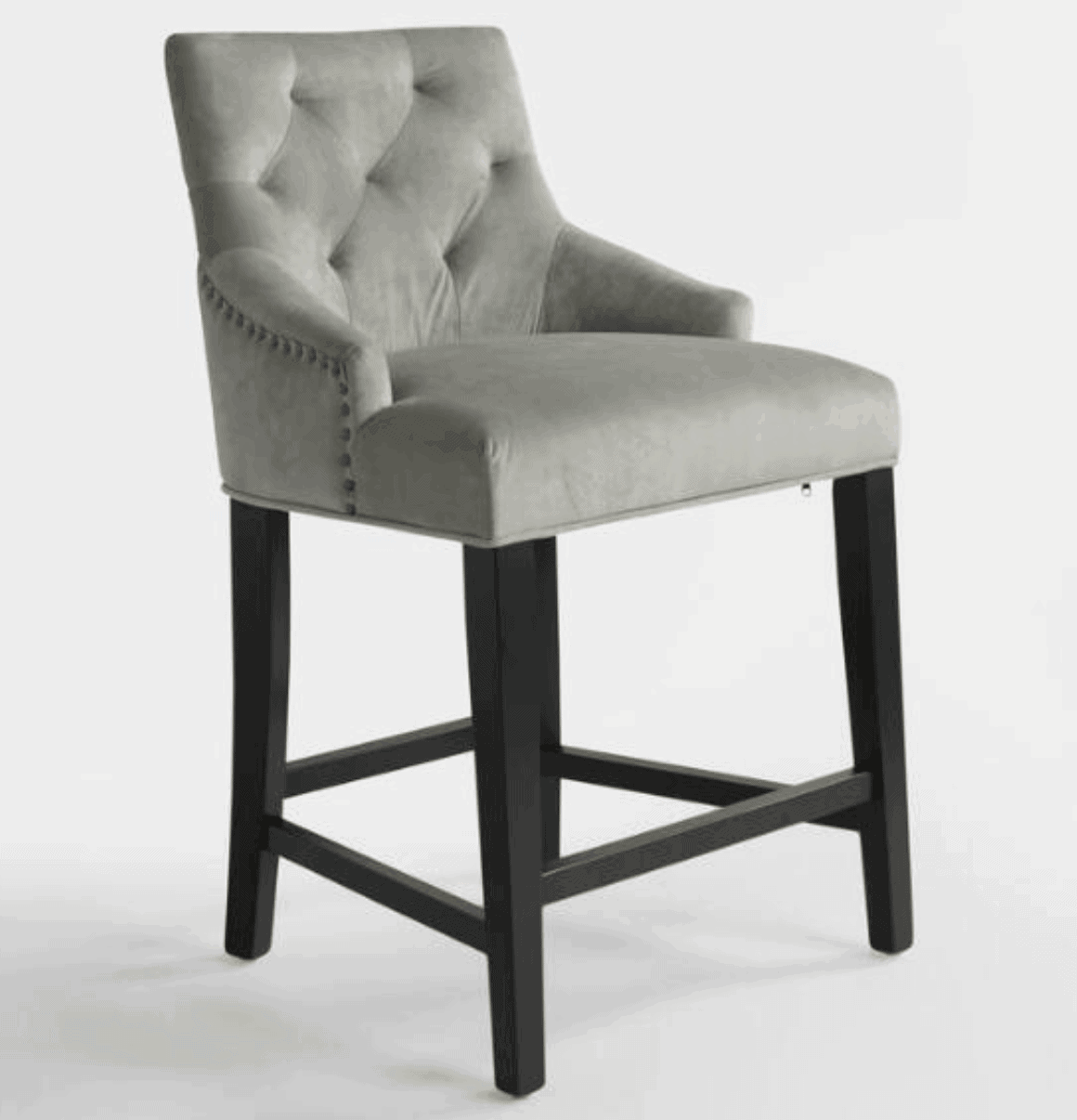 We needed 4. We have kids. No way was I springing for the $300 bucks a pop barstools I was oogling online. Nope. Hard pass.
But, it's also in the middle of our main room – so they had to be gorgeous, fit with the decor, be comfortable, easy to wipe down, and safe for kids.
Not like I was picky or anything.
These are perfect. Now, I will say I should've hosed them down in ScotchGuard before we started using them. #oops #nexttime
For the price, they're a steal.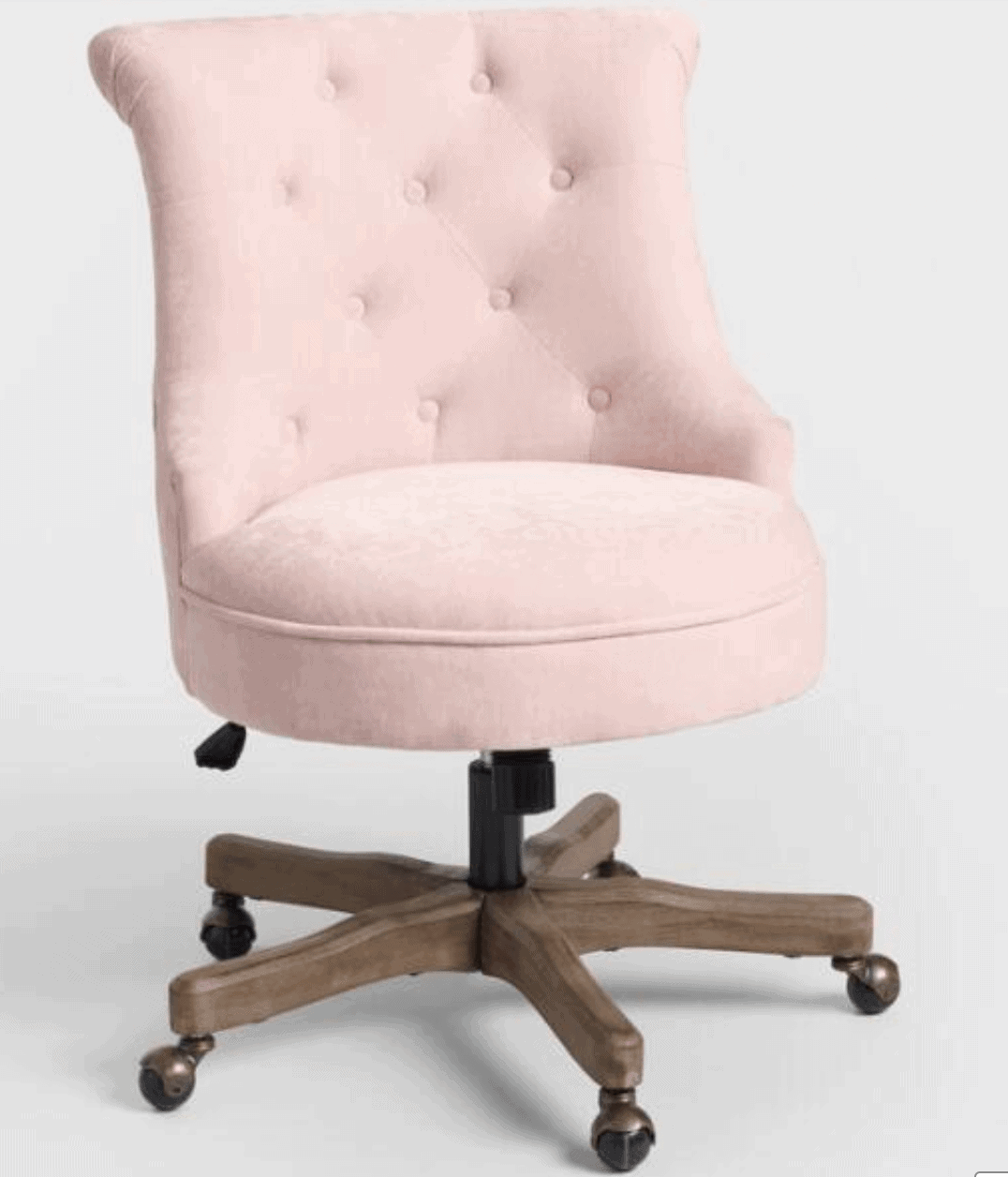 When I picked up the Caitlin Wilson Kismet Rug (I know – I die every time I look at it – am obsessed), I knew I wanted to get a desk chair that would compliment without distracting.
Also had to have wheels. Also had to match the wood of the bookshelf. Also had to be pink.
Check. Check. Check.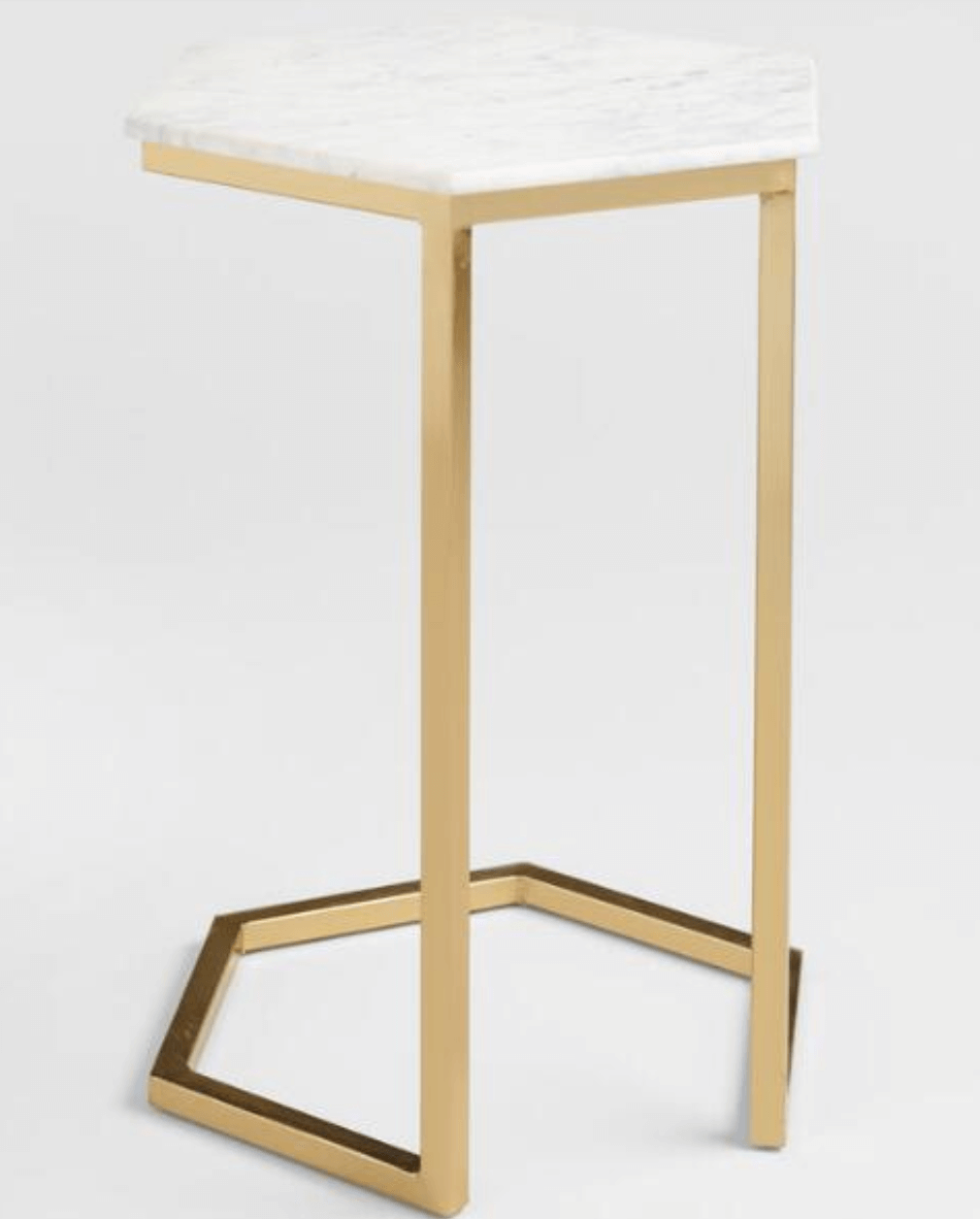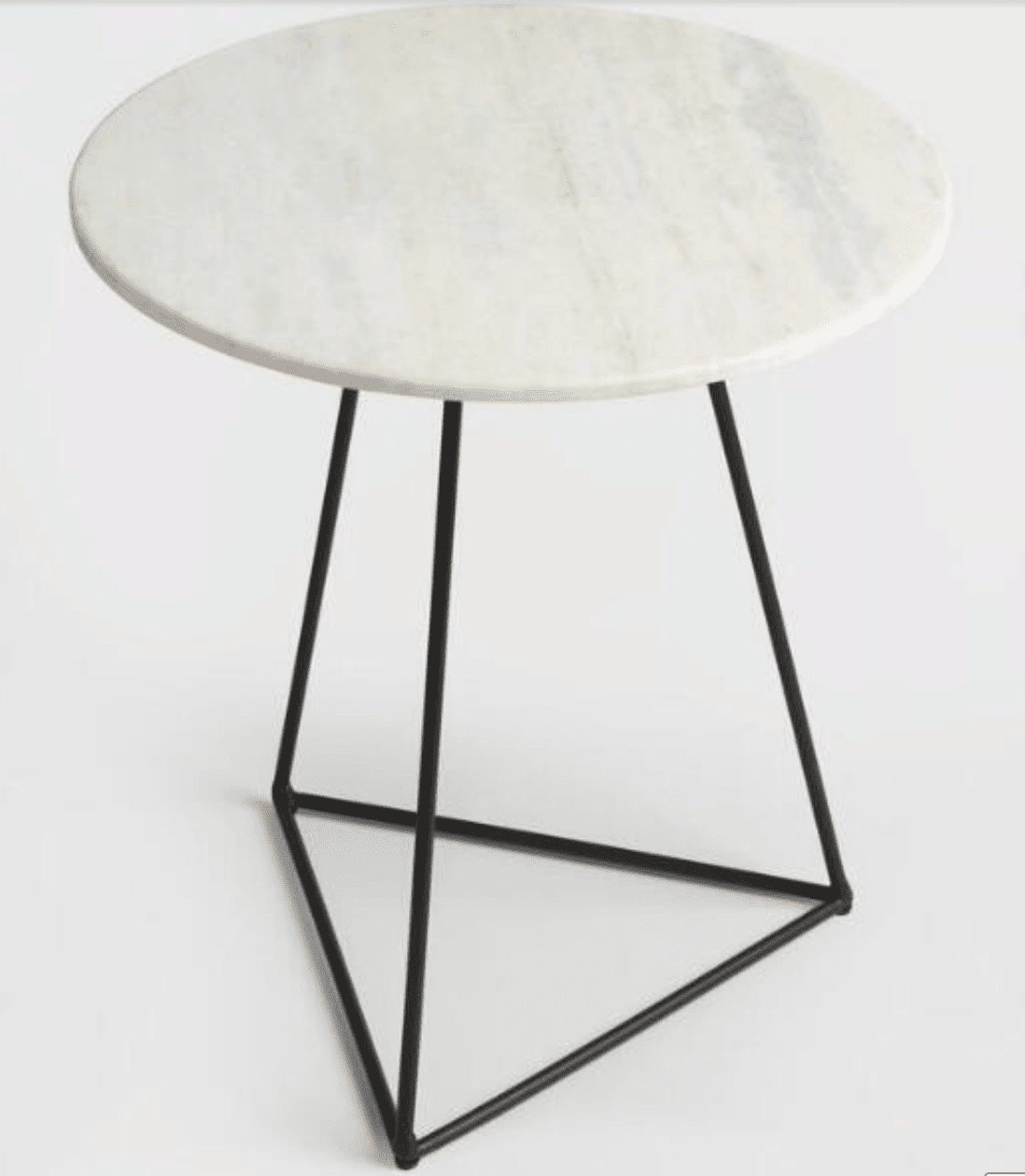 These are solid and beautiful. The marble on the laptop table is a bit clearer and looks higher end. They make excellent side tables, bistro tables, outdoor tables, etc.
What I Would Buy This Year: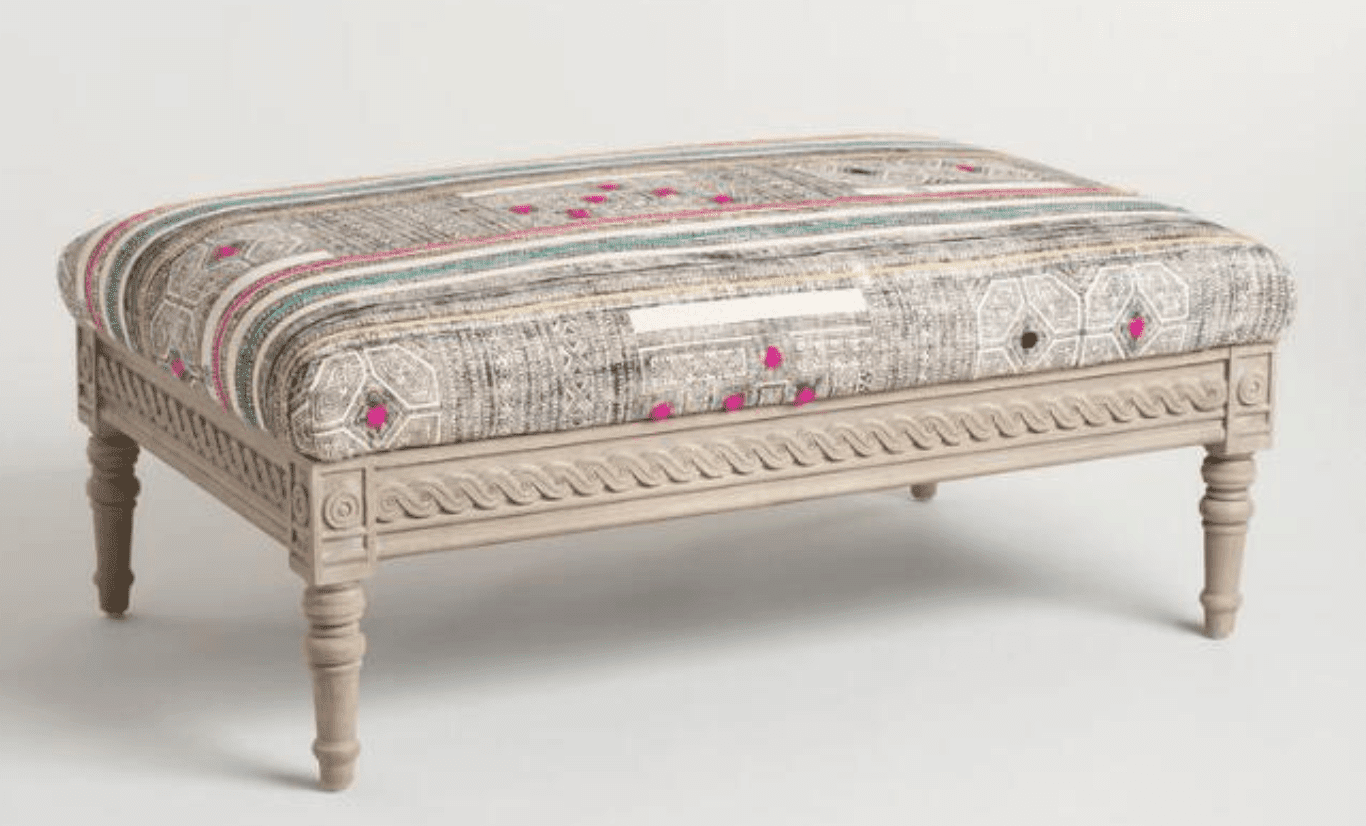 I want this for our guest room. I'm converting it into an extended office space and I'm going to design the whole room around this ottoman. Love.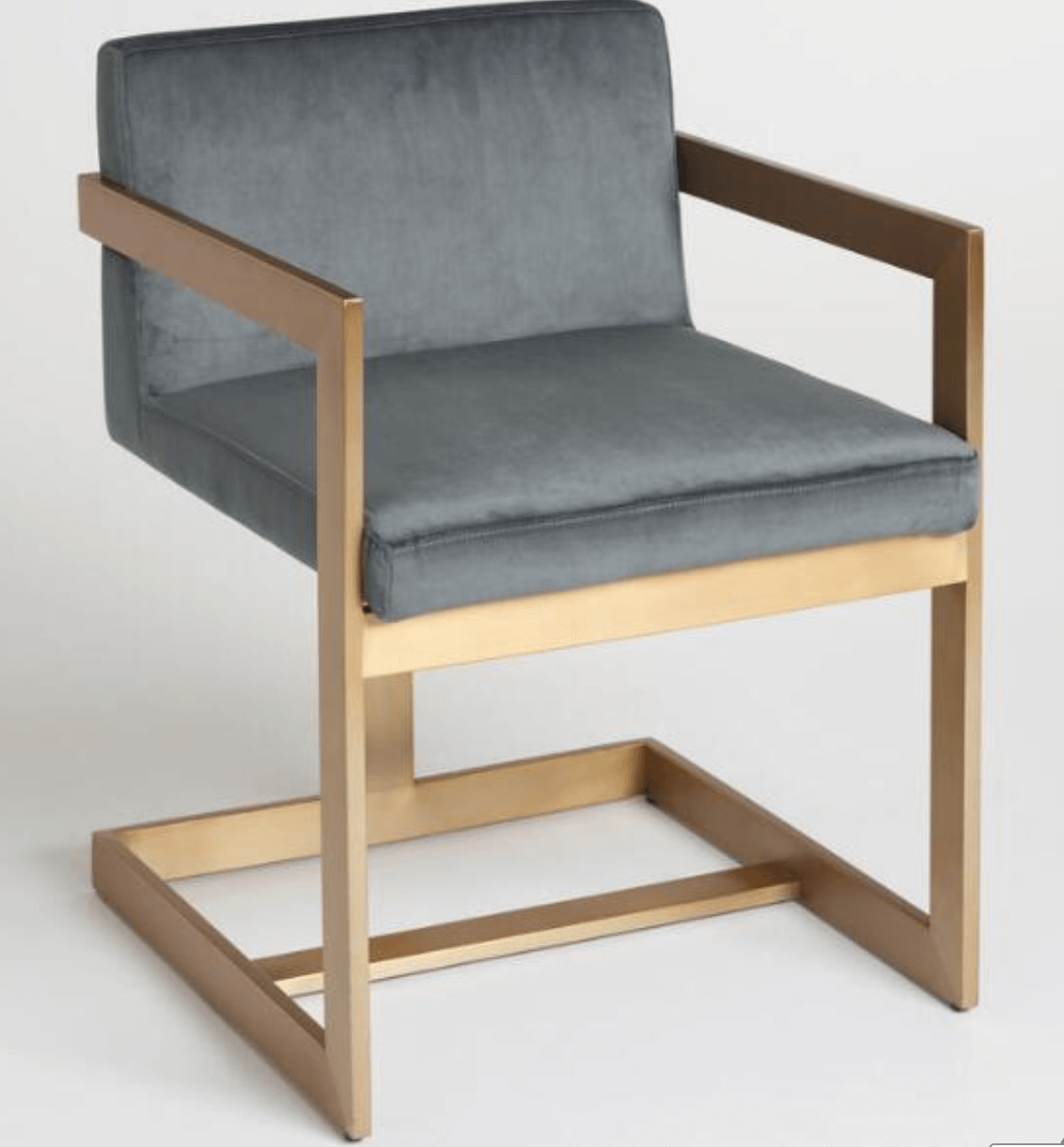 How chic is this chair? It looks waaaaaay more expensive than it is.

I had just gotten my custom chesterfield from Old Bones Co. delivered when I walked in and saw this one. Like. Are you serious right now?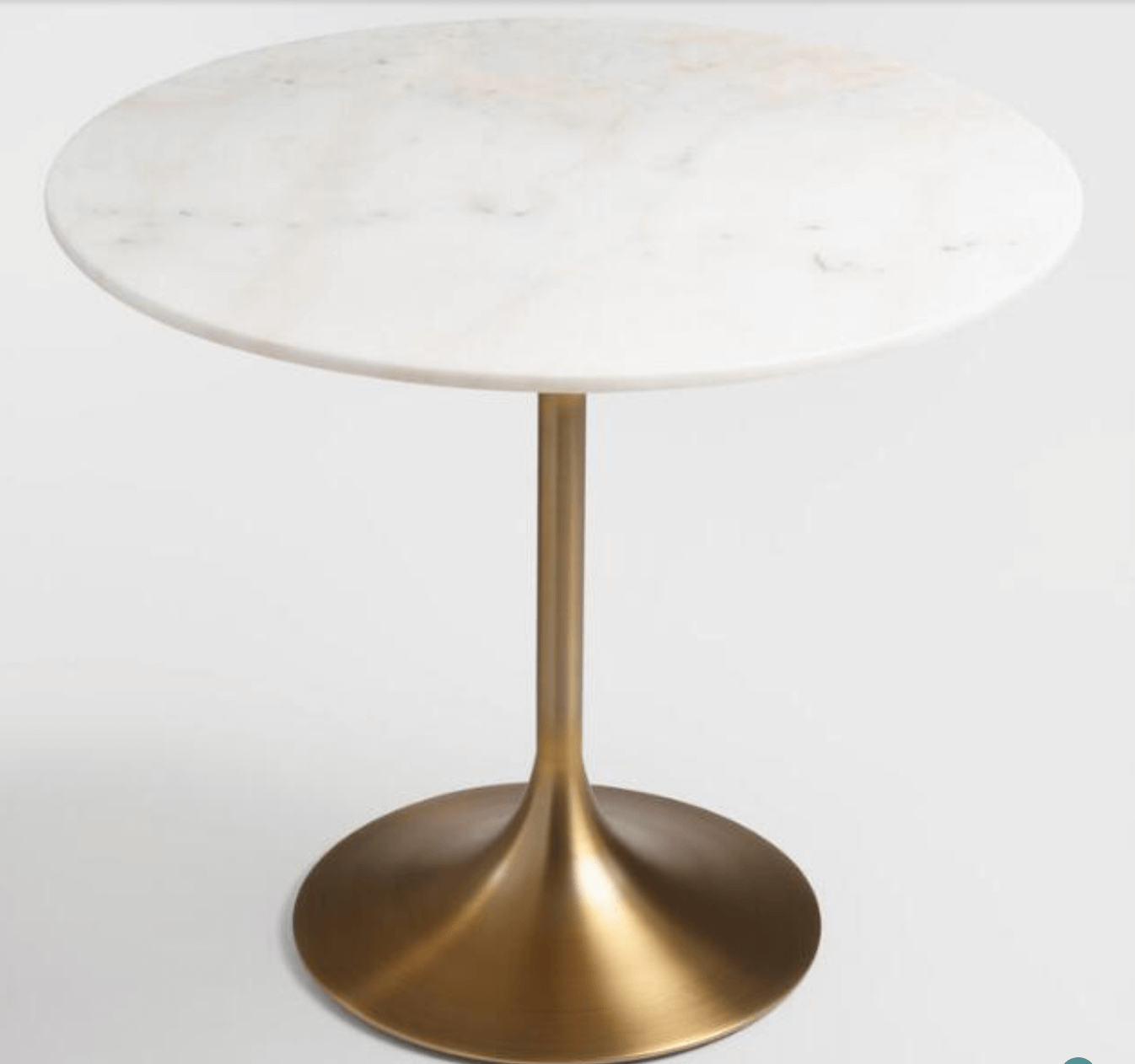 I wanted this so bad last year, but it kept selling out. Now, I've filled that spot in our house. So, you can buy it and tell me how gorgeous it is. Deal?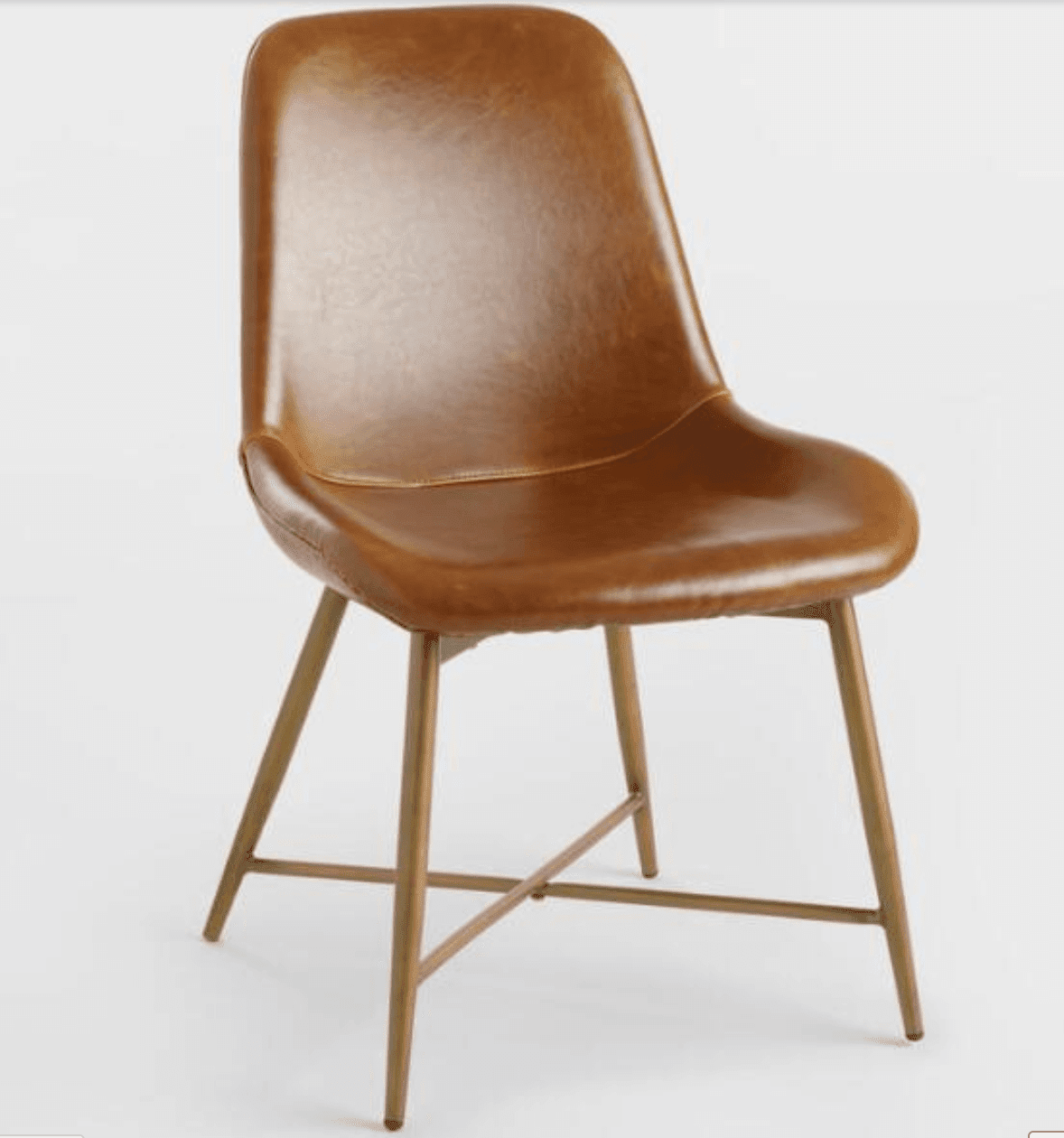 How chic are these? Can you even stand it? With that marble dining table – just the perfect combination of hard and soft.
Here's that coupon again if you are interested:

***
There it is, friends. Go shopping; have fun; save money. Tell me what you end up buying in the comments below!
Have a fabulous day,
E
P.S. Just a reminder, this sale starts NOVEMBER 1st, is ONLINE ONLY, and is 40% ALL FURNITURE! Use code FURNDEAL!