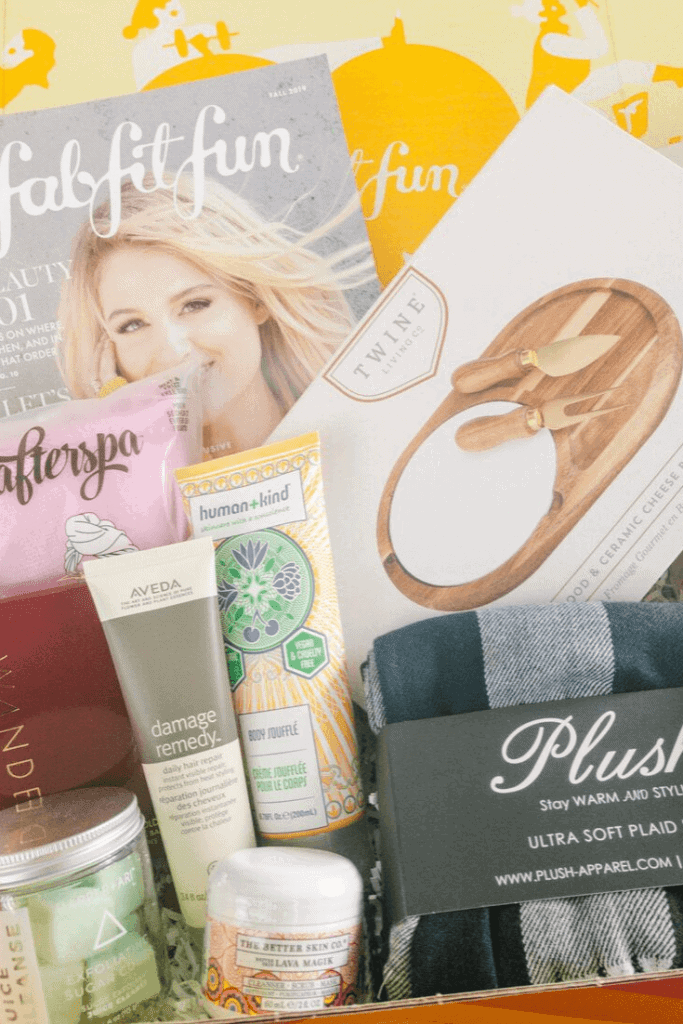 Coming home and finding my FabFitFun box sitting on my porch is always a good day.
Seriously, I'm like a kid on Christmas.
Plus, subscription boxes like this are an incredible way to try new products, restock old faithfuls, stay on trend with minimal effort, and basically stay cool (or try ;).
If you wondering what is so great about the FabFitFun box, here's the breakdown:
FabFitFun is a quarterly lifestyle subscription box with HUNDREDS of dollars worth of beauty products and other lifestyle items, some of them exclusive releases to the FFF box, for a price tag UNDER $50 – it is a STEAL!
There are at least 7 full-size products in every box. No trial sizes or dinky little samples. No way baby.
Seriously, one of the BEST SUBSCRIPTION BOXES EVER and a major way that I get to try a bunch of new products for an affordable price.
Plus, there are always other items, which you'll see below, so it's not just beauty.
Each season has a theme and unique products exclusive to that box only. For example, the fall box had cozy items like a plush scarf and a cheese board for holiday get togethers.
Ready To Save?
The fall box is LOADED with goodies. And, even at $50 it's a great deal.
But, not for you.
You get an even better deal.
To save $10 on your first box, use code: FALL.
Ready to find out what was in my box? It was such a great box. Know that I am a FabFitFun affiliate. I bought my own and bought several as gifts before joining their program. But, that means I'll receive a small comish at no cost to you – in fact, you'll save money with the coupon code FALL.
Let's do this:
Everything in My Fall FabFitFun Box:
1. Plush Apparel Scarf: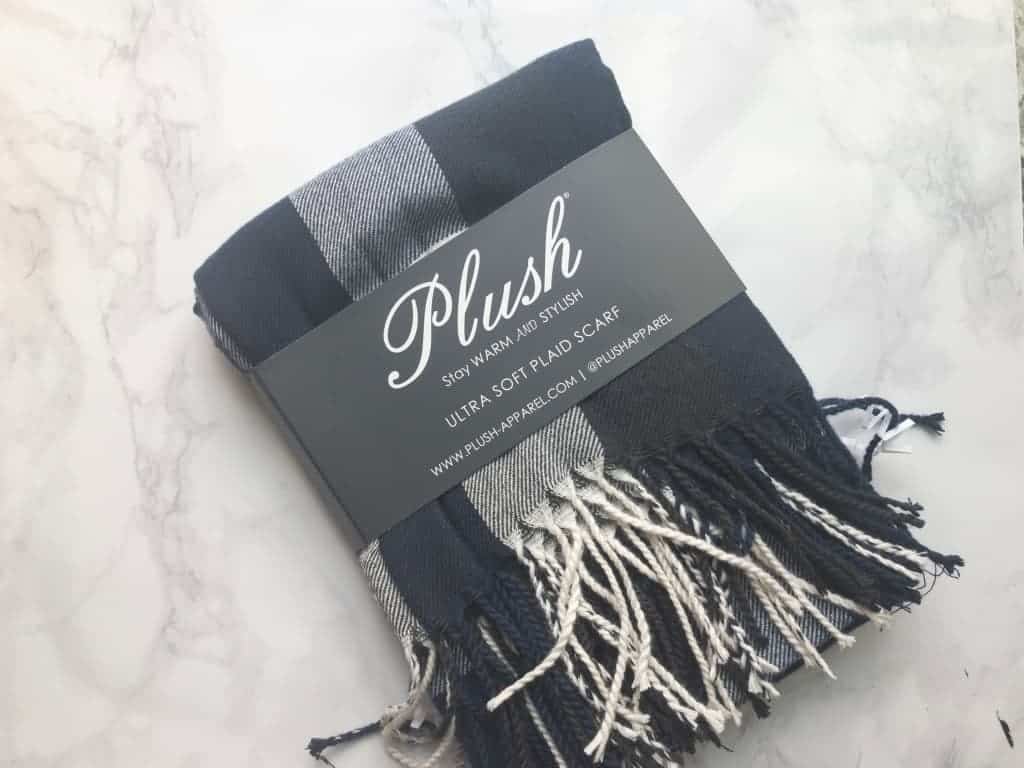 I'm obsessed with this. I put it on right away and didn't want to take it off. It has the perfect weight – not flimsy and not such a blanket scarf that I feel suffocated.
The plaid pattern and blue and black colors are my absolute signature colors and favorite pattern.
Seriously feels like it was made for me.
I absolutely would've bought this if I found it in store and happily paid full price.
Retail price: $75 (closest match on their site)
2. Wander Beauty Baggage Claim Gold Undereye Masks: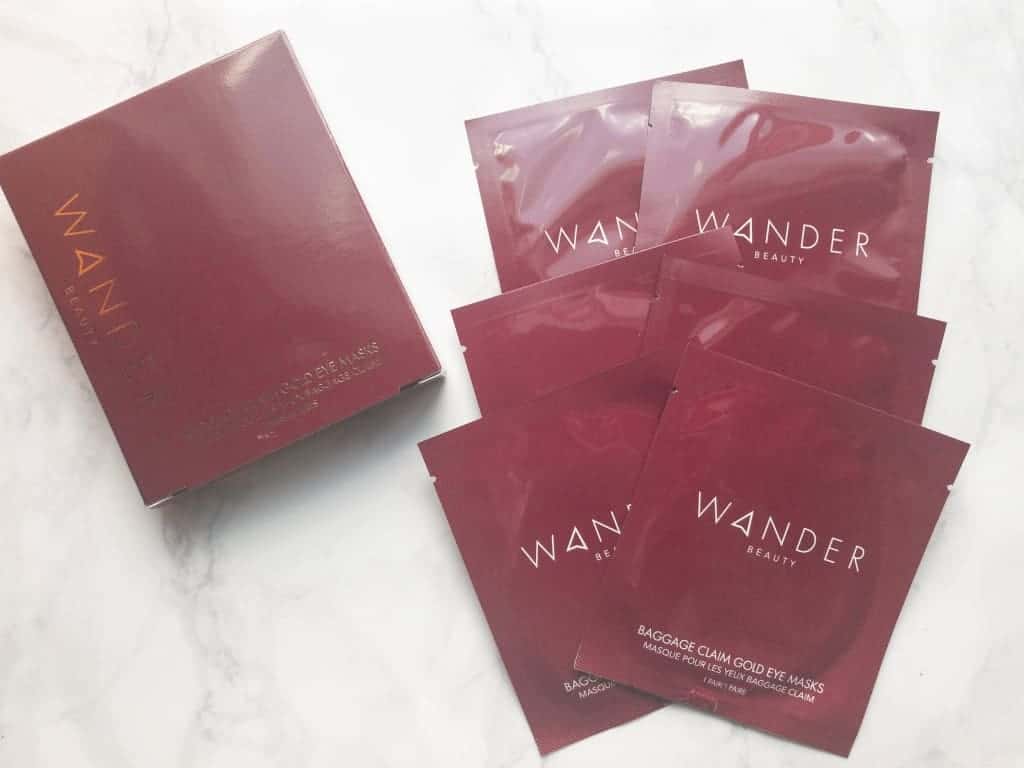 Wander Beauty is just killing it. Their Mile High mascara is incredible and I've included their mascaras in both my mascara quiz and how to get the longest eyelashes of your life.
So, when I saw their undereye masks in this box, I was really hoping I would get them!
#SCORE
Like everything else Wander Beauty does, these are gold.
Sorry, I just couldn't help myself.
But, seriously, they are really good.
Get your eye mask on, people.
Retail price: $25
3. Afterspa Hair Towel: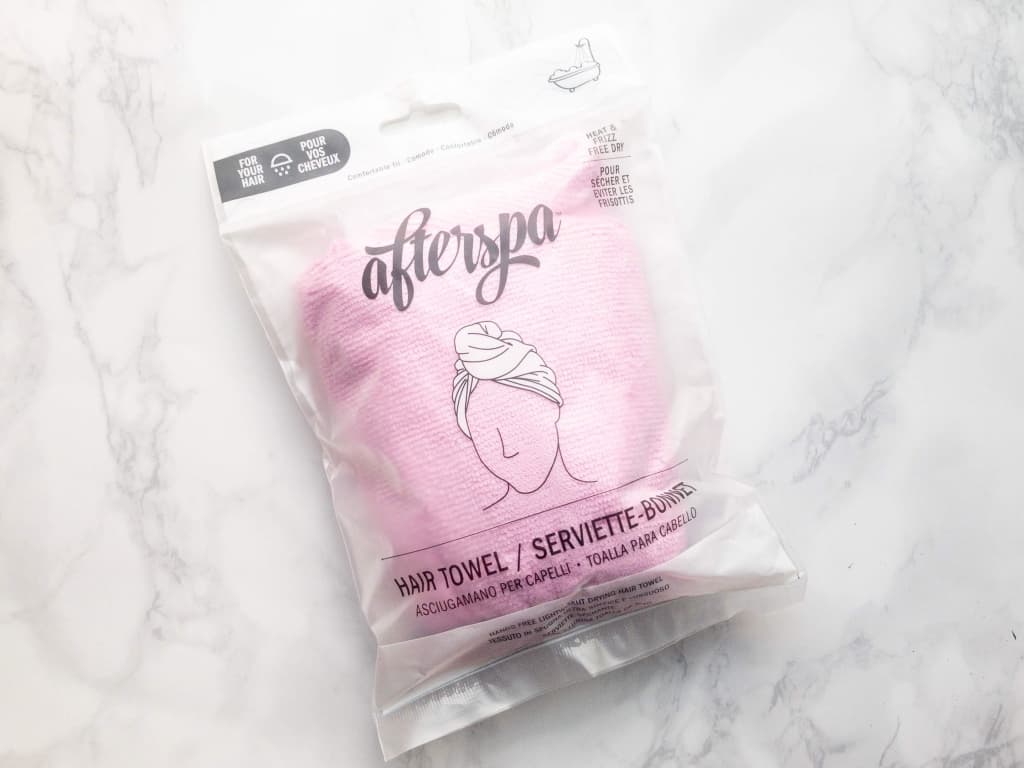 Okay, I used to use one of these hair towels every time I washed my hair.
I feel like they do help hair dry faster.
Plus, there's less breakage than when you use a huge towel and the weight pulls on your wet hair.
If you've ever experienced postpartum hair loss – you understand the major PTSD that happens with hair loss after you've survived that, lol.
But, my old one got lost or tossed in a move and I just never thought to replace it.
And, now I don't have to.
#YES
Retail price: $18
4. Aveda Damage Remedy: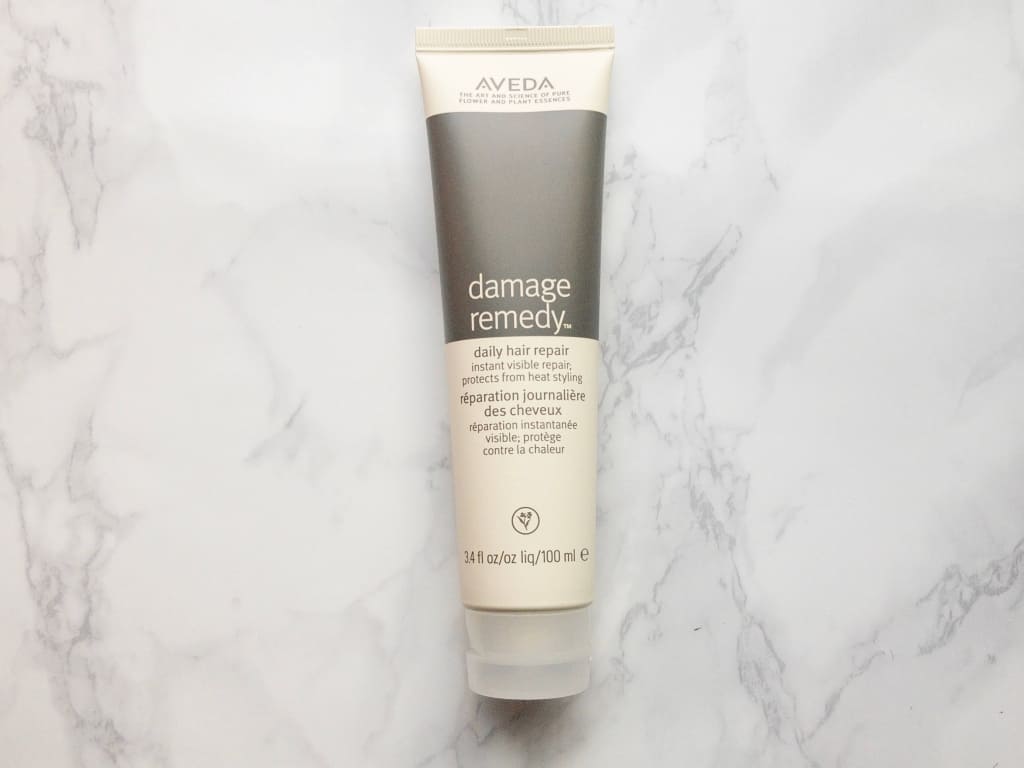 Here's another cult favorite product I tried awhile back in a sample size.
I really liked it, but never got around to replacing it.
I love putting this in my damp hair and then twisting my hair up into a bun to sleep in.
When you wake up, it'll be like your hair got a mini-mask.
Over time, it helps even more.
Retail price: $32
5.The Better Skin Co. Better Skin Lava Magik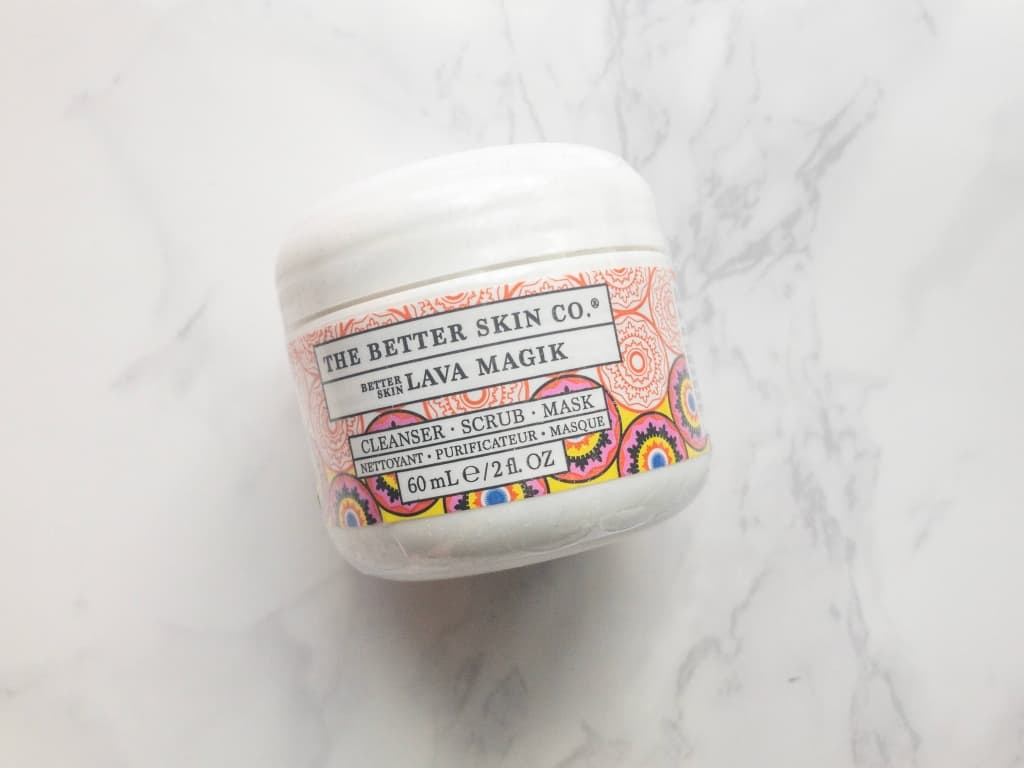 God, I love a skin mask.
This pink lava magic mask is a cleanser, scrub, and mask, all in one!
I like a product that multi-tasks.
When you open it, there's a little spatula so you don't get anything in to the mask that can contaminate it over time: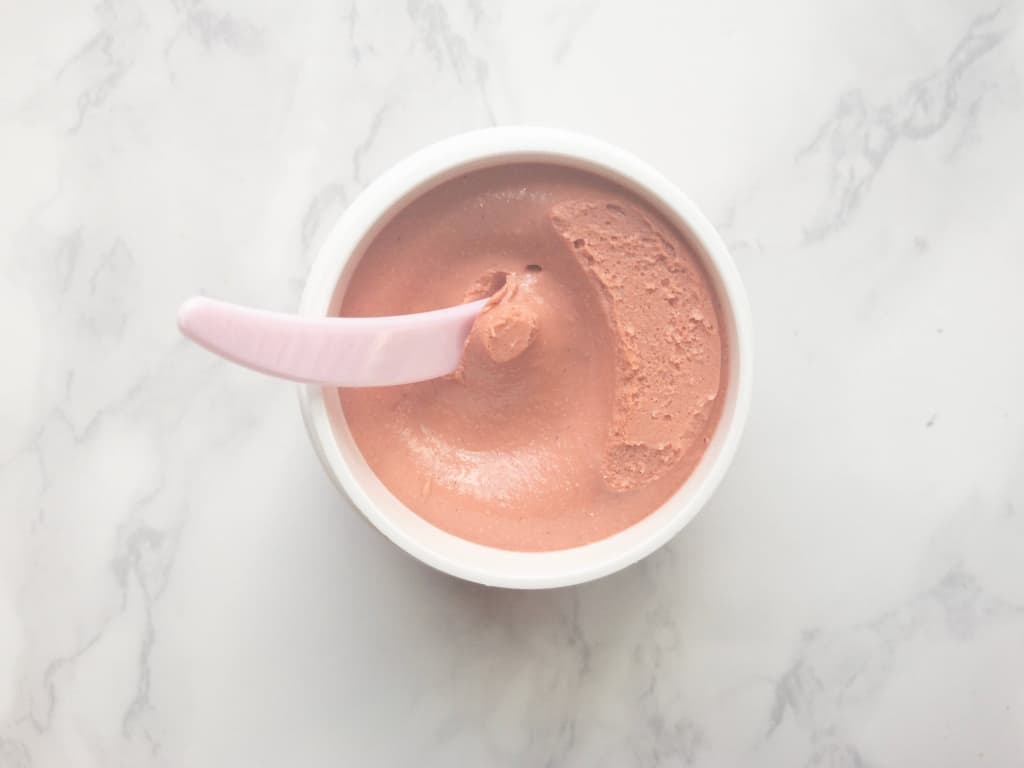 So cute, am I right?
These beauty boxes are a big way I get high-end, new beauty products like this without the big price tag.
Retail price: $32
6. Harper + Ari Exfoliating Sugar Cubes: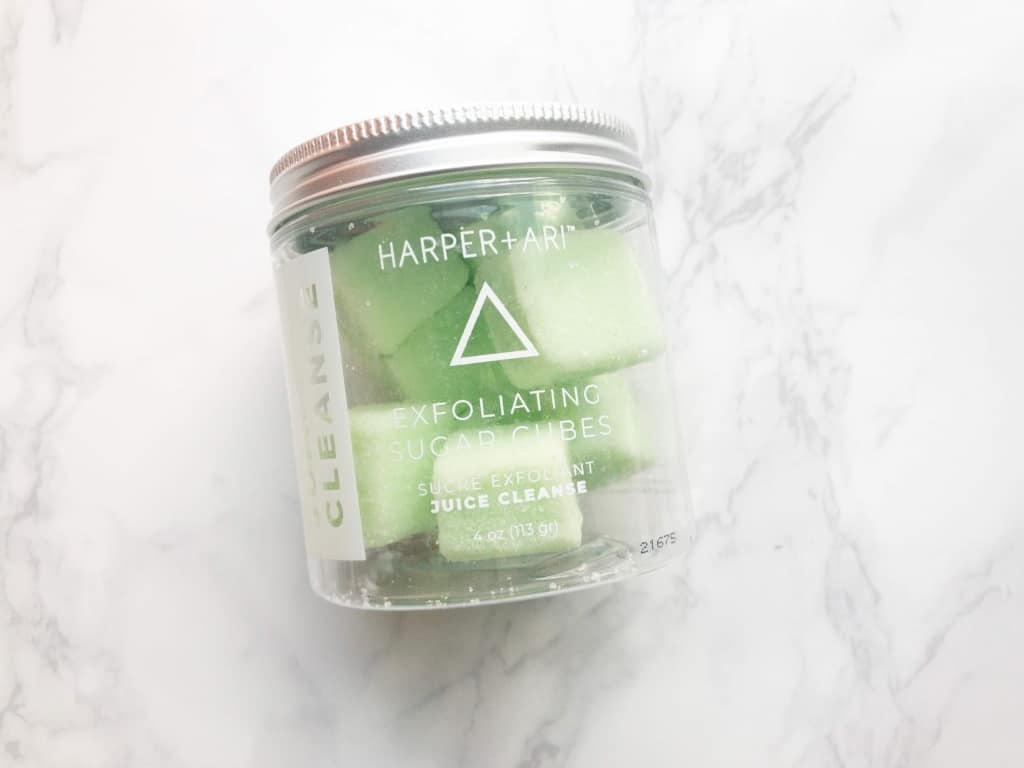 I don't love using exfoliators.
I always feel like they are messy, I waste product, and they can be scratchy.
I absolutely love this clever idea to make them in sugar cubes.
You take one, wet it, crush it in your hands, and it's just enough to exfoliate your body.
No mess. No waste.
Clever, clever, clever.
Retail price: $24
7. Twine Living Co. Gourmet Wood & Cheese Board Gift Set: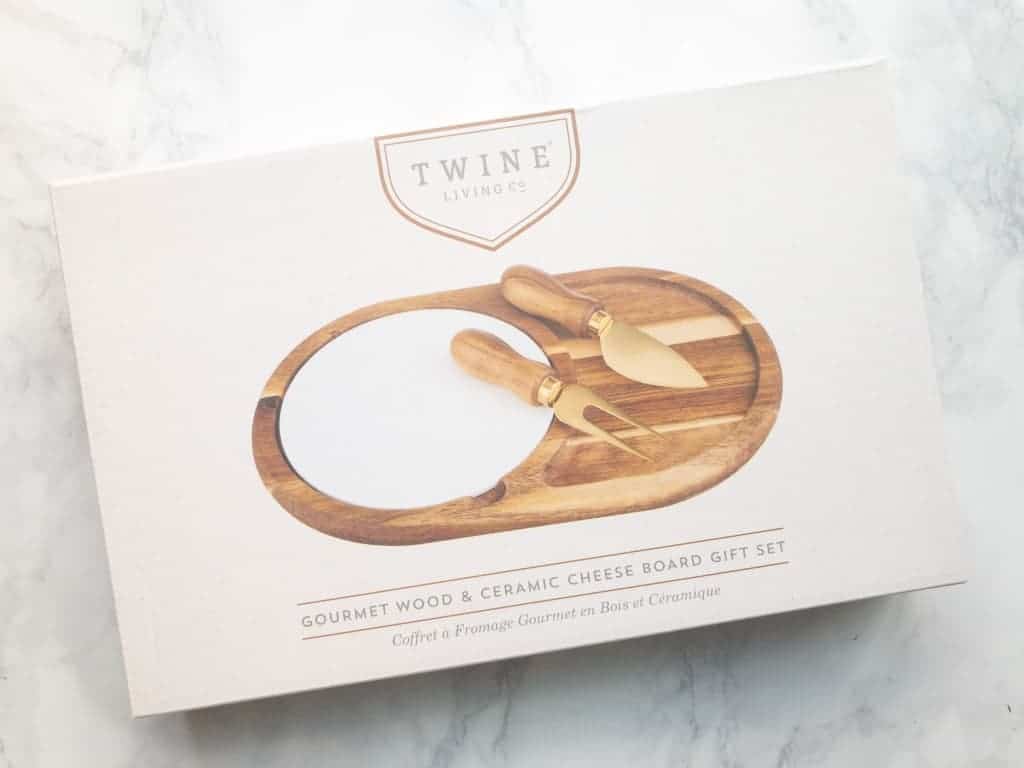 I love the home decor and living products in the FFF box.
Last box, I got these gorgeous blue bowls from West Elm.
This time, I picked this wood and ceramic cheese board gift set.
My guy looooooves cheese boards and it's a go-to appetizer around the holidays.
You can never have enough of these cute little trays. I find I reach for them again and again for birthday parties, holidays, or just days when we want to snack rather than have big meals.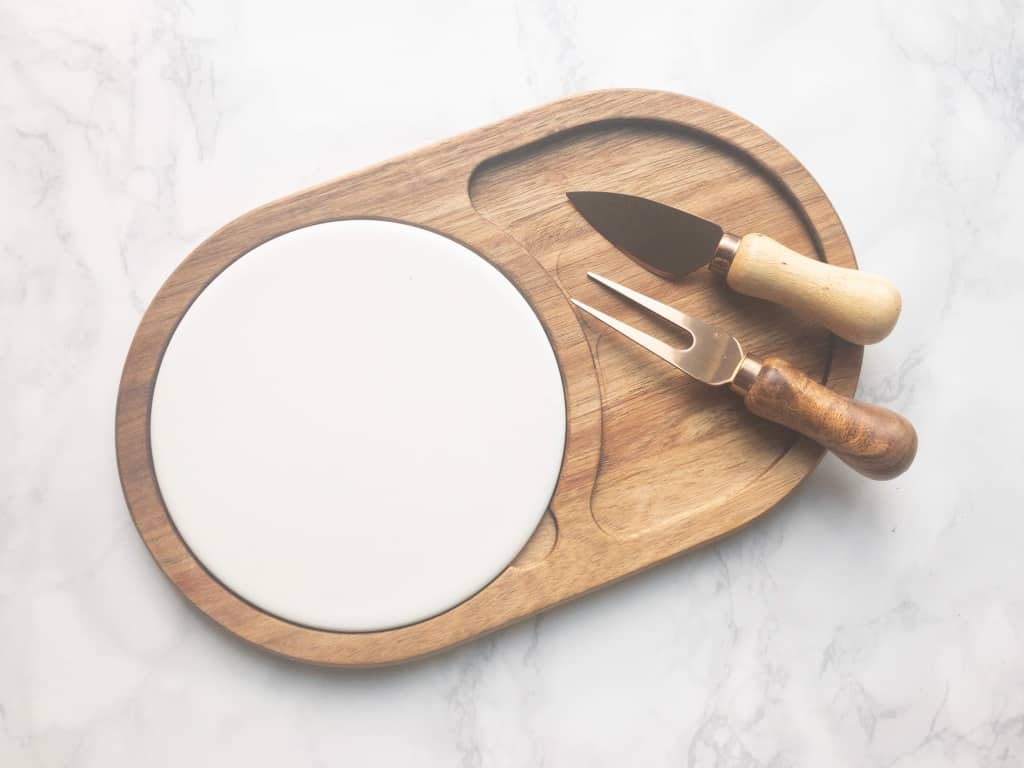 The quality is really great.
Big fan.
Retail price: $30
8. Human + Kind Body Souffle: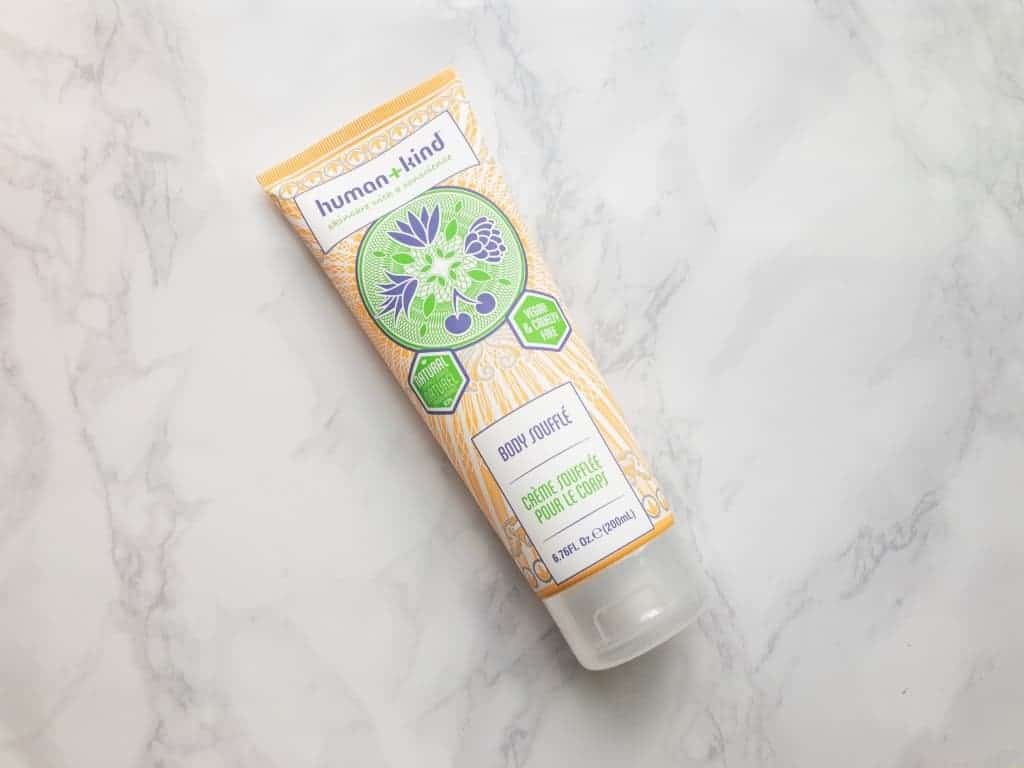 Lately, I've had excruciatingly dry skin.
This isn't something I've always dealt with, so I was excited to get this body souffle lotion.
With a light, fresh scent, and a whipped texture, it's perfect.
Soaks right in, feels good.
Retail price: $18.50
****
Total value of this box: $254.50
Wow.
Now, I think $74 is high for a scarf. But, even if you factor in the scarf for a more reasonable price, we are still at $200 in value for a box that costs $40.
Plus, I absolutely loved everything in this box. Nothing is going to be regifted.
Mama wants it all.
Do you get the FabFitFun box? What was your favorite product in the fall box?
Are you in love with the FabFitFun box, too? Any questions?
Check out the other 3 FabFitFun seasonal posts! I update these every season as new boxes are introduced:
Have a fabulous day,
E