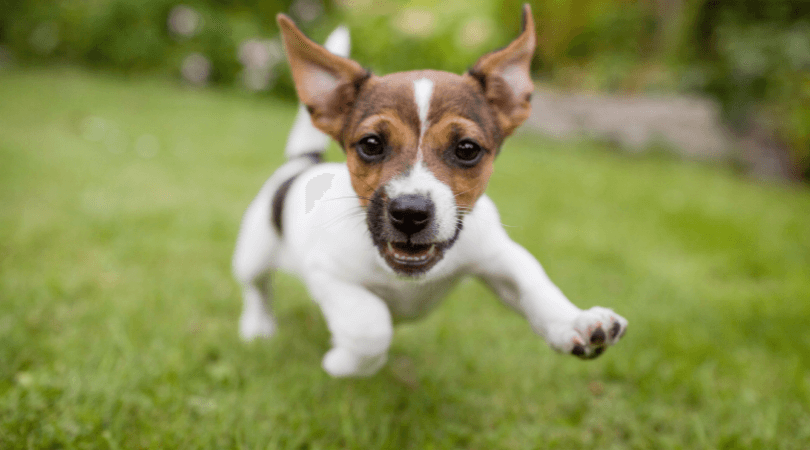 I absolutely love comedy and look for any opportunity to laugh and make others laugh. That's why I think that naming a pet is the perfect opportunity to pick a name that makes you laugh a little bit every time you say it. Bonus points if it brings joy to other people, too.
With my first pet I wanted to pick something creative, but I was new to the whole pet ownership thing, so I chickened out and named her Zoey. Not that I regret it, because she's definitely a Zoey, but when we got a new pup, it was time to have a little more fun.
Picking a Funny Dog Name: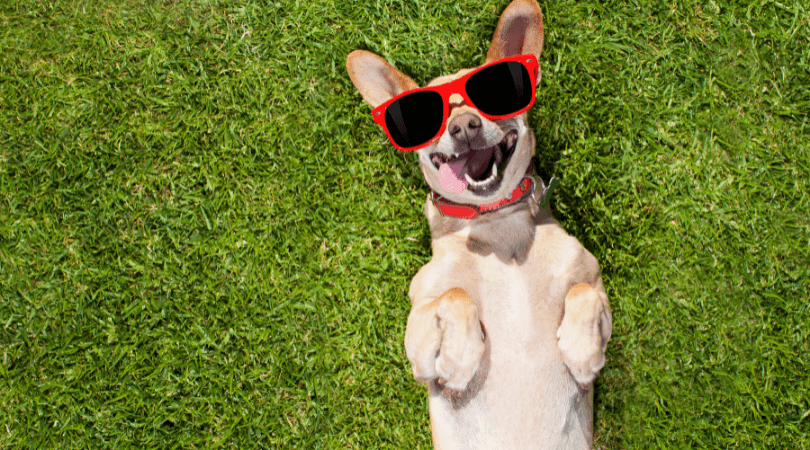 When you're picking a funny name, you want to spend a little time with your new pup to get to know their personality and notice any little quirks or funny things that they do. Think about their size, their breed, even their coloring, when you're looking for ideas for a funny name.
I met a guy at the vet once who had two dogs – a huge one and a little tiny one that could fit in a purse. He named the little one Biggie and the big one Smalls. I cracked up. It was hilarious. So, playing with size can be really funny as well. A big dog named Biggie is not nearly as funny as a small dog with the same name. A lot of times the humor is in the pairing.
For us, we were inspired by the placement of our new furry friend's markings. Then, once we got to know him a little better, we came up with this short list of names: Meatball, Zorro, Zuma and Oscar (his face scrunches up a little like a little grouch). After a few days, Zorro won us over and every time we say it, we smile and think about how he zooms around and hides places, loves to pop out and surprise us and looks like he has a little mask on. Sometimes I say his name with an accent, like Antonio Banderas in "The Mask of Zorro".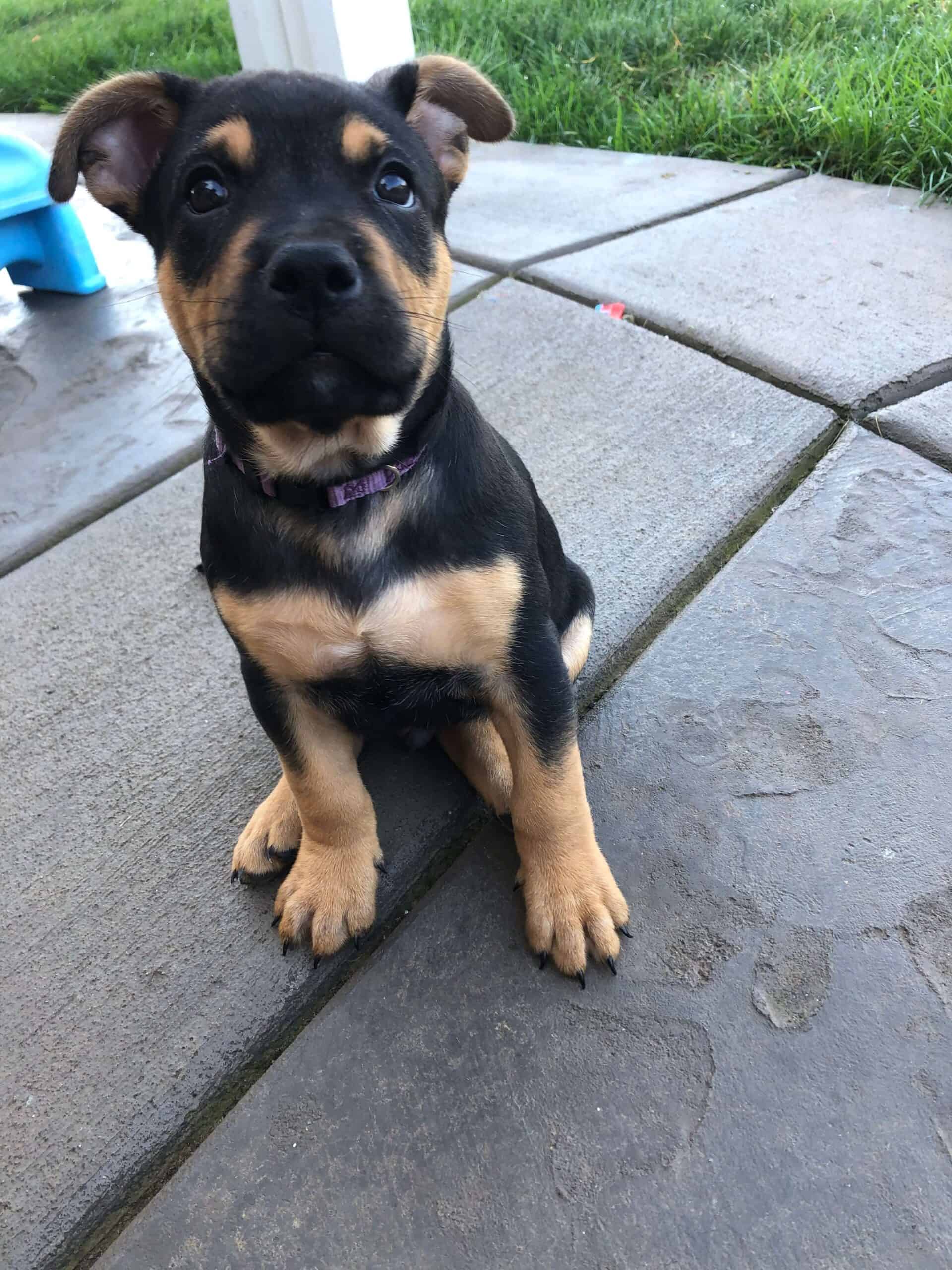 So, inspired by this dog naming adventure, I wanted to share all the funny dog names I found when I was looking for creative, cheeky, and funny dog names. Maybe you'll find the perfect dog name for your next furbaby.
nbsp;
Funny/Punny Dog Names: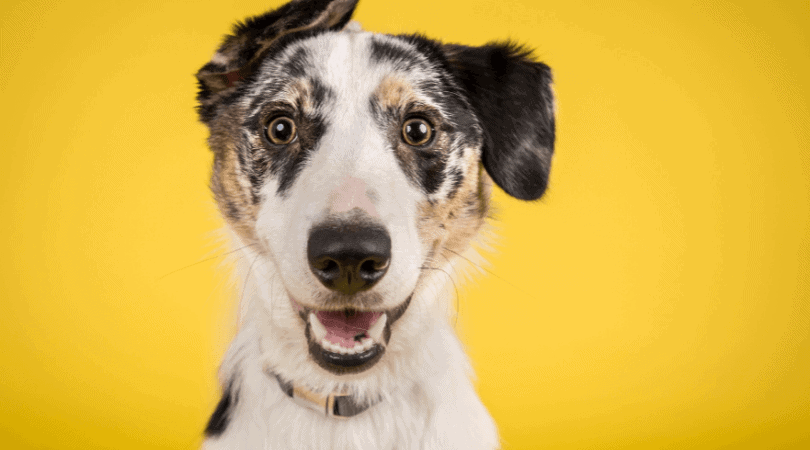 Sir Barks a Lot
Arf Vader
Indiana Bones
Captain Barky
Mary Puppins
Pawpet (a play on puppet)
Snoop Dog
Bark Twain
Lick Jagger
Chewbarka
Little Bow Wow
Winnie the Pooch
Boba Fetch
Jabba the Mutt
JK Growling
Santa Paws
Beowoof (hilarious for an English teacher or writer)
Jimmy Chew
Vera Fang
50 Scent
Pupperoni
Pawcasso
Notorious D.O.G.
Funny Dog Names Inspired By Toys: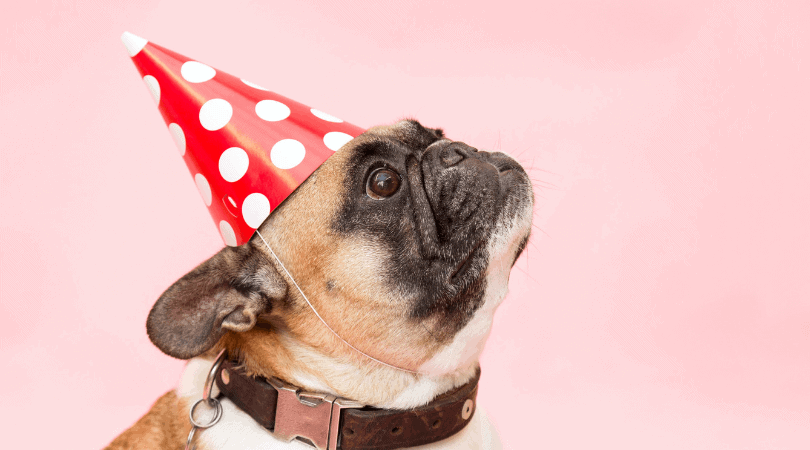 Bubbles
Slinky
Weeble
Lego
Barbie
Hot Wheels
Bluey
Optimus
Bumblebee
G.I. Joe
Tinkerbell
Polly Pocket
Micro Machine
Nerf
Funny Dog Names Inspired by TV/Movie Characters: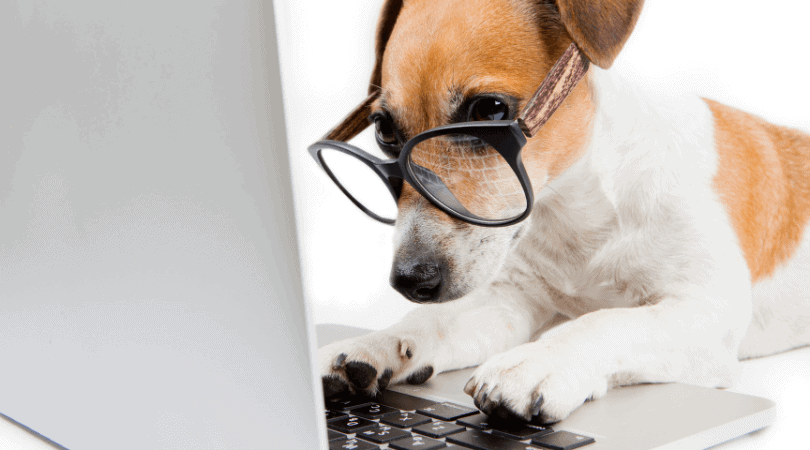 Hulk
Thor
Captain
Black Widow
Spiderman
Superman
Batman
Catwoman
Rocky
Blaze
Xena
Hercules
Tinman
Thanos
Wolverine
Beast
Casper
Panther
Bucky
Zorro
Moira
Scrooge
Mister Miyagi
Screech
Ricky Bobby
Jack Sparrow
Pikachu
Fonzie
Sookie
Black Fang
Funny Dog Names Inspired By Other Animals: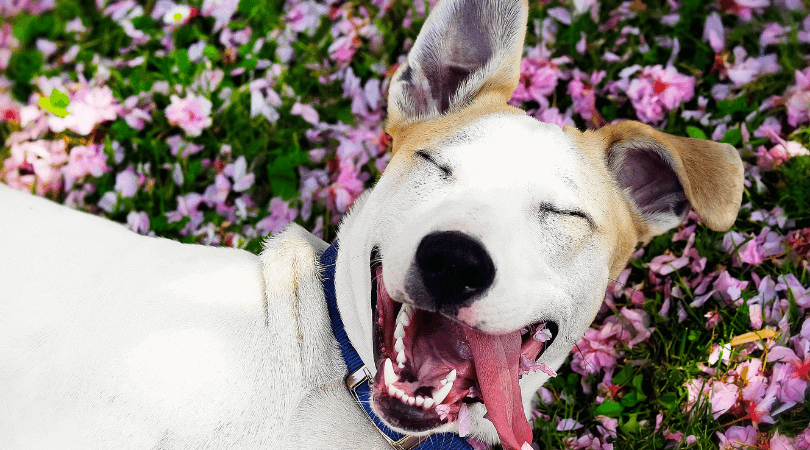 There's something funny about calling a dog Chicken. I don't know what it is, but sometimes it really works. This is a list of animal names that would be funny for dogs who may have some of the characteristics from the other animal.
Kitty
Mouse
Panda
Chicken
Bear
Monkey
Rhino
Panther
Hippo
Foxy
Cricket
Bug
Birdie
Wolfie
Tiger
Grizzly
Funny Dog Names Inspired By Food: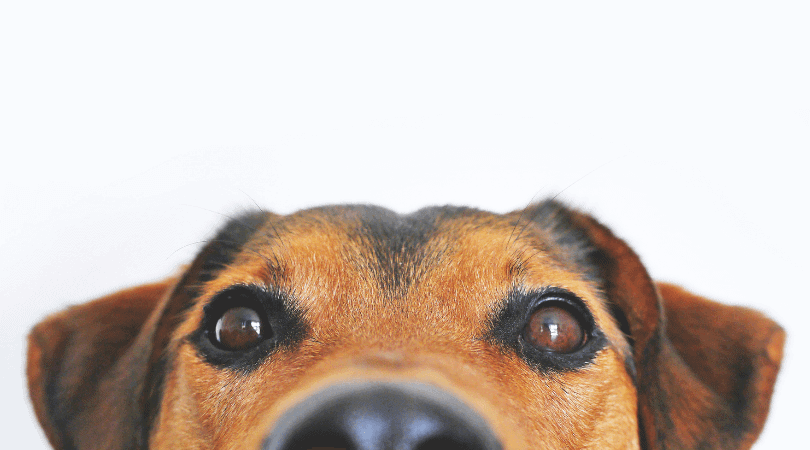 Pickle
Cupcake
Meatball
Coconut
Marshmallow
Donut
Zoodles
Candy
Sugar
White Claw
Champagne
Earl Grey
Cinnamon
Nacho
Taco
Chips
Pringle
Dorito
Cookie
Ruffles
Spaghetti
Pasta
Sushi
Rolls
Chimichanga
Poptart
Pumpkin
Kale
Cheeto
Tofu
Bacon
Caesar Salad
Porkchop
Chickpea
Pinto Bean
More Dog Names: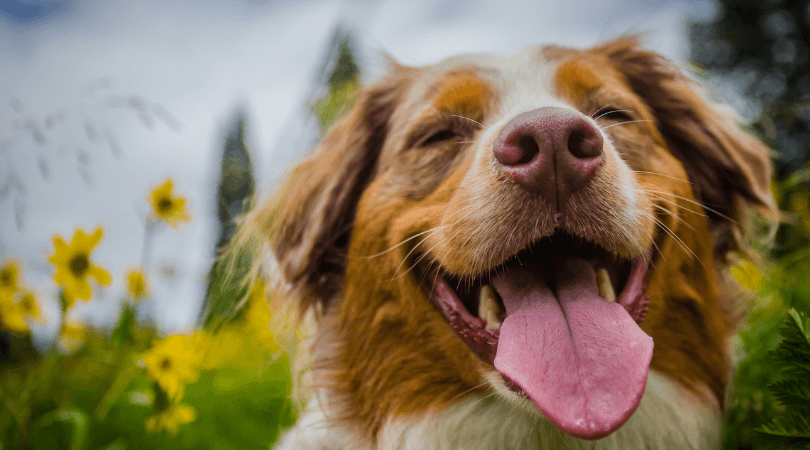 Haven't found your favorite dog name yet? Maybe these posts will help:
Preparing for a new puppy:
If you're bringing home a new puppy, you'll want to have some basic supplies and plan for the transition. I wrote a fun post with easy tips for bringing them home and getting started with your new pup. Check it out here.
And, for our favorite dog products and supplies, you may like this post.
Also, if you're looking for gift ideas for an animal lover, you won't want to miss this post.
As always, thanks for reading. Good luck naming your new pup!
Have a fabulous day,
E