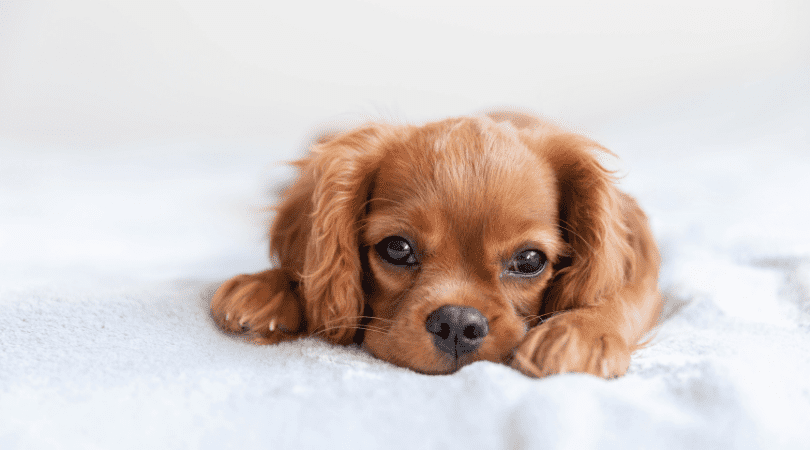 Getting a new dog is good for the soul. It may not be so good for the wallet, but you're investing in a new best friend who's always happy to see you and loves to cuddle. #worthit
We recently shared the news that we brought home this sweet little guy! We worked with a local rescue, so we're not sure exactly what breed he is, but he sure is cute! The rescue gave him the name Oscar, which certainly fit his little grumpy looking face, but after spending some time getting to know him – we decided to go with a different name – Zorro!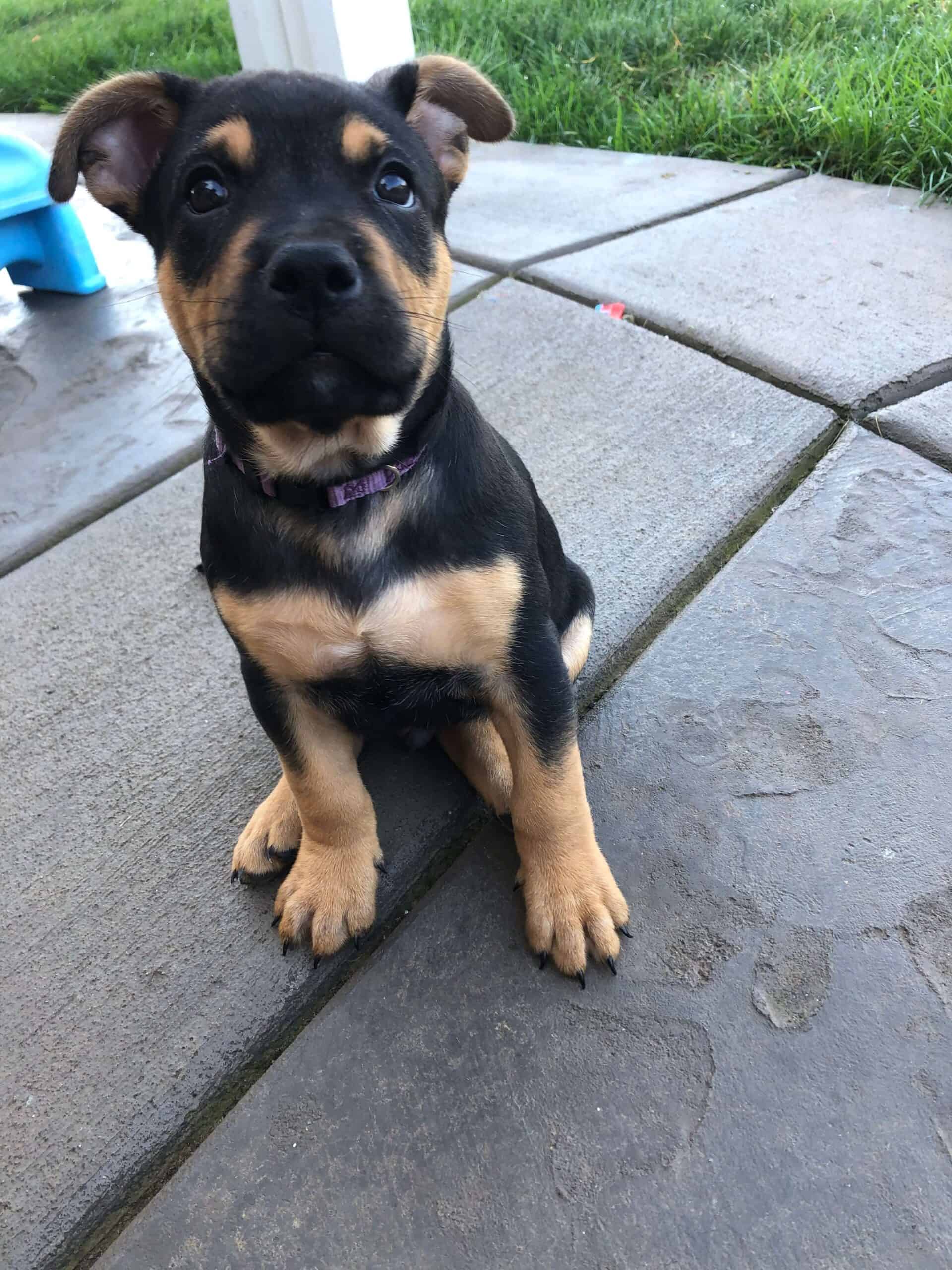 Don't be afraid to spend some time with your new puppy before deciding on a name – that way, you can be sure it'll fit their personality and be something you'll love for the long haul.
How To Choose a Cute Boy Dog Name: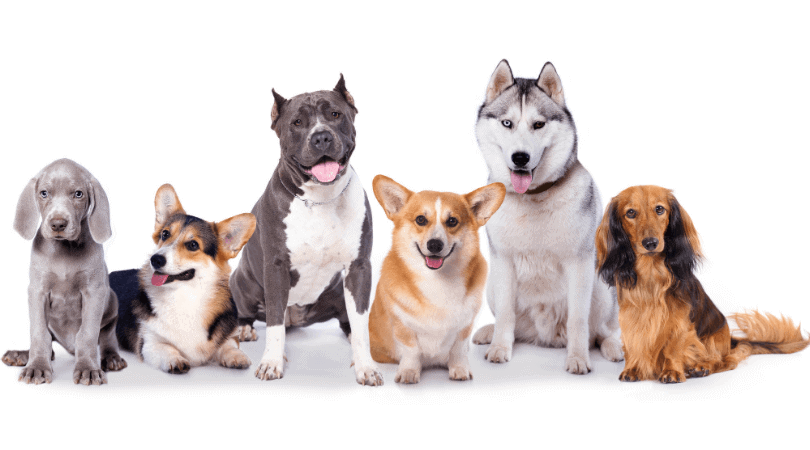 Choosing your pup's name is one of your first jobs as a dog owner! It's a fun and important task and you'll wan to get it just right! When thinking about cute dog names, here a couple of fun tips to consider:
1. Shorter is better – Some say that 3 syllables or less is idea for a dog. Of course, you're welcome to give them a nice long, distinguished name, like Lord Cerulean Larkspur Hamlet, with the intent that you'll usually just call him Ham, but if you really did want to rattle off that whole name every time – expect training to be extra difficult for both of you.
2. Avoid family names – It's a cute idea to name your furbaby after your new niece, Bella, but it can cause some confusion. Dogs won't be able to distinguish when you're referring to them or not – and neither can small children.
3. Avoid commands – You don't want a dog name that is similar to a command you'll be using regularly or even a name that rhymes with a command such as Mo – which sounds like "no".
4. Have fun – This is your chance to get really creative! You can even pick a name that is funny and makes you smile (see this list) or is inspired by their coloring (see black dog names here).
5. Take some time – Oftentimes, your puppies unique personality, quirks and looks will inspire the perfect name.
If you're looking for some great names for your new furbestie, this list will give you a ton of cute boy dog name ideas to get you started. Make sure to download the free pet name tracker in this post to write down your favorites!
30 Most Popular Cute Boy Dog Names: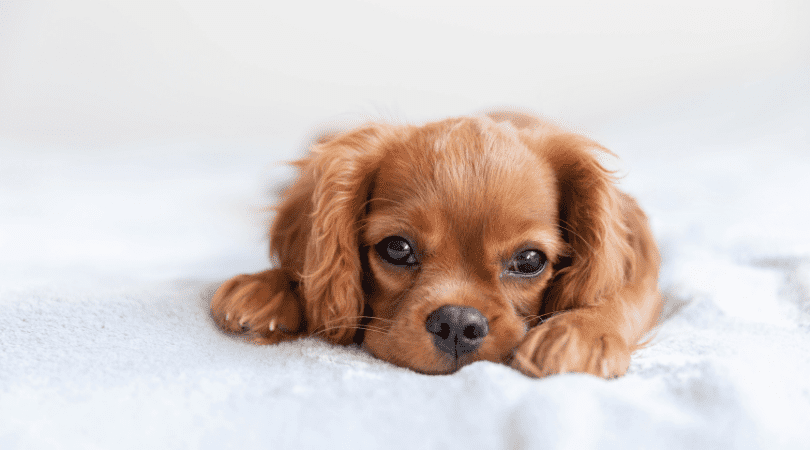 Charlie
Cooper
Max
Milo
Oliver
Buddy
Teddy
Bentley
Tucker
Duke
Leo
Winston
Bear
Toby
Louie
Jack
Murphy
Jax
Finn
Bailey
Rex
Oscar
Buddy
Tank
Oreo
Rocket
Scout
Theo
Marley
Ace
Best Cute Boy Dog Names for Small Dogs: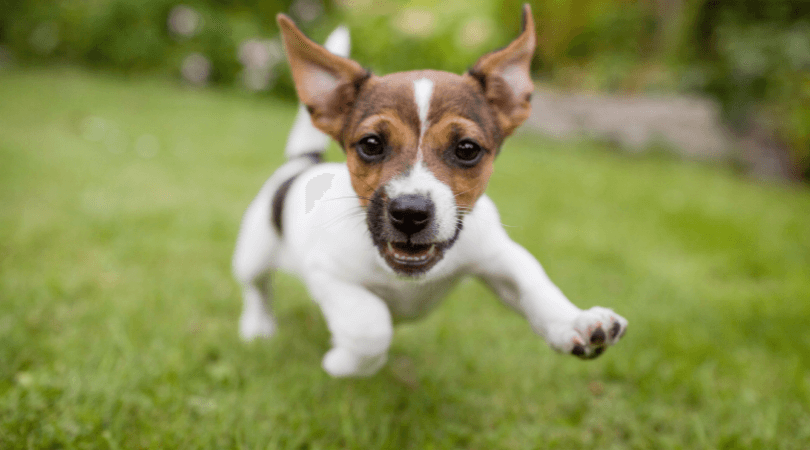 Acorn
Pebble
Bean
Crumbs
Nugget
Atom
Frodo
Peewee
Cricket
Boo
Chipper
Button
Peanut
Tiny Tim
Tot
Squirt
Smalls
Micro
Peas
Shorty
Best Cute Boy Dog Names for Big Dogs: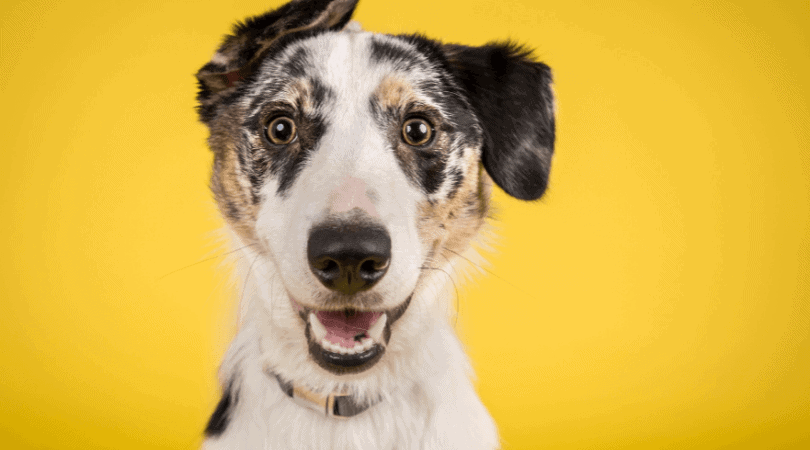 Alpha
Rex
Goliath
Tank
Bubba
General
Brutus
Spike
Buck
Bruiser
Axel
Clifford
Grande
Titan
Zeus
Cute Boy Dog Names Inspired by Nature: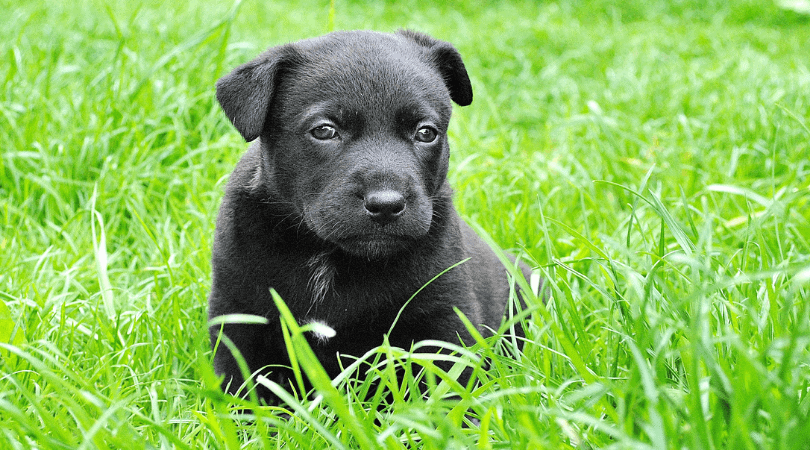 Comet
Clover
Ash
Sunny
River
Forest
Cosmo
Aqua
Everest
Basil
Sage
Cedar
Leaf
Oakley
Dakota
Dune
Frontier
Glacier
Jasper
Tundra
Brooks
Cyprus
Egypt
Figi
Fresno
Dallas
Denver
Jersey
Athens
Austin
Atlas
Boon
Lightning
Thunder
Shadow
Cute Boy Dog Names Inspired by Food: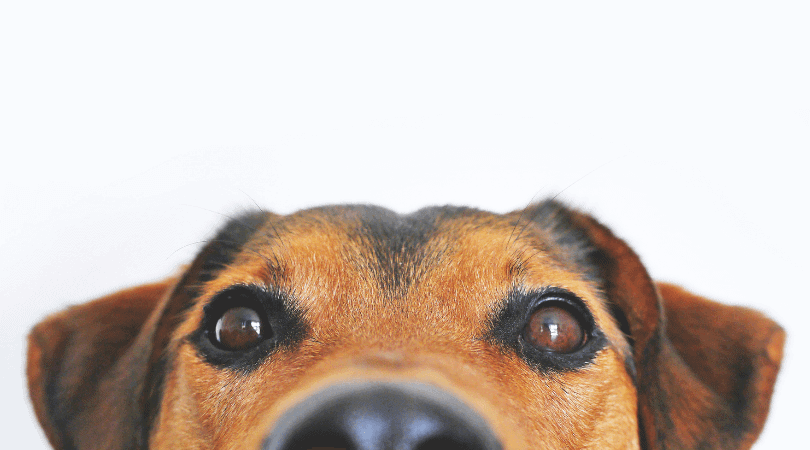 Waffles
Dill
Nacho
Taco
Pretzel
Chip
Croissant
Popcorn
Pickle
Meatball
Coconut
Marshmallow
Donut
Zoodles
White Claw
Earl Grey
Nacho
Taco
Chips
Pringle
Dorito
Ruffles
Spaghetti
Pasta
Sushi
Rolls
Chimichanga
Pumpkin
Kale
Cheetos
Tofu
Bacon
Caesar Salad
Porkchop
Chickpea
Pinto Bean
Feta
Cute Boy Dog Names Inspired by Pop Culture: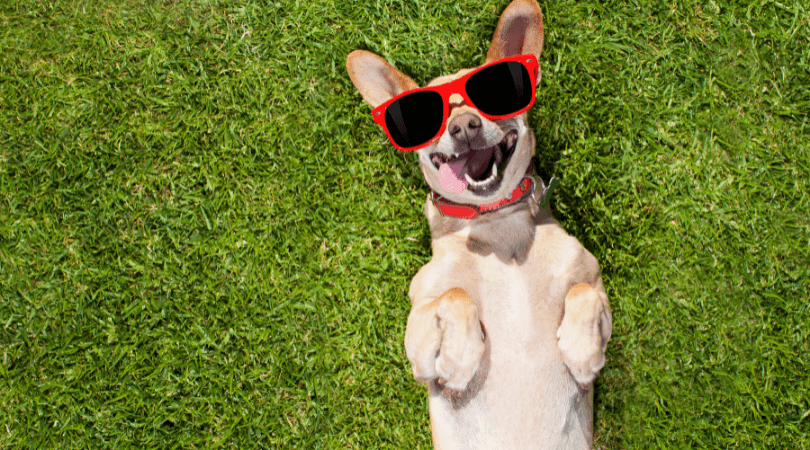 Gandolf
Hulk
Thor
Superman
Batman
Rocky
Blaze
Hercules
Tinman
Thanos
Wolverine
Beast
Casper
Panther
Bucky
Zorro
Scrooge
Mister Miyagi
Screech
Ricky Bobby
Jack Sparrow
Pikachu
Fonzie
Black Fang
Jagger
Ozzy
Simba
Cute Boy Dog Names Inspired By Other Animals: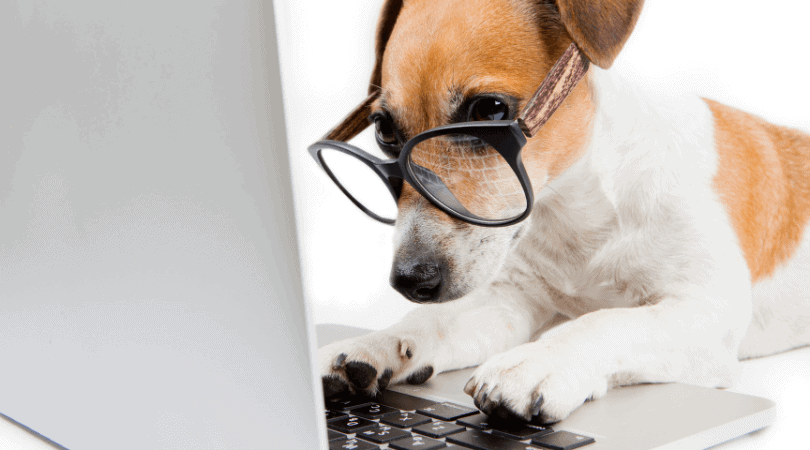 Teddy
Mouse
Panda
Chicken
Bear
Monkey
Rhino
Panther
Hippo
Cricket
Bug
Wolfie
Tiger
Grizzly
Moose
Need More Dog Names?
Haven't found your favorite dog name yet? Maybe these posts will help:
PREPARING FOR A NEW PUPPY:
If you're bringing home a new puppy, you'll want to have some basic supplies and plan for the transition. I wrote a fun post with easy tips for bringing them home and getting started with your new pup. Check it out here.
And, for our favorite dog products and supplies, you may like this post.
Also, if you're looking for gift ideas for an animal lover, you won't want to miss this post.
As always, thanks for reading. Good luck naming your new pup!
Have a fabulous day,
E