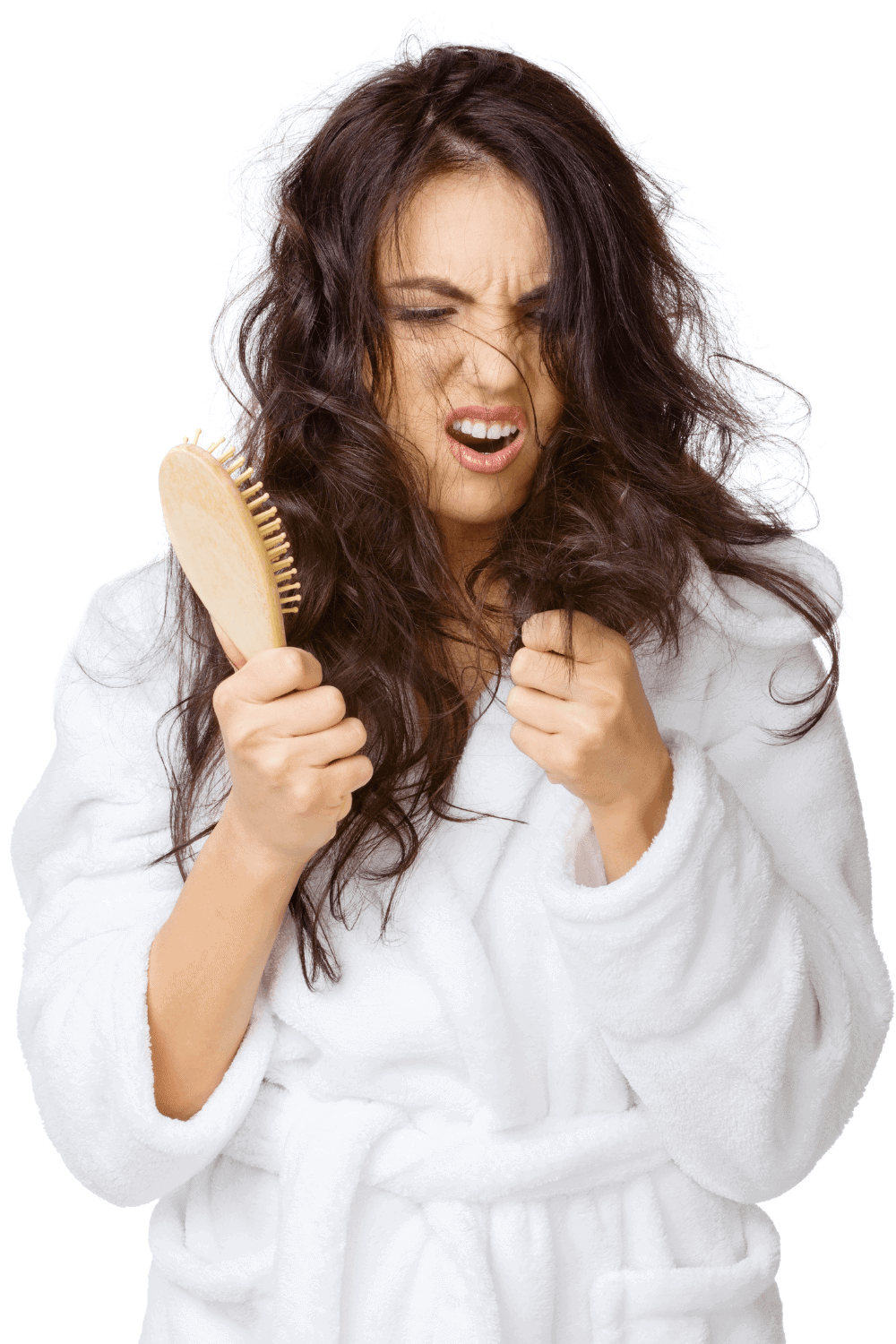 Oh how I wish I had long, glistening, flyaway free hair that always looks perfect.
Not only has this never been my reality, but I've certainly experienced the crazy hair changes that can happen when you have kids. Wow – it's truly surreal.
And, I find it so frustrating to spend time fixing myself up only to see a halo of annoying baby hairs sticking up in all directions on my head.
It took me awhile to find products that would tame my wild tresses, but just this year, I feel things have turned a corner. My hair has started to look a lot more like it did pre-kids and I am HERE. FOR. IT.
How To Get Rid of Flyaways – for Good:
I'm excited to share with you these easy flyaway remedies that have really worked for me. And, if I can get control of my fine, fairly damaged, unruly hair – I am pretty sure these tips might work for anyone. Let's get into it.
Also, affiliate links are used. I am only sharing products I use and highly recommend.
1. Use a Deep Conditioner: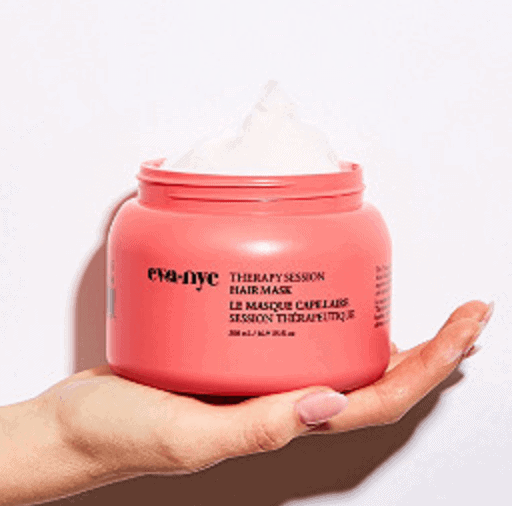 The best way to get rid of flyaways is preventing them in the first place. The smoother your hair is before you style, the better it looks after. Something I started doing this year was regularly using a deep conditioner. By regular, I mean a couple of times a week, in place of your regular conditioner.
I've used a variety of different brands and found a few different deep conditioners that seem to be more effective than others.
This affordable deep conditioner by Eva NYC comes in a huge tub and you just scoop it out with your fingers. It is a tiny bit on the runny side, but it's really easy to spread all over your hair. The fragrance smells nice, but is a little too strong for my preference. It doesn't light up my fragrance allergies, though, so I give it a pass, since I do notice a difference when I use it.
Another one that is heralded by all is the incredible Olaplex. It's more expensive, but oh baby, you do see results. They don't last forever, though, so what I did was start with Olaplex and then move to more affordable ones after seeing some restoration in my hair.
Then, there's this one with amazing reviews that is so super unbelievably affordable. Not surprising that it's effective, since it's loaded with super hydrating ingredients like avocado and other super fruits.
So, step one – get a good deep hair conditioner and add that to your rotation each week.
2. Switch Out Your Shampoo & Conditioner: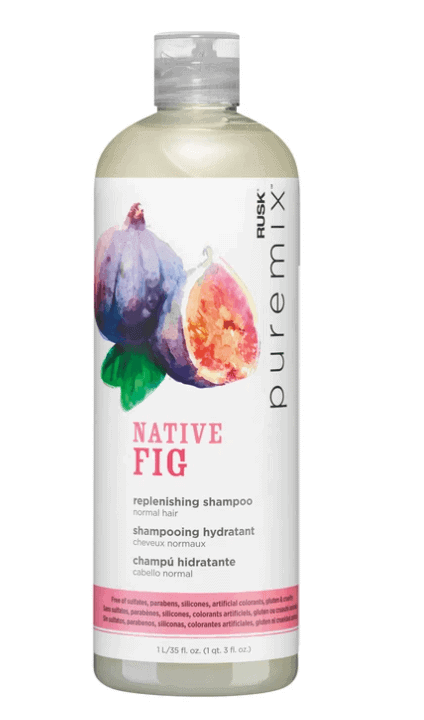 Your shamp and conditioner could be the culprit. There might be something in there that is drying your hair or just doesn't agree with your hair's current condition.
I loved using the Aveda Damage Control line, but a stylist said only use it once and then switch to a different collection. So, after I finished it, I switched over to this more affordable, amazing shampoo and conditioner by Rusk and I love it. I got samples in an Allure Beauty Box (my fave box!) and had to buy it right away.
So, if you're seeing a lot of flyaways – consider a new shampoo and conditioner. You may see a big difference.
3. Use a Nourishing Styling Cream: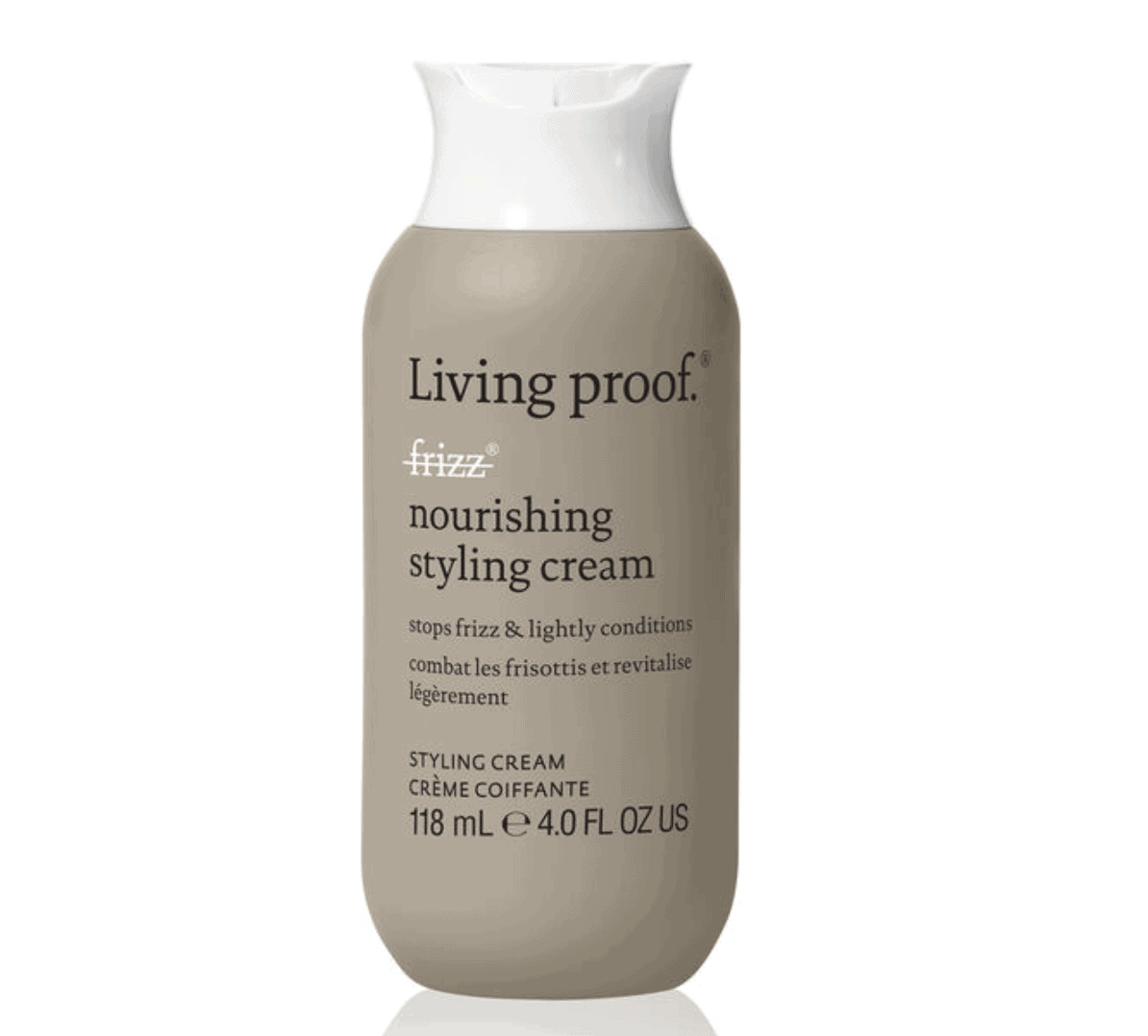 Oh, how I love a good styling cream. Let me count the ways. I have tried so many over the years, starting with the very first styling cream I ever used by Bumble & Bumble. They've since discontinued their Dream Cream, but my obsession with styling creams has continued and I have really tried a lot of them.
Here are a few of the nourishing styling creams I really love and highly recommend:
You want to put these in damp hair after you've brushed through it to smooth it out. Then, style as you usually would.
I know some people say to only put styling creams on the middle and ends, but I do make sure to put some along the top where my flyaways are.
A nourishing styling cream will be lighter than a heavier cream or gel and shouldn't weigh your hair down.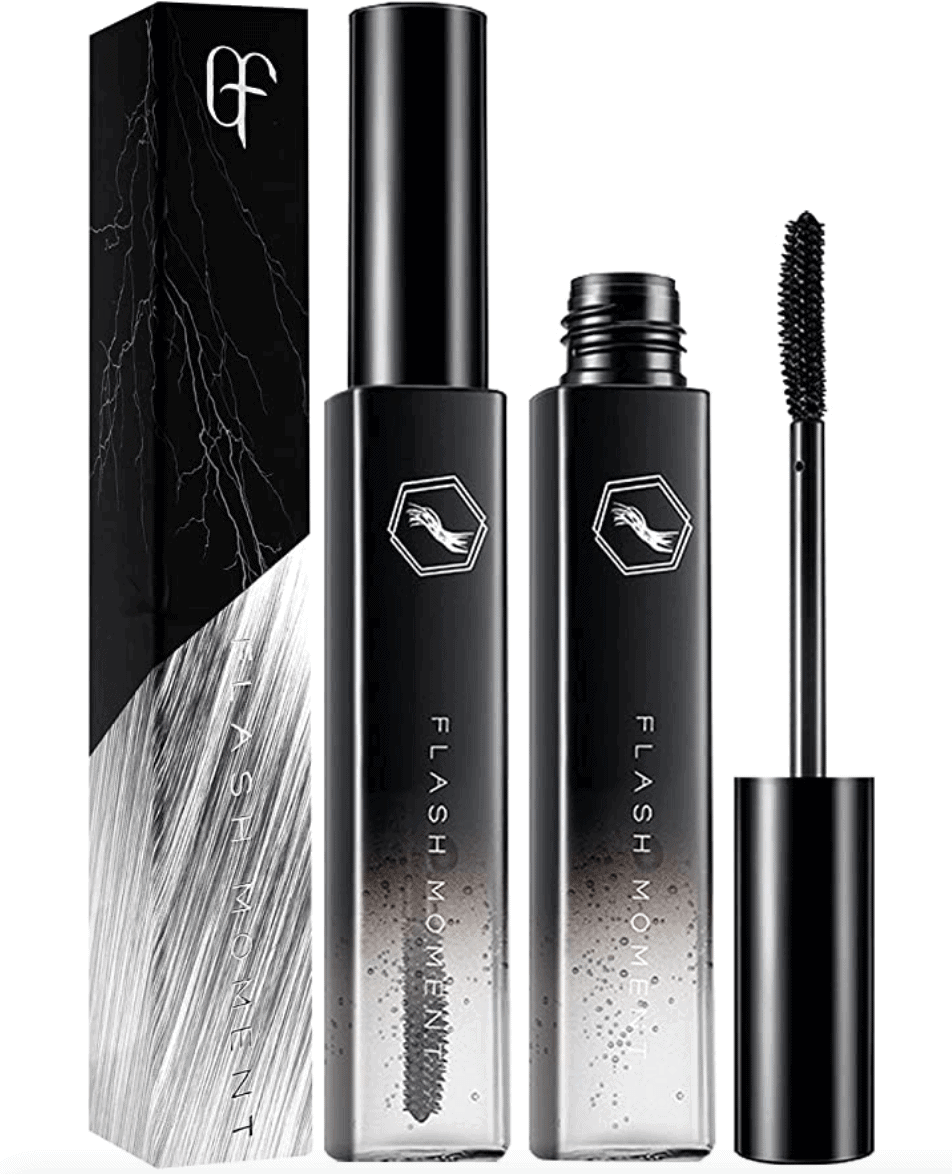 This one is so good. I just found out about this a few months ago and it's a simple idea so brilliant, I wish I had come up with it myself.
These little flyaway brushes look like a clear mascara, but there's a light hair gel in there. You just take the brush that looks like a mascara brush and gently brush the flyaway hairs down in the direction you want them to go.
SO. EASY. You won't even believe it! Similar to mascara, it can be a little thick at first, so you can also take a tissue and rub it over the brush once to remove excess gel and then use it.
If I do get a little too much on a strand of hair, I just take my brush and run it over it to distribute the product evenly.
These are SO affordable, SO easy to use and SO FAST! You can buy a set of two and keep one or be a really good friend and give one away.
This simple flyaway tamer brush will solve your flyaway problems for good!
5. Start Taking Collagen: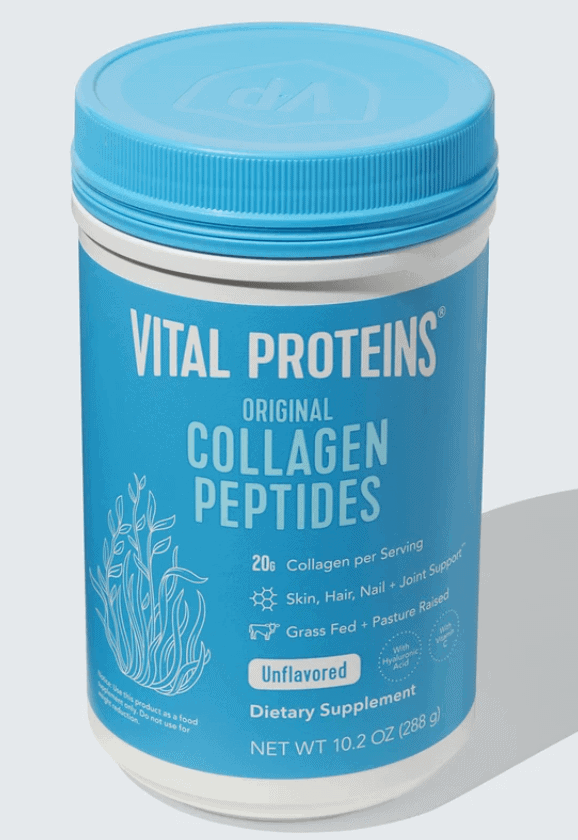 I recently shared about this in my post, Saturday Six. But, I'm sharing it again, because when I switched to this collagen this year, I saw a noticeable difference in my hair – even though I've been taking collagen for years.
For whatever reason, this one has really made a noticeable difference – above and beyond the others I have tried.
So, if you've tried collagen and it didn't do anything, maybe switch brands until you find one that works with your body chemistry. You should see a difference in your, skin, nails and joints (if you have any joint pain).
I love this collagen and highly recommend.
******
That's it! A simple regimen that includes a deep conditioner, switching up your shampoo and conditioner, a brilliant flyaway tamer you will love, a smoothing styling cream and adding collagen to your tea or smoothies!
Even if you added one or two of these to your routine, I bet you'd see a difference!
I love easy wins. Taming the flyaways is a small thing, but it makes a measurable difference in how I feel after I've taken the time to get ready.
I hope some of these ideas work for you if you feel like you've tried everything to get rid of flyaways.
If you love beauty tips like this, you might also like these posts:
Have a fabulous day,
E