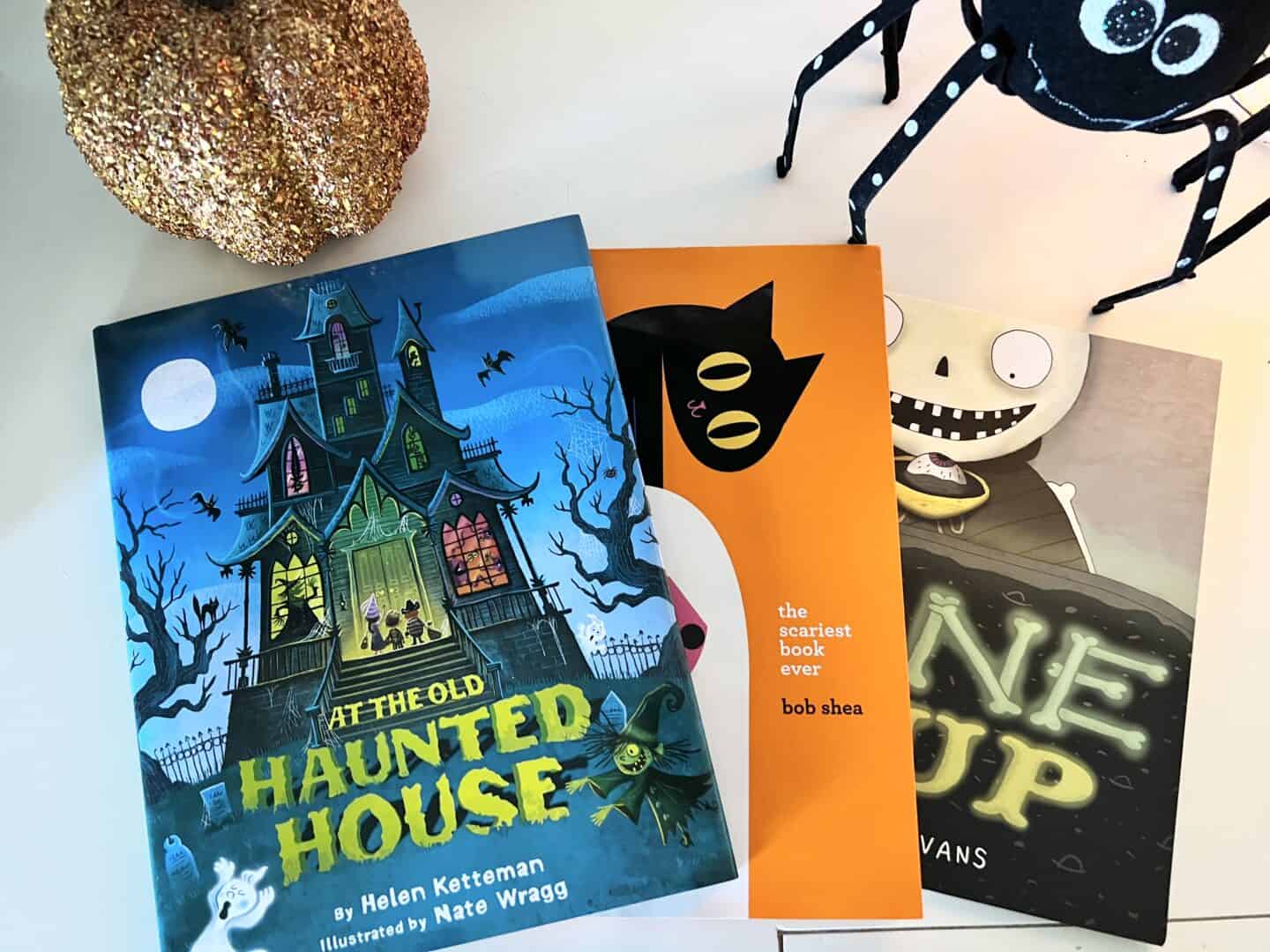 Former English teacher here, so you know we have a house full of books! I love picking up new ones, but also reading the same classics year after year. We have amassed quite a collection of Halloween themed children's books and have read dozens more at libraries, too.
I thought it would be fun to share some of our Halloween favorites this year. So, if you're looking for some fun, not-too-scary, children's books for Halloween, these are the ones my kids love. They entertain them all and I have a wide range of ages from toddler to almost 10.
As my kids get older and read more chapter books, I'll start sharing our favorite Halloween books in that age range, too. In fact, one of my kids picked up this Minecraft Zombies book and they love it!
Best Halloween Picture Books for Kids: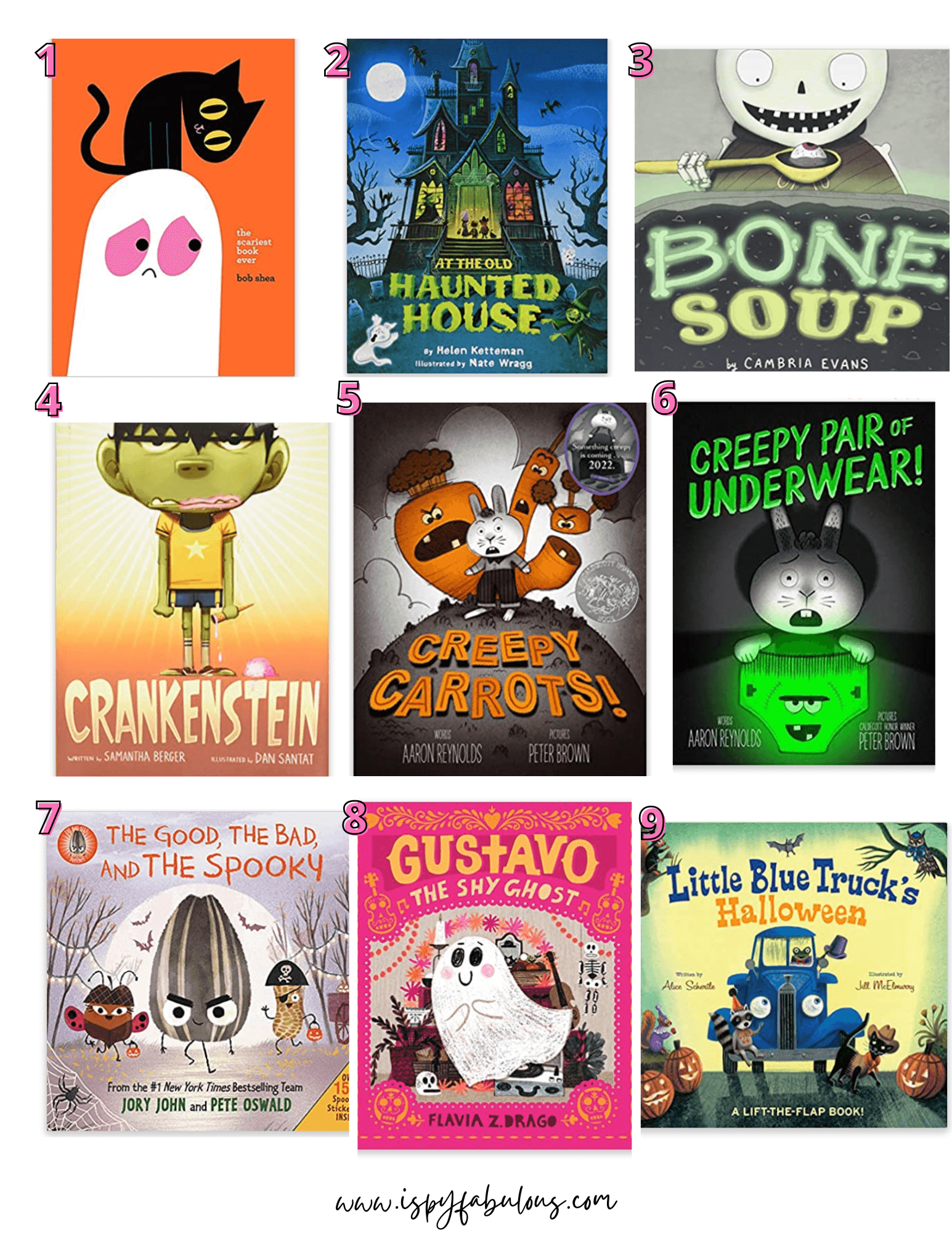 *I bought all of these books with my own money. If you do choose to make a purchase through my links, I may receive a commission at no cost to you!
More Halloween Posts for Kids:
There's a ton of great Halloween ideas and fun Halloween printables on the blog. Check out some of these posts:
There's plenty of fall and Christmas themed activities, too, so come back to check those out!
Have a fabulous day,
E