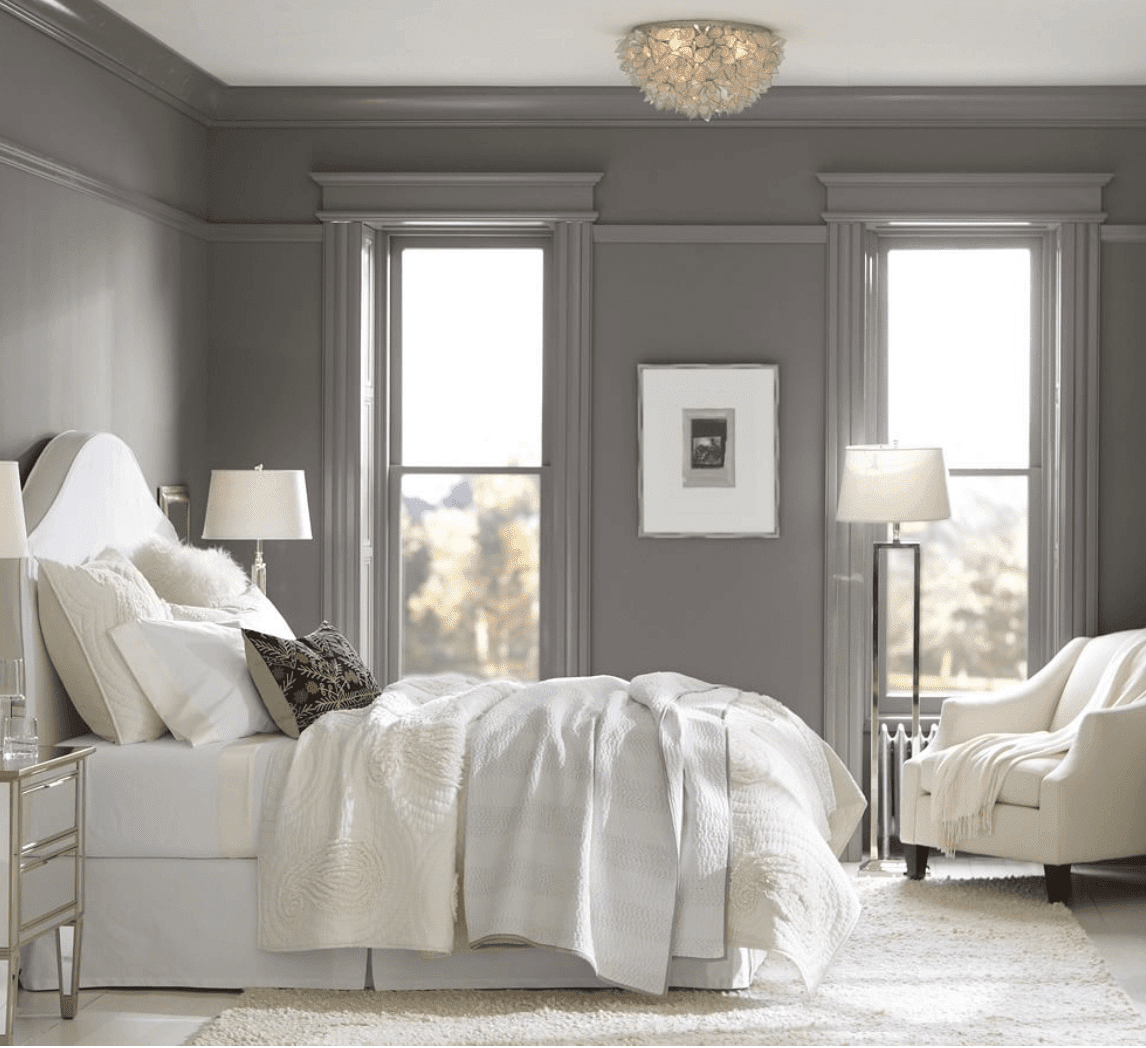 I recently ordered a gorgeous capiz chandelier for over my bathtub. I've been looking at capiz lights and chandeliers for years and I think the very first one I saw was the Pottery Barn Capiz Floral Pendant.
The soft petal shaped capiz shells create a moody, diffused light that is just perfect in so many rooms, like bathrooms, bedrooms and even dining rooms.
For a long time there was nothing out that was quite like the floral collection at Pottery Barn, and while they are not outrageously priced at all (and PB quality is top notch), there are some dupes on the market for now that make this look even more accessible. So, if you've been eyeing the beautiful Pottery Barn capiz floral flushmount or pendant – you are going to love this dupes!
Let's take a look at the original and then the dupe and you tell me what you think!
Pottery Barn Capiz Flushmount Dupe: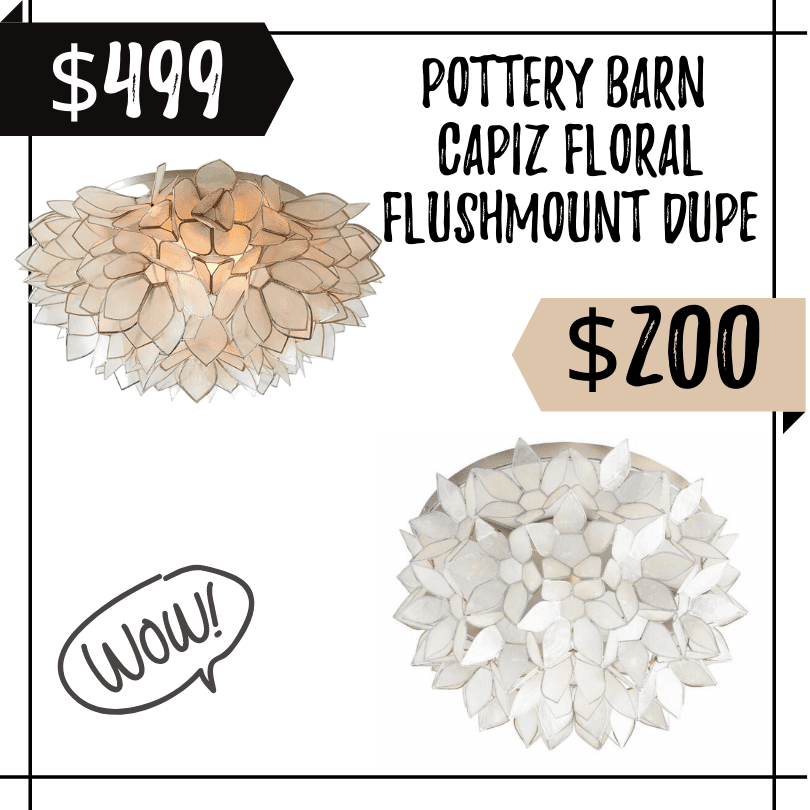 $499
$200
Pottery Barn Capiz Floral Pendant Dupe: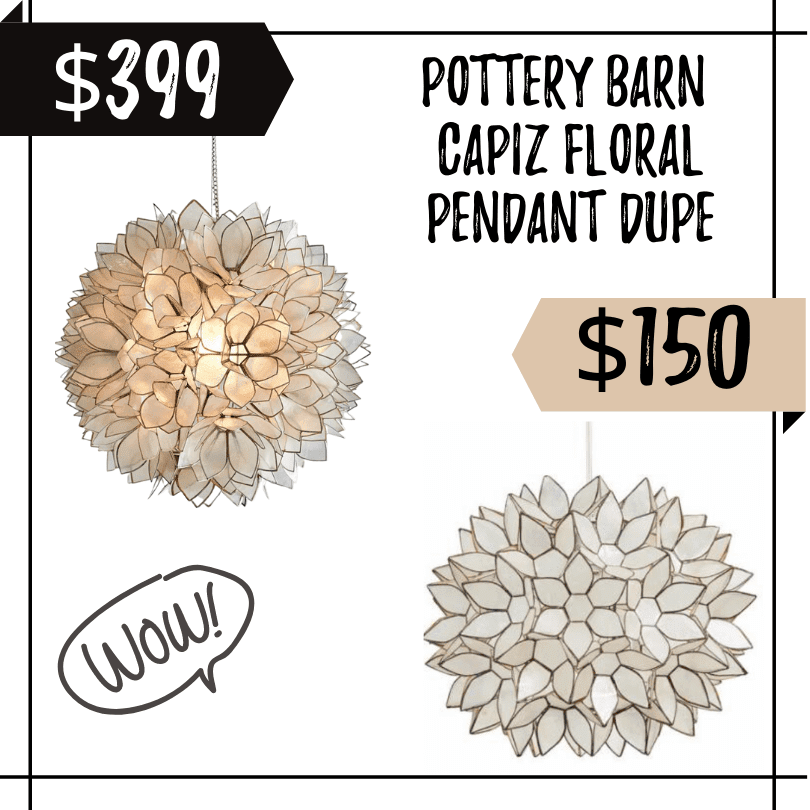 $399
$150
More Pottery Barn Dupes:
Sometimes, I find a dupe for the PB product and sometimes PB IS the dupe for an even more expensive piece! Either way, it's a great way to see if you want to splurge on that one thing you really love or if you'll be just as happy with a look for less.
HOW TO SAVE MORE MONEY ON HOME DECOR:
No doubt about it: decorating a home is expensive. One way I save money on almost every purchase I make is by using Rakuten. I've gotten over $500 cash back in just the last year on purchases I was going to make anyway. So, don't forget to use Rakuten if you're making purchases online. They also run deals for new referrals where you can get $30 cash back after making your first purchase of $30 or more, so you can save even more if you're new to using them. Sign up here.
*****
I hope you found something you love today. I really believe we can all have a home that looks and feels the way we want for the price we can afford.
Have a fabulous day,
E