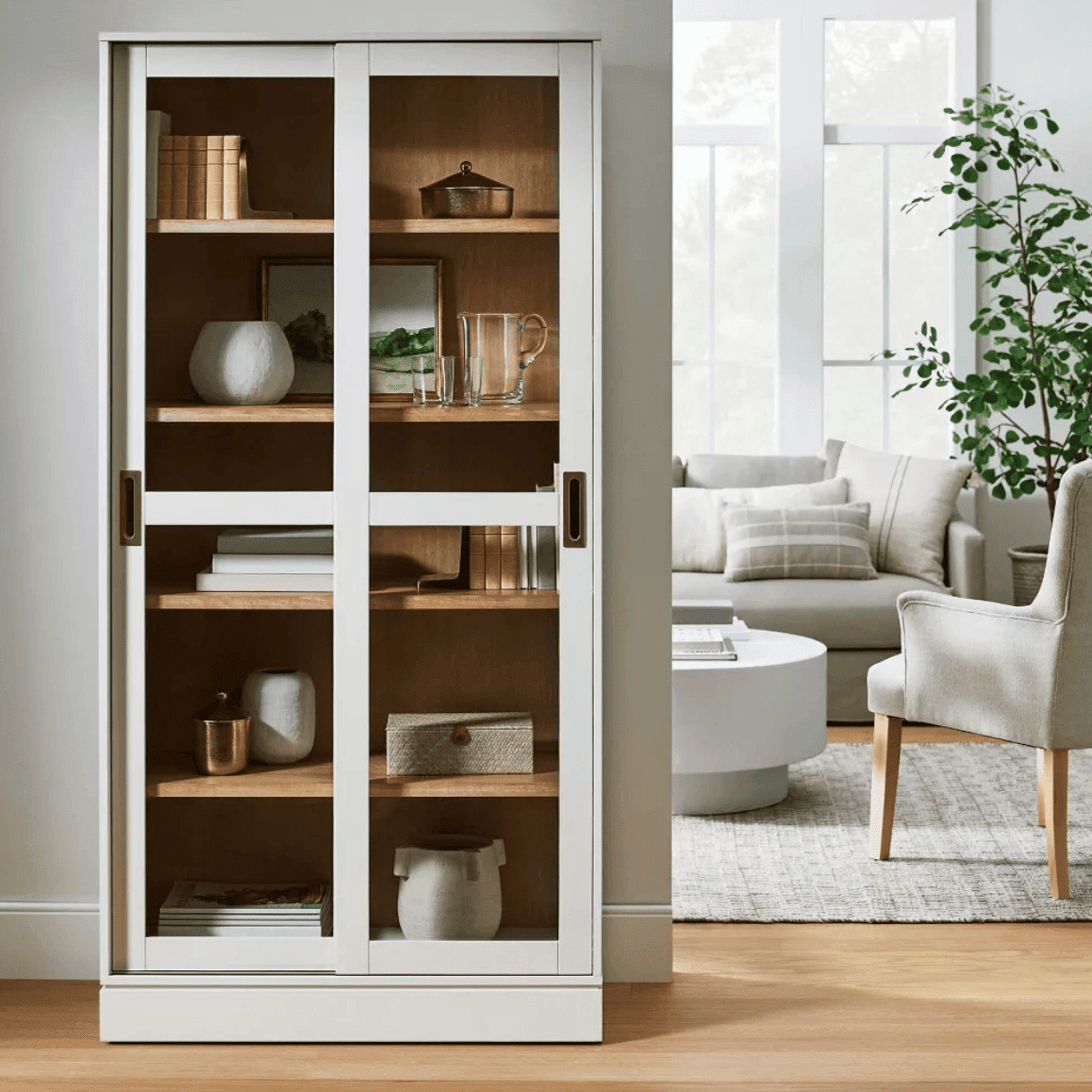 One of the bestselling items on the blog is storage cabinets. Makes sense, since we all have stuff and we have to put it somewhere – might as well be a gorgeous cabinet that doubles as art. Plus, storage cabinet design has really come along way. There are some truly beautiful pieces out there and I wish I had room for all of them in my house.
Of course, that level of design often comes with a hefty price tag. Unless you're looking at one of these stunners from Target, where the most expensive option is just $600. I mean, just look at this one. Nobody would guess you got this from Target: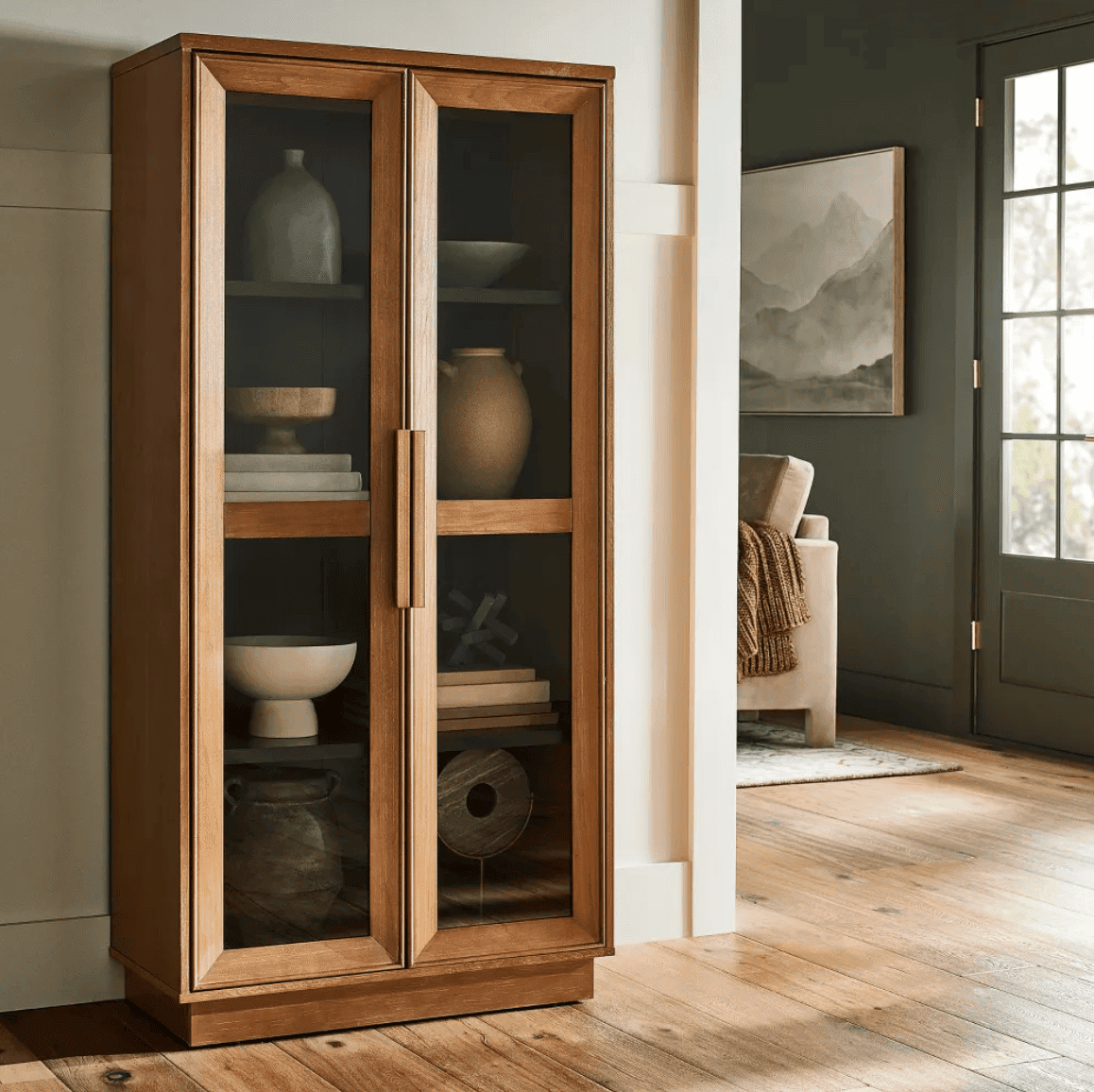 The line-up of storage cabinets available at Target, most of them designed by high-end designers, is so amazing, I wanted to write an entire post dedicated to them. So, if you're in the market for a storage cabinet and don't want to cash out your 401k to buy it, have no fear, these storage cabinets are here.
8 Gorgeous Storage Cabinets from Target:

*Affiliate links are used here, which means at no cost to you, I may receive a commission if you make a purchase through my links.
****
More Affordable Home Decor:
Still shopping for that perfect piece? There are tons of decor and deal round-ups on the blog! Here are just a few more you might be interested in:
HOW TO SAVE MORE MONEY ON HOME DECOR:
No doubt about it: decorating a home is expensive. One way I save money on almost every purchase I make is by using Rakuten. I've gotten over $500 cash back in just the last year on purchases I was going to make anyway. So, don't forget to use Rakuten if you're making purchases online. They also run deals for new referrals where you can get $30 cash back after making your first purchase of $30 or more, so you can save even more if you're new to using them. Sign up here.
****
I hope you found what you're looking for at the price you wanted to spend.
Have a fabulous day,
E