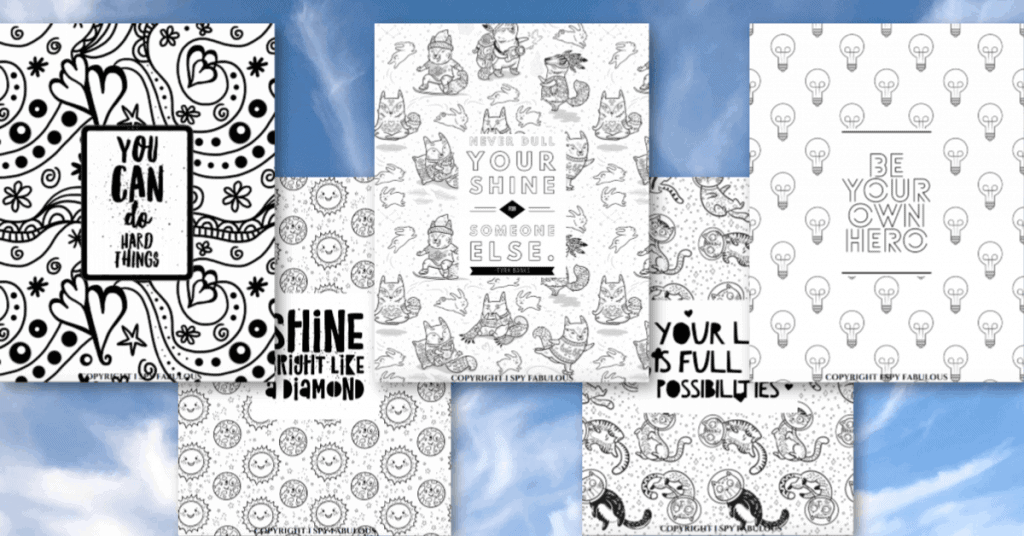 Fun fact about me: I taught middle-school English for years before transitioning to freelance writing. It's one of the accomplishments in my life that I am most proud of.
Teaching was an incredible experience and I sometimes feel like my students taught me more than I taught them.
One thing I learned for sure is that teens may seem like they aren't listening – but they are soaking in everything that people are saying to them – both good and bad.
That's why I love the quote by Nancy Carlson, "If speaking kindly to plants helps them grow, imagine what speaking kindly to humans can do."
Encouraging and empowering our teens can make such a difference in their self-esteem, effort and future success.
Empowering Coloring Pages for Teens: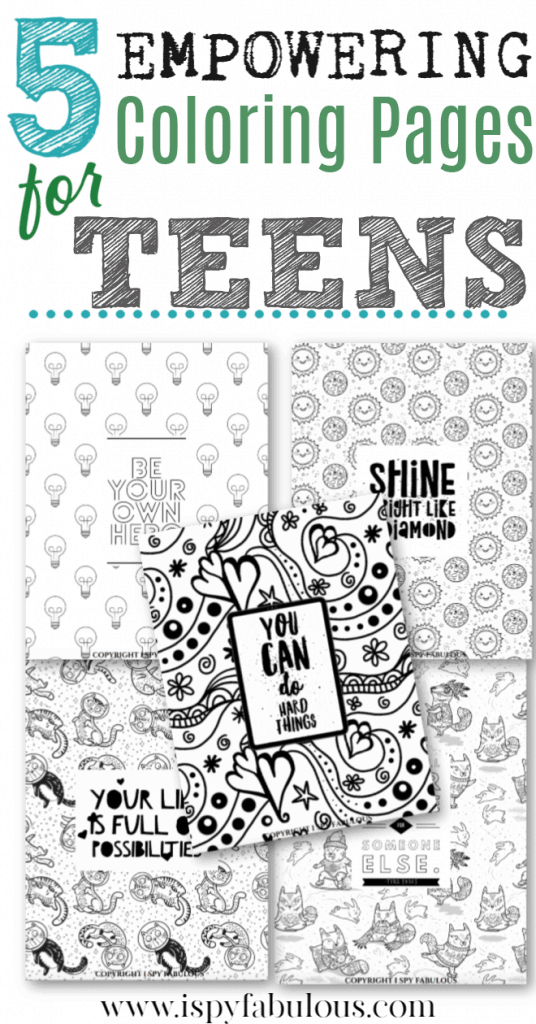 Knowing how important it is to build up the tweens and teens around us, I was on the hunt for a truly encouraging gift for my tween and teen nieces last Christmas.
But I couldn't find anything that had what I was looking for.
So, I combined my experience as a teacher, writer and designer and wrote them a book.
And, today, I am giving you 5 pages of the book I wrote for them right here – for free.
These 5 coloring pages for teens are packed full of fun patterns and empowering quotes that will give them a creative outlet and a big pat on the back.
To download them, all you have to do is click on the picture and it'll open in a new window.
Free Coloring Pages for Teens: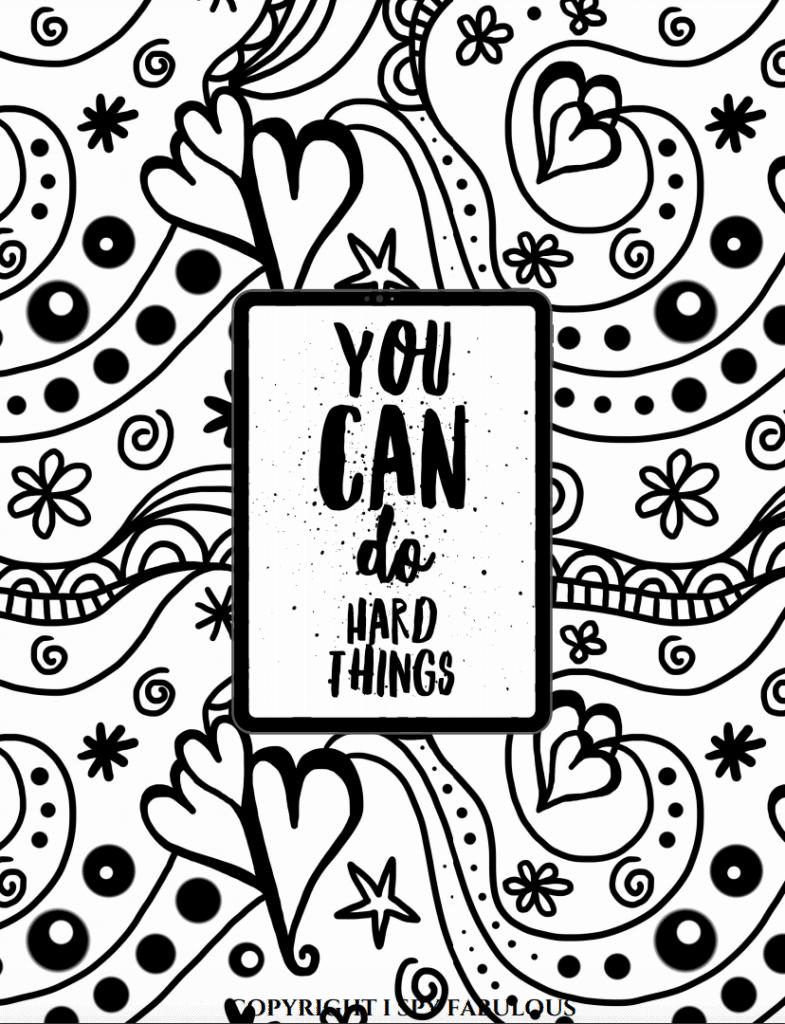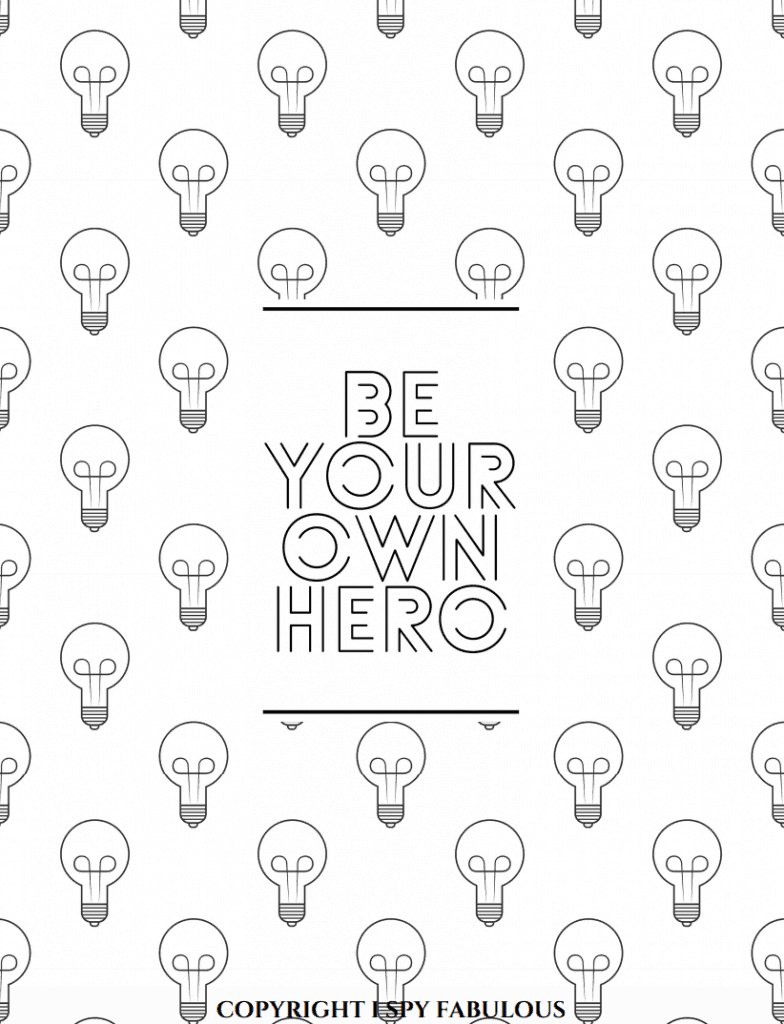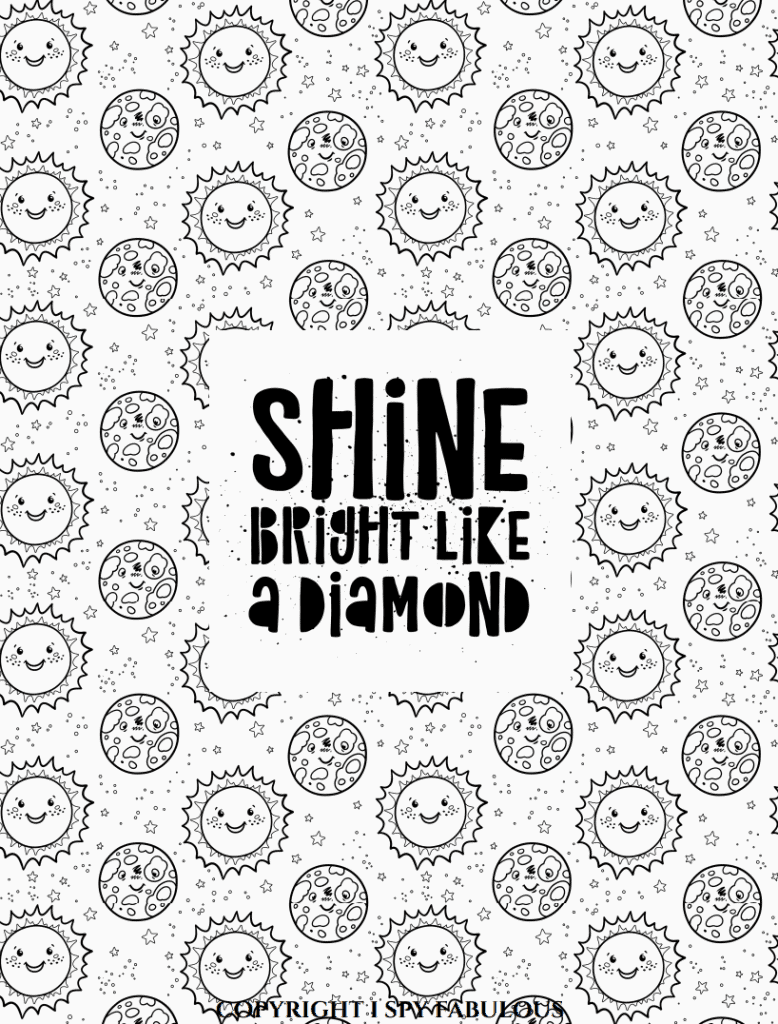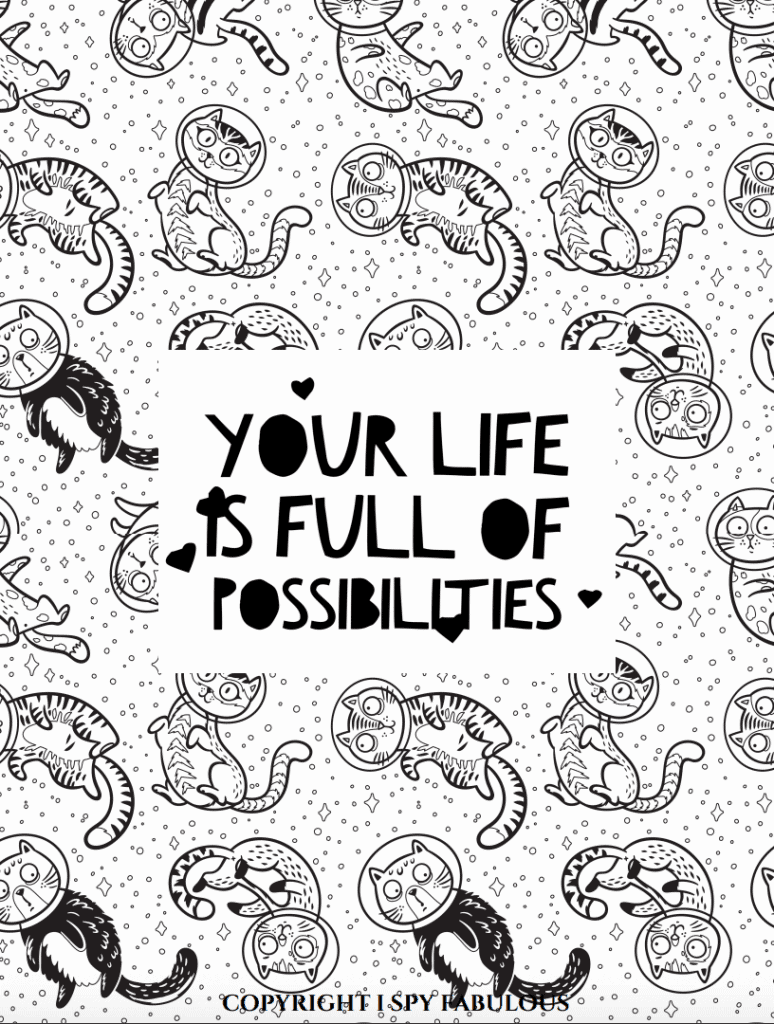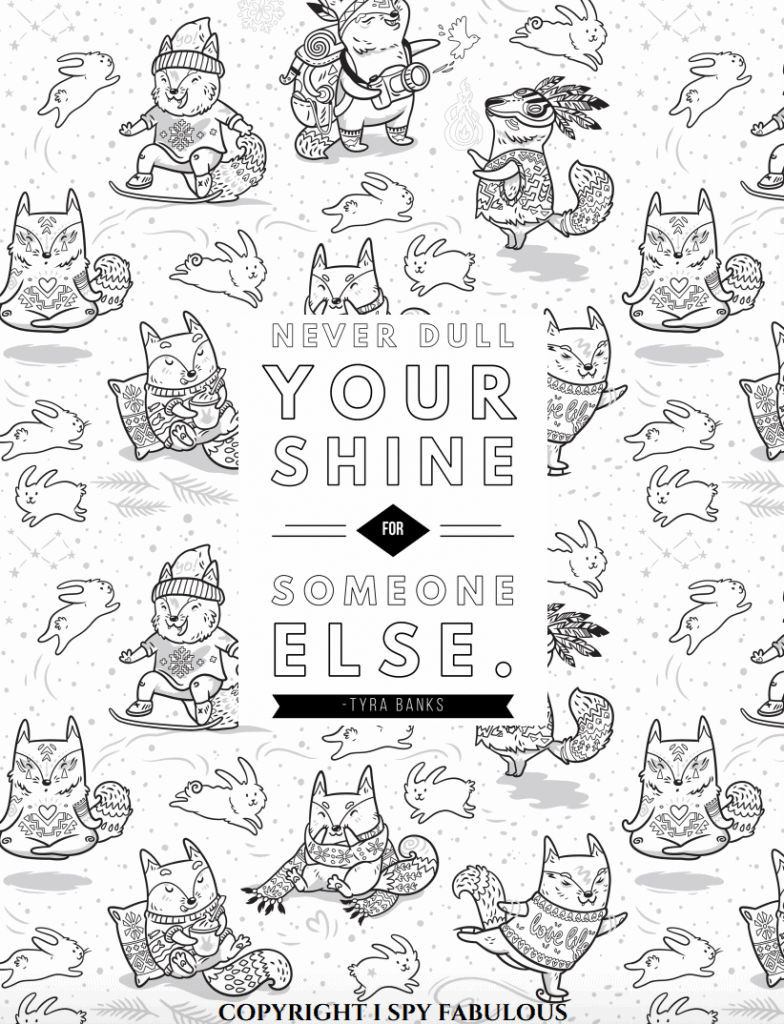 Get More!
If you and your teen love this kind of thing, consider checking out the complete book with 60 pages of therapeutic activities for tween and teens.
Here's a picture of the book:
You Are Enough: An Empowering Activity Book for Girls with Coloring Pages, Encouraging Quotes, Writing Prompts & More!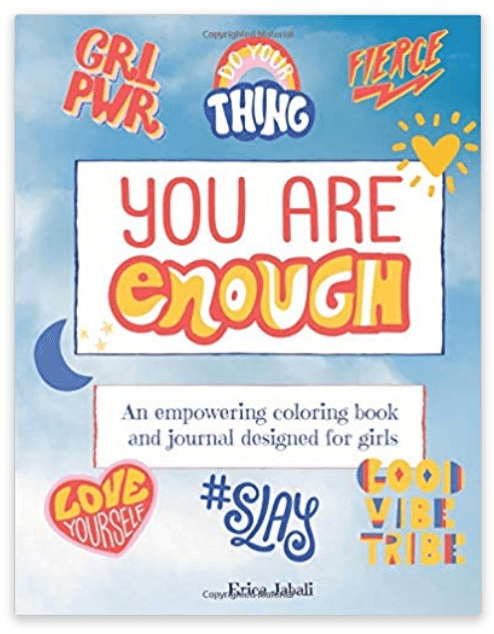 It also makes a great gift for tween girls!
*****
Looking for a fun, free creative outlet that will encourage your favorite tween or teen? These free coloring pages with quotes are perfect.
My nieces loved their books so much, they've gotten them as gifts for friends and that has led to so many more families finding the book and loving it.
It makes me so happy to see the activity book inspiring young people and giving them a boost of confidence when they need it most.
If you are looking for a book geared more towards boys, check out the companion book I designed with comic book pages, coloring pages and creative journal prompts for boys, too.
Or, you can jump to this post where I give you 5 free comic book pages with prompts to download from the book for free.
Have a fabulous day,
E