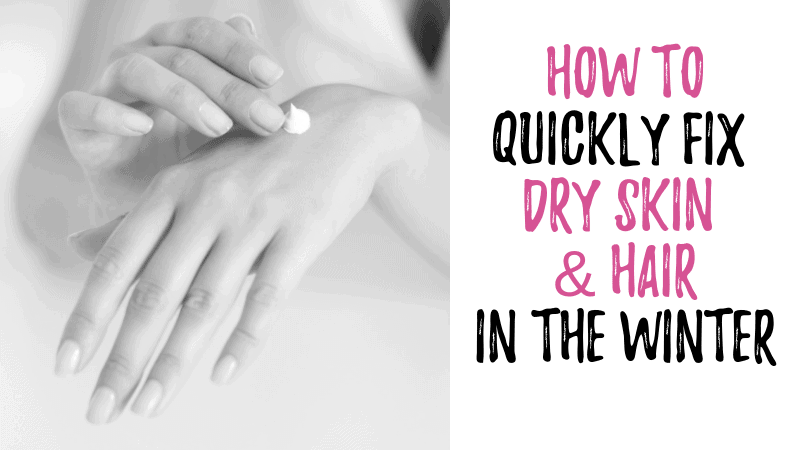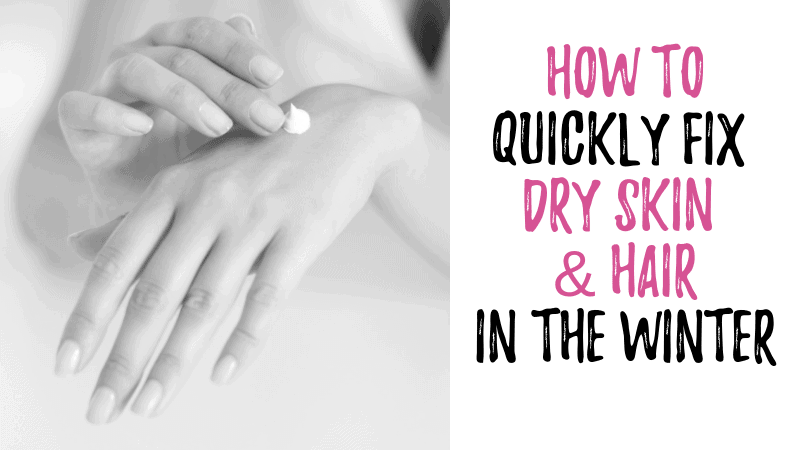 Recently, a friend asked me for my recommendation for a body oil. Her usual go-to body lotion just isn't cutting it in these cold winter months and – let's face it – dry skin is uncomfortable. As I rattled off a few products and ideas, I realized – this would make a great blog post.
So here we are.
Because even if you're Beyonce – you're going to get dry skin at some point.
Okay, maybe not Beyonce.
Moving on, let's have a quick chat about…
Why Dry Skin Increases During the Cold Season:
When the humidity levels drop, the water in your skin evaporates more quickly. This is what makes your skin feel dry, tight, and even flaky.
But, while your skin feels dry – what it actually is – is dehydrated.
Sort of changes how you think about it, #AmIRight?
The Solution Is So Simple.
All you have to do is use products and add a few simple lifestyle choices that are designed to help your skin hold on to moisture and water longer.
Diet & Lifestyle Changes:
Products For Dry Skin – From Head to Toe!
Face:
Let's take it from the top!
Consider switching to a gel-based cleanser to keep from stripping the skin.
This one from Honest Co. is affordable and gentle: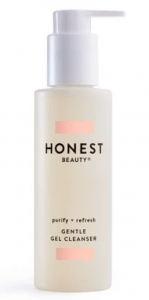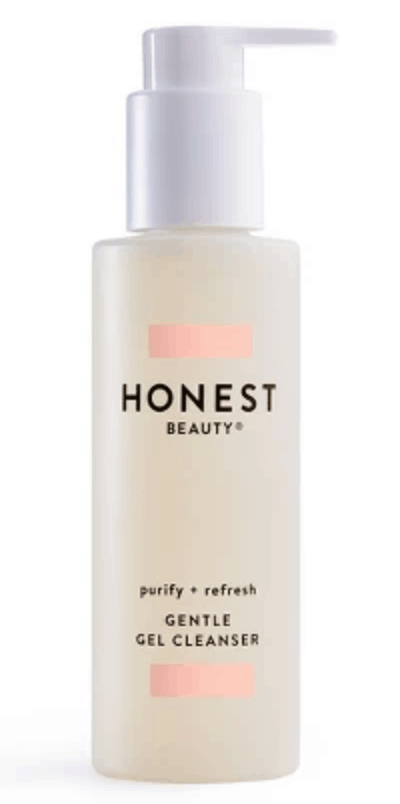 This is my new favorite from La Roche-Posay:
And this new one from Neutrogena is already getting rave reviews!
For your skin, you'll want products with hyaluronic acid. HA is one of the most powerful ingredients for helping your skin retain moisture. Unlike heavy moisturizers that can clog pores and increase oil or breakouts, hyaluronic acid moisturizes and plumps without being heavy.
Here are 3 great moisturizers using hyaluronic acid in different price points: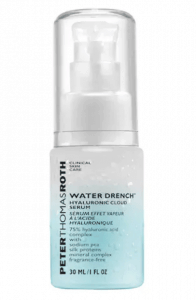 Lips:
The fan-fave, award-winning Lip Sleeping Mask is really your best bet for fighting lip dehydration. If you haven't tried it yet – you're missing out!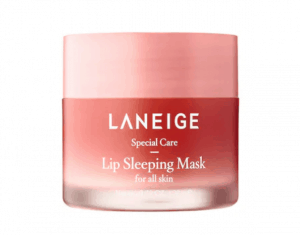 Eyes:
Absolutely love this affordable eye cream from Honest Co: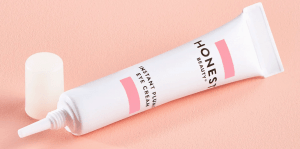 I also really love this super moisturizing eye cream from Clinique and definitely notice a different when I use it!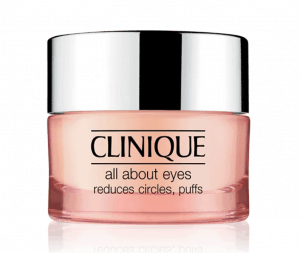 Masks:
If you have time for a mask, consider one of these from one of my favorite posts on the Peter Thomas Roth face mask set – The Rose Stem Cell is my FAVE.
Hair:
Hydrating is the name of the game!
I've written about one of my favorite vegan hair care lines and products, Davines, in this post here and you can also use dry shampoos to extend your wash time.
Personally, I love using hair masks more often in the winter. While the products you choose will be specific to your hair type and needs, I really like the Honest Co.Truly Restored Recovery Mask. I als use this hair oil every time I wash my hair by Moroccan Oil:
I wrote about some of my favorite products for letting your hair air dry, too, in this post, which can be another great way to hydrate your hair and reduce additional damage from heat styling.
Body:
Skin – your largest organ! Keep her glowing with a body oil or super moisturizing lotion.
Usually, I don't like body oils because they leave my skin greasy and take too long to soak in.
This lightweight, organic oil from the Honest Co. is made with a 95% organic blend of jojoba, tamanu, olive, avocado and sunflower oils.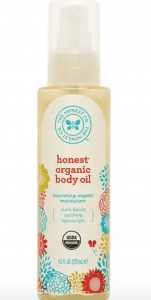 I also love using hemp-seed based oils, since hemp oil contains so many key essential fatty acids and amino acids that help our skin retain moisture, generate collagen and elastin.
So, you get moisture and anti-aging benefits.
#BOO-YAH!
****
There you have it! A strategic approach to combating skin dehydration in the winter!
Have you tried any of these or have a favorite you'd like to share? Tell us all in the comments below!
Have a fabulous day,
E