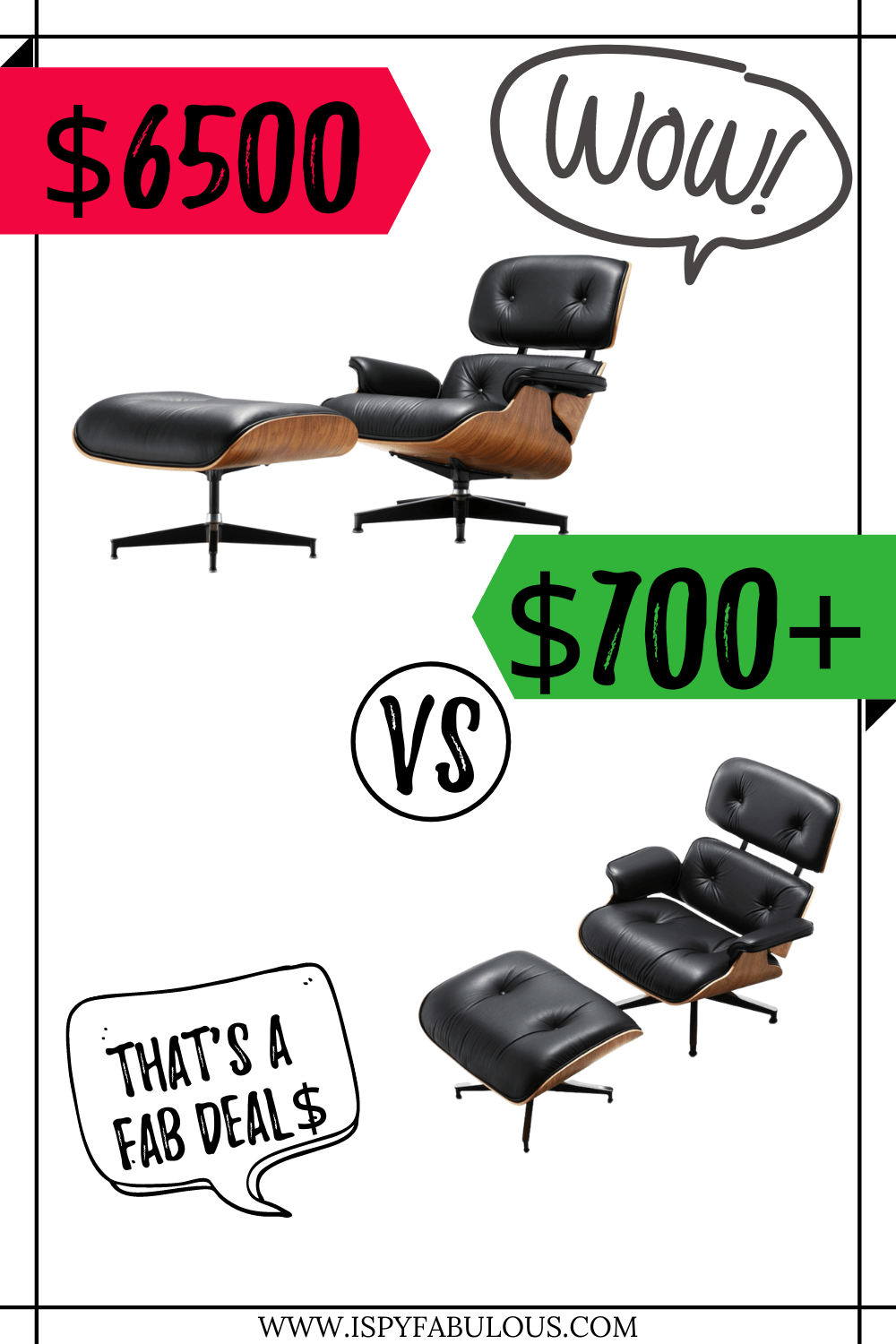 The Herman Miller Eames Chair is a bit of a unicorn – comfortable and stylish – well-made and unique. It's all the things…except affordable.
Luckily, you can grab the style and comfort for a fraction of the price, with Eames Chair replicas that are quite similar, still striking, but a price most could afford.
I love making design within reach, so let's take a look at both the original Eames Chair and the lookalike below:
The Original Eames Chair: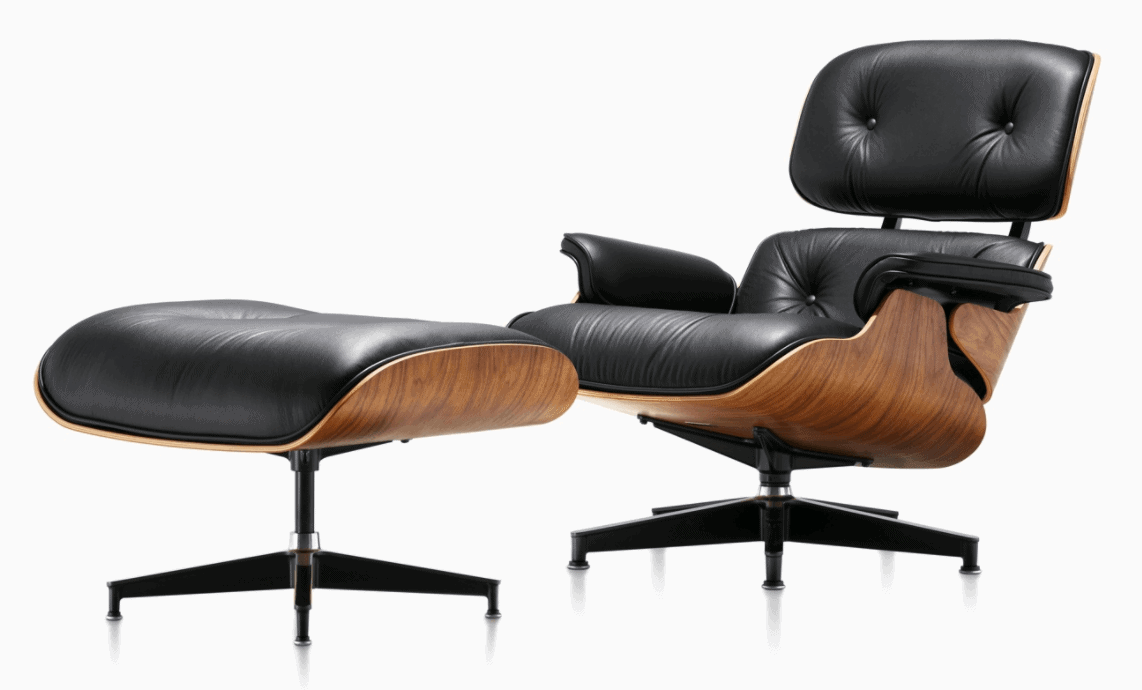 This stunning creation was introduced in 1956 and started a club chair fad that is still ongoing. According to the website, "it has become one of the most significant furniture designs of the twentieth century—instantly recognizable and enduringly fresh."
We agree. Just look at this beauty: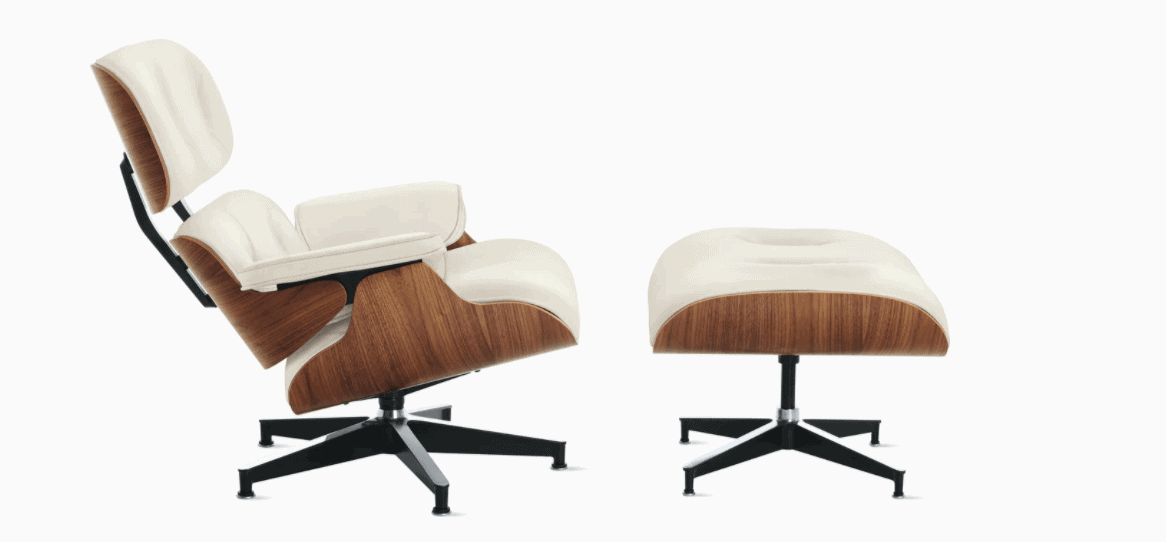 But, ringing it at around $6,500, it's just not within reach for everyone. Good news, though, I have some alternatives for you that will get you this mid-century modern club chair style for less.
3 Herman Miller Eames Chair Replicas:
1. Most Affordable Eames Chair Replica from Amazon:
I love this black leather replica of the Eames Chair. It look so comfortable. It is available in different colors, too, so you'll have options.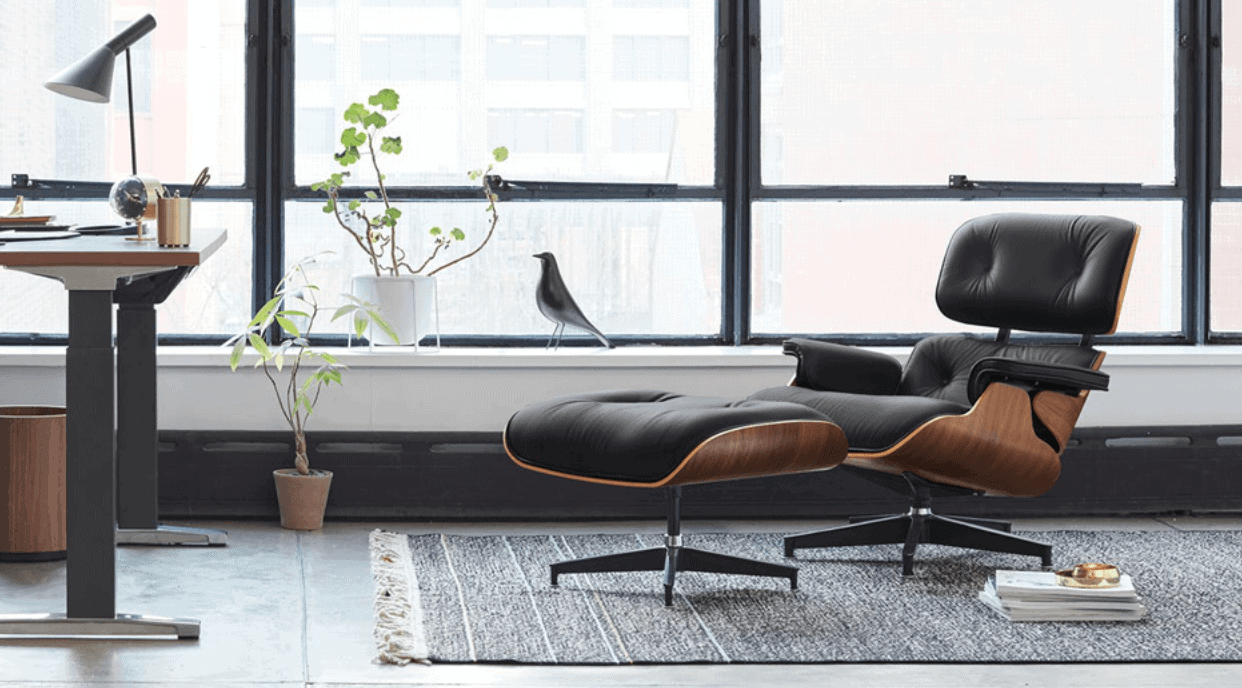 This one is the most affordable replica on the list – ringing in at under $700!!!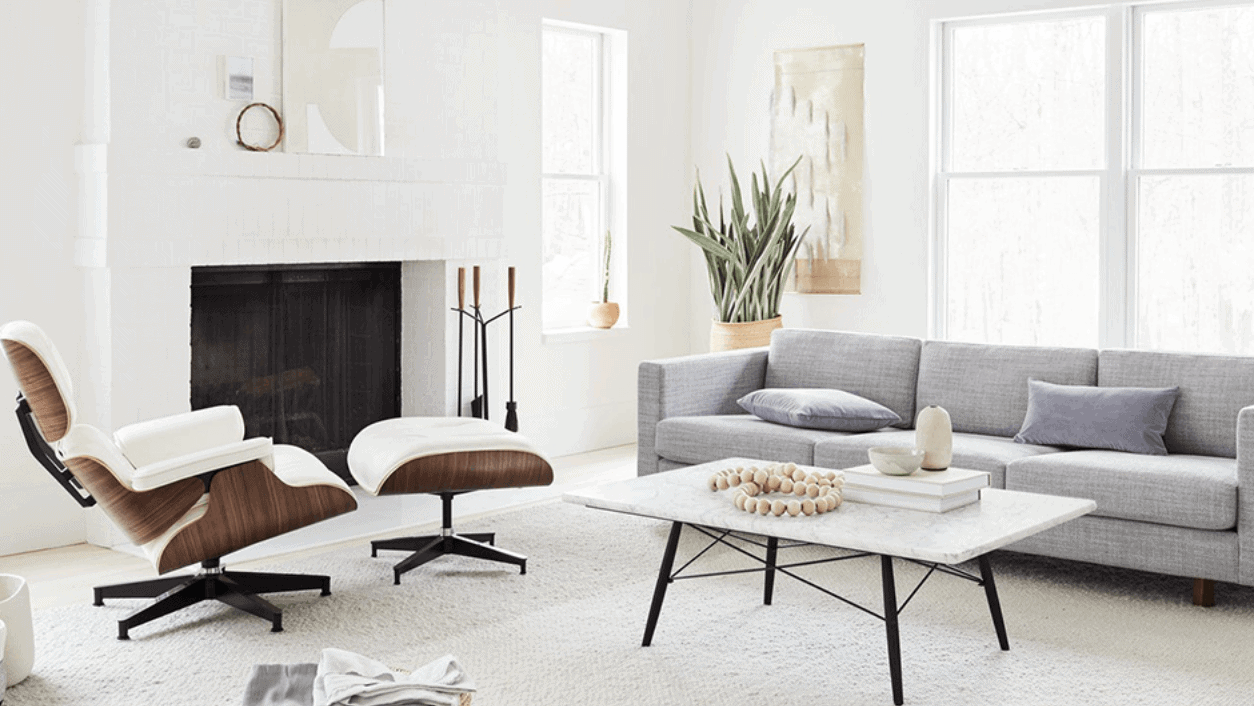 This gorgeous replica is available in the white leather and has a very similar look and design: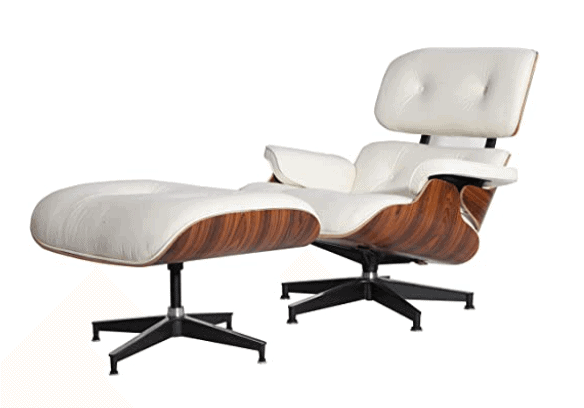 Absolutely beautiful. And, great news, it's under a thousand dollars at time of posting! Yeehaw!
2. Eames Chair Replica from Wayfair:
Look at this beauty! Wowza!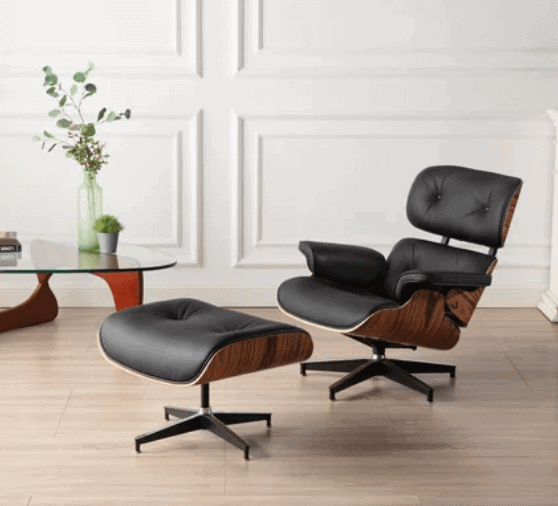 Also comes in a gorgeous white leather, similar to the original. Similar gorgeous lines and mid-century style.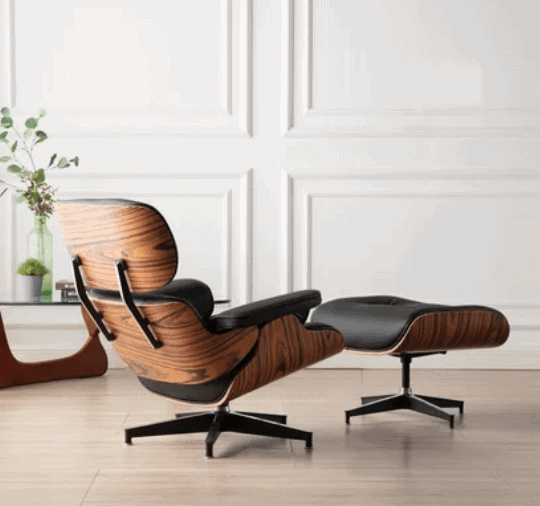 And, wait for it, the black leather is under $900 at time of posting and the white was under $920! That's a HUGE savings of THOUSANDS!
*****
What do you think? Which one of these Eames chair replicas would you say is the best? Do you love the mid-century modern chair style?
For more incredible looks for less, check out these popular posts:
and many more! I truly believe you can have the look you want for the price you can afford.
Have a fabulous day,
E