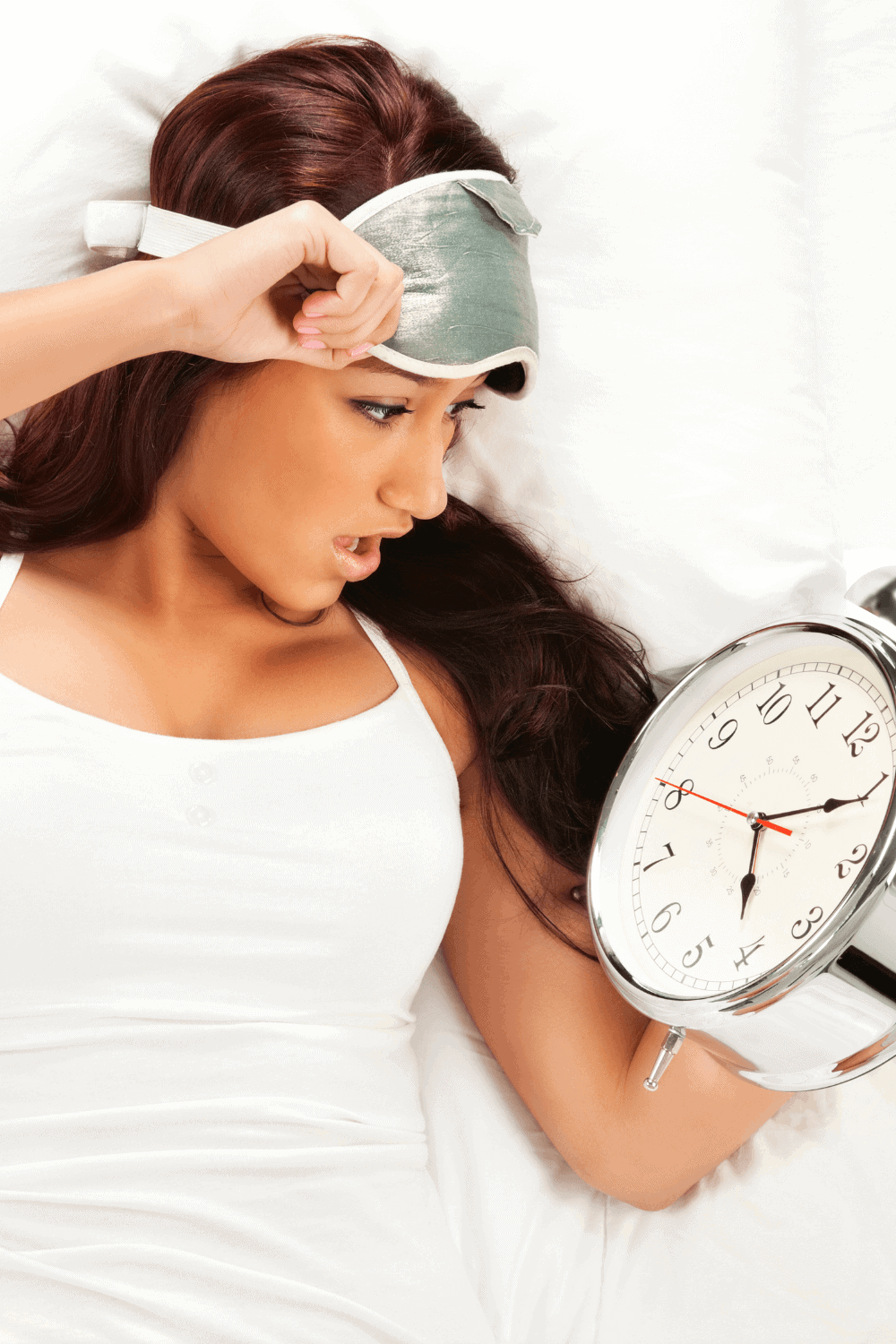 Listen, we've all been there. No matter how hard you tried, you're running late and your hair is still a mess. Sometimes, time just doesn't seem to make sense.
That's why we all need some hair tricks in our back pocket for when we just have to get out of the house, but still look presentable. In fact, I would argue that many of these hairstyles will leave you looking like you spent a lot more time doing them than you actually did.
Most of these styles work best if you don't wash your hair. Just add a few sprits of dry shampoo first to dry out any oil and give your hair some volume and then go for it.
Sure, they might take a little bit of practice, so you may not want to wait until the morning you sleep through your alarm to try them out, but if you've been looking for quick and easy hairstyles that still look super chic – we've got you covered.
Easy Hairstyles for When You're Short on Time:
1. 3 1-Minute Hairstyle – By MakeupWearables Hairstyles
We may not all have the thick, shiny hair of this vlogger, but I think these three styles will translate to many different types of hair lengths and types.
Plus, if you did style your hair a day or two before, you could easily revive some of that body and style quickly before putting together one of these looks.
2. 4 Easy, No Heat Hairstyles – By Sazan Hendrix
No heat? Hurrah! Who wants to fire up a blow dryer or curling iron when it's 100 degrees outside anyway? Not me! I love these lazy, no heat styles and this vlogger's super chic, shoulder length cut.
3. 3 Quick & Easy Hairstyles for Fine Hair – By Erin Elizabeth
Don't have extensions or the thickest hair in all the land? Me either! Especially after having kids, my hair has definitely changed. If you're also a busy mom with littles and getting ready is usually the last thing on the list before you all race to the car – these are the 3 hairstyles for you!
4. 2 Quick & Easy Buns – By Nat & Liv
Skip to around 2 minutes to start seeing how she whips these 2 buns into shape in a matter of minutes (pardon the pun). Try not to get too distracted by her piercing blue eyes.
Personally, I'm a big fan of buns. Check out my post with my favorite messy bun hair tutorials, too!
5. 6 Easy (No Braid) Natural Hairstyles – By Candice Jones
I really love the variety of looks that she achieves here very, very quickly. There are a lot of great options here, but can we revel for a second in how perfect her parts are? #jealous
I've been working on getting the parts perfect for my daughter and it just takes practice. So, don't be too hard on yourself if it's not perfect right away.
If you love braids, don't miss my post with 27 braid styles for summer.
6. 4 Fast Hairstyles for Frizzy Hair – Kimi Ellie
I'll just say it: there are all types of hair and they are all beautiful. If your hair is prone to getting a little volume to it, work with it. Find styles that you feel good in. I love that she embraces her hair and finds looks that don't fight it.
My hair, when left to its own devices, can definitely be on the frizzy side. Is yours? Check out my post on some cool hair tools for frizzy hair, too!
7. 6 Quick Hairstyles for Long, Straight Hair – By Juliana Rmah
Love these looks for long, straight, shiny hair. If you're short on time, don't fight your hair's natural texture and style – work with it. I love these sleek braids and long-hair looks.
8. Full Ponytail Hack – By LaineyMarieBeauty
Sometimes you just need to do a ponytail and get out the door – but spend a few extra minutes on it and it'll look a lot more intentional. I love this super easy ponytail hack that will make a voluminous difference for any length of hair.
Ponytails are my jam. If you love them too, check out my post with 23 power ponytails.
9. Easy Braided Hairstyle – By Alex Gaboury
Alex has same crazy gorgeous hair – so we may not all be able to make this braided ponytail happen, but I think the idea can really be adapted to different types of hair and styles.
10. Fast Messy Bun – By Alexsis Mae
This is such a great messy bun. I included this in my messy bun tutorial post, too, and everybody loves it.
Don't feel like you have to spend a ton of time on your hair to be ready to go. A few quick tricks with hair and makeup and you're ready to go, baby.
*****
Do you love hair posts? I think hair is important! I love everything about hair – coloring it, finding great products that work well, and learning how to style my little girl's hair, too.
If you loved this post, you might also like these:
Have a fabulous day,
E