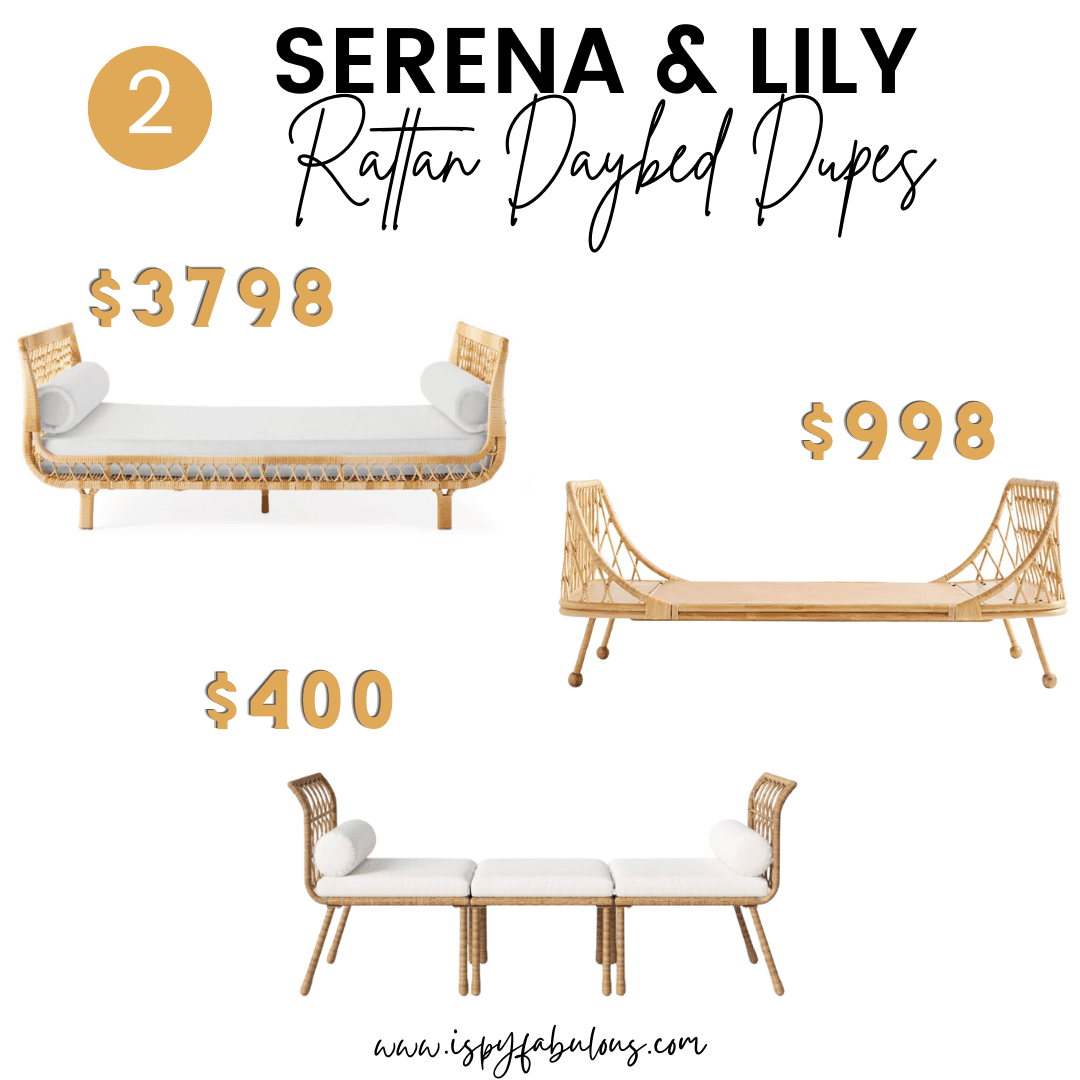 Who's ready for another Serena & Lily dupe? We're getting ready to buy some outdoor furniture for our new pool area (eek!). It's a dream come true for us and something we've been working towards for many years. So, I've been looking at all these gorgeous rattan daybeds and chaise loungers.
No doubt about it, Serena & Lily has some of the absolute best rattan pieces on the market and their outdoor style is second to none.
But, you can get the look for less if it's not in your wheelhouse. Today, I'm sharing two gorgeous lookalikes for the Capistrano Rattan Daybed. Let's check out the original first!
*Affiliate links are used, which means that at no cost to you, I may receive a commission if you make a purchase through my links. Thank you!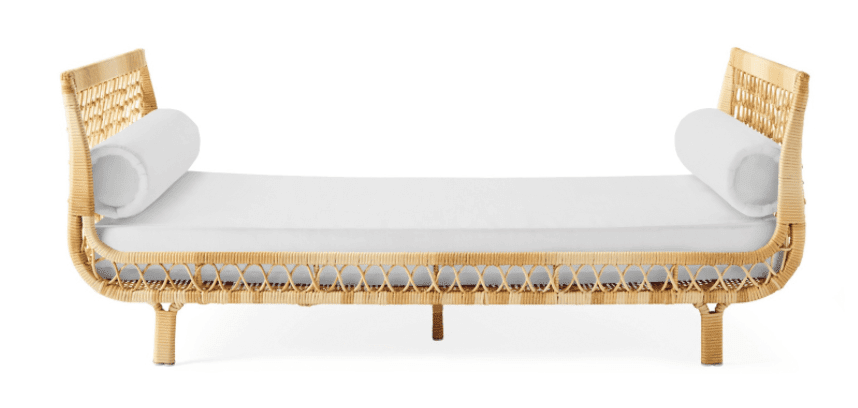 A beautiful piece of furniture. I just love it. So chic. And, there's lots of options for the color and fabric for the daybed pad. The styling is refined, but still casual and something you wouldn't hesitate to relax on if you spotted it somewhere.
Price: $3798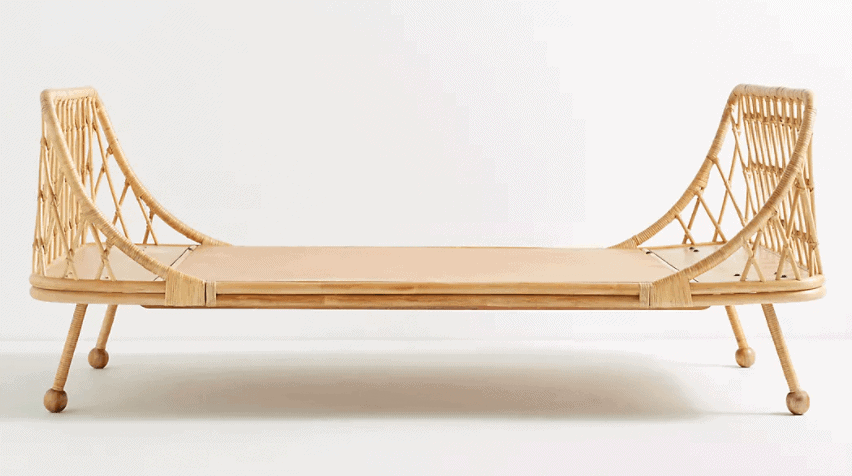 Anthropologie's home department is no slouch when it comes to style and the Pari Rattan Daybed proves it. Equally beautiful and for a fraction of the price of the S&L version. Comes in two colors, natural and a very chic black that would give this sweet daybed a little edge.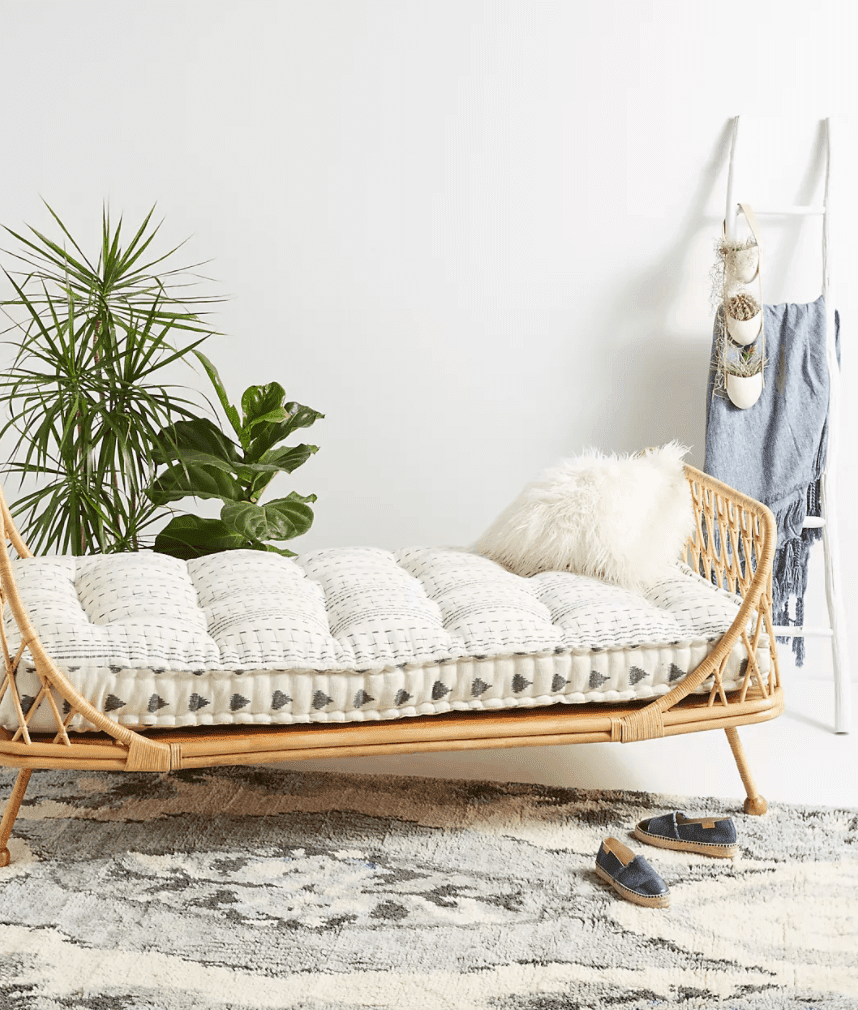 I'm a huge fan of the cushions that Anthro makes for the daybed too. Major must-have.
Price: $998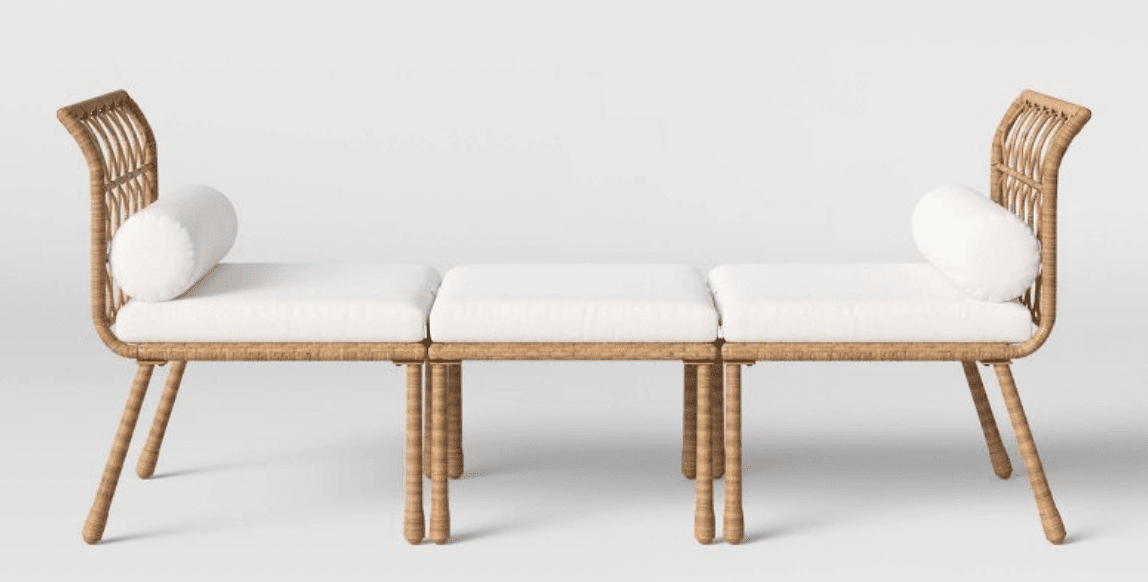 Oops, Opalhouse did it again. This killer rattan daybed has such a similar vibe and can be layered with some of their gorgoeus, textured pillows for a coastal chic look that is high in style and low in price. You'll save – literally – thousands of dollars by going with this option instead. Not a bad deal.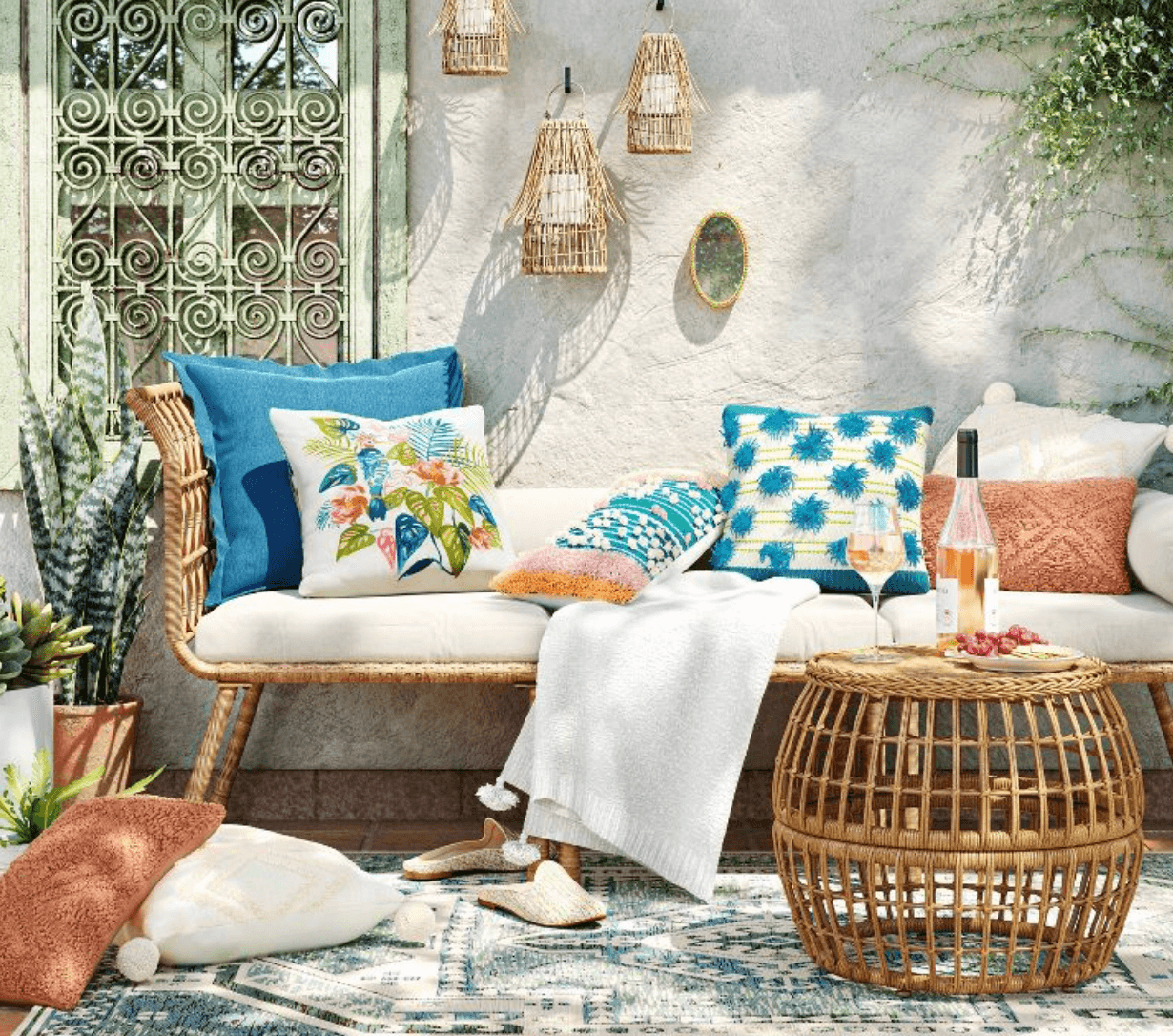 Price: $400
More Serena & Lily Dupes:
I love S&L. I've scored a number of great dupes, but I also love the originals. Do what works for your style and budget. Here are some more posts you may like:
****
Thanks for reading! I hope you found something that inspired you today!
Have a fabulous day,
E