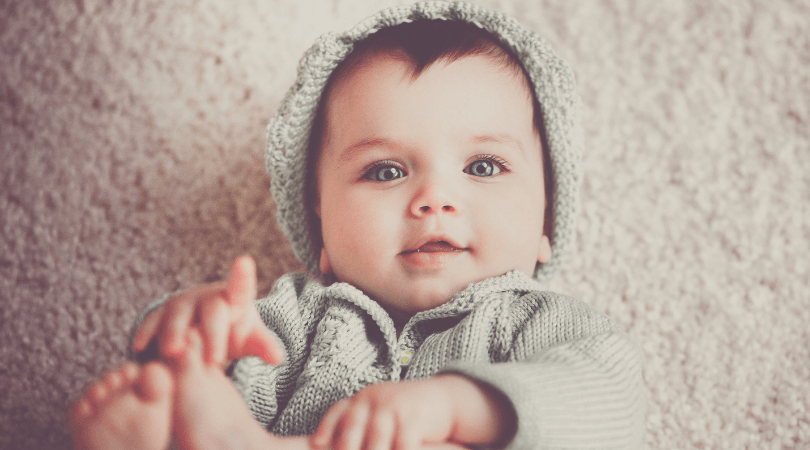 Let's talk about the best Arabic boy names! While many of these are going to sound less mainstream than the Arabic girl names, there are still a lot of great options here that will be easy to pronounce and spell.
Personally, I love how many Middle-Eastern names use X and Z for the first letter. Not only do I love those two letters, but names with them are just vastly underused!
Many Arabic names have been super popular all over the world for many years. In fact, you may be surprised to learn that names like Xavier and Zayn are both Arabic names!
I also love how Arabic boy names are similar to Persian boy names. Sometimes, I wish I had picked baby names that used these letters, because they just up the cool factor and make them really unique.
Some of my all-time favorite names are Arabic names, so it's only fitting to write an entire post with my favorite Arabic boy names!
Best Modern & Unique Arabic Boy Names: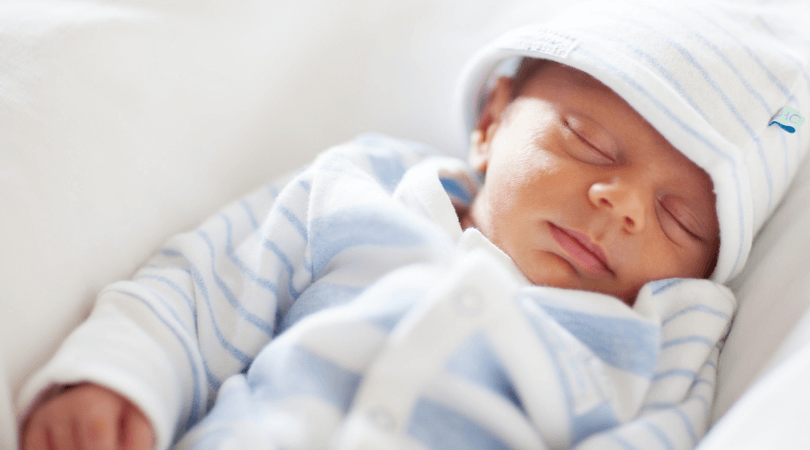 Adam
Adam
Amir
Ali
Ahmad
Ahmed
Amin
Anwar
Avan – Love this more unique name with similarities to Aidan.
Ayman
Aziz
Bilel
Caspian
Camil – A trendy name meaning "he who is perfect"! Can't beat that!
Cyrus – While technically of Persian origin, it is also used by Arabic families
Faris – Such a chic name
Hashim
Iman
Isa
Jad – Tired of Jay? Try Jad!
Jamal
Jasim
Jevon – Love this name.
Kamal
Kairo – I think this is very chic.
Karim
Khalid
Mahdi
Malik – This one is a great name, too.
Mohammed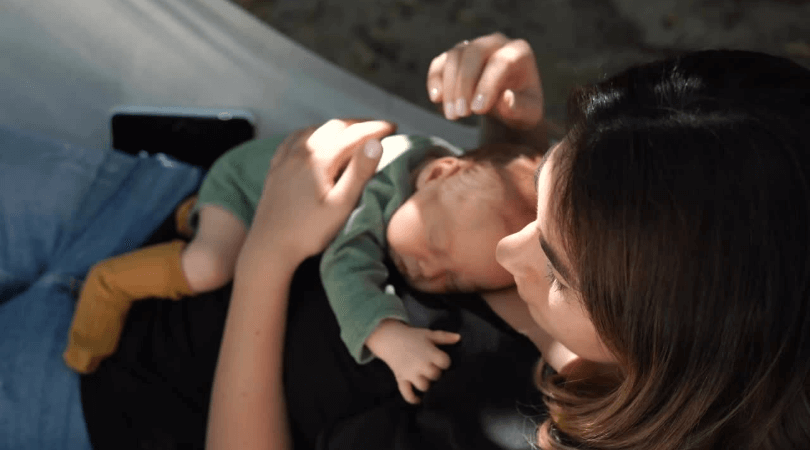 Mounir – Know a young Mounir – great name!
Murad
Naseem
Nasir
Niam – What a great alternative to Liam.
Omari
Quran
Raed – Great version of Reed with a powerful meaning of "leader, pioneer"
Rafi
Rami
Rashad
Rashid
Rayan
Raza
Sahil
Salim
Sami
Sari
Tariq
Usman
Walid
Wassim
Xavian
Xavier
Yahir
Zaden – Step aside Aidan, Caden, Jayden and Brayden.
Zaid
Zaki
Zayn – Thanks to Zayn Malik, this zoomed up up the baby name charts!
Zavier
Want More Baby Names?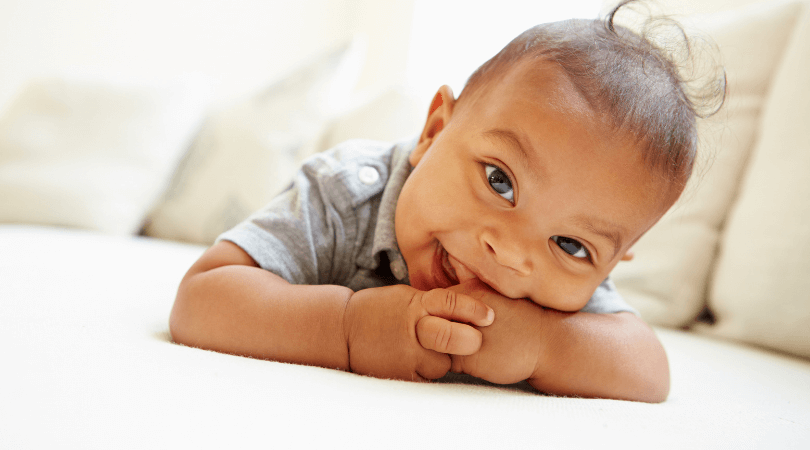 Would you choose a vintage boy name? Or, do you prefer something more unique, like a nature inspired boy name or a strong, short boy names? You may even love these vintage boy names – classic and timeless!
If you're preparing for a baby, be sure to download the free baby name faves tracker and find dozens of baby name posts. Or, check out the 25 must-haves on your baby registry and print the hospital bag checklist!
Have a fabulous day,
E