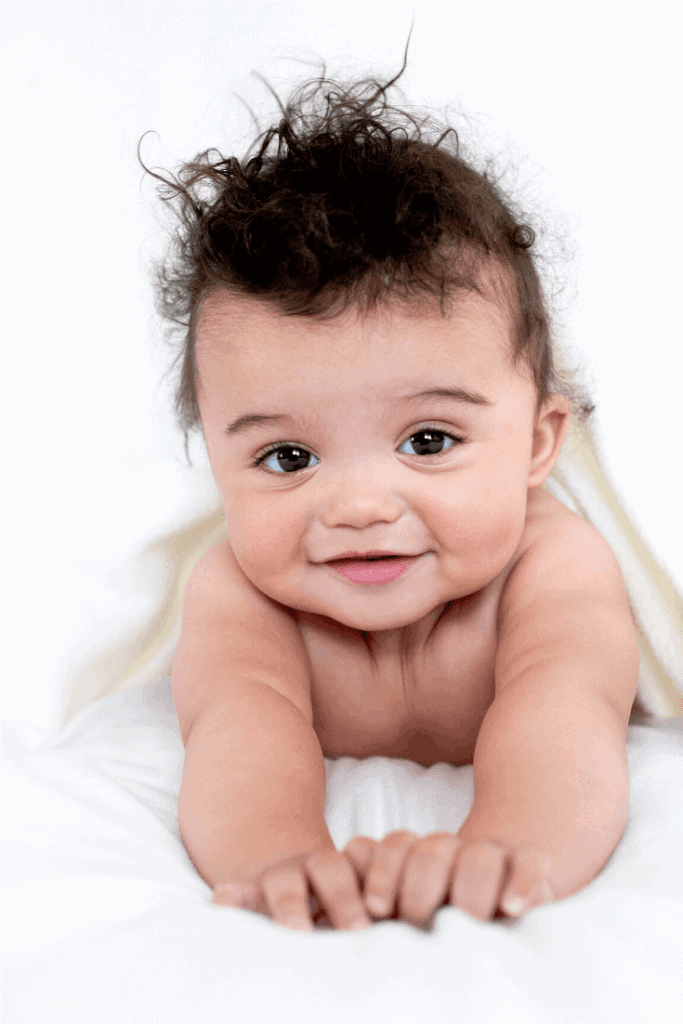 I have a soft spot for anything Persian, including Persian baby names, since my kids are part Persian! Luckily, they got blessed with the mile-long eyelashes and gorgeous thick hair of their Persian relatives. But, I'll be stuck using eyelash serums forever just trying to keep up with my lucky kids.
Why I Love Persian Boy Names: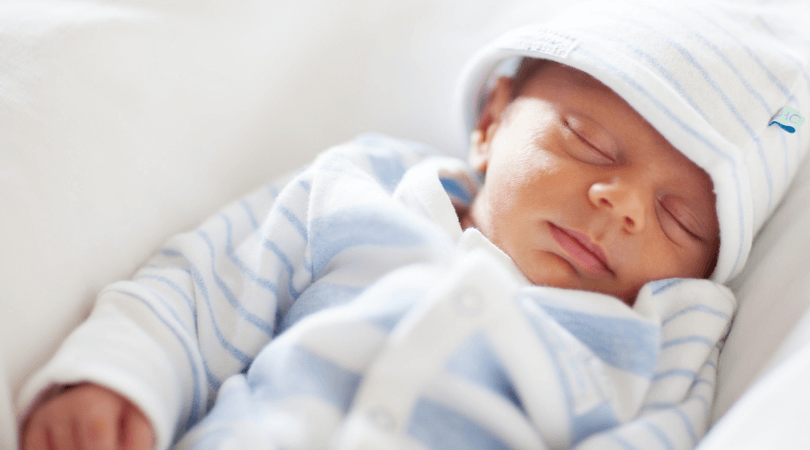 But, back to baby names, something I love about Persian names, which is also the case with Arabic names, is they use letters like X, Y and Z a lot more than you'll see in European names. I happen to love this exotic flair and the unique quality that it gives to baby names. Names like Azar, Javon and Reza are easy to pronounce in many languages, but are not something you'll hear every day, either.
While there are so many more beautiful Persian boy names, I stuck with the more modern choices on the curated list below that I felt could translate well for the international family.
So, if you've been looking for something with a little pizzazz, you might find the perfect name for your new little best friend here on this list.
Cool Persian Boy Names: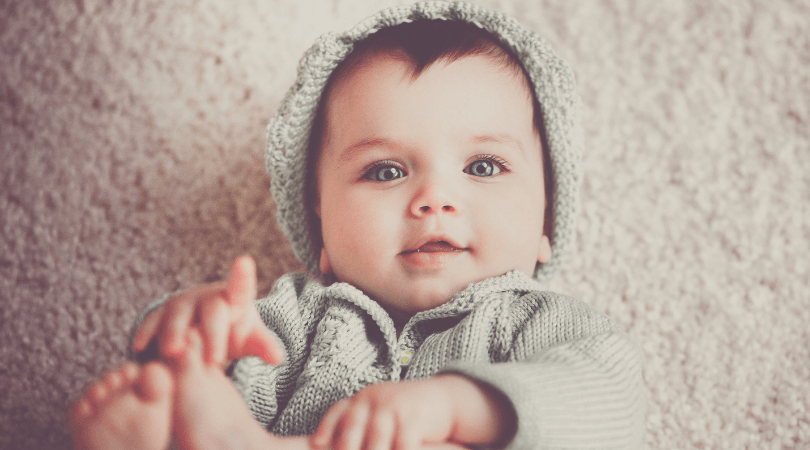 1. Ali
2. Amir
3. Arman
4. Artin
5. Ashkan
6. Azar
7. Baraz
8. Behnam
9. Cas
10. Casper
11. Cye
12. Cyrus
13. Darien
14. Darius
15. Dastan
16. Ebi
17. Emad
18. Farzin
19. Finn
20. Finneas
21. Gulzar
22. Jahan
23. Jasper
24. Javed
25. Javon
26. Jesper
27. Judea
28. Kamran
29. Kaveh
30. Kayan
31. Keyvan
33. Kiyan
34. Mirza
35. Navid
36. Nima
37. Omid
38. Payam
39. Peyman
40. Rahim
41. Reza
42. Roshan
43. Sargon
44. Tamaz
45. Xerxes
46. Zerin
Want More Baby Names?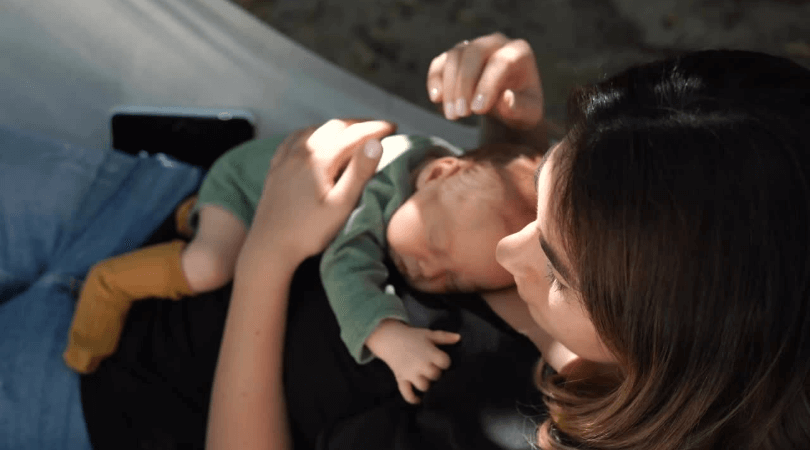 Would you choose a Persian boy name? Or, do you prefer something more unique, like a nature inspired boy name or a strong, short boy names? You may even love these vintage boy names – classic and timeless! Or, for more beautiful names that have a similar vibe, check out my post with Arabic boy names.
If you're preparing for a baby, be sure to download the free baby name faves tracker and find dozens of baby name posts. Or, check out the 25 must-haves on your baby registry and print the hospital bag checklist!
Have a fabulous day,
E