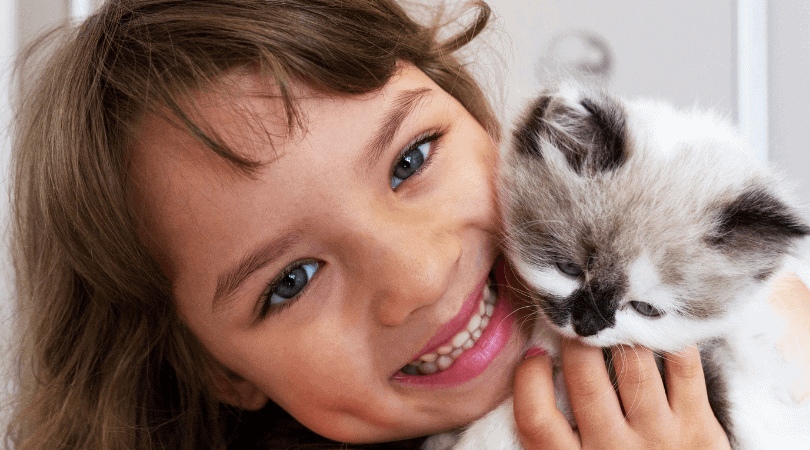 I have a soft spot for anything Persian, including Persian baby names, since my kids are part Persian! Luckily, they got blessed with the mile-long eyelashes and gorgeous thick hair of their Persian relatives. I'll be stuck using eyelash serums forever just trying to keep up with my lucky kids.
What I Love About Persian Girl Names: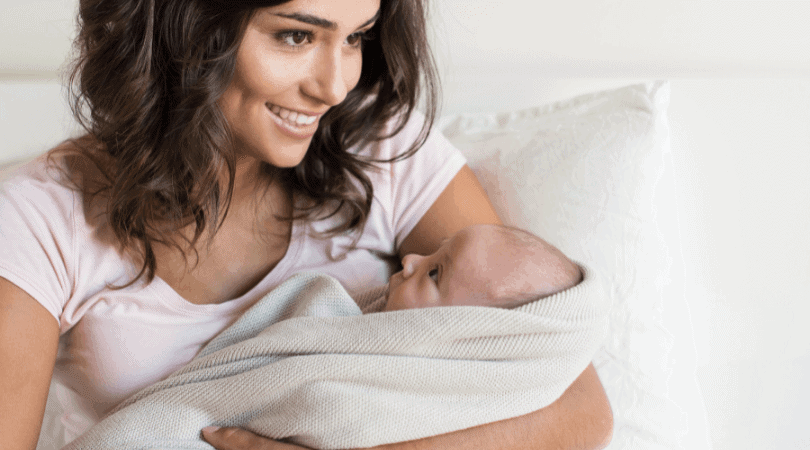 But, back to baby names, something I love about Persian names, which is also the case with Arabic names, is they use letters like X, Y and Z a lot more than you'll see in European names. I happen to love this exotic flair and the unique quality that it gives to baby names. Names like Cyra, Friya, Yasmin, Zara, and Zoya are easy to pronounce in many languages, but are not something you'll hear every day, either.
While there are so many more beautiful Persian girl names, I stuck with the more modern choices on the curated list below that I felt could translate well for the international family. So, if you've been looking for something with a little pizzazz, you might find the perfect name for your new little best friend here on this list. For more beautiful names that have a similar vibe, check out my post with Arabic girl names.
70 Gorgeous Persian Names for your Pretty Girl: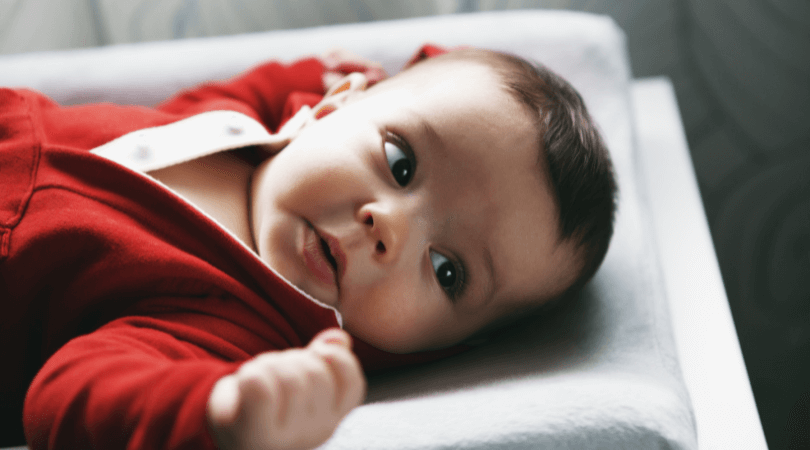 Aleah
Amira
Arsha
Ara
Asa
Azar
Azita
Caspara
Cyra
Daria
Dina
Esme
Esta
Estera
Esteri
Esther
Farzeen
Friya
Golnessa
Hester
Hettie
Jaleh
Jasmine
Jazmin
Kimiya
Kiriana
Laleh
Leila
Lila
Lily
Makali
Meesha
Mehlika
Meladi
Meshia
Mina
Minu
Miran
Mitra
Narina
Nasreen
Nazaneen
Niki
Nikta
Nima
Nisrina
Parisa
Rexelle
Roksana
Rosana
Roshan
Roshni
Roxie
Roya
Samira
Shadi
Shayana
Shirin
Shiva
Sure
Vashti
Veeda
Yasamin
Yasmin
Zahra (or Zara)
Zari
Zerrin
Zhavia
Ziba
Zoya
*****
What do you think? Don't you just love these names? For the boy versions, check out my post with modern and stylish Persian boy names.
If you're looking for more baby name inspo, there's tons of baby names posts! Print out the free baby name list tracker and then check out more of the baby name posts, like these ones:
I hope you find a name that really inspires you and you love it! Baby name regret is no fun, but if you struggle with it – know that it's real and you're not alone!
Also, if you're expecting, don't miss the great freebies for moms-t0-be, like this hospital bag checklist and the 25 must-have baby registry items.
Thanks for reading!
Have a fabulous day,
E