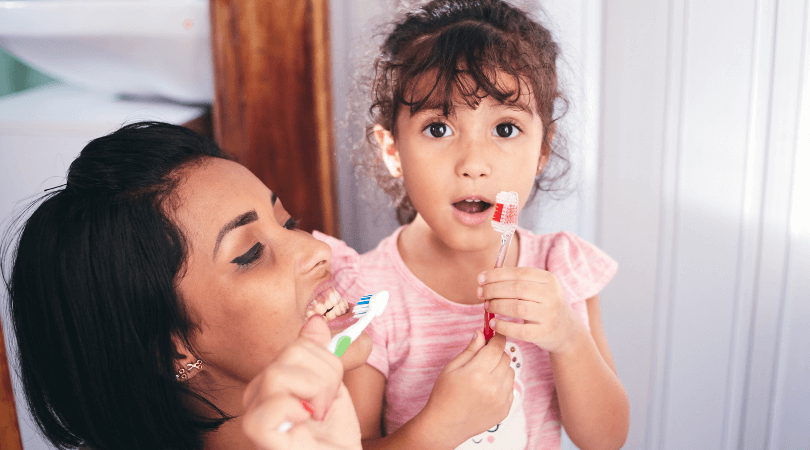 Many Arabic names have been super popular all over the world for many years. In fact, you may be surprised to learn that names like Layla and Aaliyah are both Arabic names!
Something that I love about Arabic girl names is their similarity to Persian girl names. They use a lot of the letters that I don't see as often in other names, such as y and z. I really wish I had picked baby names that used these letters, because they just up the cool factor and make them really unique.
Some of my all-time favorite names are Arabic names, so it's only fitting to write an entire post with my favorite Arabic girl names! And, if you're looking the perfect, modern Arabic boy name – go here.
Modern & Beautiful Arabic Girl Names: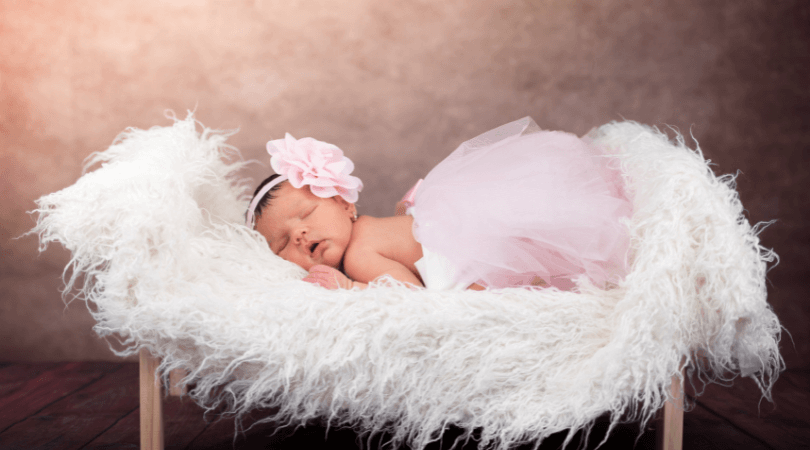 1. Aaliyah – My friend has an Aaliyah. She is as beautiful as the name.
2. Adara
3. Adina
4. Aida
5. Aisha – I know a lovely Aisha. Great name.
6. Alzira
7. Amal
8. Amani
9. Amara
10. Amina
11. Amira
12. Anisa
13. Ara
14. Asa
15. Asha
16. Asma
17. Aza
18. Azaria – So unique and beautiful!
19. Azia
20. Eliya
21. Emira
22. Farrah – One of my ALL-TIME favorite names!
23. Fatima
24. Hadiyah
25. Iman
26. Imani
27. Issa – Love this.
28. Jaeda – The spelling here is 100.
29. Jamila
30. Kalilah
31. Kamilah
32. Kayla
33. Layla – I almost picked this name for my daughter. Still love it.
34. Lila
35. Lina
36. Lyla
37. Maja
38. Malika
39. Marya
40. Mariam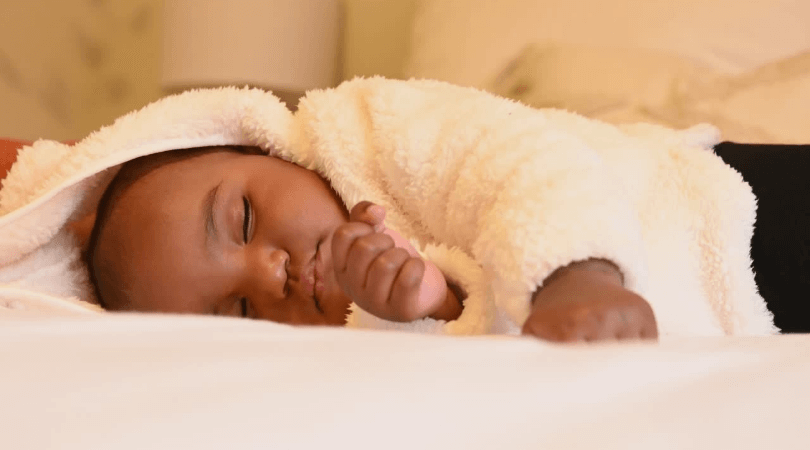 41. Nadira
42. Nahla
43. Nasima
44. Nasira
45. Noor – Huda of Huda Beauty named her daughter this. CHIC. CHIC. CHIC.
46. Nyla
47. Raja
48. Rana
49. Ranya
50. Rashida
51. Rima
52. Sada
53. Safiyah
54. Sahara
55. Salima
56. Salma
57. Samar
58. Samira
59. Samiya – I adore this name. Had a student with this name and we called her Sami. LOVE.
60. Sari
61. Sariya
62. Senna – Such a chic spin on Sienna.
63. Shamara
64. Soraya
65. Thana
66. Yadira
67. Yamina
68. Yara – YUP. YUP. YUP.
69. Yasmin
70. Yesenia
71. Zaida
72. Zara – I talk about this one in my post on regal girl names fit for a queen!
73. Zariah – Gorgeous.
74. Zayna
75. Zora
****
These names have such incredible flare, style and panache. I absolutely love them. Would you pick an Arabic girl name for your little one? I'd love to hear your favorite name below!
If you're preparing for a baby, be sure to download the free baby name faves tracker and find dozens of baby name posts. Or, check out the 25 must-haves on your baby registry and print the hospital bag checklist!
Or, just browse the thousands of baby names on the site. From vintage girl names to many more like these:
Have a fabulous day!
E