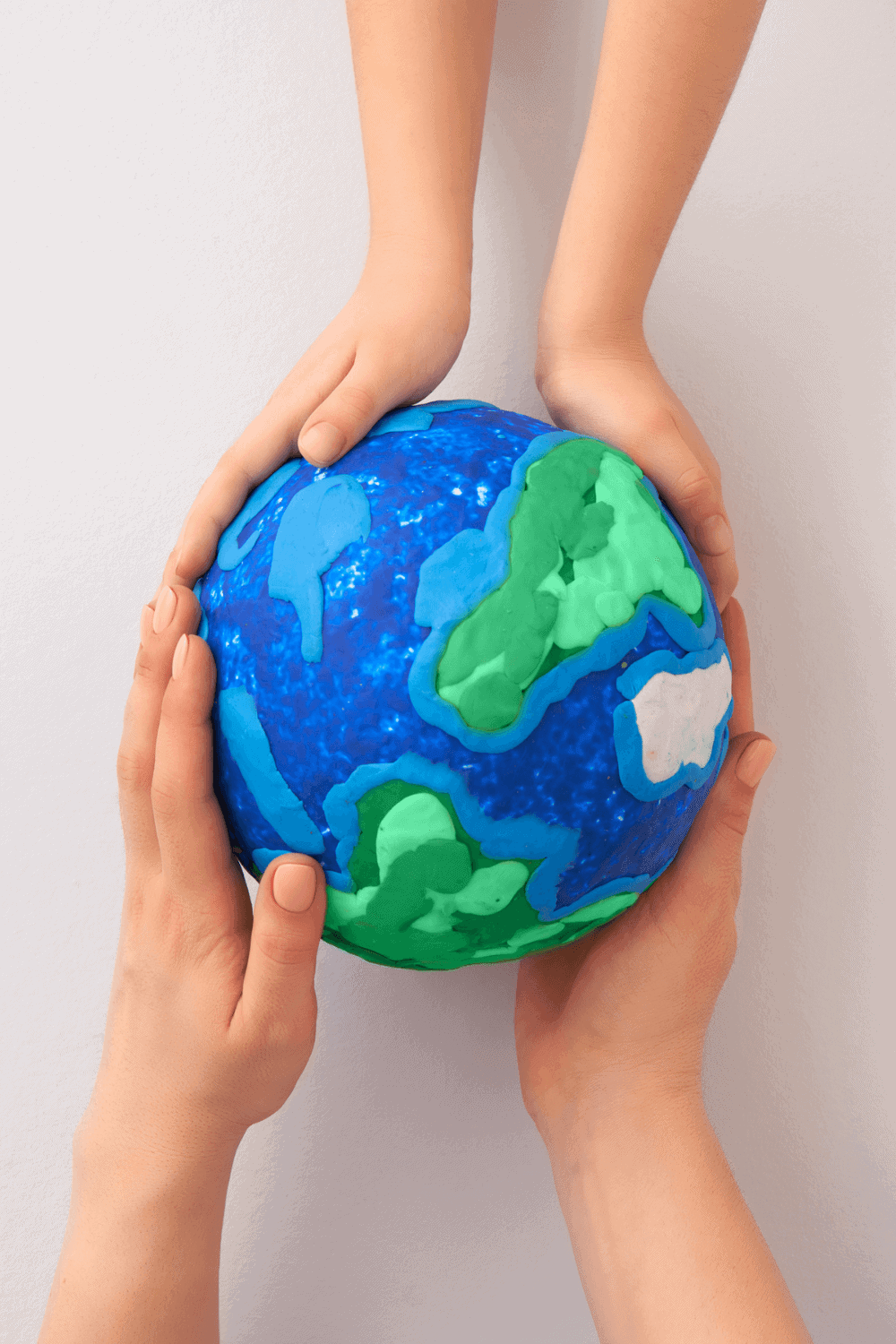 I am really looking forward to studying Earth Day this year with my son. We've been homeschooling this year and I've been building out units around holidays all year. Last year, we touched on Earth Day a little bit, since he was home for the last few months of the school year, but I didn't really have enough time to prepare as much as I wanted.
This year, I want to go more in depth on Earth Day, watch some videos on plastic waste and then do some fun Earth Day activities to help my kids connect the ideas and see how they, too, can help keep our planet healthy.
After all – there is no Planet B!
The History of Earth Day?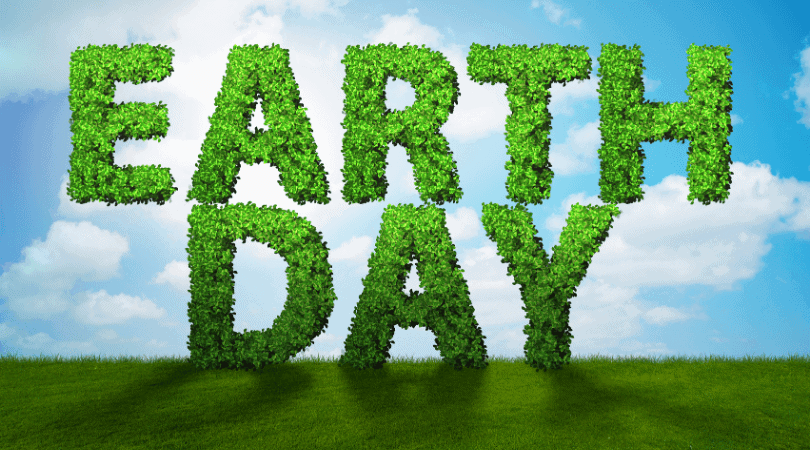 On April 22, 1970, the first Earth Day brought millions of Americans together towards a common goal: to work together to protect our planet. This day is responsible for launching the modern environmental movement! Earth Day is now a global event and the planet's largest civic event each year.
That first Earth Day led to real change! Landmark environmental laws were passed in the U.S. and many other countries followed. And, in 2016, Earth Day was selected as the day the United Nations would sign the Paris Climate Agreement.
One of the main focuses of recent Earth Days is on environmental education for the 3 billion students who are not taught the most critical environmental issues we are facing as a planet. The Climate Literacy Campaign was launched in 2020 with the goal to make climate literacy a part of school curriculum across the globe. According to EarthDay.org, "To date, 400 organizations representing 100 countries and over 300 million people have signed on in anticipation of stepped-up action and ambition at COP26.
Plus, each year, everyone from individuals to groups all over the world work towards the common goal of taking care of and improving our planet, from planting trees to passing necessary legislation to fund important environmental programs.
For 2021, the theme of Earth Day is Restore Our Earth, which means that while we want to protect our planet, we also need to in order to have a healthy Earth to support our lives, health, and survival.
Earth Day Facts & a Free Printable:
I gathered some interesting facts on Earth Day and decided to turn them into a cute printable that I'm sharing with you for free below!
Earth Day started in 1970 (making 2021 the 51st year!).
Senator Gaylord Nelson of Wisconsin created the concept of Earth Day in the autumn of 1969 after visiting the massive Santa Barbara oil spill.
On the first Earth Day, 20 million people or 10% of the American population got involved!
The first Earth Day was the planet's largest civic event!
Now, Earth Day is a global event on April 22.
Over 3.5 billion people participate in 192 countries and counting!
95% of primary and secondary schools in the U.S. observe Earth Day each year!
Green Ribbon Schools award, launched in 2011, recognizes schools that reduce environmental impact, improve the health of students and staff, and provide interdisciplinary environmental education (source: earthday.org).
The date for Earth Day was chosen due to its appeal to college students, who are known to be great activists for causes they care about!
Earth Day drove the creation of the EPA, or the Environmental Protection Agency, which does great work to pass legislation on clean air, water, toxic substances and endangered species.
Here's the super cute printable that you can download for free! It has 3 pages with all 30 of the facts. Just click on the image below to have it open in a new page. I hope you love using this and sharing it with your students. If you share it out online, please link back to my site to give credit: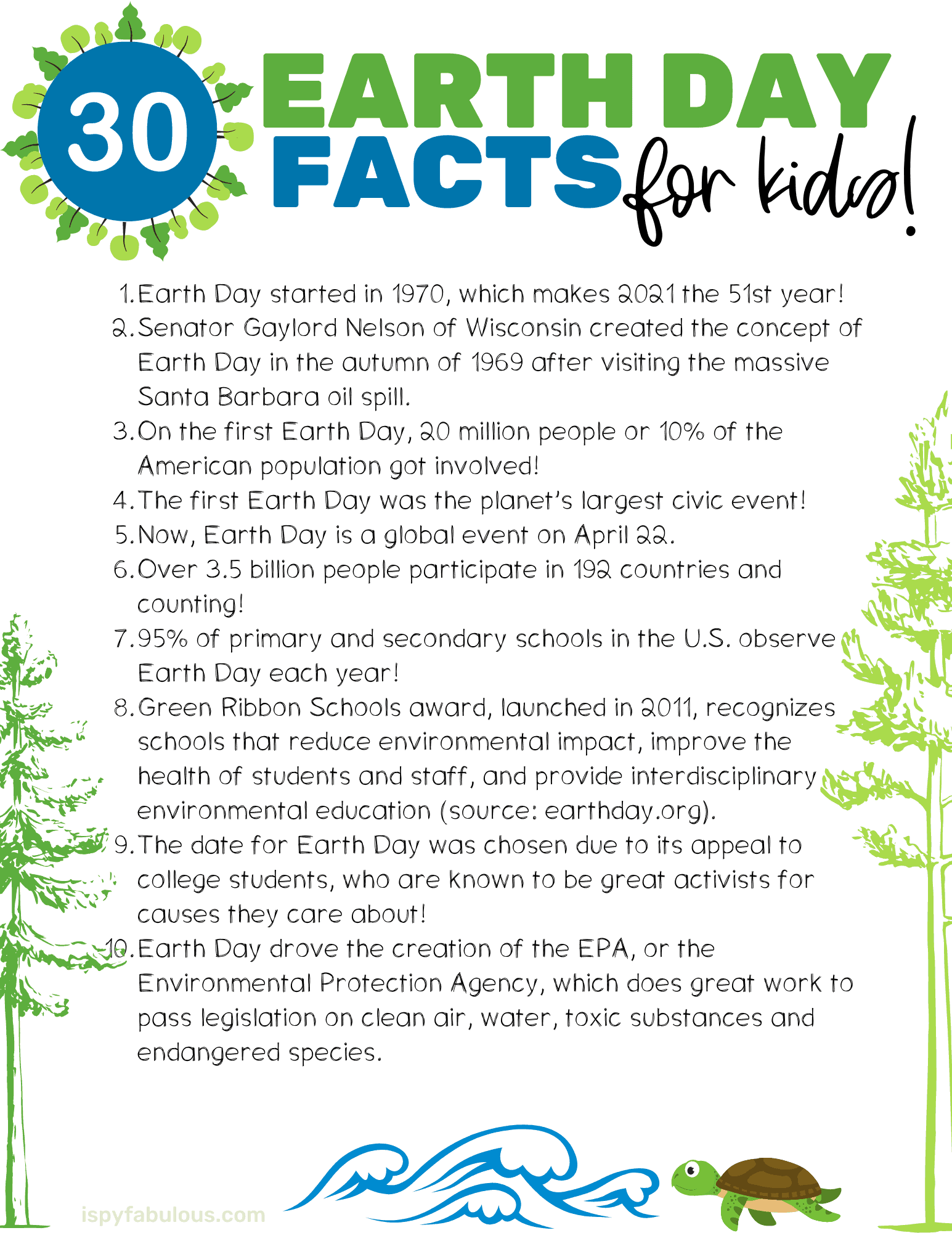 The Impact of Earth Day:
I also think it's important to highlight the many successes of the past 50 Earth Days!
In 2011, 28 million trees were planted in Afghanistan in honor of Earth Day.
In 2012, over 100,000 people in China rode bikes to reduce Co2 emissions and fuel.
100 endangered species of orchids were planted in Panama on Earth Day to prevent extinction.
Earth Day helped pass the Clean Water Act.
Earth Day helped pass the Conservation and Recovery Act, which governs how hazardous and non-hazardous solid waste can be disposed of.
Earth Day helped pass the Toxic Substances Control Act, which regulates the introduction of new or already existing chemicals.
Earth Day helped pass the Superfund law which investigates and cleans up sites contaminated with hazardous substances.
Earth Day has helped pass the National Environmental Education Act.
Since 2010, EarthDay.org has planted hundreds of millions of trees in 32 countries, focusing on areas most in need of reforestation.
The Plastics Pollution Campaign has grown each year, with over

36 million people in 169 countries

participating in plastic cleanups in a single day in 2019.
Why We Need Earth Day: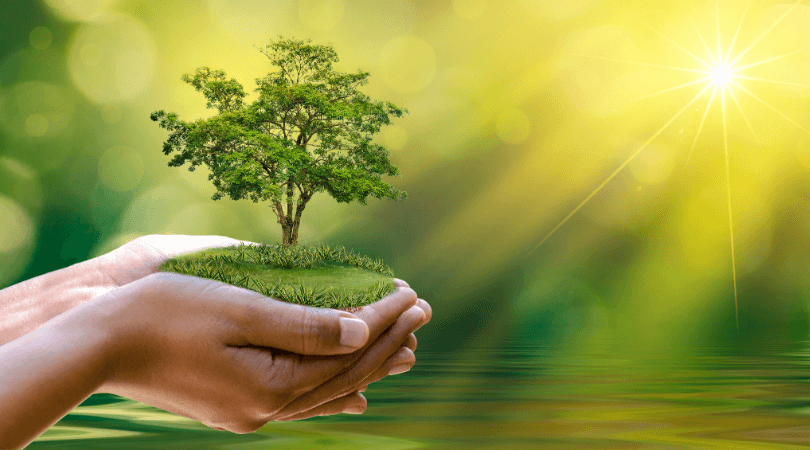 Kids respond really well to learning about things like recycling, deforestation, plastic pollution and more. I am going to share these facts and then watch some free YouTube videos (appropriate for children) on plastic pollution and other environmental issues.
Recycling saves 3 to 5 times the energy that waste incinerator power plants generate.
Half the world's tropical and temperate forests are now gone.
More than 100 billion pieces of junk mail are delivered in the United States each year.
It only takes about 6 weeks total to manufacture, fill, sell, recycle, and then remanufacture an aluminum beverage can.
The number of garbage trucks Americans fill each year would stretch halfway to the moon!
A plastic bottle takes 450 years to break down!
Approximately 15 billion trees are cut down each year!
Clean, drinkable water is a limited resource. Less than 1% of the water on Earth can be consumed by humans!
One reusable bag can prevent the use of 600 plastic bags in its lifetime!
Plastic is the cause of 1.1 seabird and animal deaths each year.
Sources used for these 30 facts:
Easy Ways to Celebrate Earth Day:
If you're looking for some more ways to celebrate Earth Day, here are 15 free craft activities you can do at home with young ones.
Or, don't miss out on my other free downloads that help teach key concepts and vocabulary. The Earth Day word search and Earth Day I Spy activity are easy, fun and – free!
Want to get kids outside and working together towards a goal that will help the planet? I love this post with ways to get kids involved in Earth Day activities.
******
I hope you love all these facts and ideas! What are you doing for Earth Day? Share it with us in the comments below!
Have a fabulous day,
E