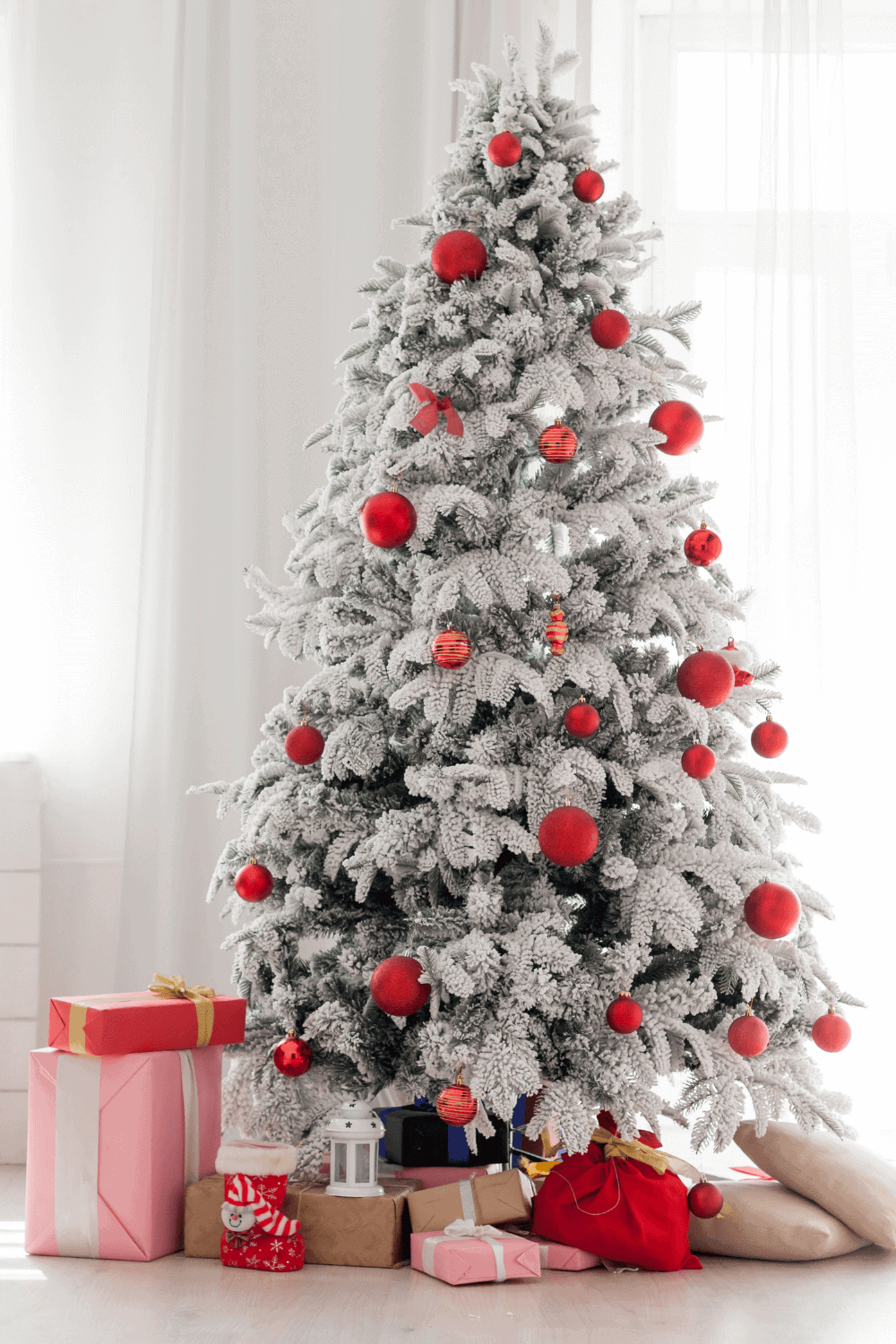 Are you getting shopping fatigue yet? I didn't believe that was a real thing for a long time, but I am feeling it this year in a major way! Luckily, not everything costs money.
And, this year, I think we can all use more of those simple pleasures and easy, fun activities to make these days go smoother (and feel shorter). Are you with me?
7 Fun Christmas Printables:
I started adding these Christmas freebies two years ago when the blog was brand new. Fast forward two years and there's 6 free Christmas freebies available.
So, I thought I'd save you the time of hunting around for them and put them all in one easy place where you can choose your favorites, download and go.
That's my gift to you this Christmas – 7 free, easy ways to entertain your kids.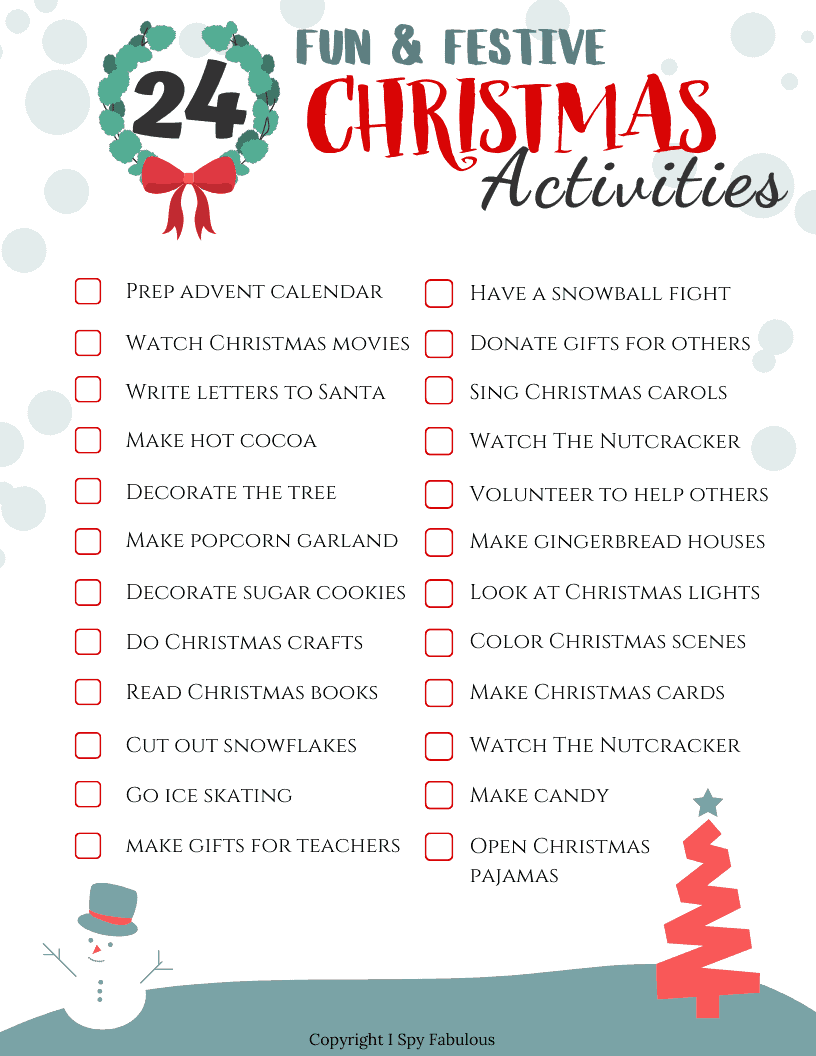 It's not too late to print this Christmas countdown and start doing the activities. With stay-at-home orders in effect now for many counties, you might be happy to combine 2-3 of these on a given day! A lot of these have links to free downloads and recipes you can do without even leaving your home. Others are perfect for social distancing, because you don't even leave your car (those are my favorite ones!).
It's not editable, I know, because I haven't figured out how to do that yet. Hey, it's baby steps over here. But, feel free to make it your own on the fly.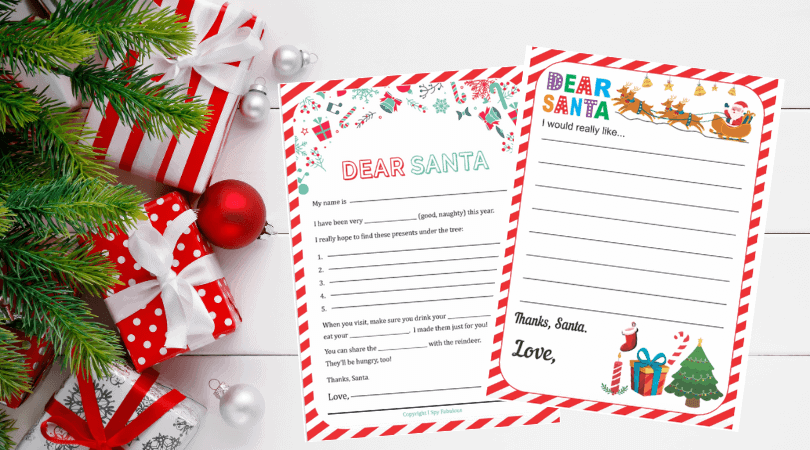 This is probably one of the most downloaded items on the entire blog. Every November and December, these free printable letters are downloaded thousands of times – and it goes up every year!
It brings such a smile to my face to think of all the little kids that are inspired by these printables to write letters to Santa.
When I had them designed (occasionally I work with a designer), I made sure to have two versions made, because my own kids were too little for just a lined letter page. So, there are two available: one for little ones that need a little help and one for older kids who are more independent writers.
They are so cute and such an easy activity that kids love.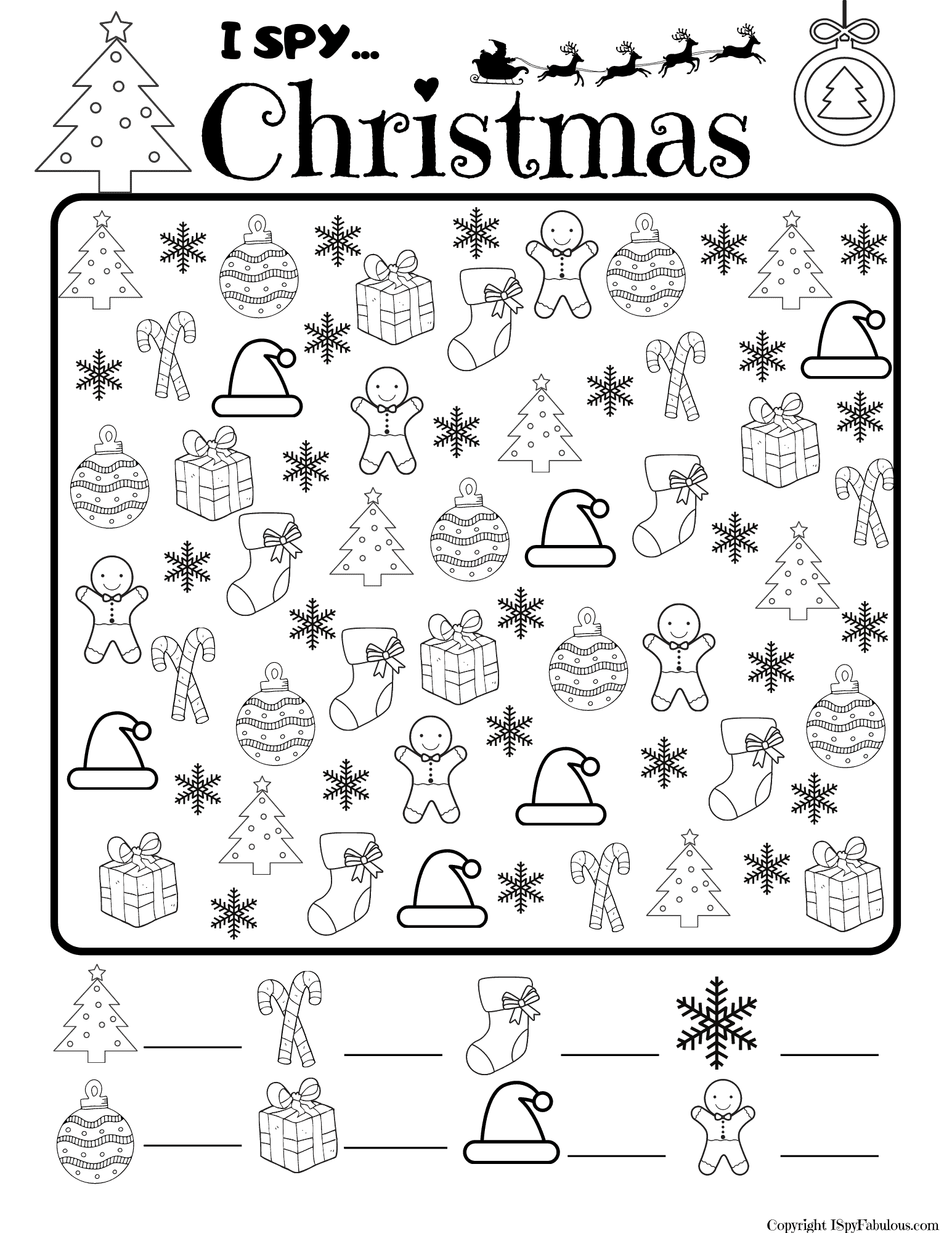 This is my newest creation! I started making I Spy printables this year and the Earth Day I Spy was such a fan favorite, I added more for St. Patrick's Day, Thanksgiving, Halloween and even a Road Trip I Spy!
But, of course, how could I not have one for my favorite holiday – Christmas! This one has adorable, non-religious imagery, including trees, gingerbread, snowflakes, presents, ornaments and more.
It's made in black and white, so they can color it, too. 2 for 1 – means more for them to do. Hurrah.
Go to the post and download the free Christmas I Spy.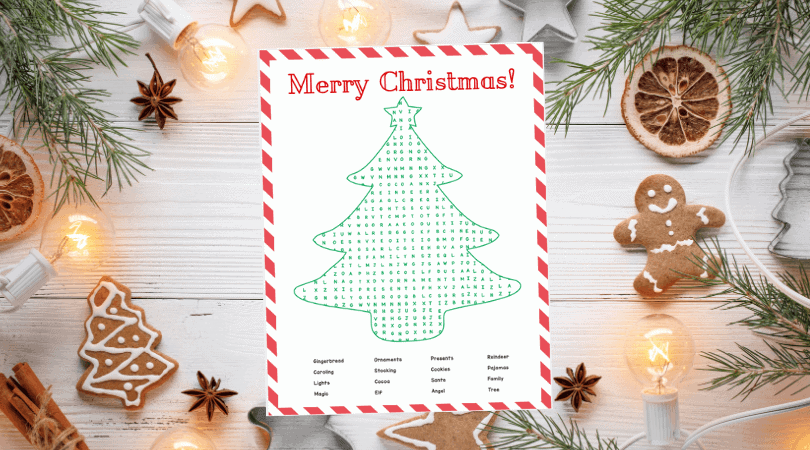 In my experience, you either like doing word searches or you really don't. I happen to find them fun and engaging. My son absolutely hates them, even though he's very good at puzzles, typically.
I have free word searches for almost every holiday of the year, too, so feel free to check those out. But, definitely don't forget to download this free Christmas word search to get you through the next few weeks of super fun, extra family time.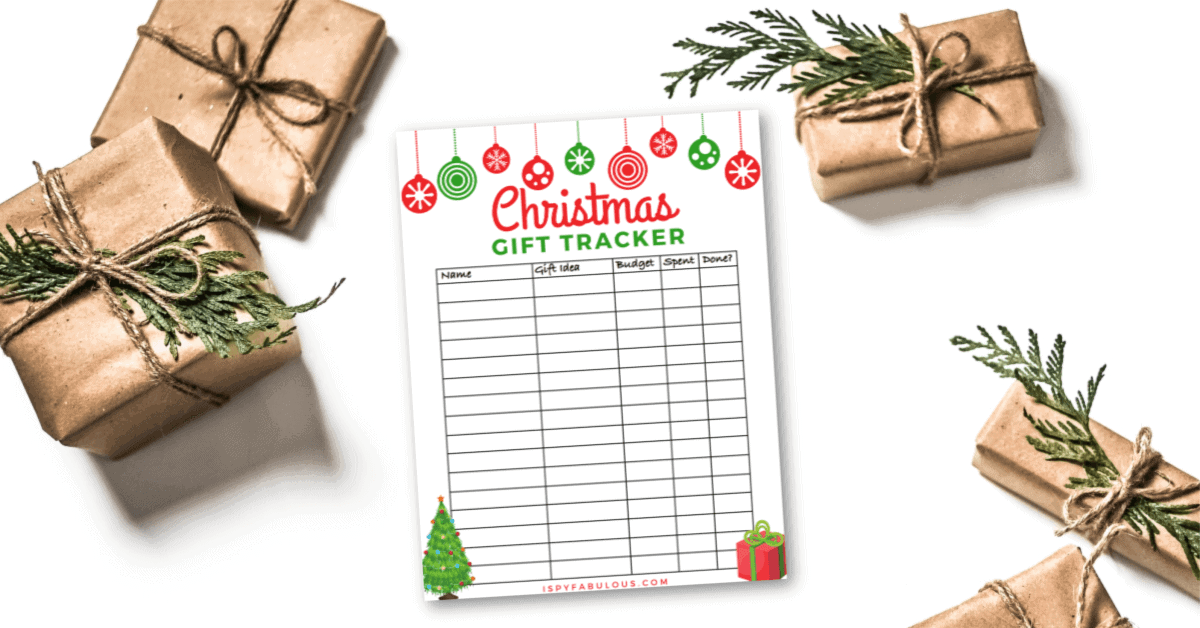 I don't know about you, but I start losing track of all the gifts I need to buy and what the budget is. So, I put together this cute little printable gift tracker and voila! Problem solved.
Of course, then I just listened to a friend of mine tell me about a spreadsheet she created that even updates the ages of all the kids in the family each year and felt like wow – my humble little gift tracker may not be the most sophisticated one out there, but it gets the job done.
Plus, it's free. Can't beat that.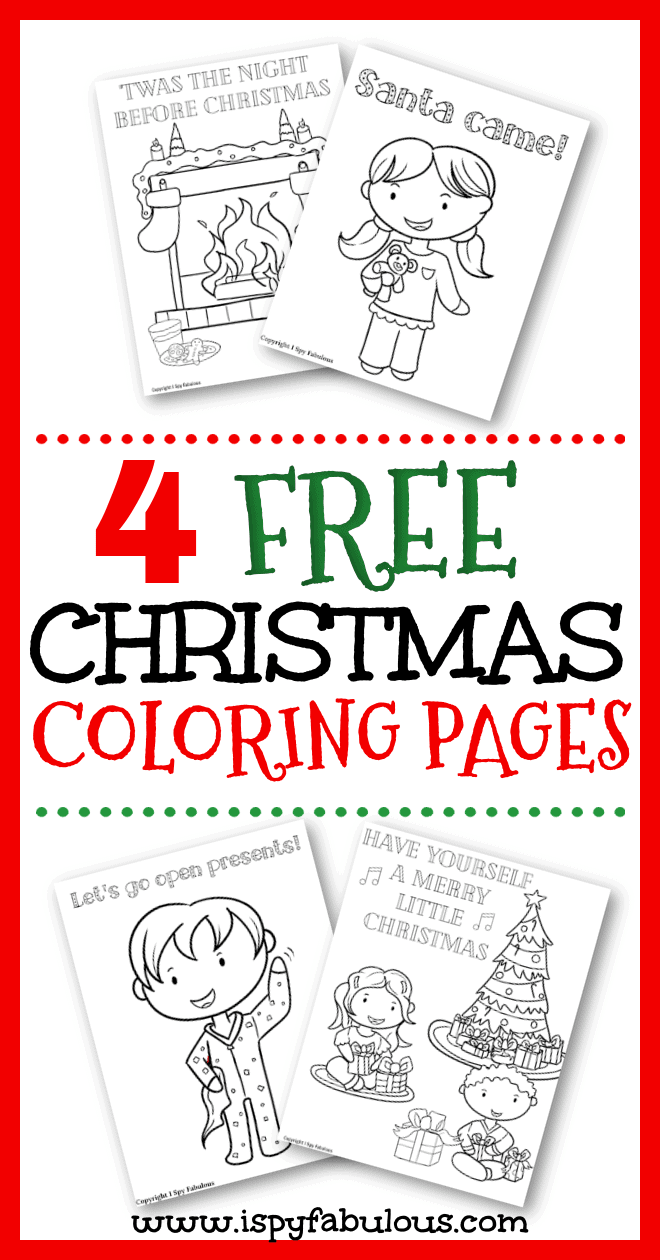 Coloring is such an easy and fun win of an activity. Sometimes I forget how much everyone loves to color, because it's so simple.
These coloring pages are so cute and free to print. So, go to town. Print a set for each kid. Print one for yourself. Crank the Christmas tunes and have some family time.
Bonus points if you make hot cocoa with marshmallows. Yes, mama, get it.
I just released this new set of adorable winter and Christmas themed color by number printables. They are seriously so cute. The whole set can be downloaded for a super affordable price, but you can snag one of them for free in this post.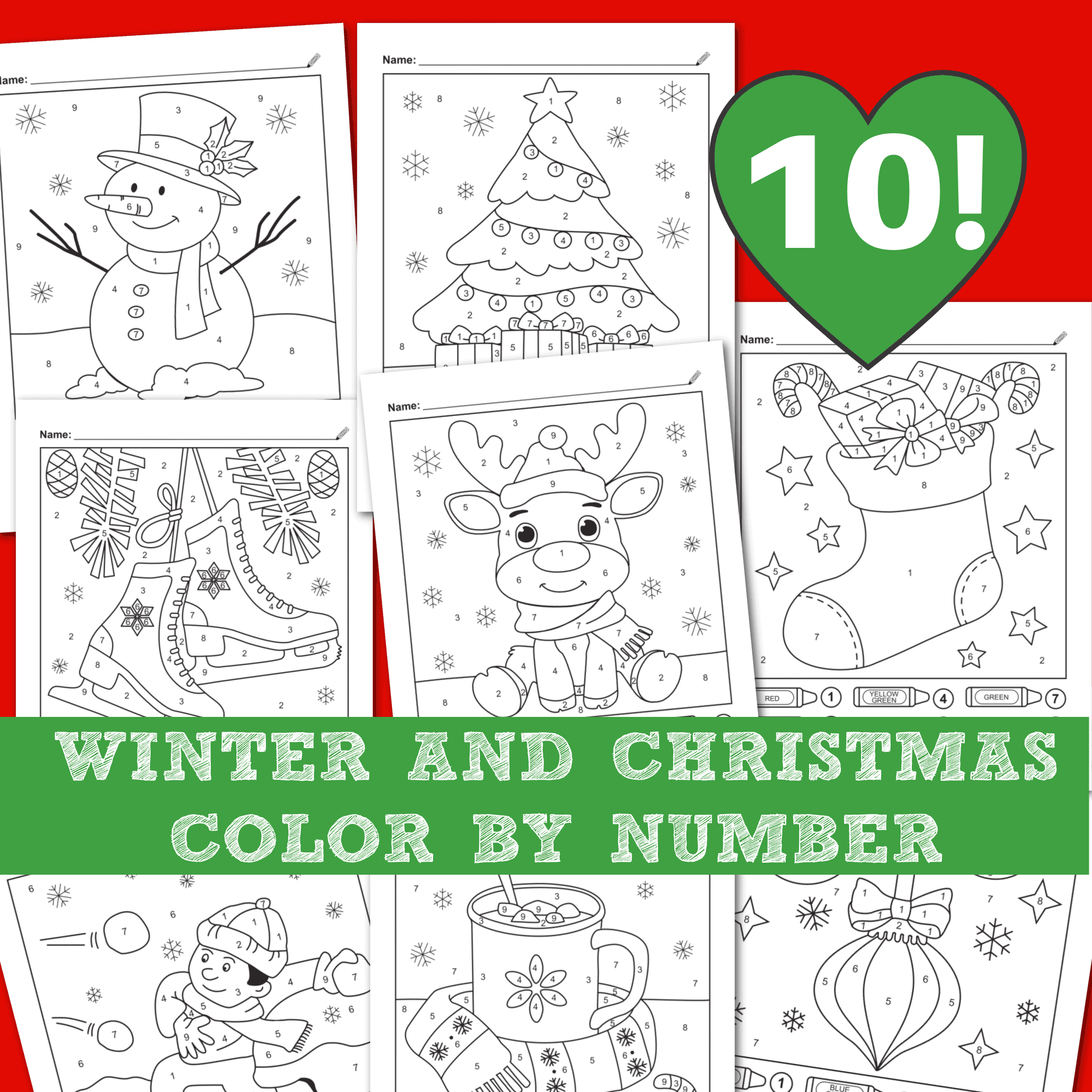 *****
Whoop, there it is! 7 unbelievably easy, fun and free Christmas printables you can do with your kids this December. This a strange year, friends. We all need to share all the things and tips that are helping keep us sane, somewhat happy and definitely healthy.
I hope something here brings an easy joy to your group for even a little while. Feel free to share links below to your own favorite Christmas freebie, so we can all add to the list.
CHRISTMAS GIFT IDEAS:
Still shopping? There are tons of great gift guides on the blog, too. Give the kids some coloring pages while you shop online! Now that sounds like a great time to me!
Have a fabulous day,
E