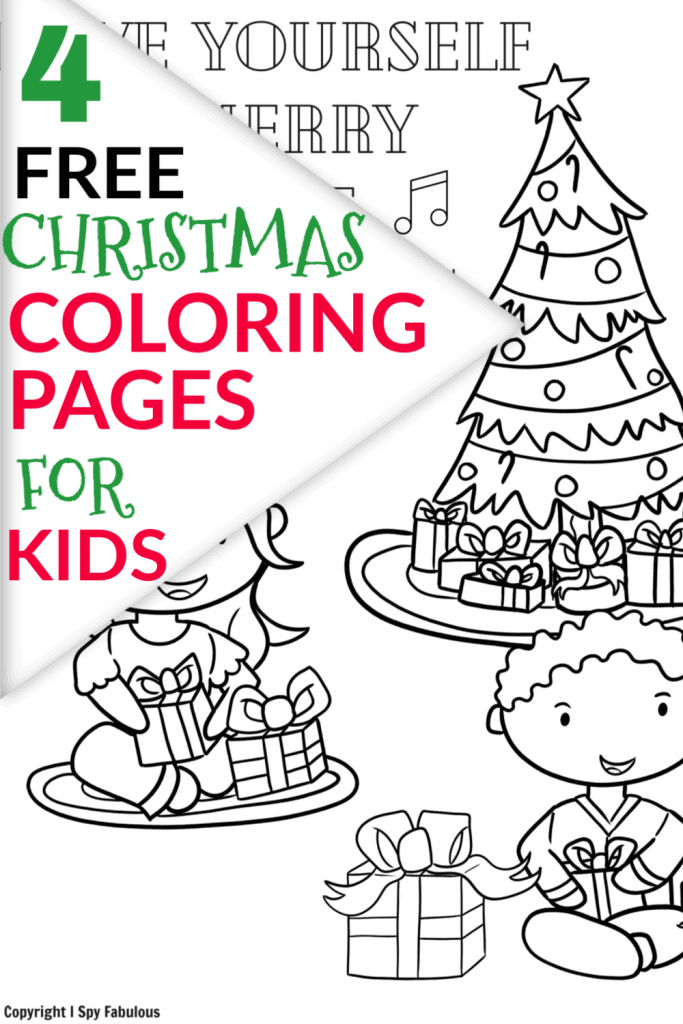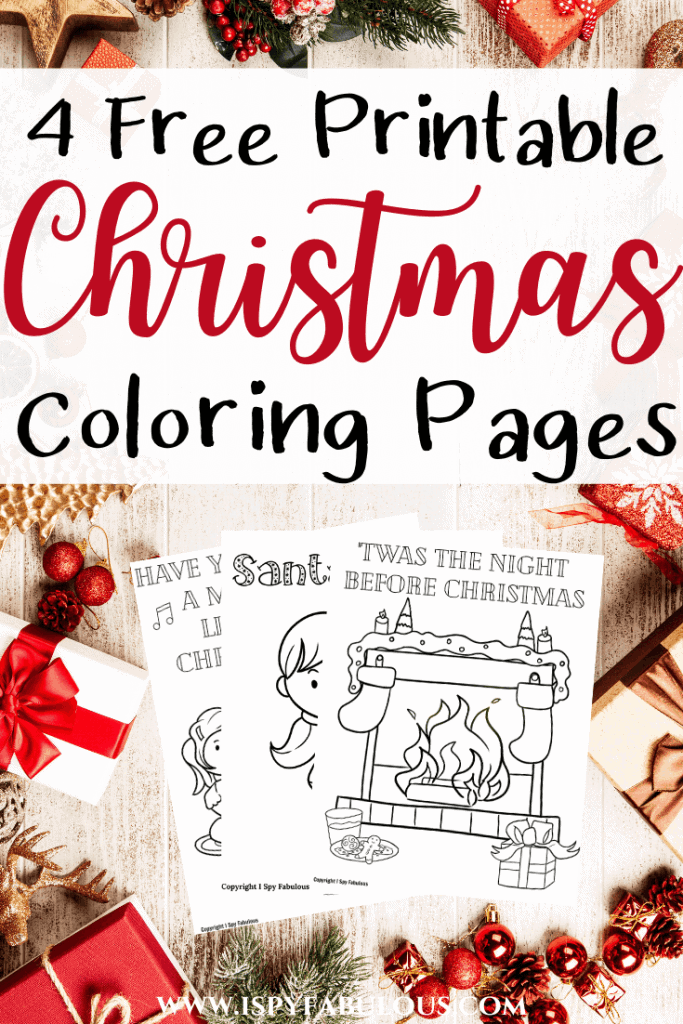 Christmas is such a magical time – but it's also an expensive time!
And, with all that time off school – it's easy to spend even more money entertaining the kiddos.
That's why I like to have some activities planned and ready to go in advance that I can grab and use when everyone needs a distraction.
Christmas Coloring Pages:
These Christmas coloring pages are so cute and easy to use.
All you have to do is click here to print or click on the image below and all 4 coloring pages will start to print!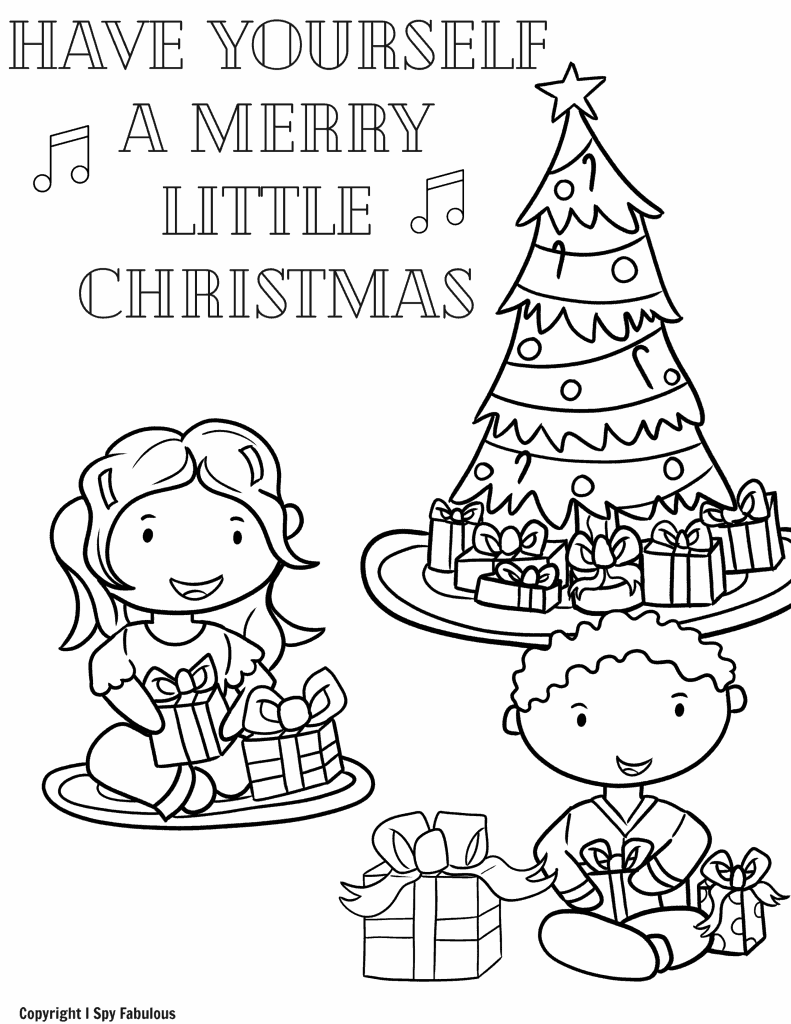 Ways To Use The Christmas Coloring Pages:
These are great for all sorts of things – to keep kids busy during a break, to take on a road trip or airplane while traveling, to put on the kid's table during a family dinner, etc.
So, download them and have some fun!
More Christmas Fun?
Looking for more fun, free Christmas ideas?
How about this free Christmas word search?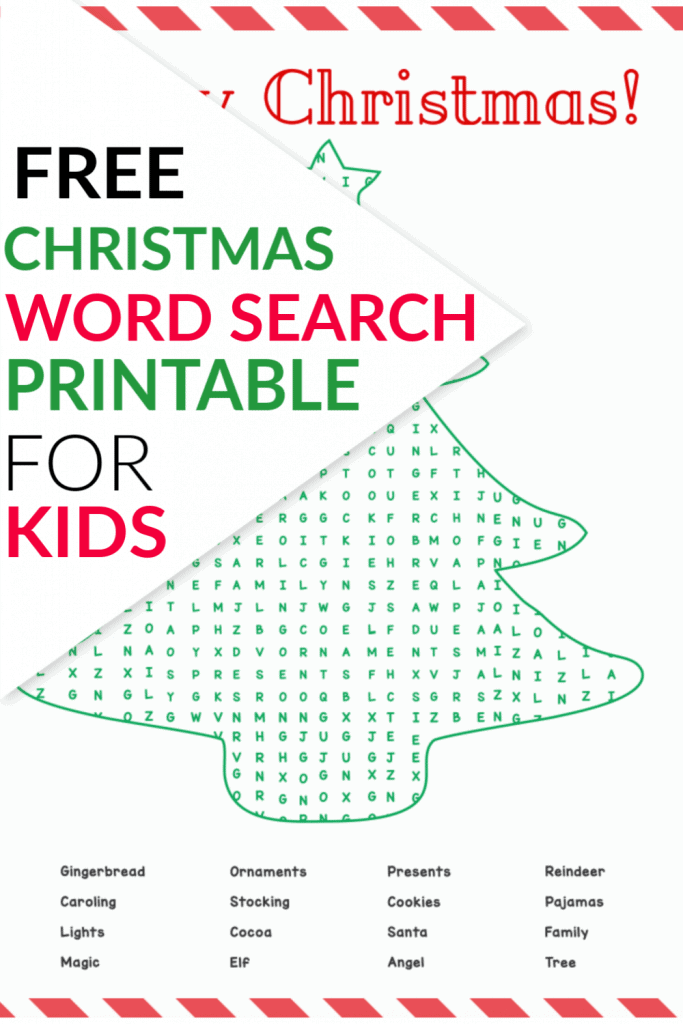 Or, how about my favorite 24 Christmas Activities – with a free printable here!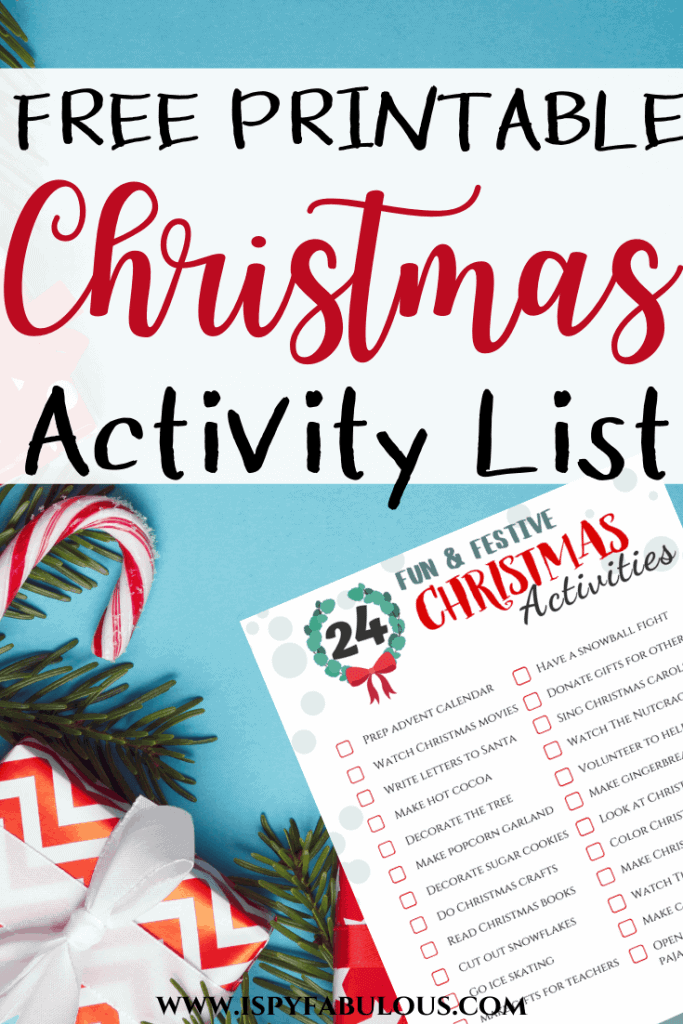 Want to write Santa a letter? I've got you covered with these 2 free Santa letter templates, one with lines for older kids and a fill-in option for younger ones!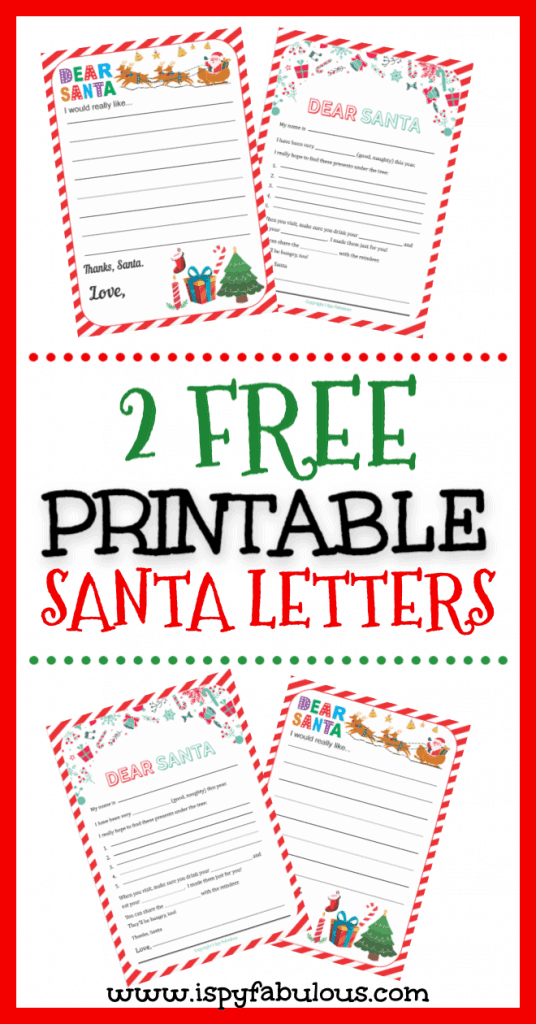 So easy, so fun, so FREE.
*****
Hope it's a magical holiday season for you and yours!
Before you go, tell me your favorite Christmas tradition in the comments below!
Have a fabulous day!
E