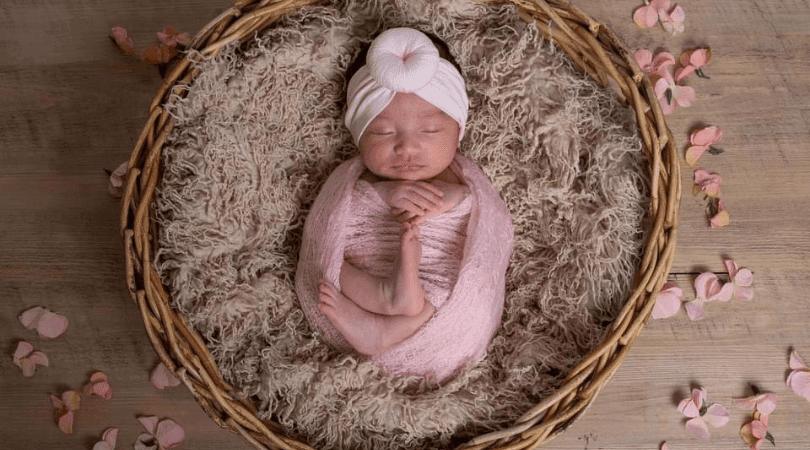 We've all heard the phrase, "Everything old becomes new again," and that is certainly true for how we name our children. While some names like Anna and James never go out of style, other names come in and out over time and as trends change.
Of course, there are also the trendy names that shoot up for a few years before sinking back into oblivion. This list is not those names. Similar to my uber-popular post on vintage girl names, these names are old-fashioned, but still timeless. These are the names that have continued to transcend time and trends and will most likely continue to do so.
If you're in pursuit of that perfect old-fashioned girls name that will age like a fine wine, you might find that perfect name here. If you don't, stay until the end and I'll share more girl name lists that might have "the one".
190 Best Old-Fashioned Girl Names: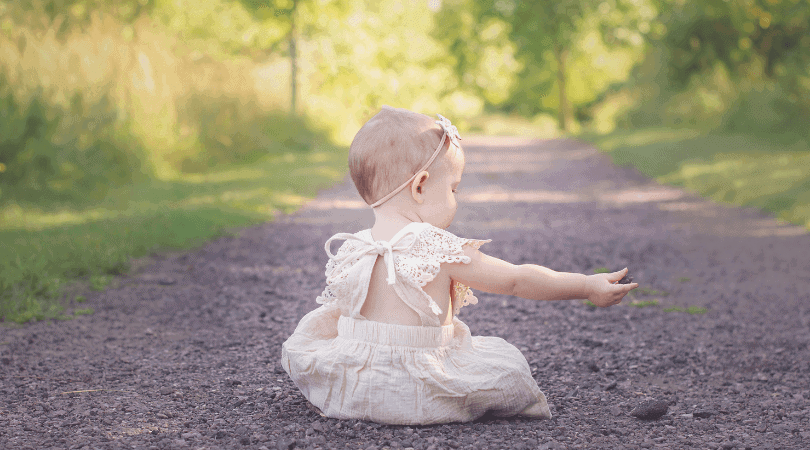 Old-Fashioned Girl Names A-C:
Abigail
Ada
Adalyn
Adele
Agnes
Alexandria
Alexandra
Alice
Amelia
Anna
Annabelle
Anastacia
Arabella
Arie
Aster
Audra
Audrey
Ava
Beatrice
Bella
Belle
Bessie
Beverly
Bianca
Blanche
Bridget
Camille
Camilla – both vintage and trendy – gorgeous!
Candace
Caroline
Carolina
Cassandra
Cecelia
Celeste
Charlotte
Cicely
Clara – a favorite, forever and ever, amen.
Colleen
Cora – need to hear this one more, so chic and elegant.
Coral
Cordelia
Old-Fashioned Girl Names D-F:
Dahlia
Daisy – yes. so sweet. Find more flower names for girls here.
Darcy
Delia
Demi
Delilah
Diana – a name for a queen. Check out the list of regal girl names fit for a queen, too.
Dinah
Donna
Dora
Dorothea
Dorothy
Edith
Eileen
Eleanor
Elsa
Elsie
Elise
Elspeth
Eliza
Emily
Emmeline
Esme
Estelle
Etta
Eva
Evangeline
Evelyn
Evie
Faith
Faye
Flora
Florence
Fiona
Francesca
Francine
Frankie
Freya – in the top 100 lists for
Old-Fashioned Girl Names G-J: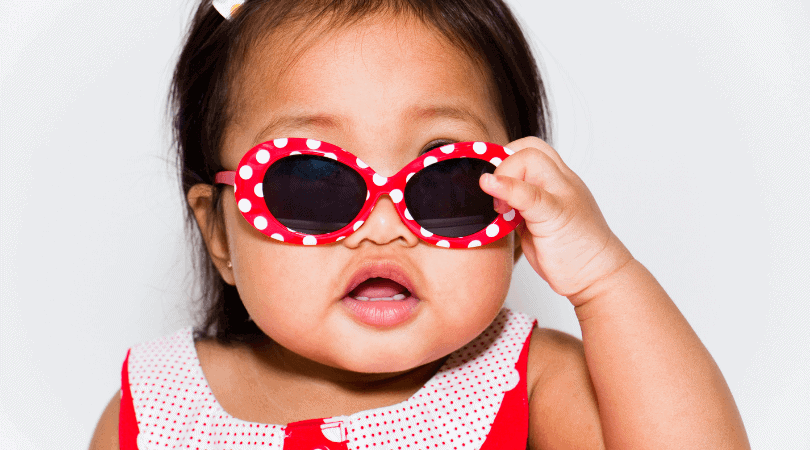 Georgina
Georgia
Greta
Gretchen
Gwyneth
Hannah
Harriet
Hattie
Hazel
Helena – such a classic, so beautiful.
Helen
Hope
Ida
Inez
Irene
Iris
Isabella – A classic until the end.
Isolde
Ivy
Jana
Jane
Janelle
Jasmine
Jean
Jillian
Josephine – call her Joey or Josie. Find more girl names with great nicknames here.
Julia
Juliette
Old-Fashioned Girl Names K-N:
Katherine
Kate
Kimberly
Laura (or Lora)
Lena
Lilith
Lily
Lillian
Lilliana
Lois
Luella
Luisa
Mabel
Maeve
Mae
Maisie
Maggie
Marcella – a stunningly beautiful Italian girl name. Find more here.
Margaret
Margot
Martha
Mary
Matilda
May
Meredith
Millicent
Millie
Mona
Myra
Nadine (Nadia is a more modern version)
Nancy
Nell
Nellie
Nora
Noelle
Nicola
Nicole
Old-Fashioned Girl Names O-R: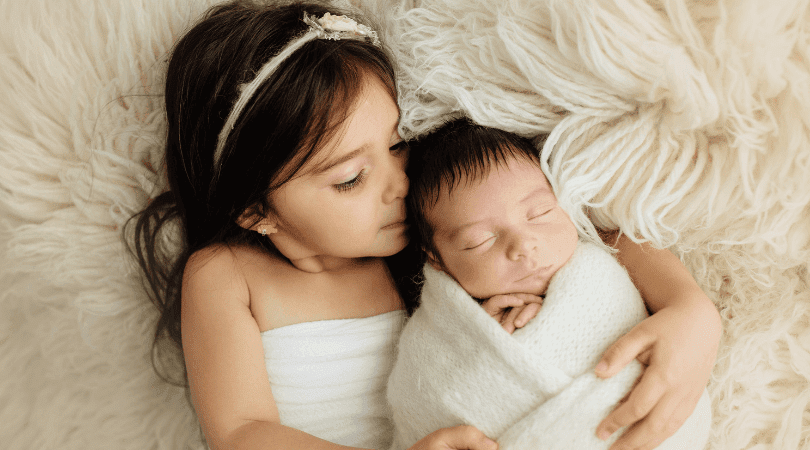 Odette
Olive
Olivia
Otilie
Pearl
Patricia
Penelope
Pamela
Phoebe
Polly
Roslyn
Rosaline
Rosalie
Rosa
Rose
Old-Fashioned Girl Names S-Z:
Sabrina
Sadie
Samantha
Sarah
Seraphine
Seraphina
Serena
Sophie
Sophia
Shannon
Stella
Suzanne
Tabitha – SO cute.
Tamara
Tessa
Thea – Means goddess – obsessed with this.
Valentina
Vanessa
Vera
Victoria
Violette
Violetta
Vivienne
Willa
Willow
Winona
Yvette
Zara
Zora
Zoya – Gorgeous name also on our Indian girl names list
Zula
MORE BEAUTIFUL GIRL NAMES: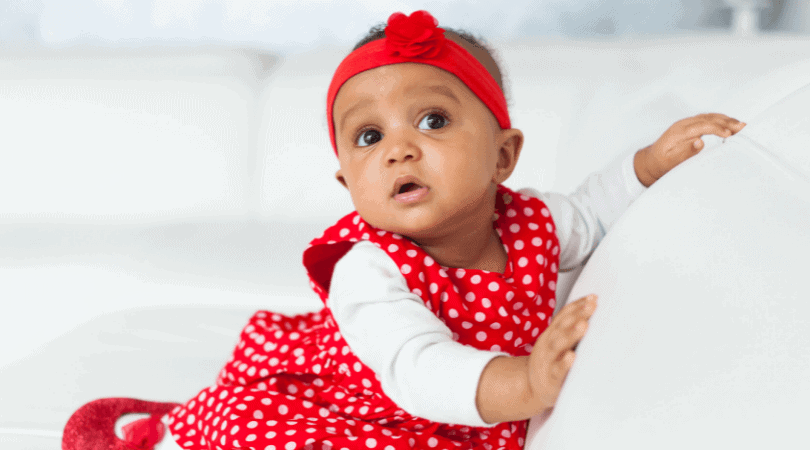 What do you think of these names? Would you ever choose a vintage name for your daughter? You might also really love my post with elegant and chic girl names – they are the most similar to these ones!
While I do think that some old names are best left in the history books (I'm looking at you Bertha!), there are so many that span the decades, remaining as radiant as ever.
If you love girl names, don't miss the other girl name posts on the blog and track your favorite using the free baby name list printable.
Preparing for a New Baby:
If you're preggo – there' s lots of great free tips and printables to help you prepare like my free hospital bag checklist. Or, you might also like my 25 Must-Have Baby Essentials post!
Thanks for being here.
I hope you'll share your favorite baby names with us in the comments below.
Happy baby naming,
E