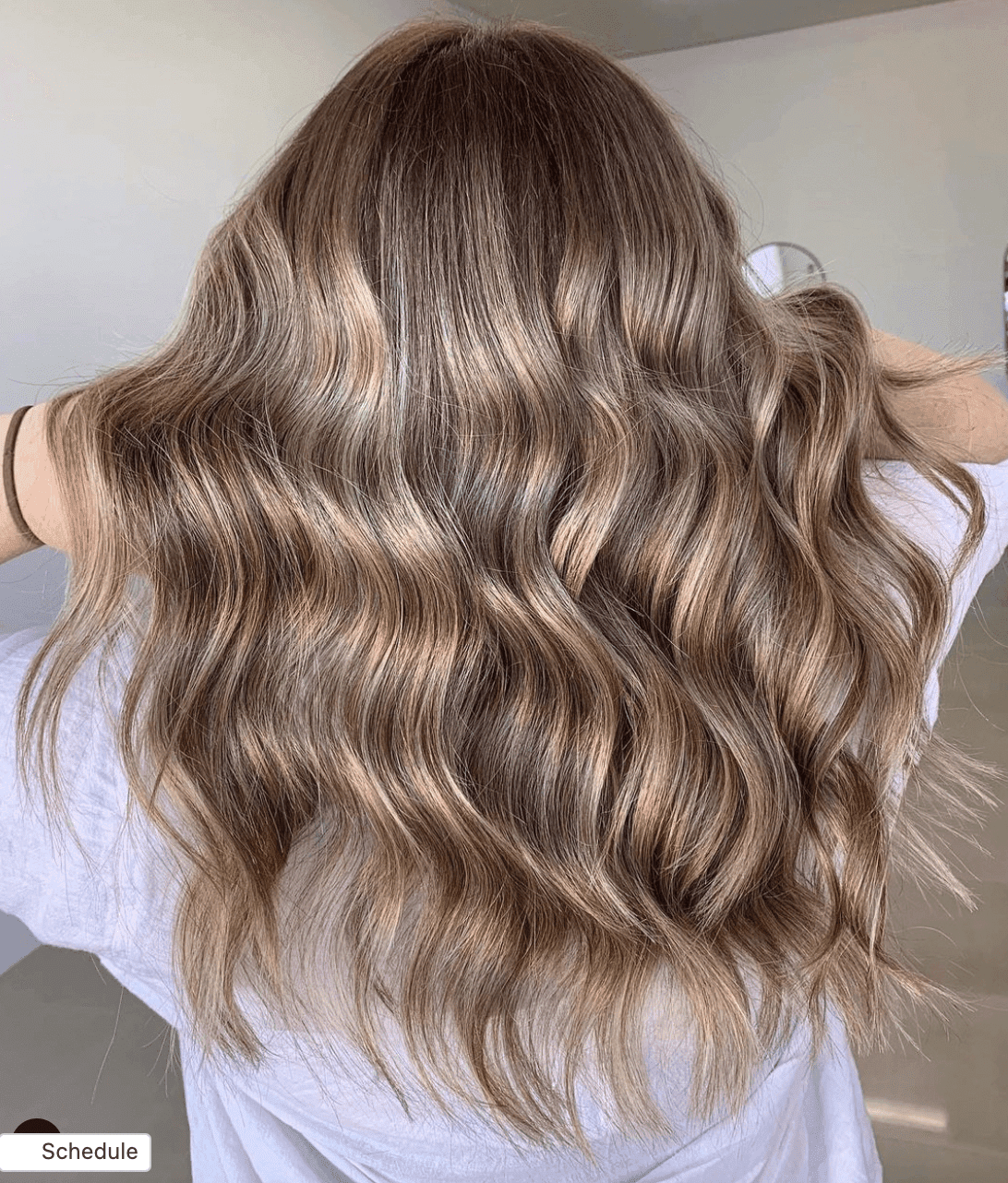 Is Bronde the most flattering hair color ever? It just might be! The perfect mix of brown with blonde highlights, it adds depth for a nice glow on your skin and brightness to bring out the sparkle in your eyes. Bronde is also a major celebrity fave, because it looks fantastic in person and in pictures.
Heck, if bronde is good enough for J.Lo, Beyonce and Kate Beckinsale, it's good enough for all of us! There isn't a skin tone or hair type where it can't work. Because there are infinite possibilities for how your stylist can mix in the brown and blonder colors, you can find a version that works with your hairstyle and face shape.
I happen to have a bronde color these days and I really love it. It's helping conceal those pesky grays that are starting to creep in a little bit around my crown. When I was a brown red color (see here), I noticed them coming in right away. But, with a bronde color, the lighter pieces around my face hide the grays and they look almost like blonde highlights now!
The Best Bronde Hair Color Ideas:
So, in honor of my upcoming hair appointment where I will refresh my bronde color, I wanted to share some seriously stunning bronde hair color that just might make you jump in your stylist's seat to get this uber-flattering hair color for yourself.
Also, please note the creator of each beautiful style is shared below. They are all extremely talented and deserve the credit for these creations. Feel free to click on their names and see more of their looks on their Instagram pages.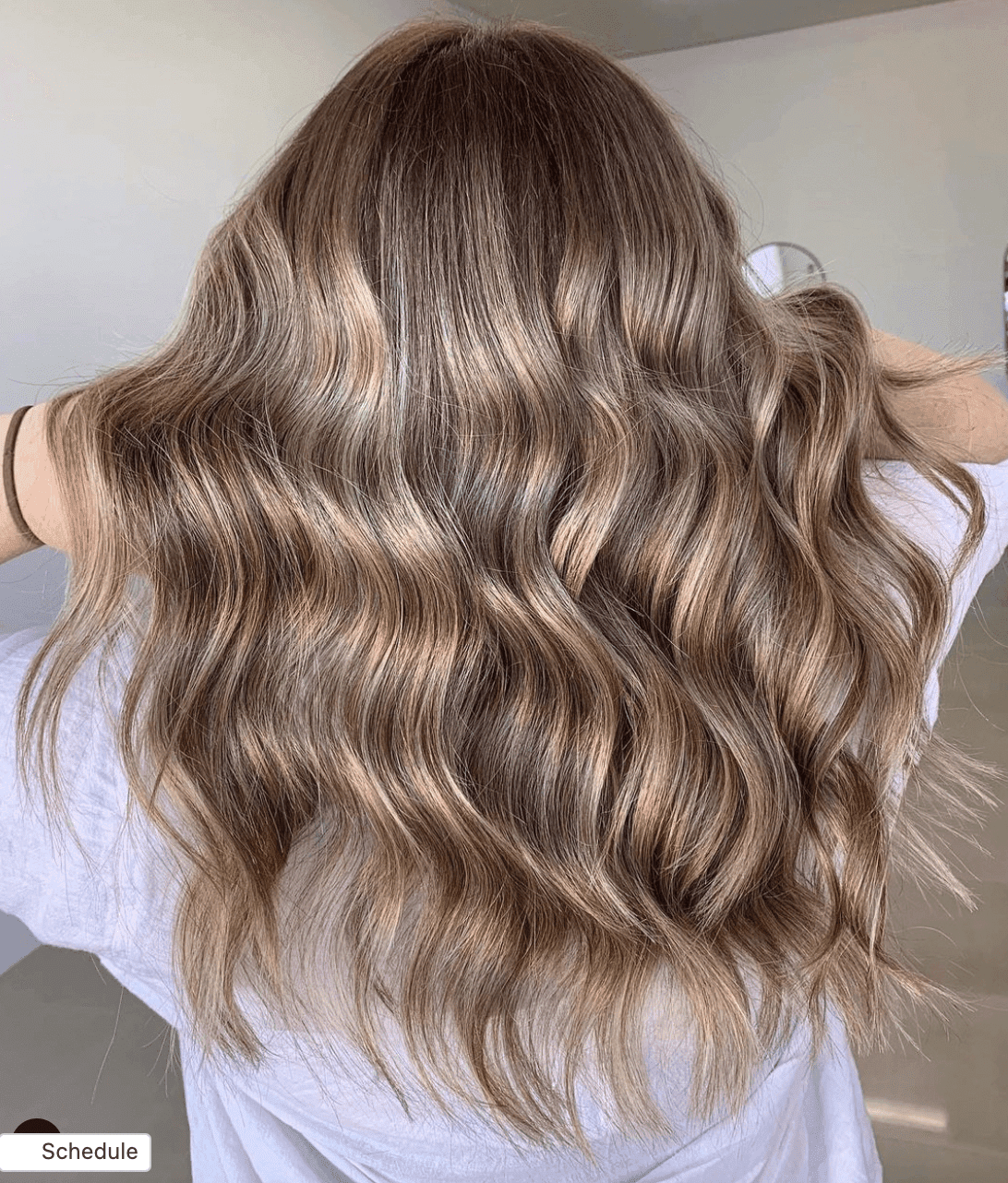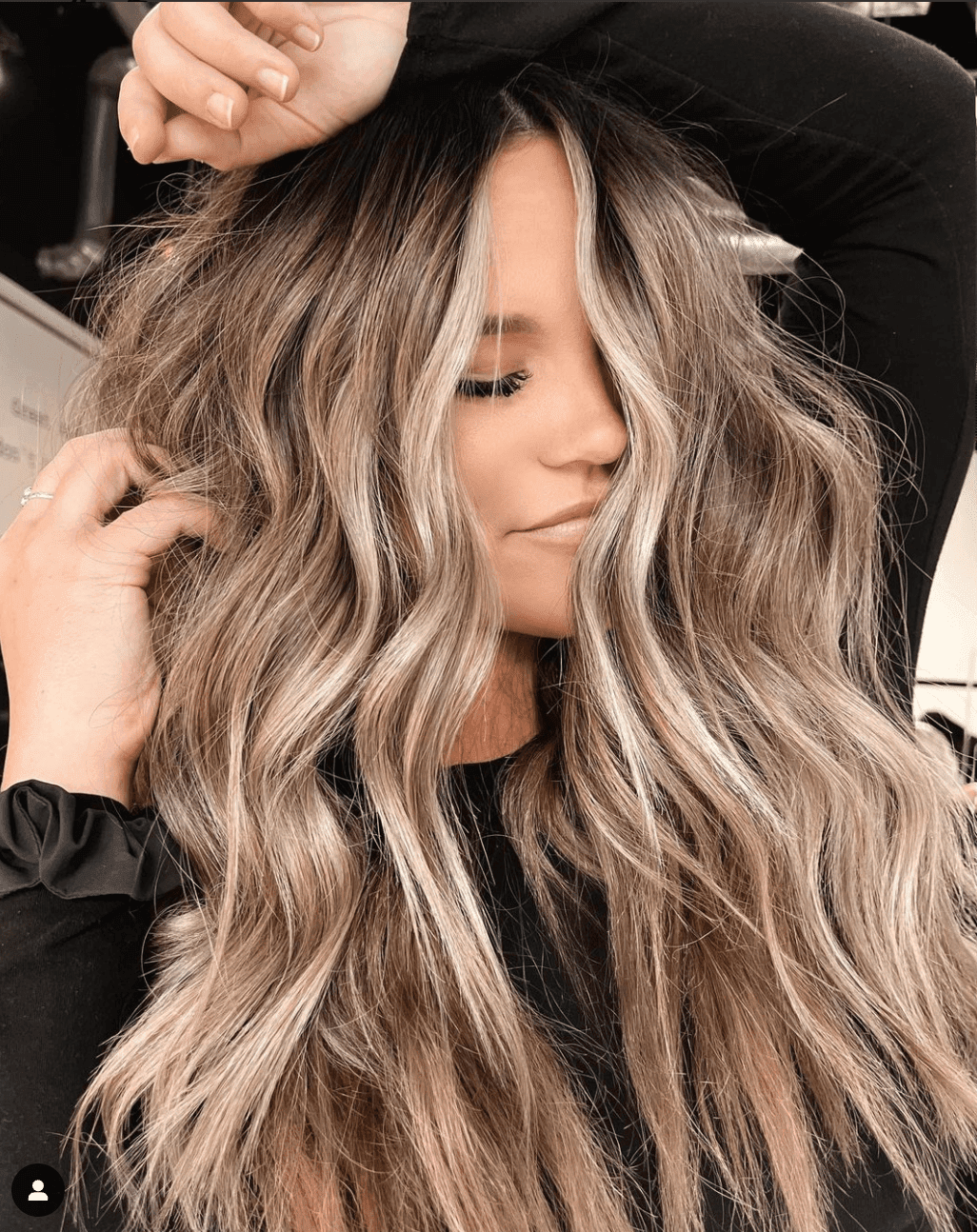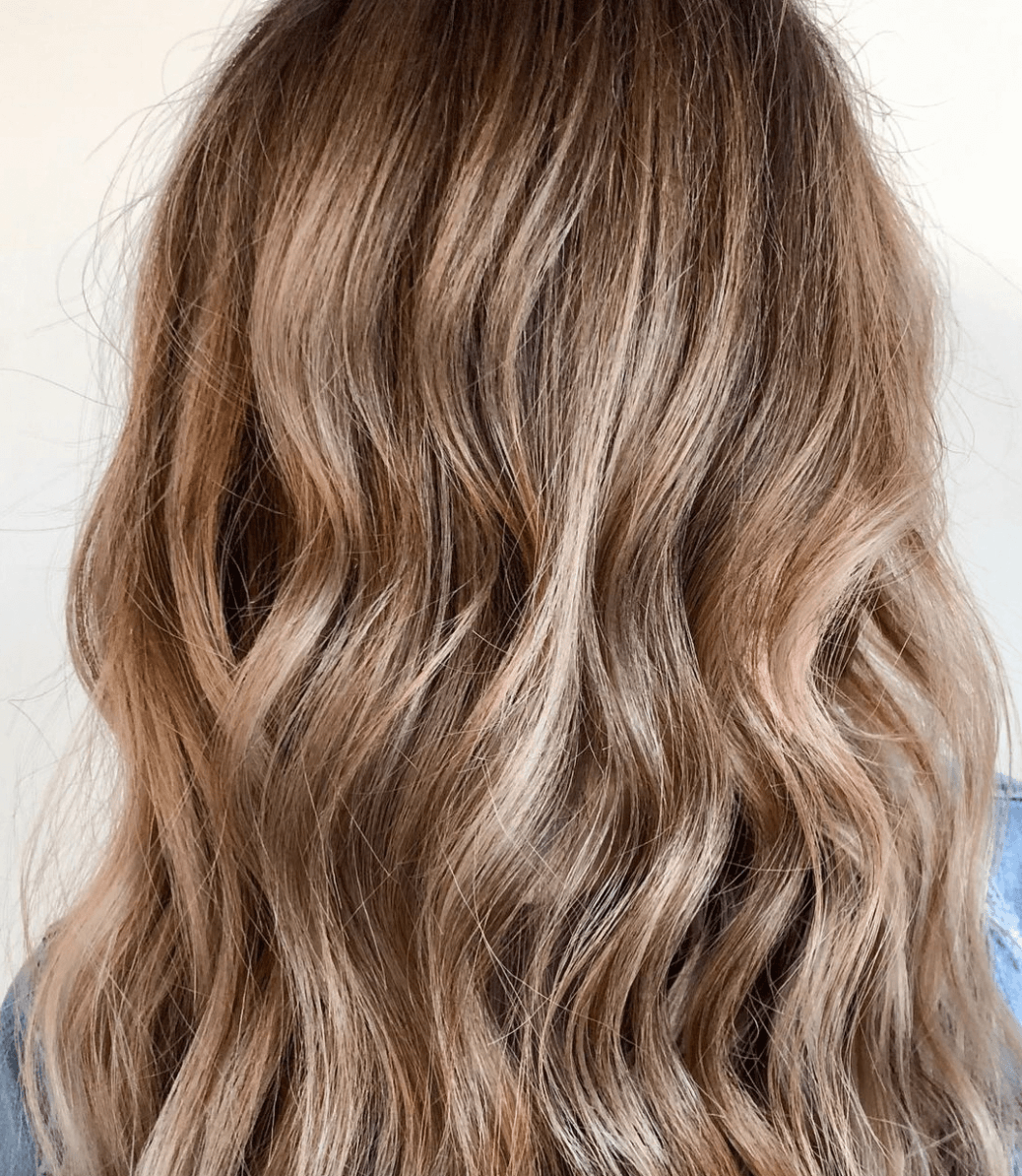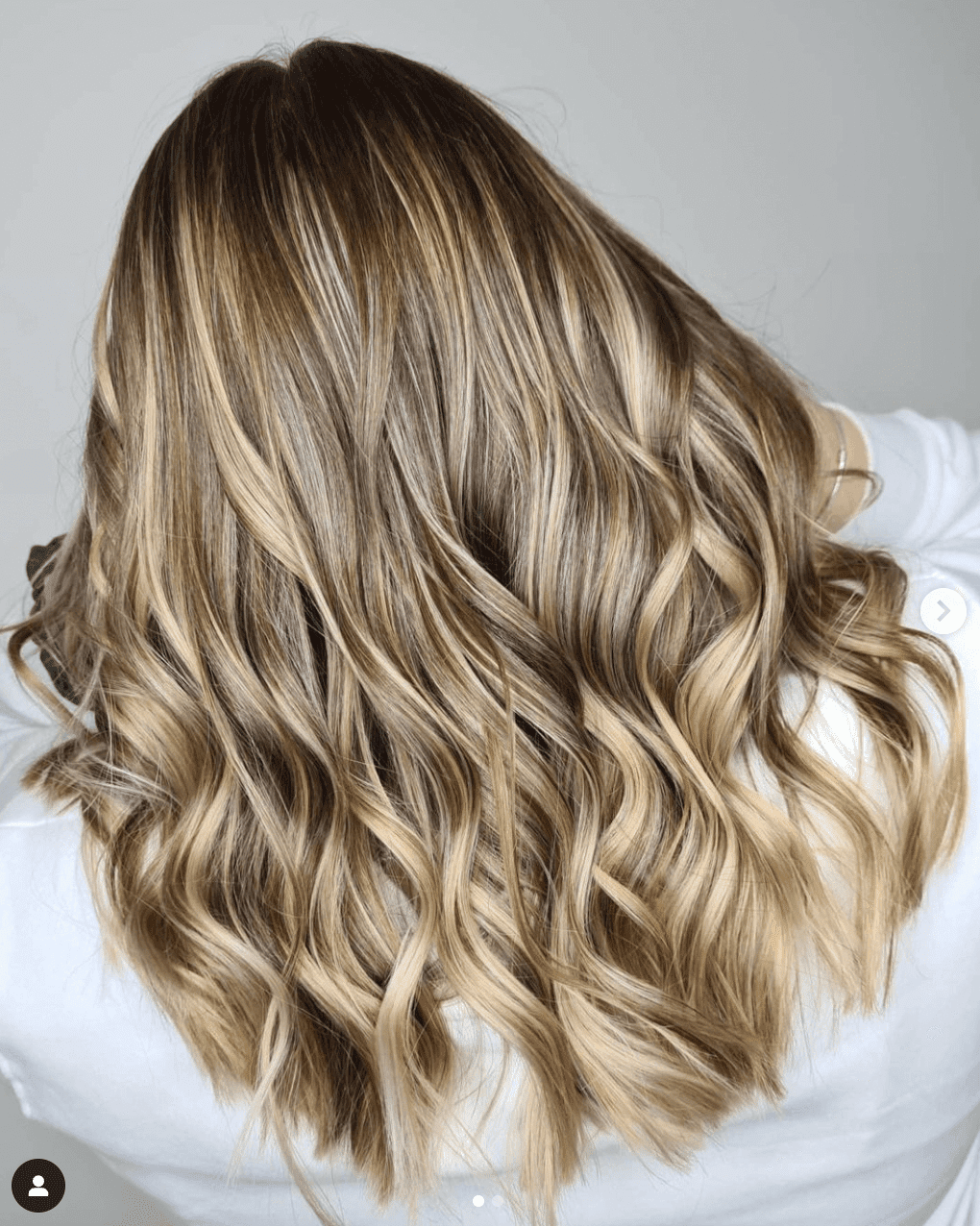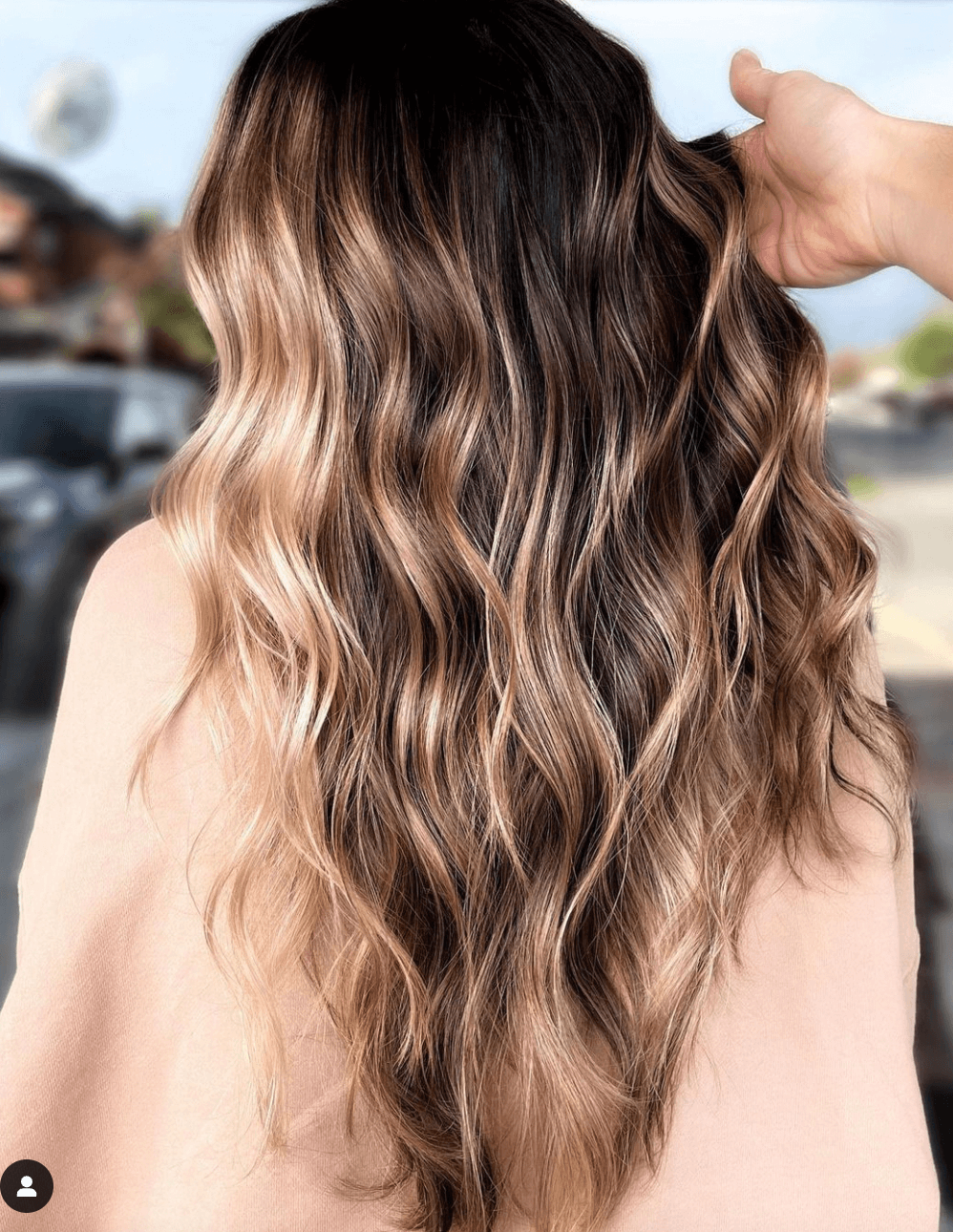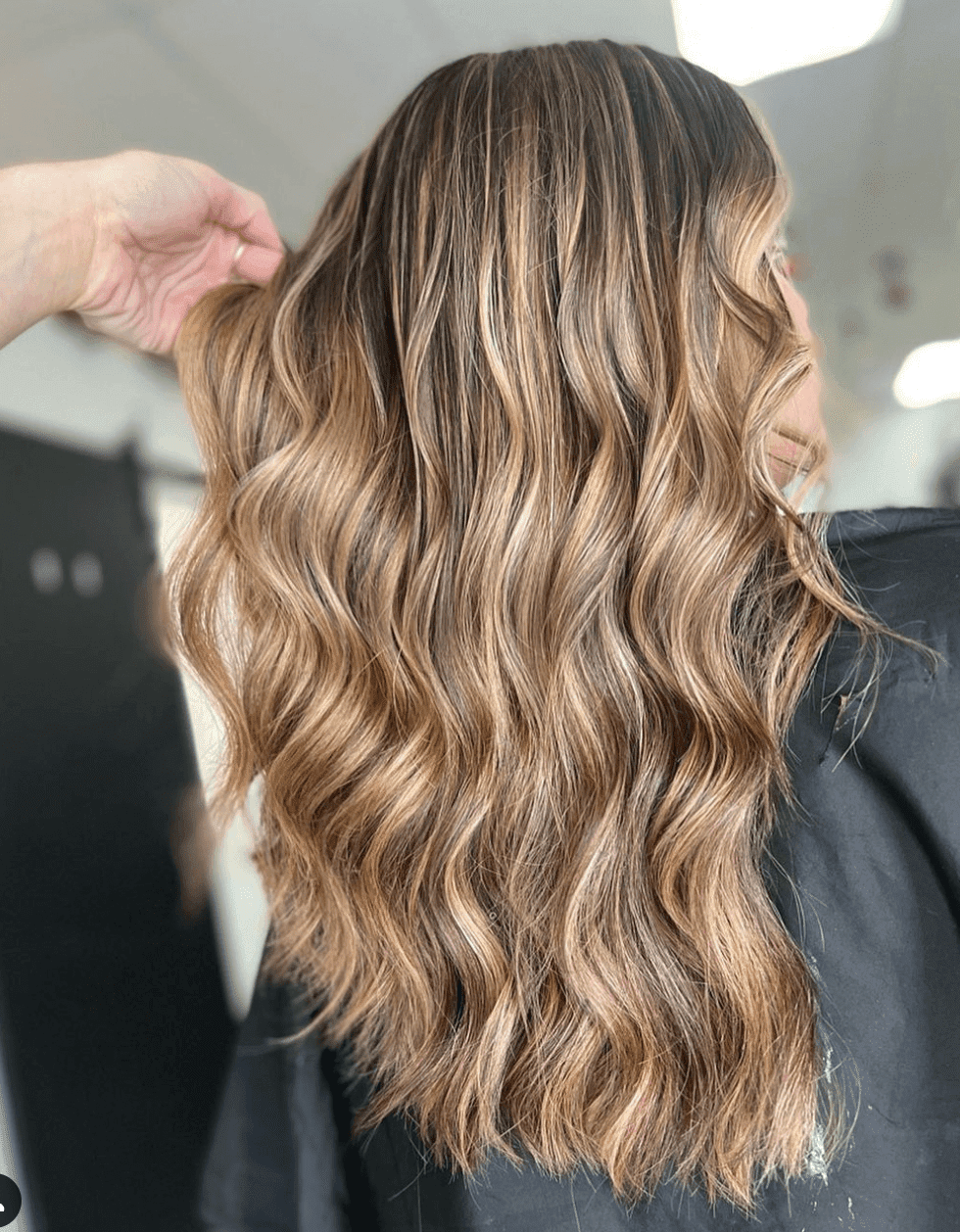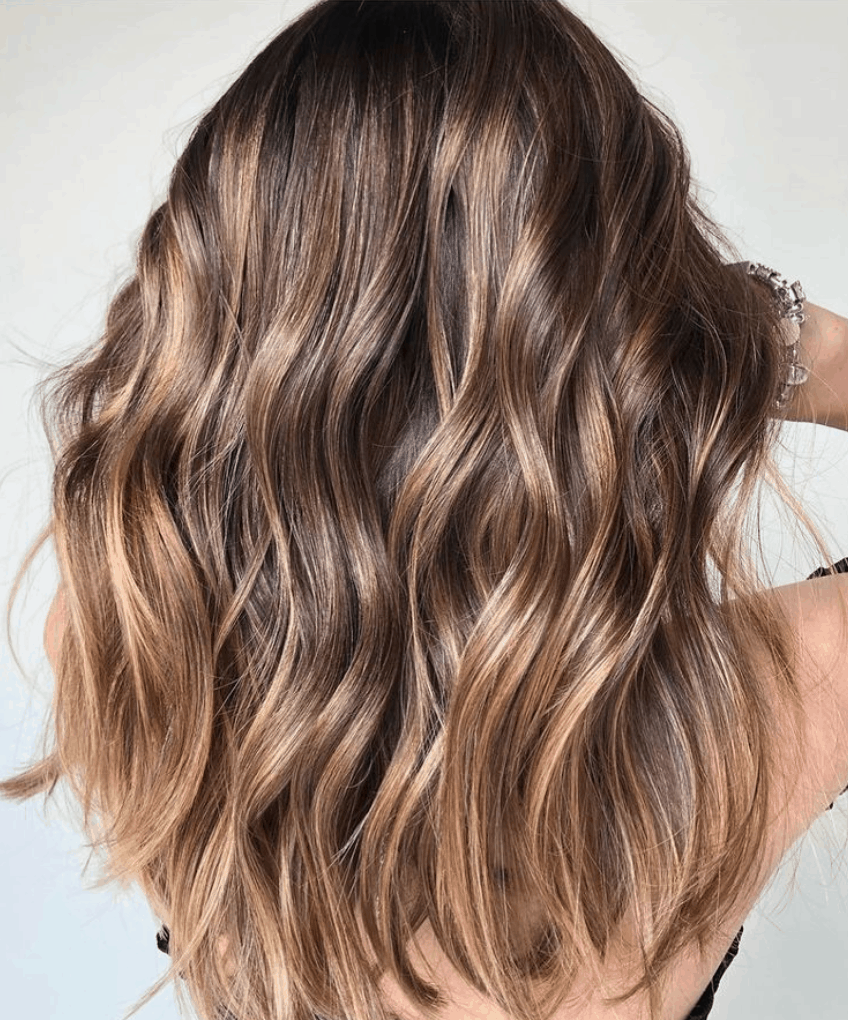 13. Super Blended Bronde by @on.the.go.jo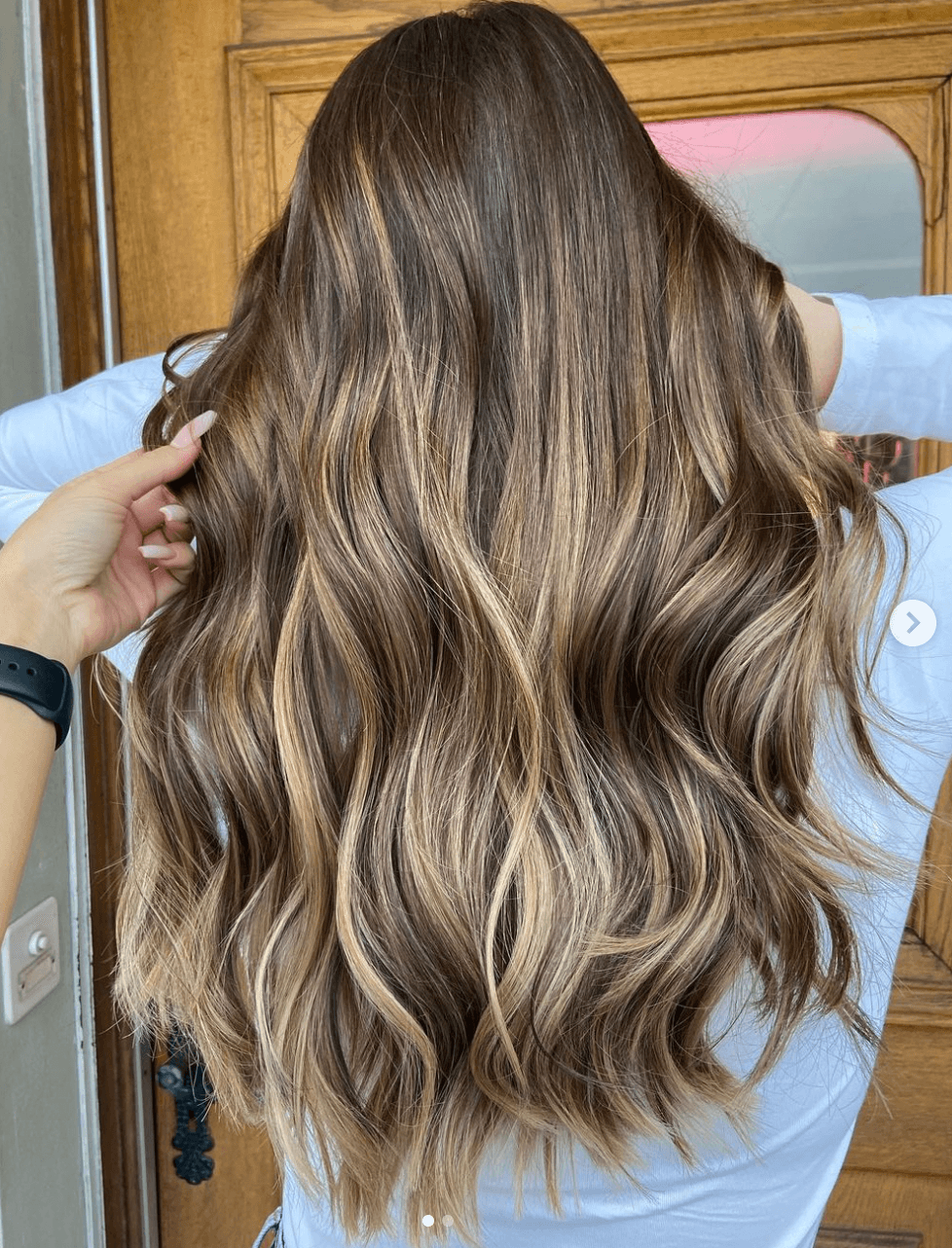 18. Caramely Bronde by @hairika808



21. Butterscotch Bronde by @mane.on.main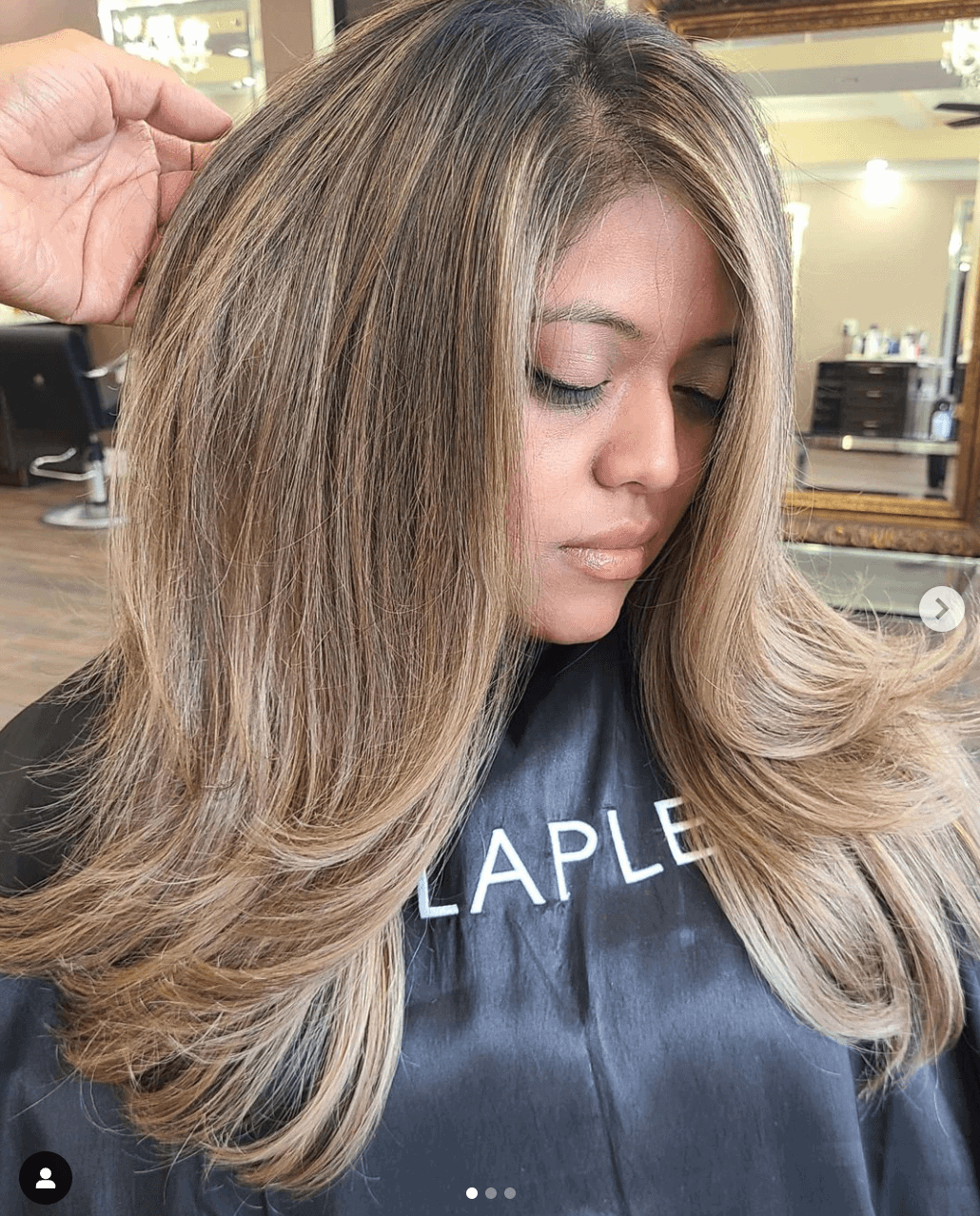 Caring for Bronde and Colored Hair:
When going bronde, you're lightning your hair, which can take its toll on the look and feel of your hair. Hydration is the name of the game, as well as ensuring hair stays as healthy as possible.
Start from the inside out. Consider putting collagen in your water or tea. I like Vital Proteins. It dissolves quickly and is tasteless. I drink a scoop a day in a cup of tea. It really helps with healthier, thicker hair growth that can withstand styling and coloring. This collagen helps my hair and nails grow faster and I do see a difference with wrinkles, too. See my full review of it here.
As for products, it's really important to use hydrating hair products, as well as products that will repair the condition of your hair and protect it against heat damage. Here are some of my favorites:
I love a good hair mask and I've tried a lot of them. Here is a post with some of my favorites, but use whatever works for you.
Always use a heat protectant when heat styling. I rotate through which one I use and there are a lot of good ones in different price points.
Let your hair air dry when possible. I wrote a whole post on how to air style hair so it's not frizzy.
You can also use a hair oil through the middle and ends of your hair before you go to sleep and you'll wake up with much happier hair. If you are close to a Trader Joe's, they have a hair oil that is under $10 and I really love it. It works very well. Just don't put it on your scalp or it'll make your hair really oily.
Regular use of great products, drinking lots of water and collagen, and letting hair air dry when possible will help your color stay shiny and your hair stay healthier longer.
MORE HAIR COLOR POSTS:
Looking for even more stunning balayage hair color? You might like these posts:
I hope you find something you love!
Have a fabulous day,
E