Yaaaaassss! It's that time again!
I know you love the FabFitFun box as much as I do, because my posts on it are always fan favorites!
But, what if you're asking…
Well, with HUNDREDS of dollars worth of beauty products and other lifestyle items, some of them exclusive releases to the FFF box, for a price tag UNDER $50 – it is a STEAL!
There are at least 7 full-size products in every box. No trial sizes or dinky little samples. No way baby.
Seriously, one of the BEST SUBSCRIPTION BOXES EVER and a major way that I get to try a bunch of new products for an affordable price. Plus, there are always other items, which you'll see below, so it's not just beauty.
Alright, How Do You Save?
The summer box is LOADED with goodies. To save big on your first box, use code: BEACHBABE. 
Usually, this saves you $10, but sometimes, it can save you even more depending on promotions and when you find this post.
But, you're here for the customization spoilers.
I'm not going to make you wait.
Let's do this:

This was such a great selection! I really wanted the first three.
But, since I already have enough blankets and beach towels (although none that glorious!), and a few kimonos that I don't wear often enough (#kids), I went with the travel, marble blow dryer.
Because, for some reason, it is always my luck that the hotels we stay in have the burned out blow dryer or the one with a ton of somebody else's hair stuck in the back. #gross
And we stay nice places.
Not my problem anymore. That adorable little sutra blow dryer is comin' home with me!

Another great line-up!
This was the hardest for me, because I wanted everything.
Spoiler alert: you CAN buy everything, for an additional fee.
But, I got a budget. So, since I have plenty of masks, and plenty of bags (although I adore that one!), I went with the West Elm bowls because they perfectly  match my kitchen decor.
Plus, I splurged on the letter board, which is adorable, and just $15!
I've been meaning to join the letter boar trend – mainly to leave cute notes to my kids.
I know, I know. Gag me.
Let's keep moving.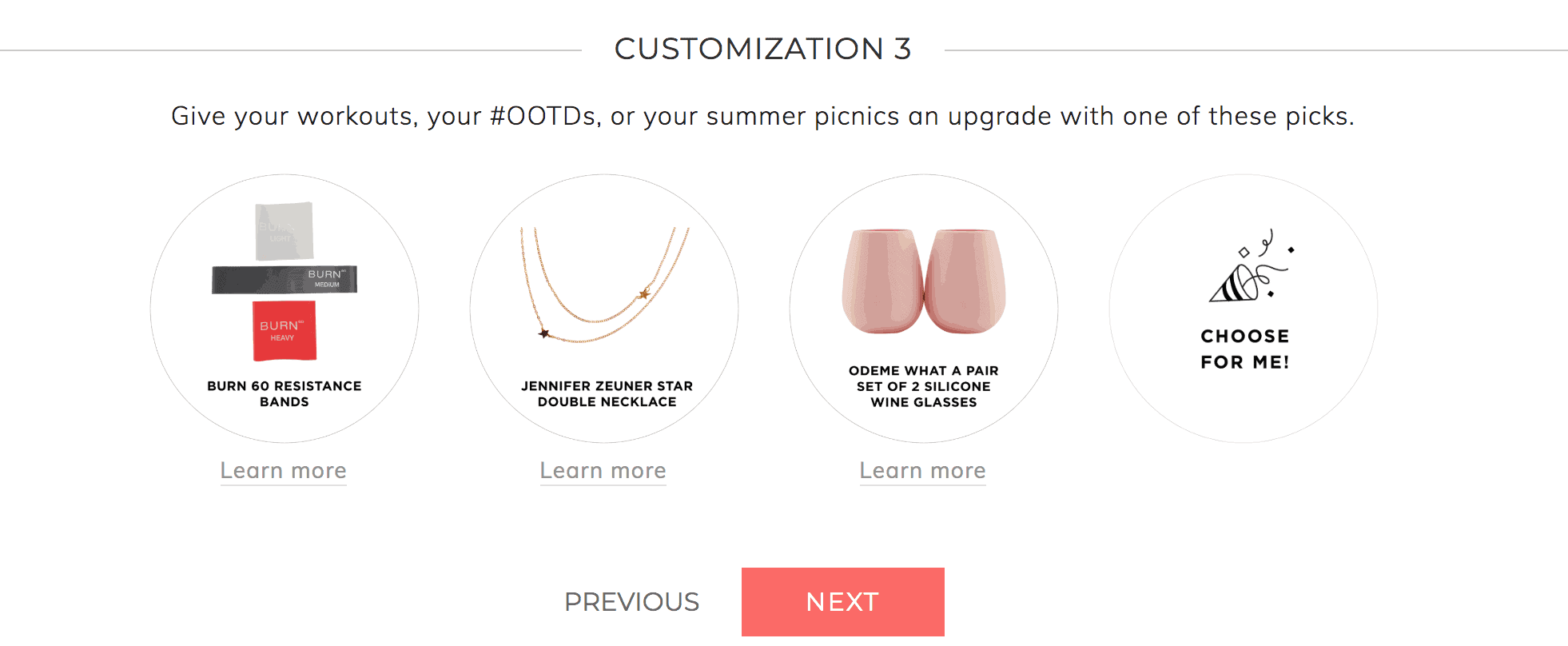 What's really neat about this box is that there are clear paths to creating a really cohesive box.
For example, if you grabbed the towel from option 1, the bag from option 2, and the silicone wine glasses from option 3, you'd have the most perfect, adorable beach set ever.
Now, that's not what I did – but if you do it, send me pictures of how amazing it is.
For me, I went with the workout bands here. I use them in pilates sometimes and wanted to start using some at home. Plus, they come with access to exclusive workout videos that are shared on the FFF site.
#Bingo
Get me ready for summer, baby!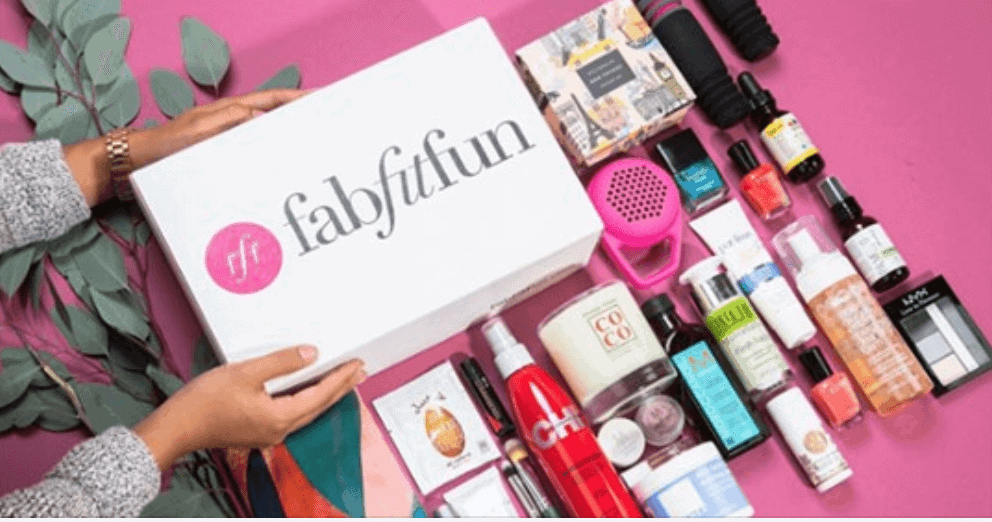 I'm obsessed with the summer box already and I cannot wait to get it.
I love the options I chose and although I wanted everything, I know I'll still get 7 or 8 full-size amazing items.
Please don't forget to use code BEACHBABE to score at least $10 off your box.
If you order soon, you'll get the chance to customize your box before any options sell out.
Get it, baby.
And, while you're there, don't forget to browse the add-on section, where you can grab incredible, full-size products for a steal.
Seriously, just check the prices against other sites, and you'll see what a deal they are.
****
Are you in love with the FabFitFun box, too? Any questions?
Let me know in the comments below!
Have a fabulous day,
E
P.S. Please don't forget to use code BEACHBABE when you order your FabFitFun summer box!