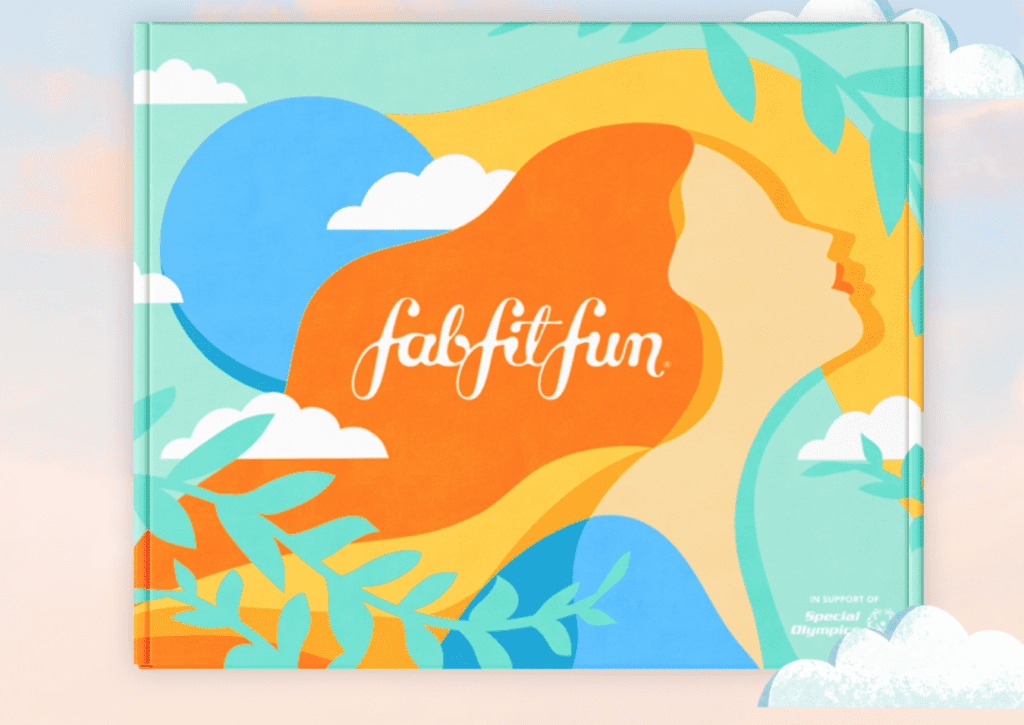 Yaaaaassss! It's that time again!
I know you love the FabFitFun box as much as I do, because my posts on it are always fan favorites!
But, what if you're asking…
Well, with HUNDREDS of dollars worth of beauty products and other lifestyle items, some of them exclusive releases to the FFF box, for a price tag UNDER $50 – it is a STEAL!
There are at least 7 full-size products in every box. No trial sizes or dinky little samples. No way baby.
Seriously, one of the BEST SUBSCRIPTION BOXES EVER and a major way that I get to try a bunch of new products for an affordable price. Plus, there are always other items, which you'll see below, so it's not just beauty.
Alright, How Do You Save?
The summer box is LOADED with goodies. But, you're here for the customization spoilers.
I'm not going to make you wait. Let's do this!
So cute! Straw bags are so great for summer and the scarf detail is ADORABLE.
Let's look at another spoiler!
UM – Michael Kors?
YES, PLEASE!
Let's keep moving.
We might still be social distancing a bit this summer – so a picnic basket for a hike or a trip to a deserted park?
Let's go!
Get me ready for summer, baby!
I'm a huge fan of TOMS. I wear their sandals almost exclusively in the summer.
These sunnies are adorbs!
Tie dye is big this year and this fringed, tie dye towel is EVERYTHING.
I want this! I need this!
I'm a child of the 80s, what do you want from me?
#GIMME
I'm a big Dr. Brandt fan and his products are not cheap. This eye cream is probably amaaaazing and would be almost the price of the whole box if bought retail.
****
I'm obsessed with the summer box already and I cannot wait to get it.
I love the options I chose and although I wanted everything, I know I'll still get 7 or 8 full-size amazing items.
Please don't forget to my referral link to score at least $10 off your box. Coupons are updated and changed, but that code will get you the latest discount.
If you order soon, you'll get the chance to customize your box before any options sell out.
Get it, baby.
And, while you're there, don't forget to browse the add-on section, where you can grab incredible, full-size products for a steal.
Seriously, just check the prices against other sites, and you'll see what a deal they are.
****
Are you in love with the FabFitFun box, too?
Check out the other 3 FabFitFun seasonal posts! I update these every season as new boxes are introduced:
Let me know in the comments below!
Have a fabulous day,
E