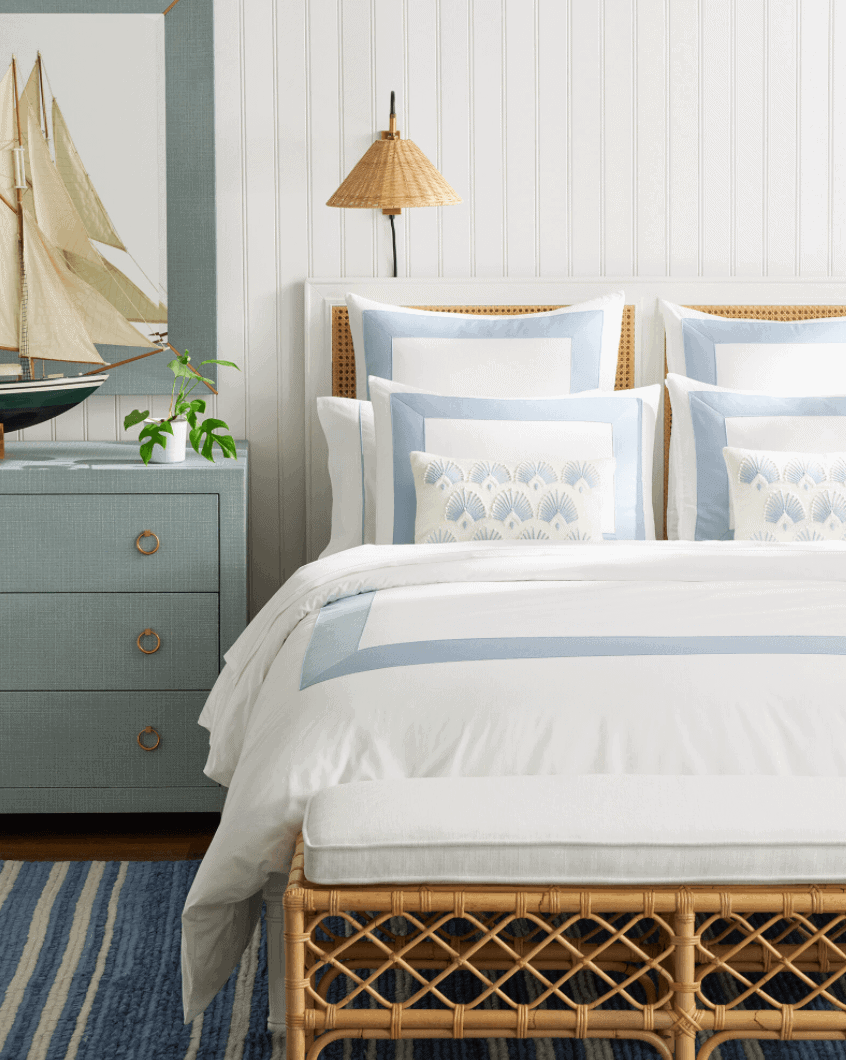 I'm so excited to share these incredible finds with you today. I was looking at the gorgeous Serena & Lily wicker sconce for our master bedroom, and couldn't help but notice these lookalikes with a very similar feel.
These are all seriously so good and I love the way they would add some texture and warmth to a space. I really like the look of sconces on the side of a bed, instead of table lamps.
Let's take a look at the original and 3 dupes!
*Affiliate links are used below, which means at no cost to you, I may receive a commission if you purchase through my links. Thank you!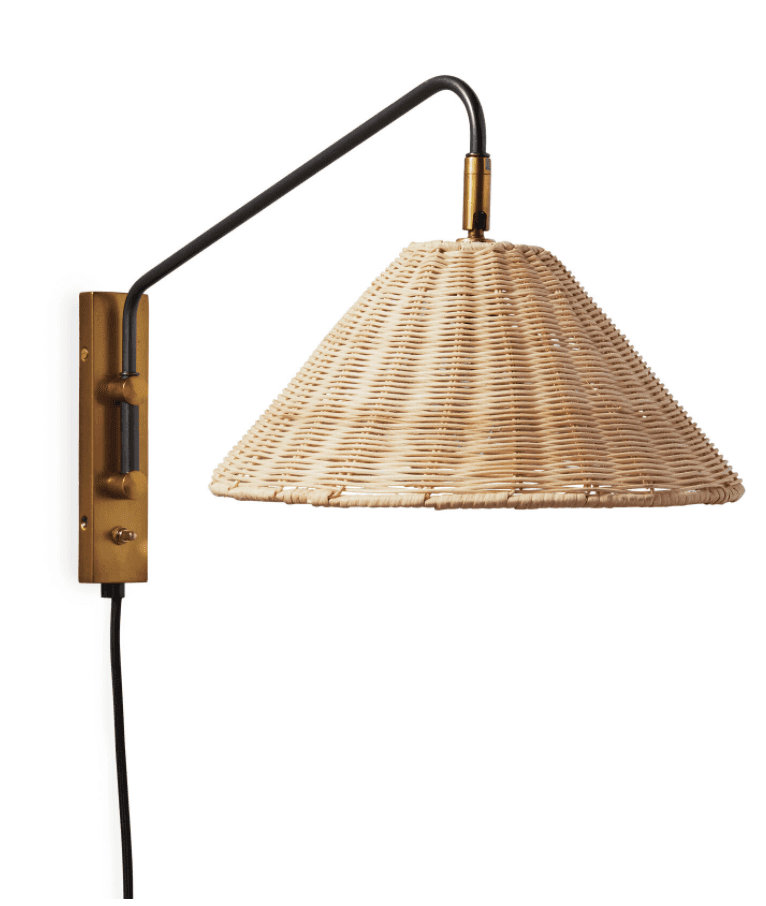 Truly gorgeous. Love the slim brass plate and the rattan/wicker sconce.
Price: $398
Serena & Lily Flynn Sconce Dupes: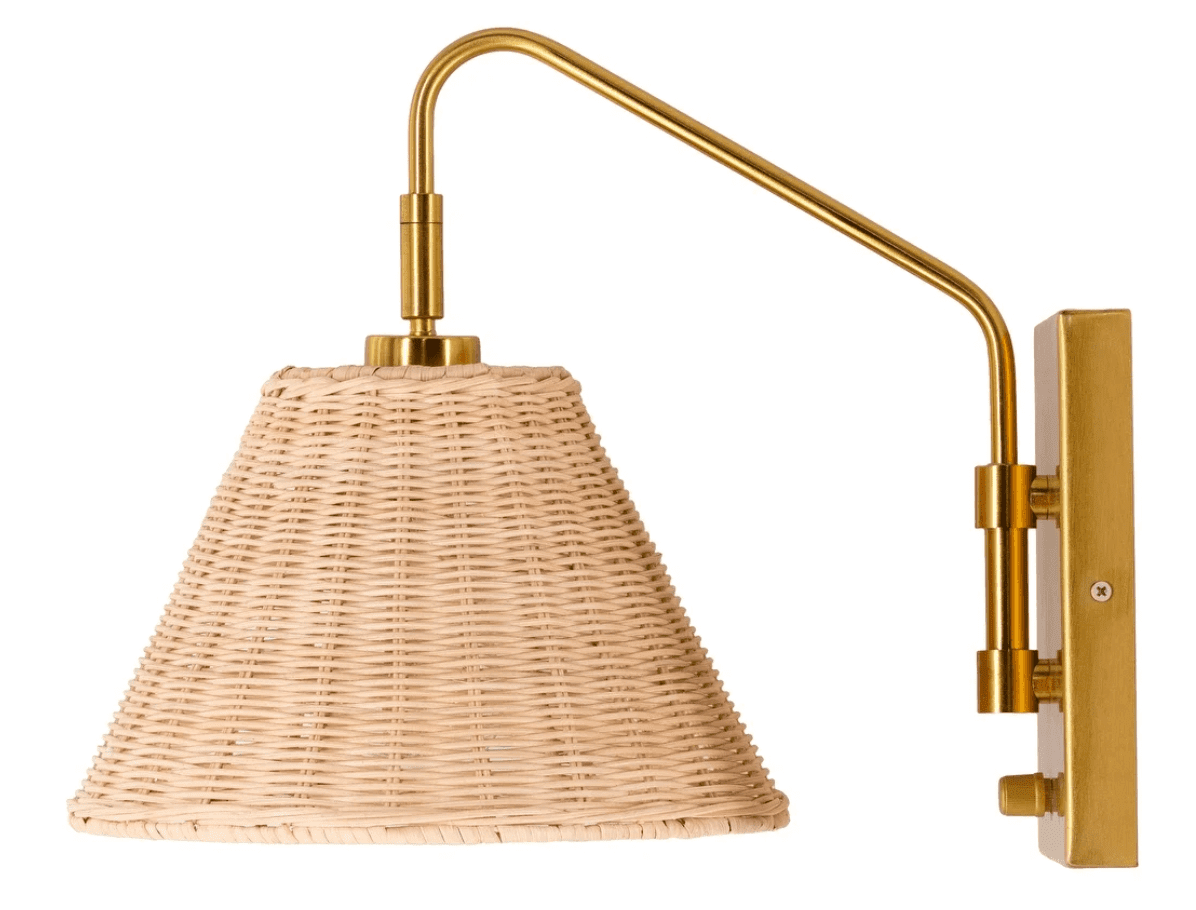 So similar! Great shape and love the larger brass plate.
Price: $250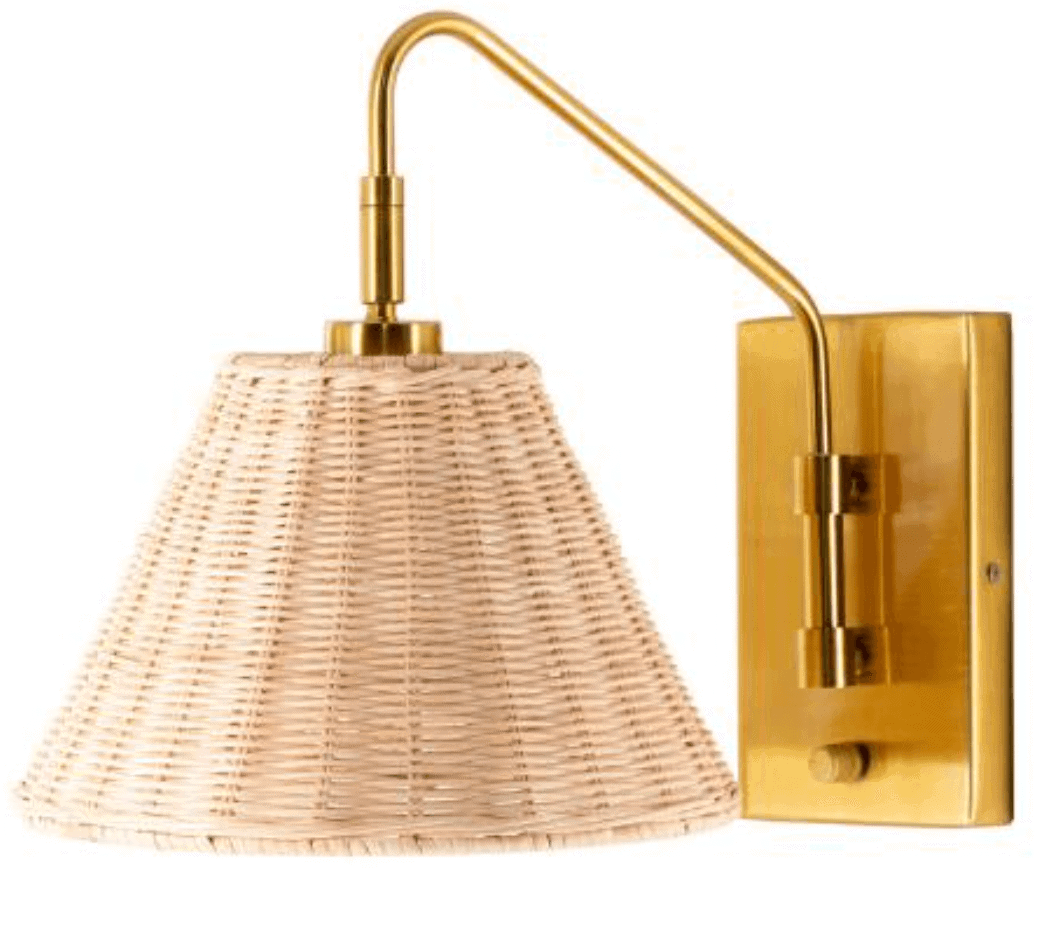 I feel like this one looks exactly like the WM one?
Price: $115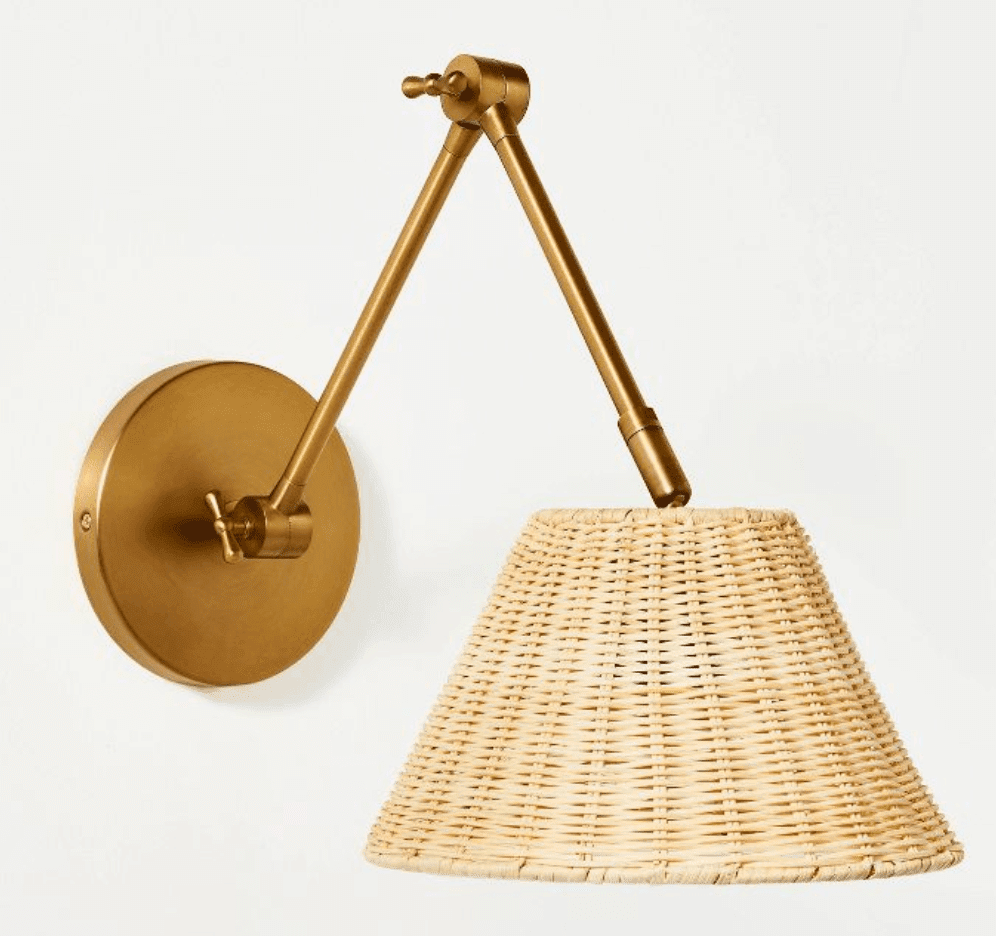 Absolutely love the round brass plate and the longer arm, especially if you need to be able to reach that light over for some late-night reading (like me).
Price: $100
More Serena & Lily Dupes:
I love S&L. I've scored a number of great dupes, but I also love the originals. Do what works for your style and budget. Here are some more posts you may like:
****
I hope you found what you're looking for today! I'll be back soon with more deals!
Have a fabulous day,
E