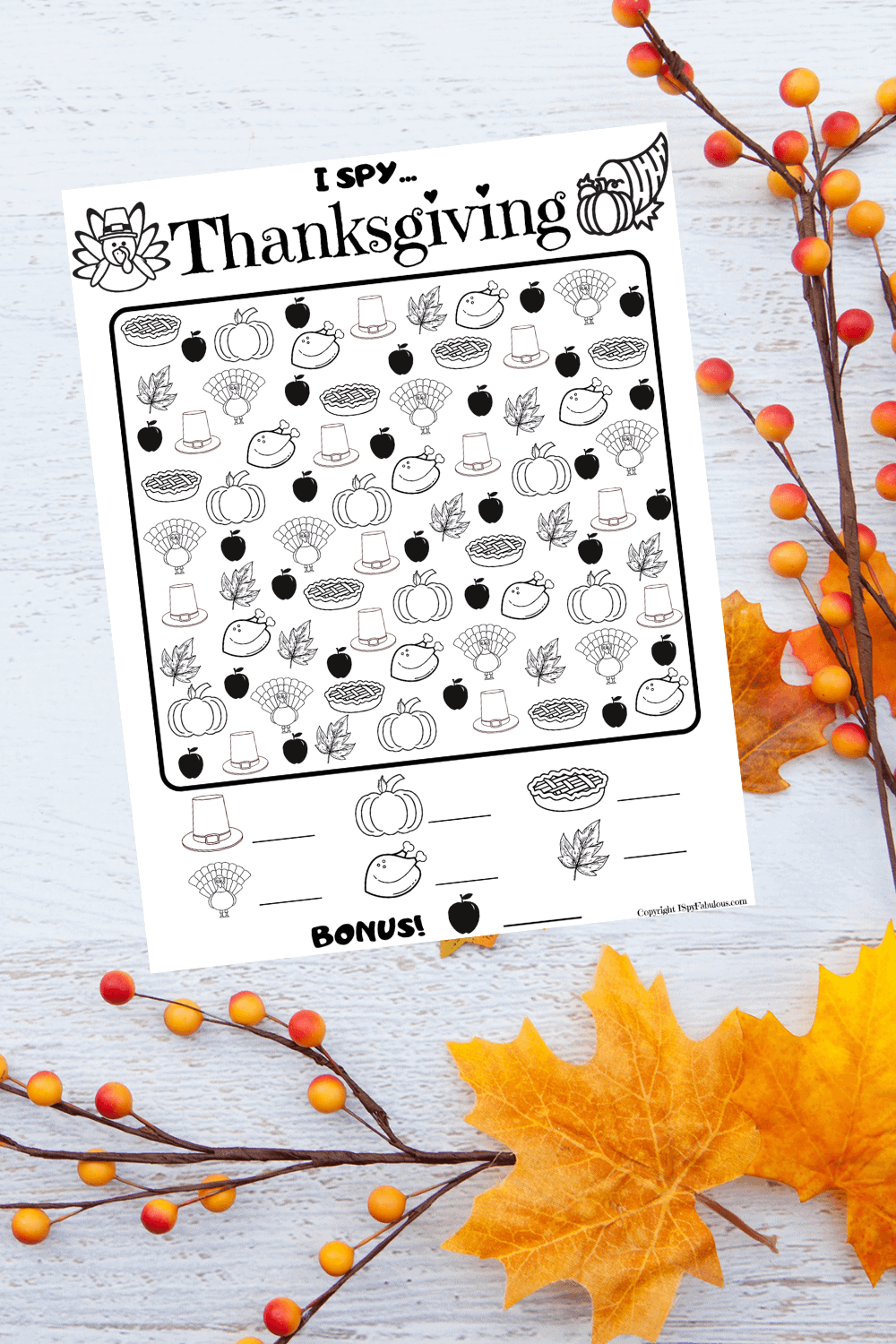 How was your Halloween? Did anyone trick or treat in your area? We were able to take the kids around some local neighborhoods and they absolutely loved it. The houses we visited loved seeing their costumes, so considering the strangeness of 2020 – I'll call that a win!
It was so neat to see the creativity of people who wanted to participate, but stay safe, too. From people who had created little grab bags of goodies to a fully decorated smoke, sound effects, and an animatronic zombie in an electric chair handing out candy – it was a fun and memorable night we won't ever forget. Our first pandemic Halloween.
Thanksgiving is now hurling towards us and will be here before we know it! I'm a little concerned how things will go as cases are on the rise all over and our local Target is out of all paper products again (argh).
Instead of spiraling in anxiety, I've channeled my energy into creating new Thanksgiving activities to do with the kids to add to our growing collection.
Easy Thanksgiving Activities for Kids: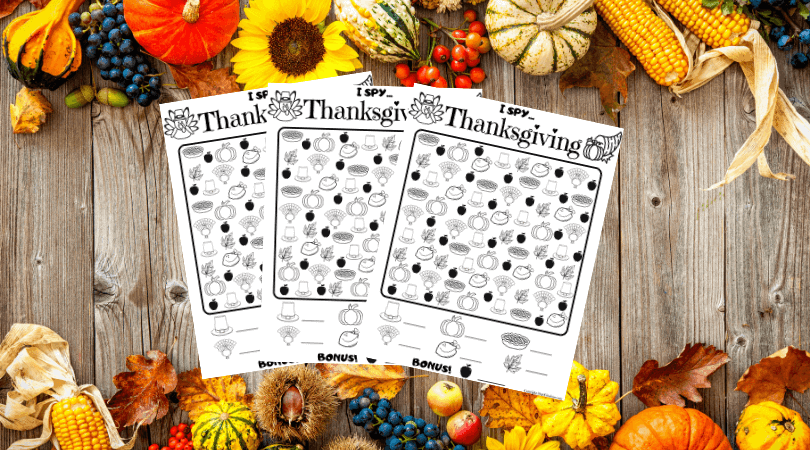 In addition to this new printable, I also recently shared my new gratitude tree activity, that we will be doing throughout the month of November. Such a great way to start talking to kids about gratitude and how to practice it daily.
Then, I wanted to create an I Spy for Thanksgiving – since I already have them for Halloween, St. Patrick's Day and Earth Day!
Print them all out and have some easy, free fun this month! Finally – something is free!
I Spy Thanksgiving Printable:
So excited to share this new I Spy for Thanksgiving! My son loves these and they offer a great counting activity as well as practicing fine motor skills by coloring.
To use this, all you have to do is click on the image and it will open in a new window for you to print! Feel free to use in a classroom setting, too.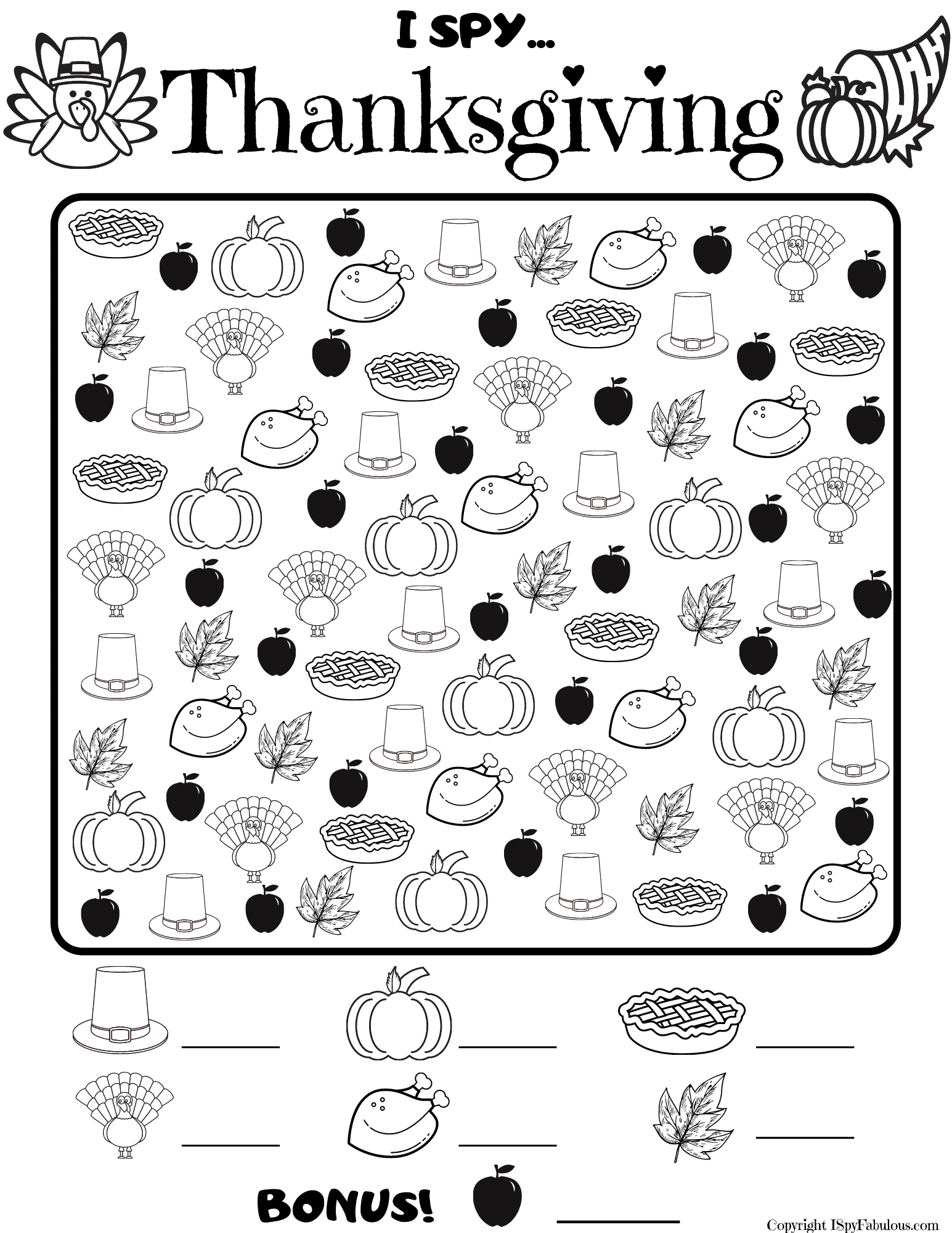 More Fall/Thanksgiving Printables:
There's a lot more fun printables here that you won't want to miss! Here are a few more all/thanksgiving themed freebies:
And, don't miss my brand new set of Fall/Thanksgiving themed color by number printables! It's a set of 10 and they are so cute!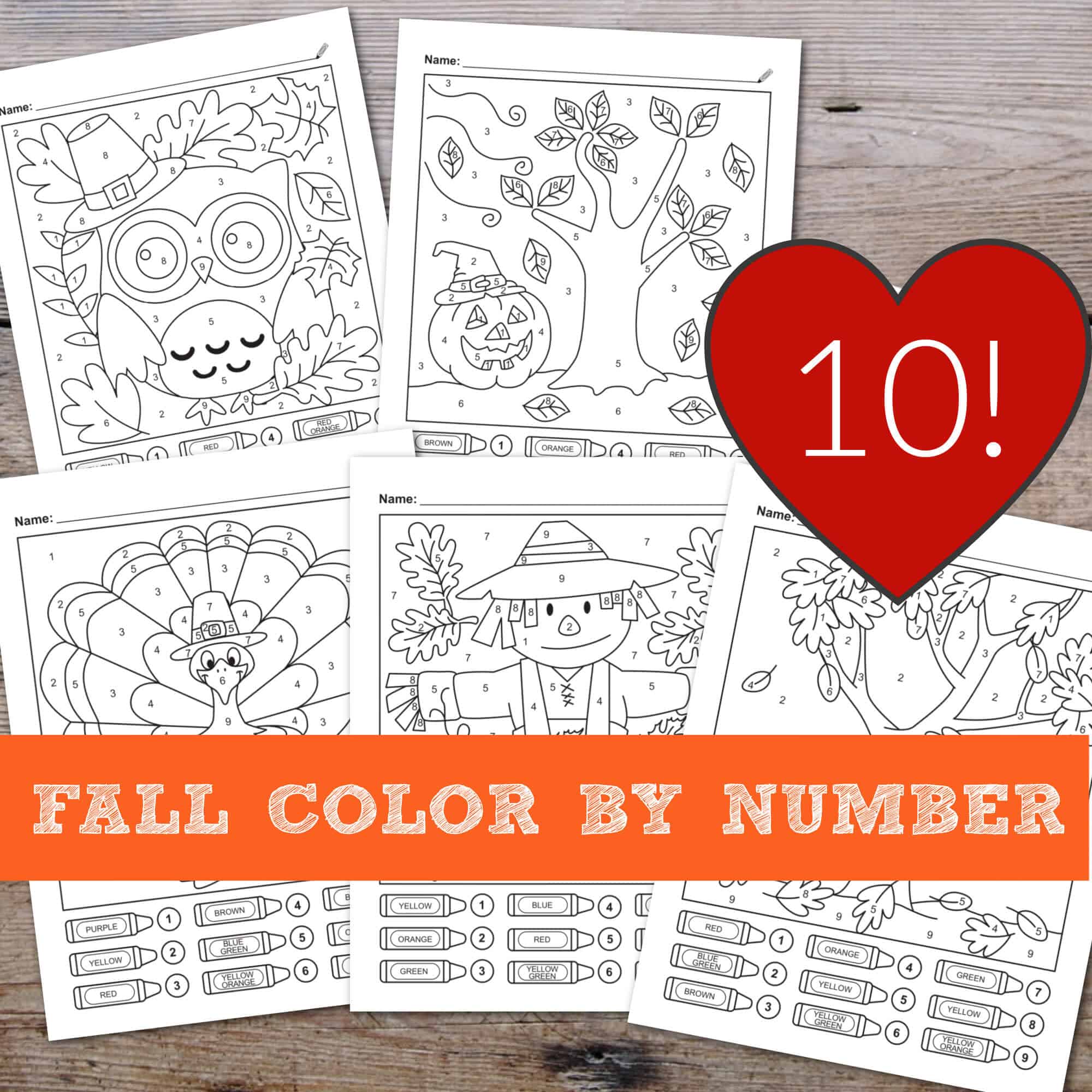 Christmas & Winter Printables:
Looking for more fun activities to do with kids – or even Christmas activities to get the festivity started? Nobody could blame you for wanting to dive right into the magic of the holidays as a great distraction.
If you want to dive in to having your kids write letters to Santa, you've got to check out these free printable letters to Santa – with two options for both younger and older writers.
You might also like these freebies:
Hope you all have the best Thanksgiving and holiday season ever. Make sure to share your favorite holiday tradition in the comments below!
Have a fabulous day,
E